It's rare to see a family truckster in like-new condition 30 years after it left the assembly plant. Such utilitarian daily drivers are often put through the ringer of everyday life, hauling people and possessions, typically without regard for minimizing mileage, wear and tear. They do live on, in pictures or memories, but once their purpose has been served, sometimes for a few owners, the next stop is generally a scrapyard.
So it's quite special when we do happen across a time capsule like this 1990 Ford Aerostar, or the 13k mile Ford Tempo we brought you a few months back. Despite the odds stacked against them, they managed to survive largely unmarred by time and circumstance, thanks to equally rare and meticulous owners.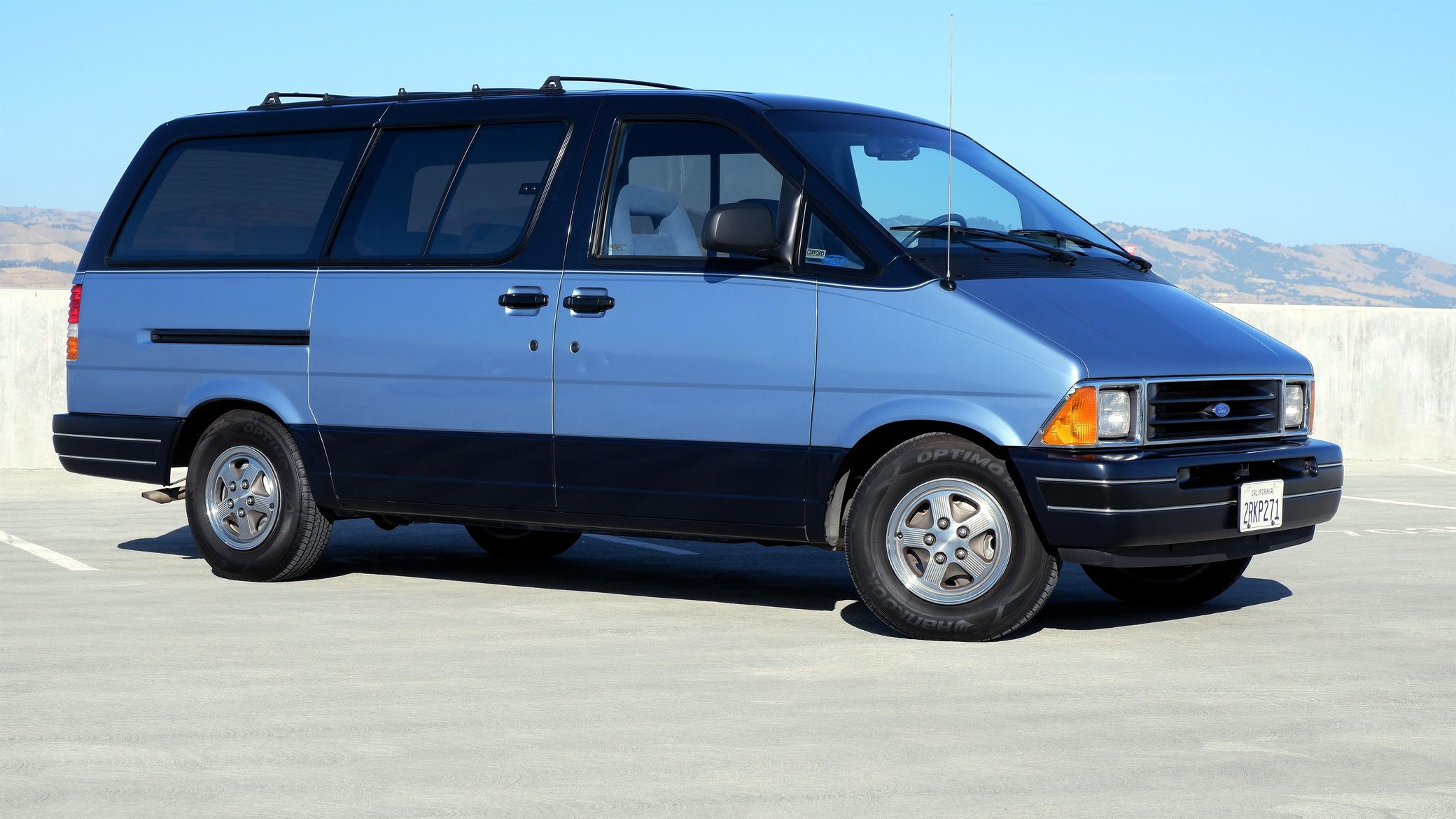 Not only is this 1990 Ford Aerostar a one-owner vehicle, but it also lived its life in quite a forgiving climate that is the dry California weather, which likely contributed to its prospects for graceful aging. The two-tone blue paintwork looks mint overall, aside from a scratch on the left front fender, and some indication of correction work on the lift gate. Yes, there's some pitting, as well as a scuff here or there on the bumpers. But considering that three decades have passed since it left the now-defunct Ford St. Louis Assembly Plant, we can excuse those slight cosmetic imperfections.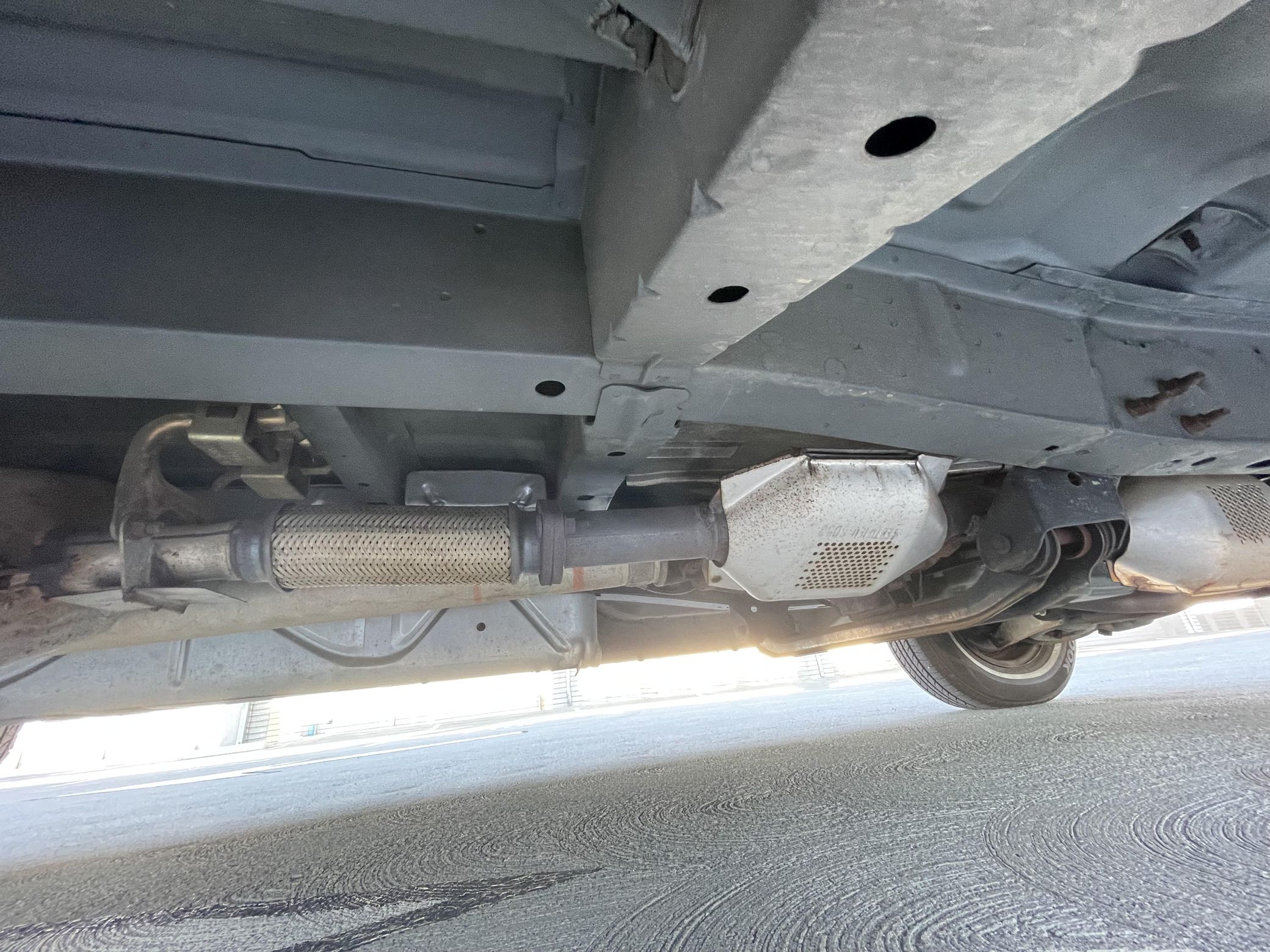 As far as the undercarriage is concerned, we have seen three year old Midwestern trucks that looked much worse down below. Chalk that up, again, to the lovely southern Pacific coast climate where this Aerostar was fortunate to live. With even a year or two spent in the Rust Belt, the frame and exhaust would have been on their way to complete and inevitable ruin. But here, they've aged incredibly well in conditions that are more favorable to less austenitic grades of steel.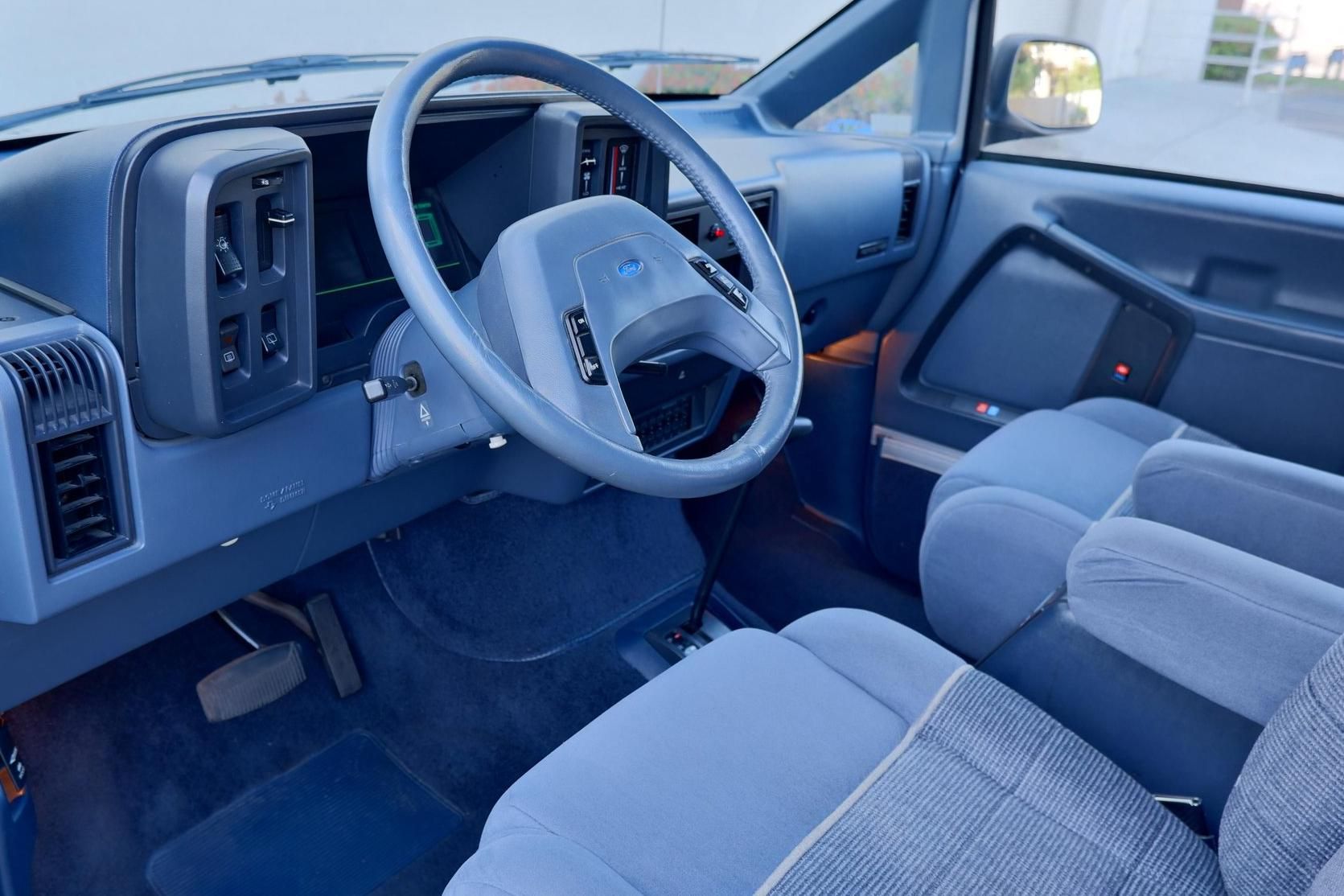 It's a similar story inside, where blue plastics and fabric essentially look the same as they would have in 1990, apart from slight fading due to sun exposure. This 1990 Ford Aerostar is also pretty well-optioned for the time, with power windows and locks, adjustable lumbar on the front seats, and air conditioning.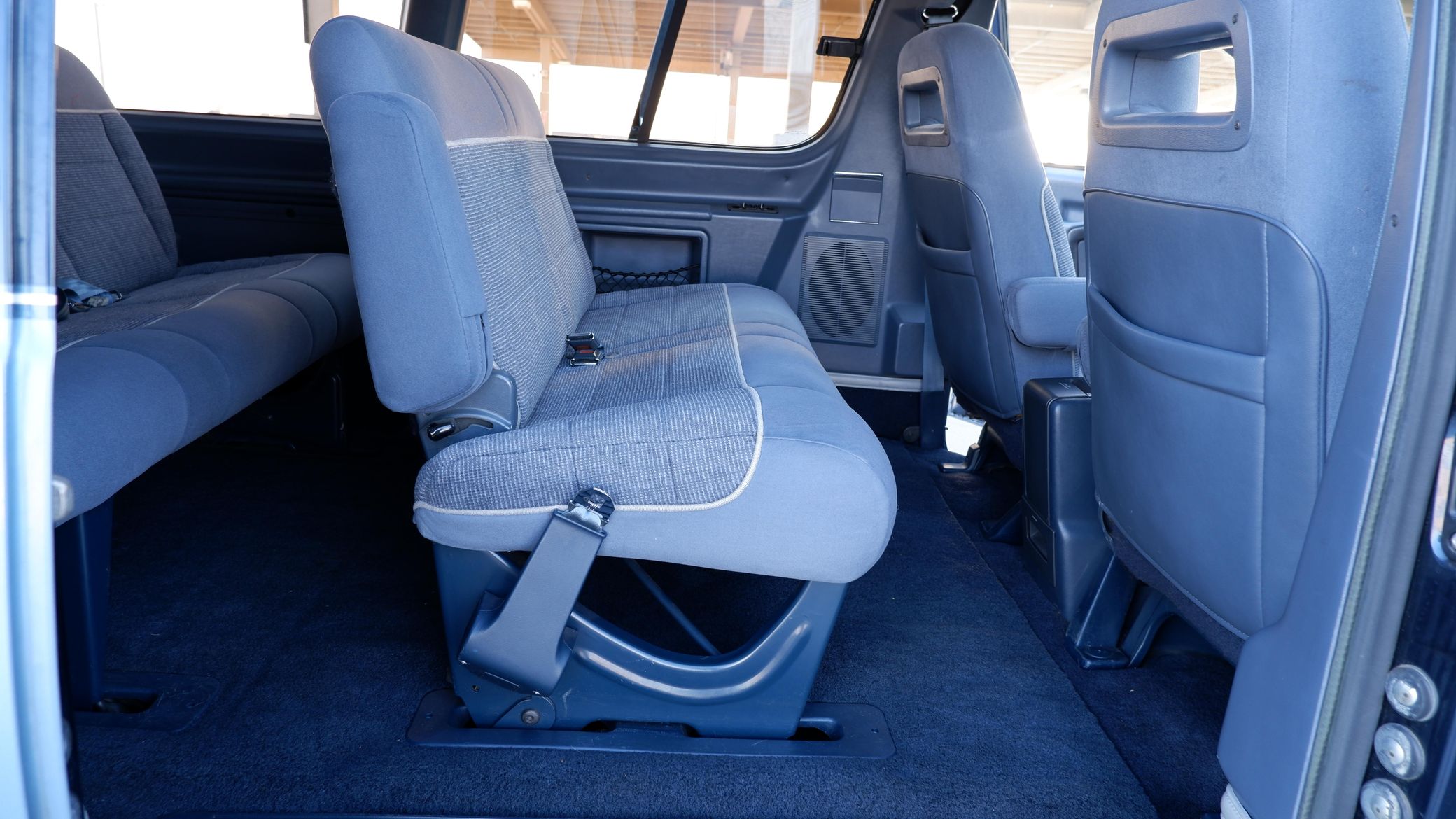 Even the rear seating areas, which generally bear the brunt of punishment in a van, look positively stunning in this 1990 Ford Aerostar. We're going to speculate that hauling young kids wasn't a regular occurrence in this particular example. That, or those kids were some of the neatest and well-behaved specimens for their age.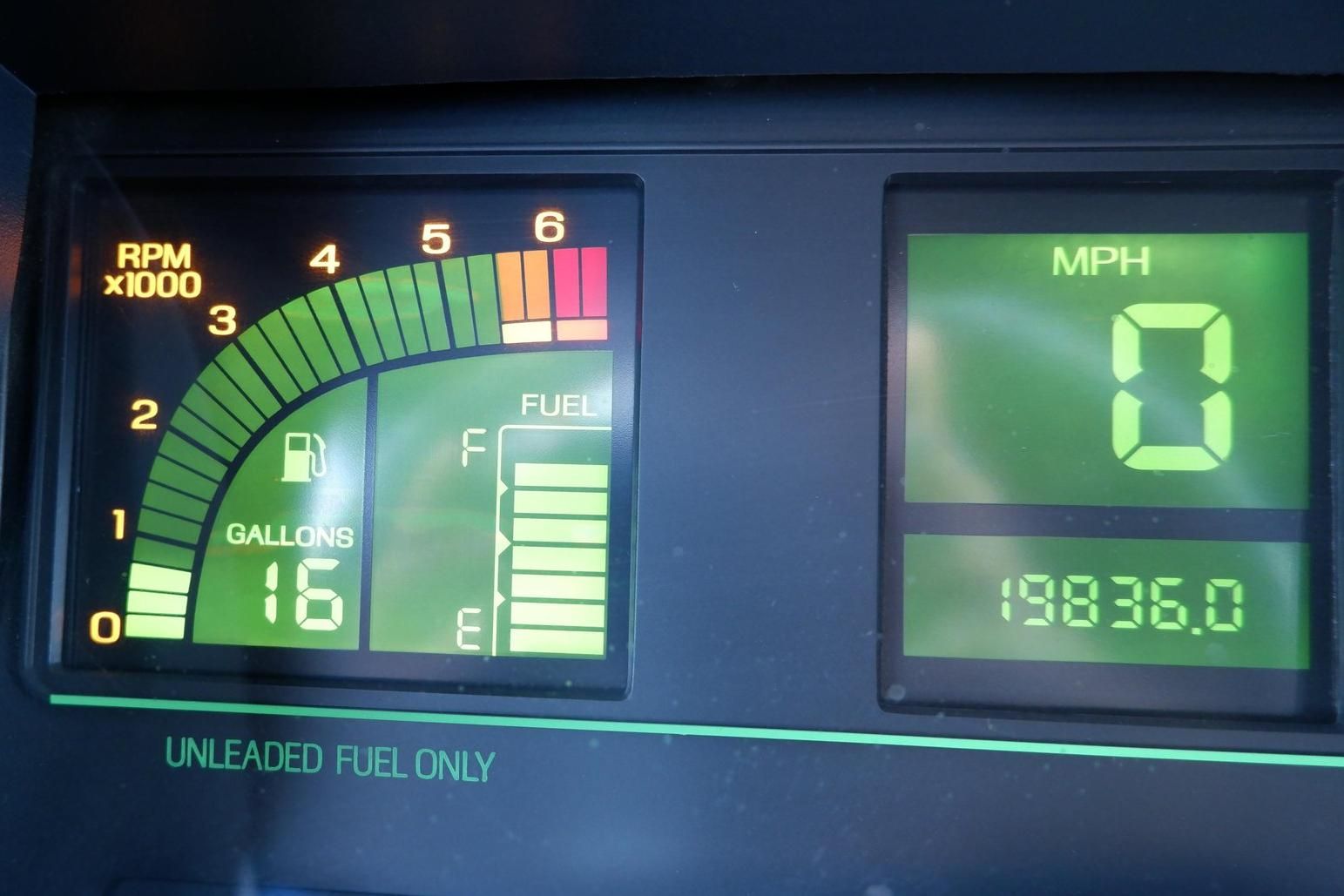 The party piece, however, is a functioning digital dash that just exudes 1980s nostalgia. As visible in the picture, it shows just under 20k miles, which averages out to just 640 miles per year. The 3.0L Vulcan V6 was shared with the Taurus and revs to just under 6000 rpm, sending 145 ponies to the rear wheels. While not a powerhouse by any stretch, this engine platform – assembled at the Ford Lima Engine Plant – served The Blue Oval well from 1986 to 2008 in various applications.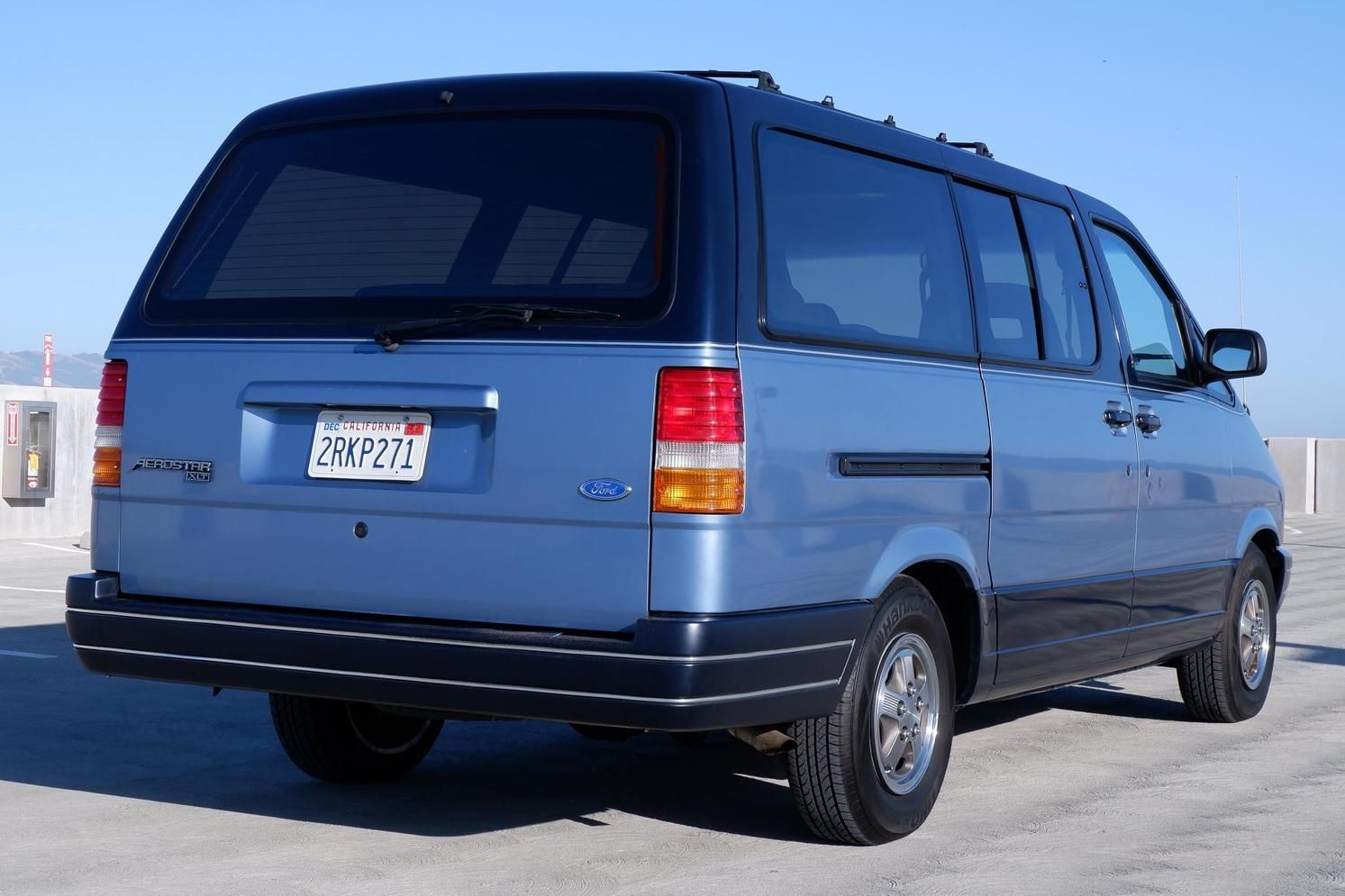 The Aerostar was produced from 1986 to 1997 to compete with Chrysler/Dodge Caravan and Voyager lineup, as well as the Chevrolet Astro and GMC Safari, and this particular 1990 Ford Aerostar is available now on Cars & Bids, with a current high bid of $7,000 with 3 days remaining on the auction.
Subscribe to Ford Authority for the latest Ford Aerostar news, as well as timely and in-depth Ford news coverage as it develops.