After a years-long process, the United States Post Office (USPS) ultimately chose Oshkosh Defense as the company that will supply its new mail delivery vehicles earlier this year, which will replace the long-running Grumman Long Life Vehicle (LLV). As Ford Authority reported back in December of last year, Ford and Oshkosh Corporation – Oshkosh Defense's parent company – were in the mix to win that contract with a Ford Transit-based mail carrier. In February, Ford Authority reported that Ford could potentially supply the engines for the new Oshkosh Defense USPS delivery vehicles, and now that has been confirmed by a new report from Reuters.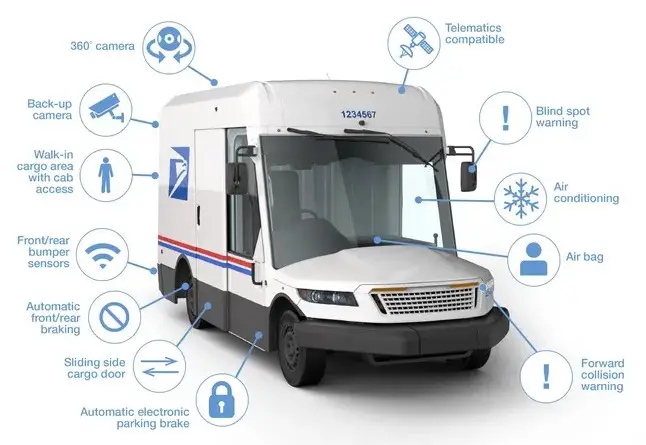 In addition to providing the engines for the Oshkosh Defense USPS mail delivery vehicle, which will be built in Michigan, Ford will also supply transmissions, suspension parts, and "other components" for the next-generation model, according to the report. Ford will supply not only internal combustion engines to Oshkosh but also powertrains for the all-electric version as well.
"Ford Component Sales is proud to provide Oshkosh Defense with key parts for both the battery-electric and internal combustion engine versions of the U.S. Postal Service's Next Generation Delivery Vehicle, including the engine and transmission which will be built in Michigan, plus suspensions and other components to help the USPS continue to deliver for the American people for years to come," Doug Chase, Ford Component Sales, told Ford Authority in an emailed statement.
Ford did not disclose the financial terms of this agreement, but Oshkosh's contract with USPS is worth a total of $6 billion. The company is expected to produce between 50,000 and 165,000 units over a period of 10 years, a process that is expected to begin in 2023 at the company's South Carolina plant.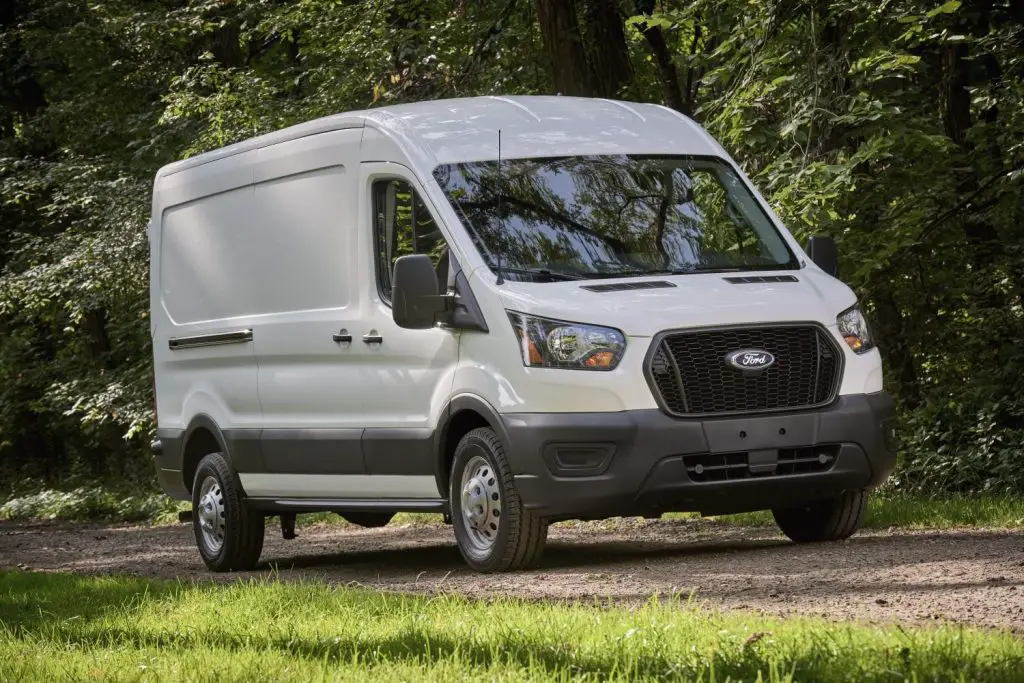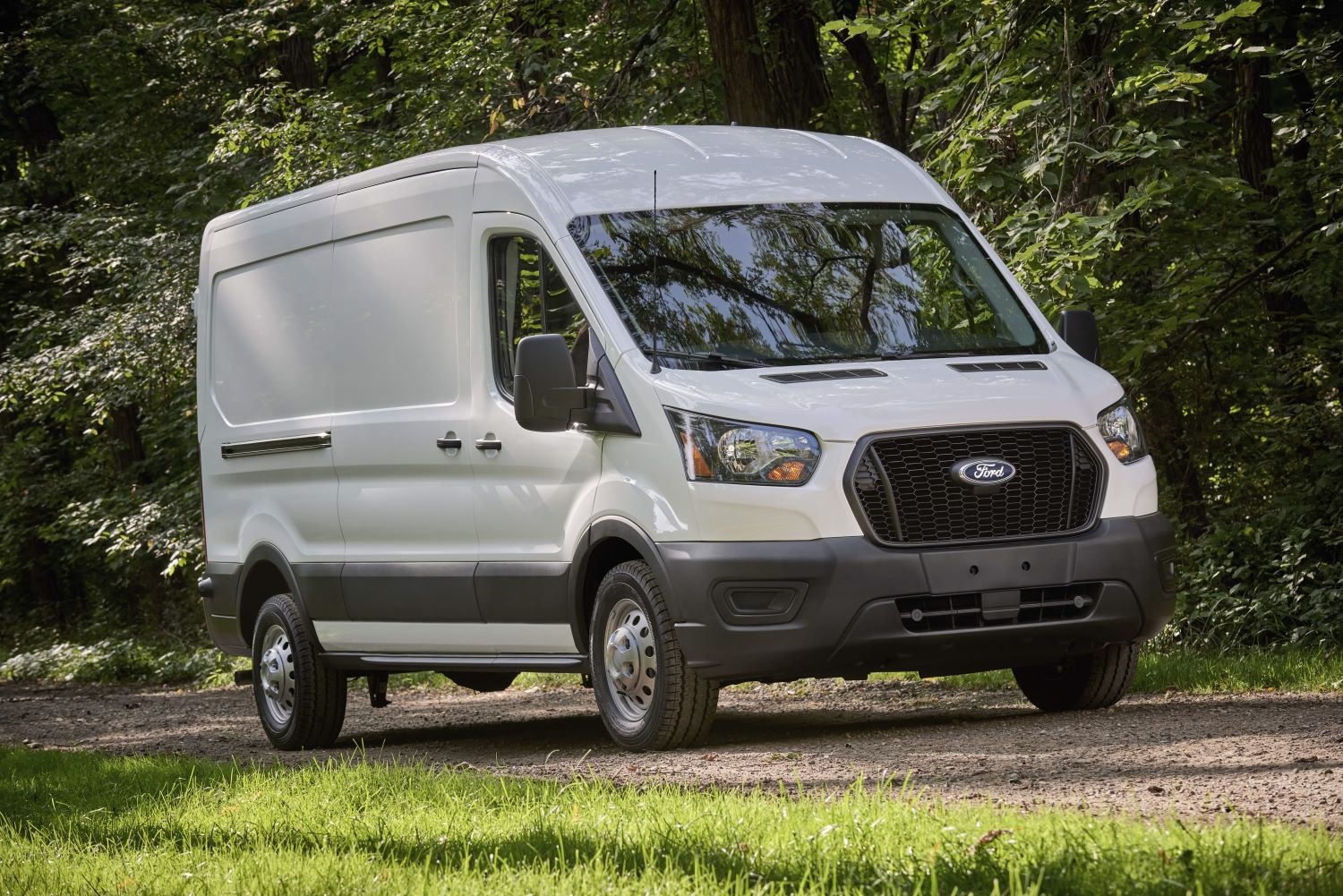 However, it's worth noting that the decision to award this contract to Oshkosh Defense has proven to be a bit controversial. The two other finalists – Workhorse Group and Karsan – both focused on all-electric and plug-in hybrid offerings, which many lawmakers see as the viable solution, especially since President Joe Biden recently signed an executive order directing the government to electrify its entire fleet.
The Post Office's contract with Oshkosh Defense calls for only 10 percent of the mail delivery services' fleet to be consist of EVs. USPS has said that it can electrify its entire fleet by 2035 if it receives an additional $8 billion in funding.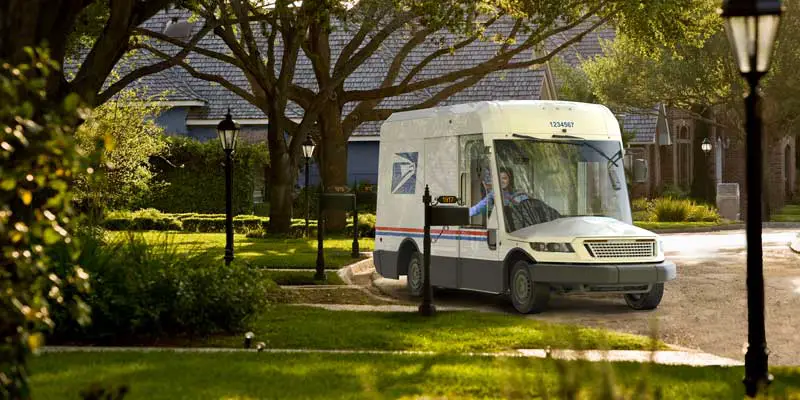 Back in March, lawmakers asked USPS to freeze its contract with Oshkosh Defense until the SEC could investigate allegations of possible political influence and questionable stock trades made just hours before the deal was announced. Just a few weeks later, those lawmakers asked USPS to halt the implementation of the contract altogether. Regardless, as of now, it appears that the deal is moving forward.
We'll have more on this as soon as it's available, so be sure and subscribe to Ford Authority for 24/7 Ford news coverage.
This article has been updated to include a statement from Doug Chase with Ford Component Sales.