As EV sales continue to grow and more and more automotive manufacturers are introducing new electrified models, EV detractors and environmentalists continue to repeat a rather common question – what will become of these EV batteries when they reach the end of their usable lives? A number of companies have opened or are planning to open battery recycling plants, but more will obviously be needed. However, this issue will reportedly be addressed in part by President Joe Biden's EV plan, according to a new report from Reuters.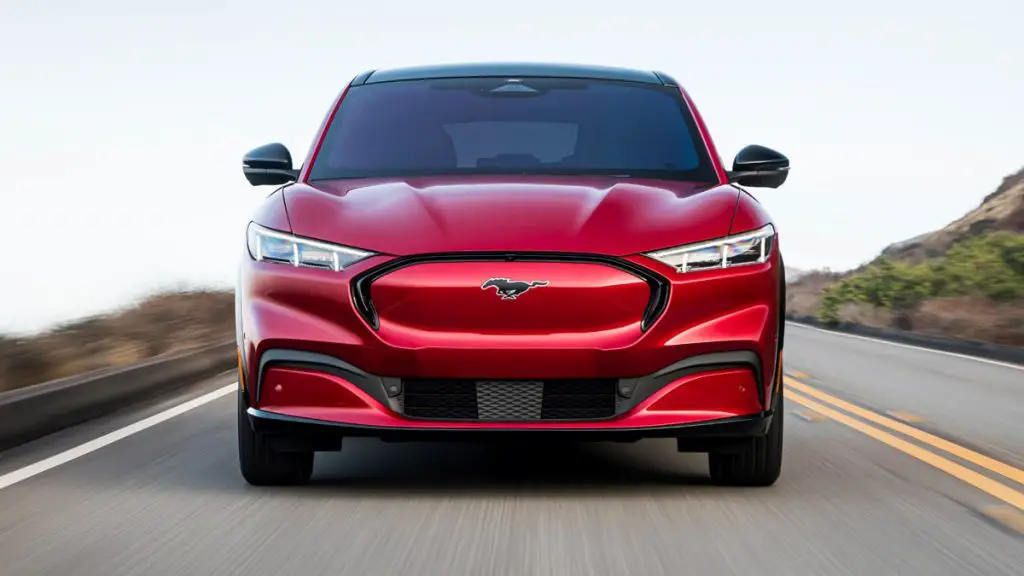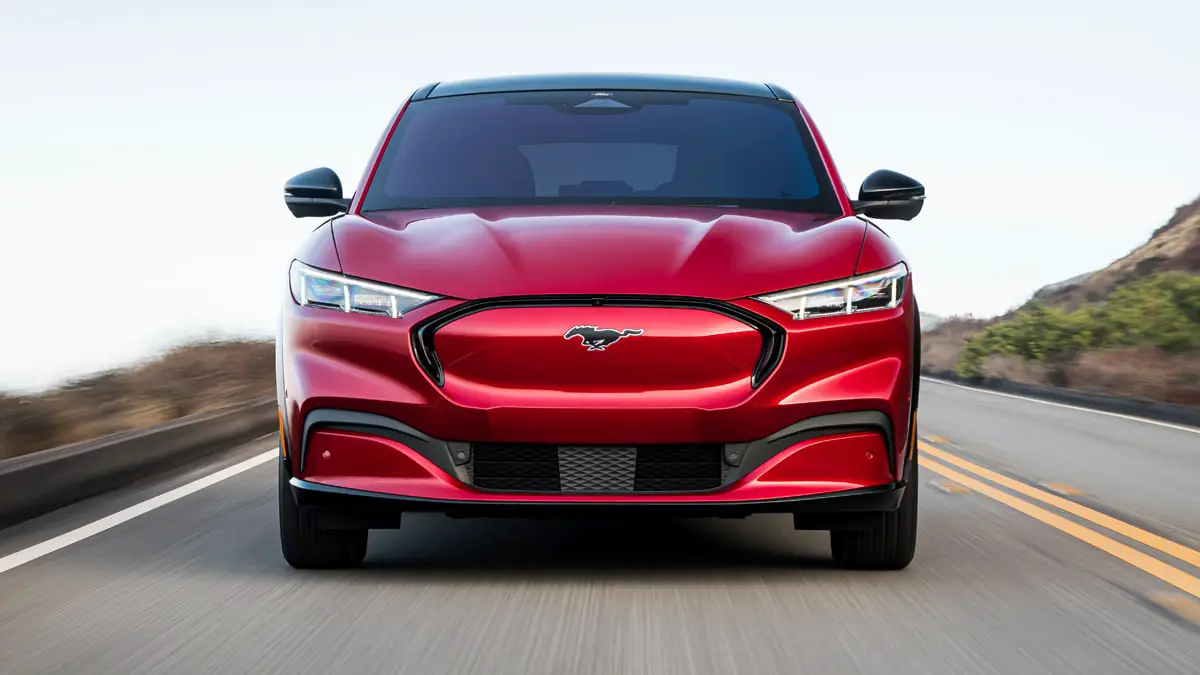 "When you look at the way the U.S. has approached the recycling opportunity, what's very evident is we need to invest in that capacity, we need to take a more proactive approach," a Biden administration official told Reuters. "A big part of the lithium opportunity is really recycling, and being a global leader in recycling the lithium from existing batteries and driving that into these new batteries."
According to the official, Biden's EV plan will feature a number of ways to boost the number of U.S.-based battery recycling facilities but also focus on expanding research currently being conducted at the U.S. Department of Energy's Argonne National Laboratory regarding easier and more economical ways to extract the mineral components of a battery so they can be reused.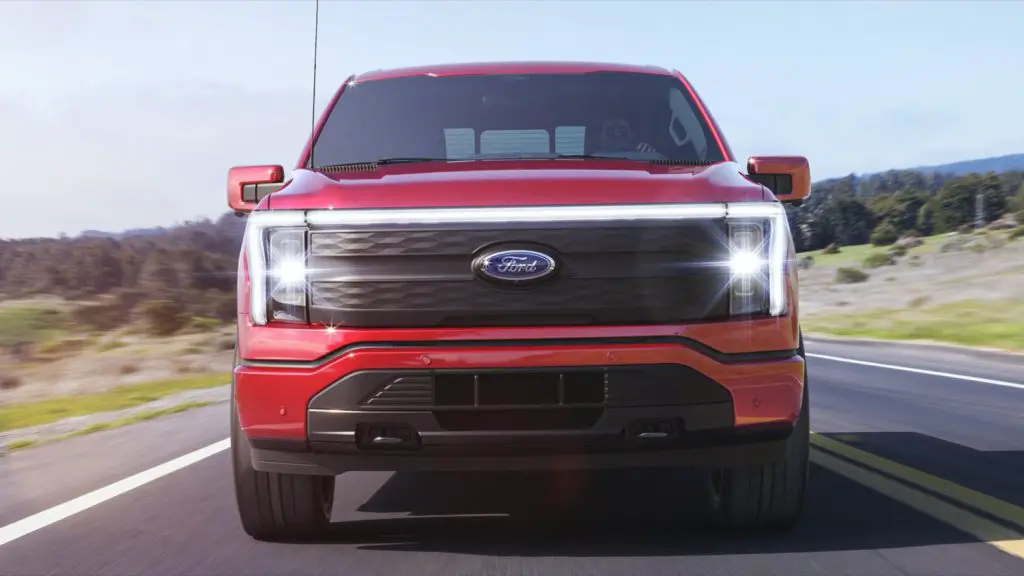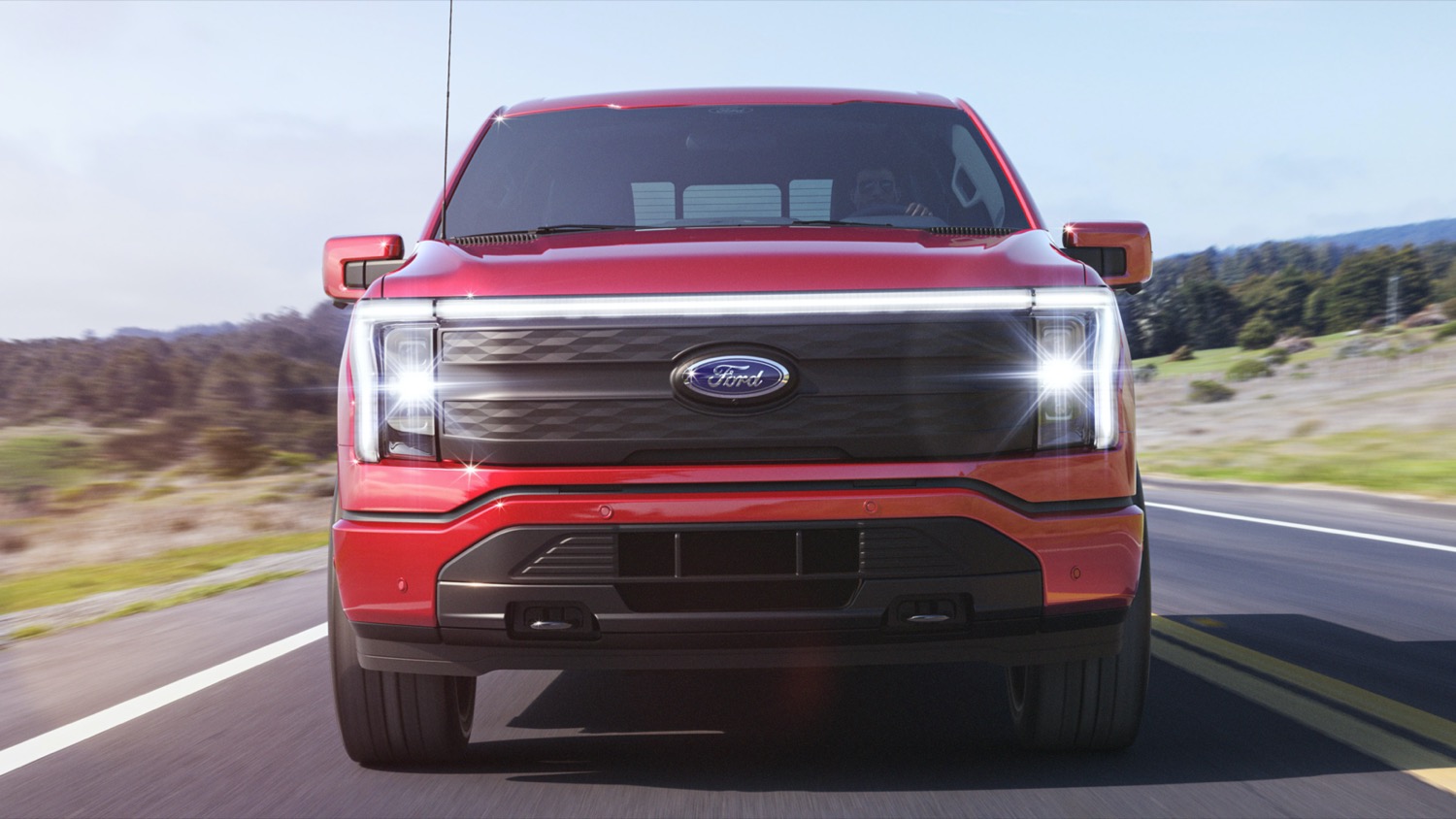 Additionally, the Biden administration wants to figure out how to reduce metal usage in battery chemistries, as securing minerals like cobalt and lithium is environmentally unfriendly and difficult to do domestically, due to current regulations.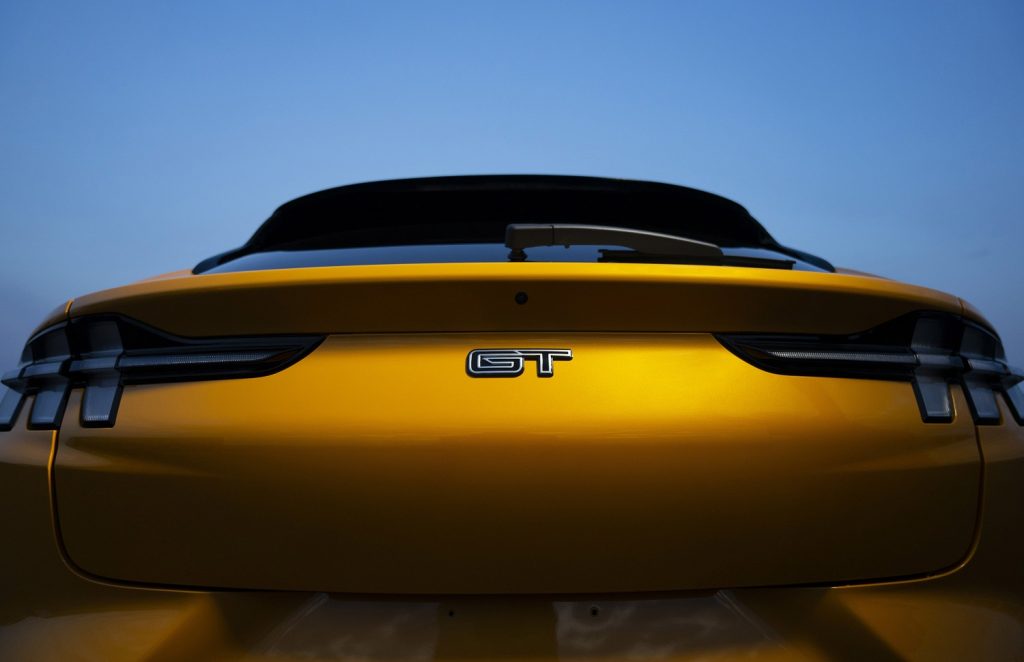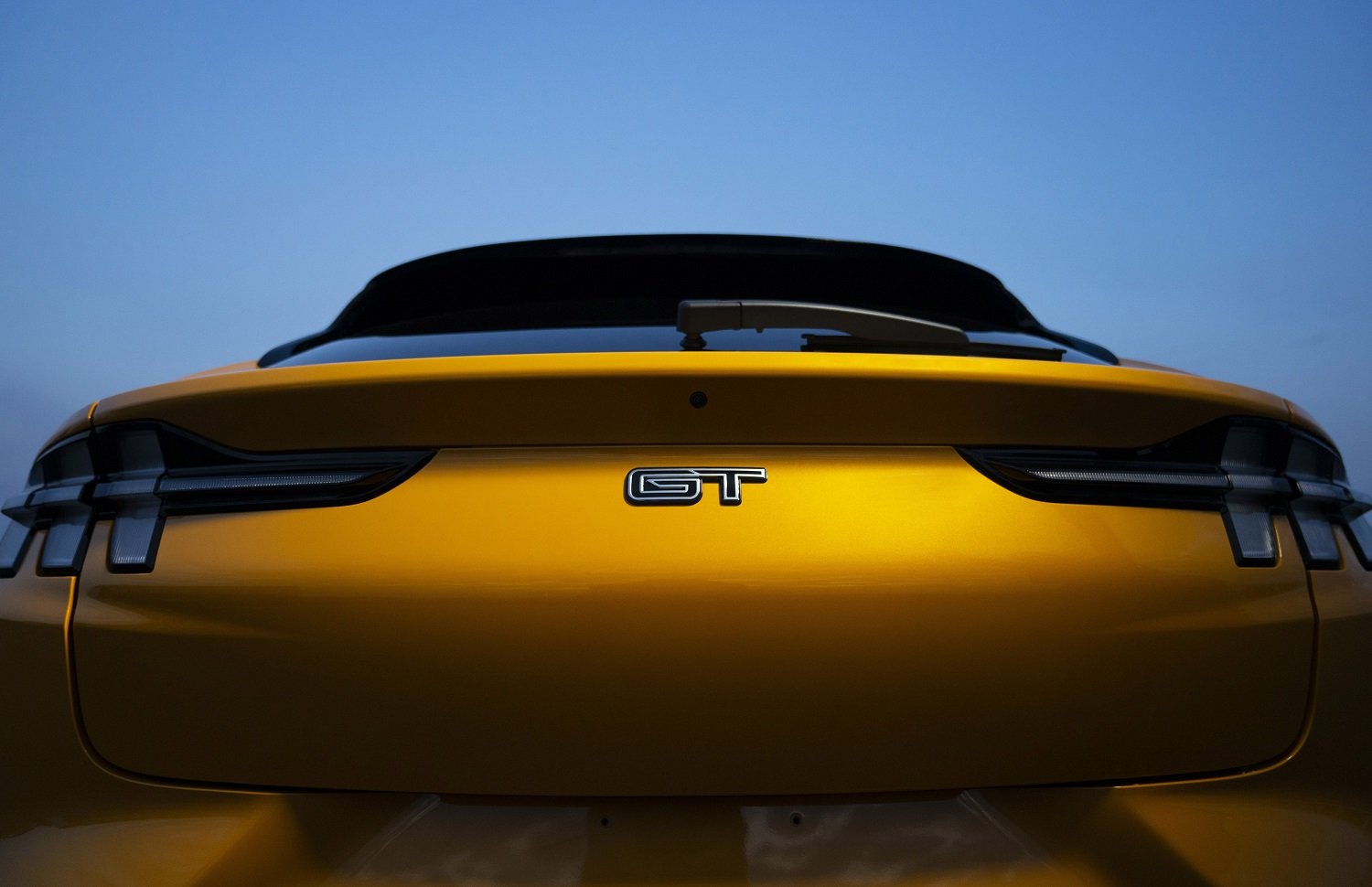 Recycling batteries would reportedly reduce the need for mining copper for new batteries by 55 percent, cobalt and nickel by 35 percent, and lithium by 25 percent, all by the year 2040. In the meantime, Biden plans to source most of these materials from U.S. allies. The alternative is grim, as a recent report indicates that a whopping 8 million tons of battery waste will wind up in U.S. landfills by 2040 if EV batteries are not recycled.
We'll have more on Biden's EV plan soon, so be sure and subscribe to Ford Authority for non-stop Ford news coverage.