As Ford Authority reported last week, UAW President Rory Gamble has elected to retire a year ahead of the expiration of his current term. Gamble's departure follows the surprise retirement of UAW Vice President Gerald Kariem and a number of scandals in recent years, including at least one involving Gamble. Regardless, a new UAW president has now been officially elected to take Gamble's place – current Secretary-Treasurer Ray Curry. Curry will officially take office on July 1st, 2021, becoming the UAW's 14th president and second-ever black president after Gamble.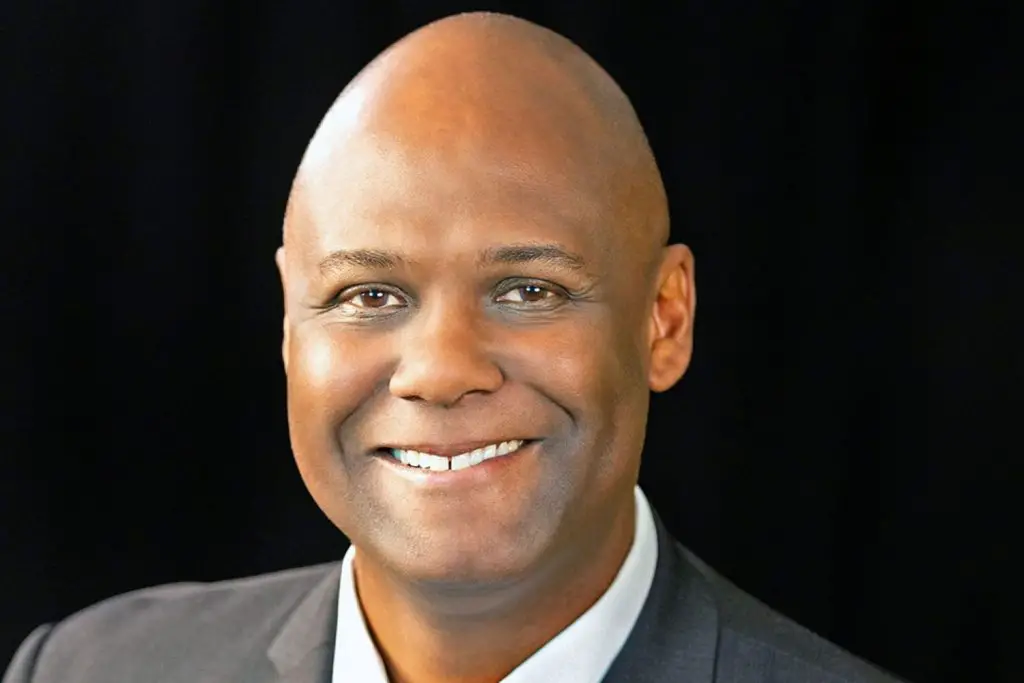 "It is a great honor for me to serve this historic union and the more than one million active and retired members," Curry said. "I am so proud of our UAW sisters and brothers who work every day to better not just their own lives, but the lives of their neighbors and communities. As president, I pledge to continue to build upon our commitment to a culture of transparency, reforms, and checks and balances. I want to also say that I will be embracing the model that has been set forth by my brother and friend, Rory L. Gamble, to be accessible and accountable to our members, to keep them informed and engaged. Rory has led us through the storm, and we are so grateful for his leadership."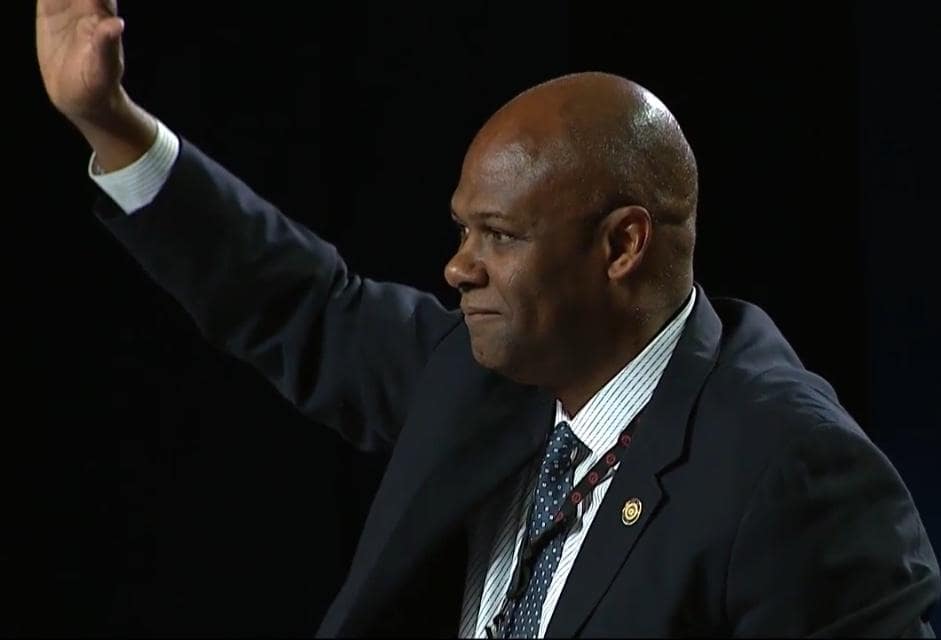 Ray Curry will become the union's fourth president in the last three years, and because of the timing of his election, will be up for re-election in June 2022. He has served as the UAW's Secretary-Treasurer since June of 2018, a historical stepping stone to the role of president. Curry originally joined the UAW back in 1992 as an assembler at Freightliner, later becoming the union's Region 8 director.
Curry faces a number of challenges moving forward, including unionizing new battery plants – a move that General Motors has committed to do but Ford has not commented on as of yet – as well as the semiconductor chip shortage and migration of assembly outside of the U.S. Regardless, Curry is confident that he's up to the task.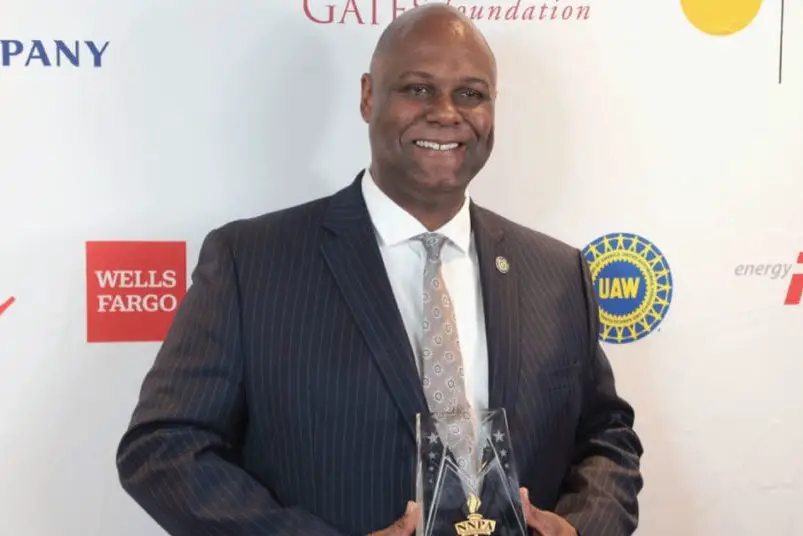 "Industry is at a crossroads right now with massive changes in new innovative technologies," he said. "It will be up to us to navigate through this monumental shift in mobility and manufacturing. And certainly, our priority – and my priority – is to grow our membership across all sectors, and new sectors, including gaming, higher education, public health, parts suppliers, and auto transnationals. Whether in Charleston, South Carolina, Alabama, New York, or California, these workers and educators all deserve a voice in the workplace, and it is our duty to make that happen."
We'll have more on the latest leadership shakeups as they happen, so be sure and subscribe to Ford Authority for continuous Ford news coverage.