For years now, Ford India has been an underperforming asset for the automaker. Ford was eyeing a joint venture agreement with Indian automaker Mahindra & Mahindra in an effort to mitigate development and production costs in the country back in 2019 but decided not to move forward with that plan late last year. Shortly thereafter, it ended its relationship with Mahindra altogether. Now, as new transformation officer Steven Armstrong attempts to retool the Ford India business, the automaker is facing another major obstacle – a second wave of COVID-19 in India.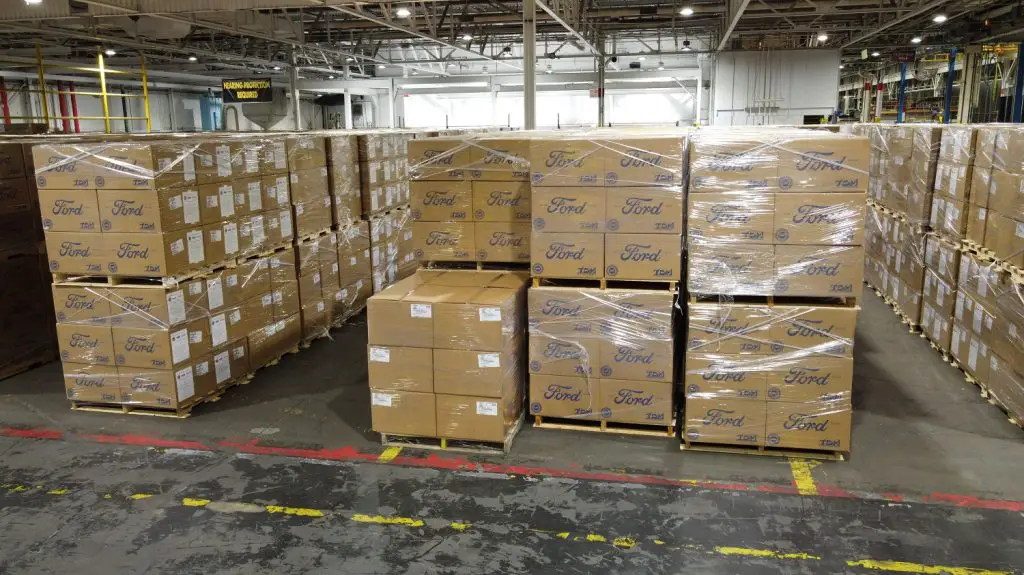 As Ford Authority reported back in April, India is currently dealing with a devastating second wave of the pandemic that has led to hundreds of thousands of new infections, with total cases reaching the millions since COVID-19 initially settled in last year. Ford recently responded by donating five million surgical masks, 100,000 N95 masks, and 50,000 gowns to the country, but its business there appears to be in major risk.
"The uncertainty in the long-term growth prospects of the auto industry and economy have resulted in serious challenges, including capacity utilization," Anurag Mehrotra, managing director at Ford India, told Reuters. "It is a survival issue," a senior executive at a Western automaker, who asked to remain anonymous, added. "Choosing to remain in India depends on the cost-benefit analysis of other international markets."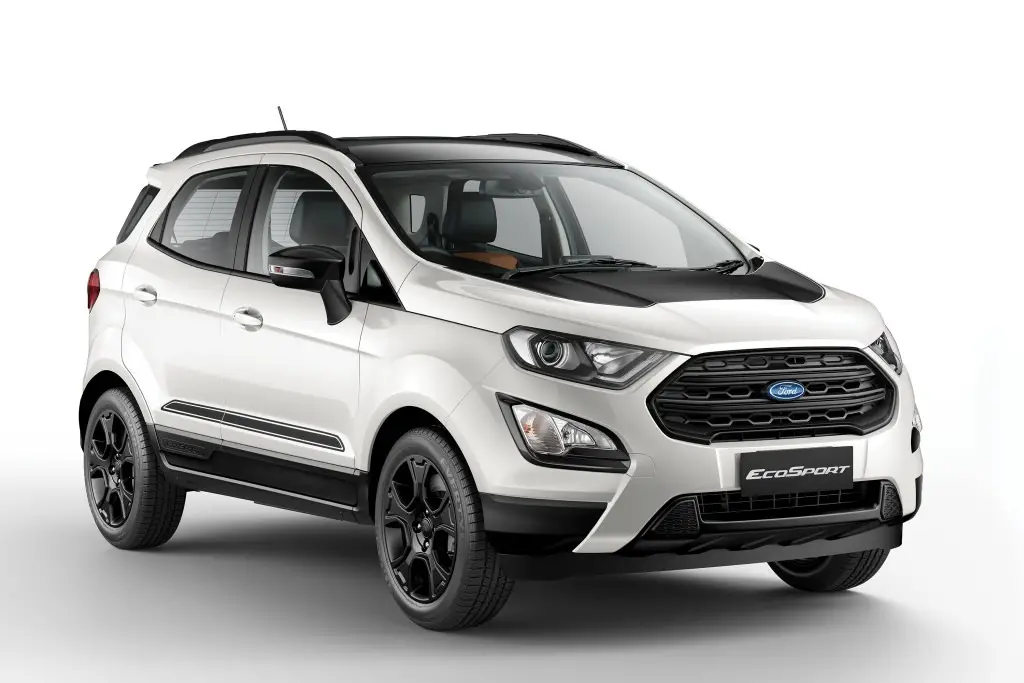 Once expected to compete with China and the U.S. for the world's largest automotive market, sales in India fell off in 2019 as a result of an economic slowdown, then plunged further at the onset of the COVID-19 pandemic. Experts point to high taxes, low consumer purchasing power, and a low vaccination rate of 5 percent as challenges facing automakers in India, but there is some reason for optimism.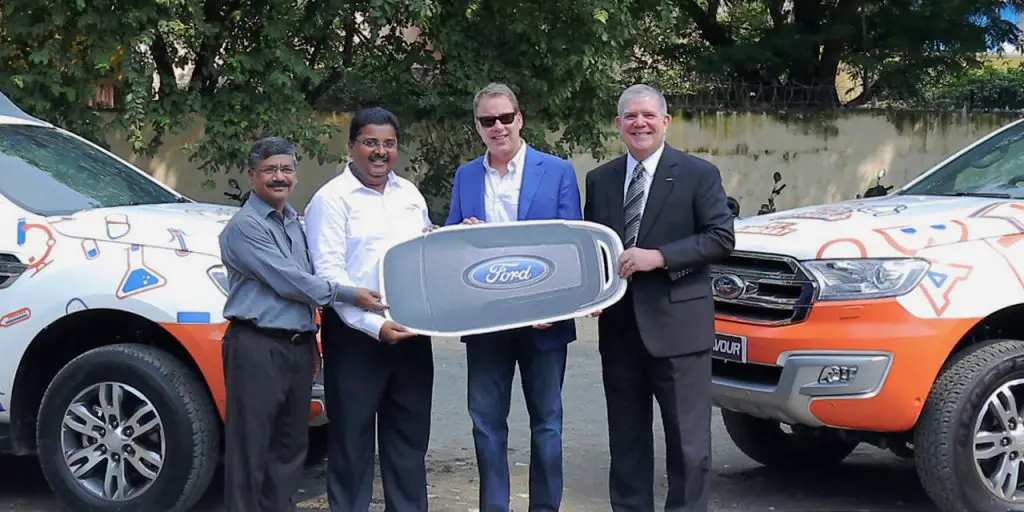 Saturation is still low, with just 27 cars per 1,000 people, while consulting agency LMC Automotive expects sales to rise 35 percent this year alone. Regardless, Ford retains just a 2 percent share of the market, even after investing $2 billion into its business in India, and Ford Credit's recent announcement that it is leaving the market entirely by the end of the month may be a sign of things to come.
We'll have more on the future of Ford India soon, so be sure and subscribe to Ford Authority for 24/7 Ford news coverage.