Back in May, Ford Authority reported that Ford was rolling out a brand new series of videos called Ford Lifesavers, which aims to shed some light on the heroics of European first responders and the Blue Oval vehicles they rely on as they complete their life-saving job duties. The first Ford Lifesavers episode – which focused on a new Spanish paramedic – aired later that month, and now, the second Ford Lifesavers episode has been released.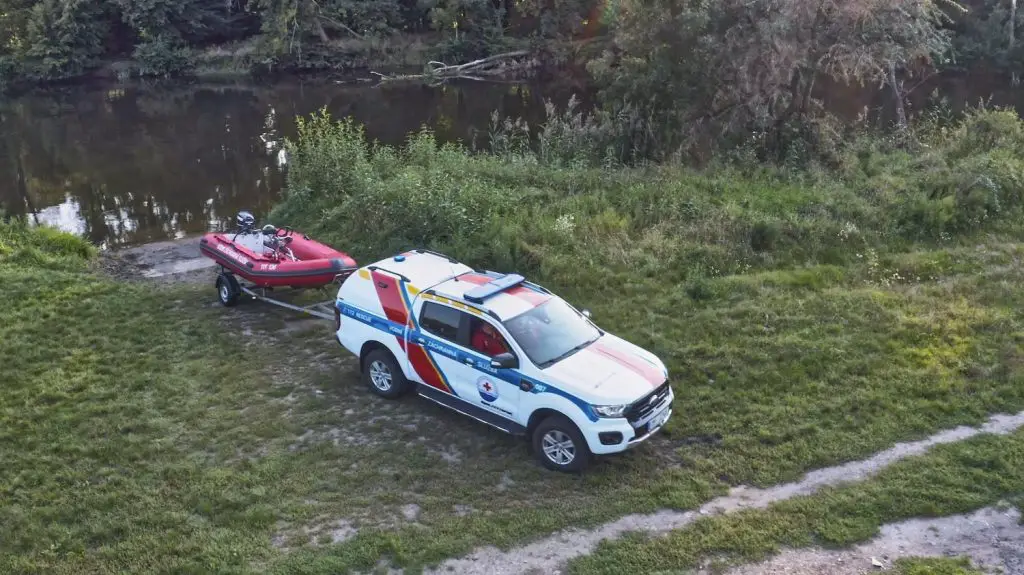 The latest episode centers around Martin Srahulek, a hospital paramedic and member of the Nové Mlýny Water Rescue Team in the Czech Republic. Srahulek actually created the water rescue team himself back in 2001 after noticing that there simply weren't enough lifeguards looking over the popular reservoirs. Today, the group has grown to include 12 active members and 50 volunteers, all of whom brave freezing cold water and treacherous conditions to save lives.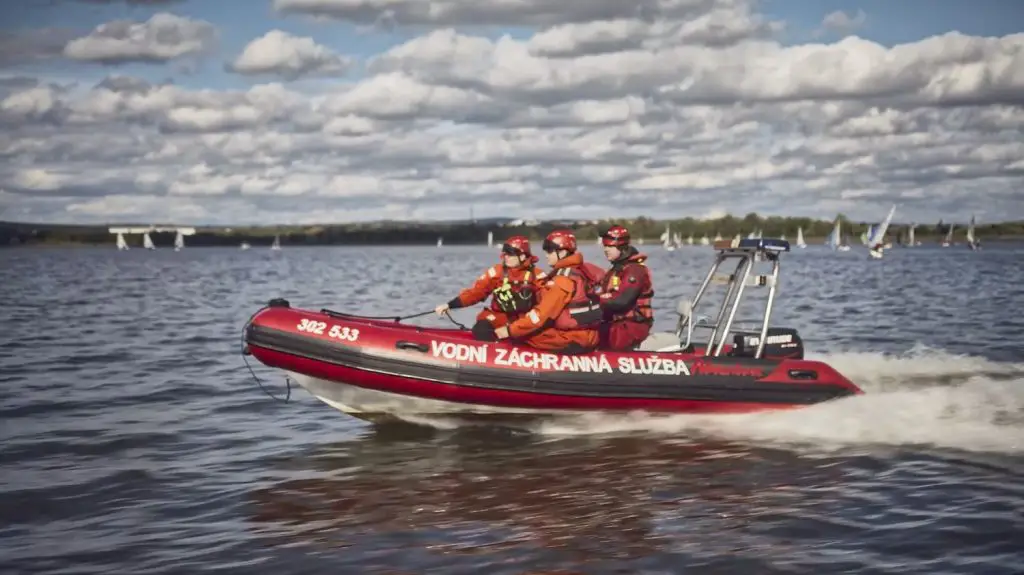 The water rescue team employs five Ford Ranger pickups that they use to patrol the area, haul equipment, and get them through sand and water. Spending most of their free time at Nové Mlýny, Srahulek and the other members of the team respond to dozens of events each year, including a major rescue effort a few years ago after a windstorm capsized multiple racing yachts.
"What struck me the most over the five days was how passionate Martin and the other volunteers were to be a part of this team," said Jerome Isaac, producer, Ford Lifesavers. "Each gives up their weekends and spare time to look after the waters and keep people safe, but for some, that would be a full-time job. On one shoot day, Martin worked a night shift as an ambulance worker, then came to the base after a couple of hours of sleep and was ready to volunteer. These are amazingly dedicated volunteers and I hope this passion comes through the film."
We'll have more from the Lifesavers series soon, so be sure and subscribe to Ford Authority for 24/7 Ford news coverage.