Typically, only limited-edition or highly-coveted automotive models – like the Ford Mustang Shelby GT500 – sell for over their sticker price. But in these strange times, buyers are paying more than MSRP for a number of new Ford models, according to Consumer Reports. This is a direct result of massive inventory shortages stemming from the semiconductor chip shortage, but it's still clear that buyers don't mind paying a premium for these vehicles at the moment.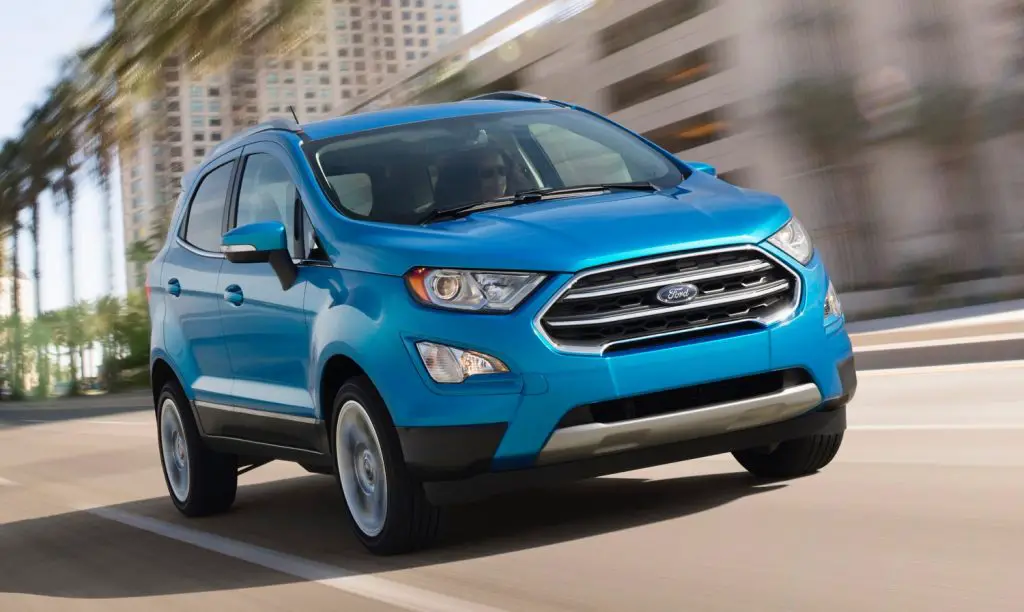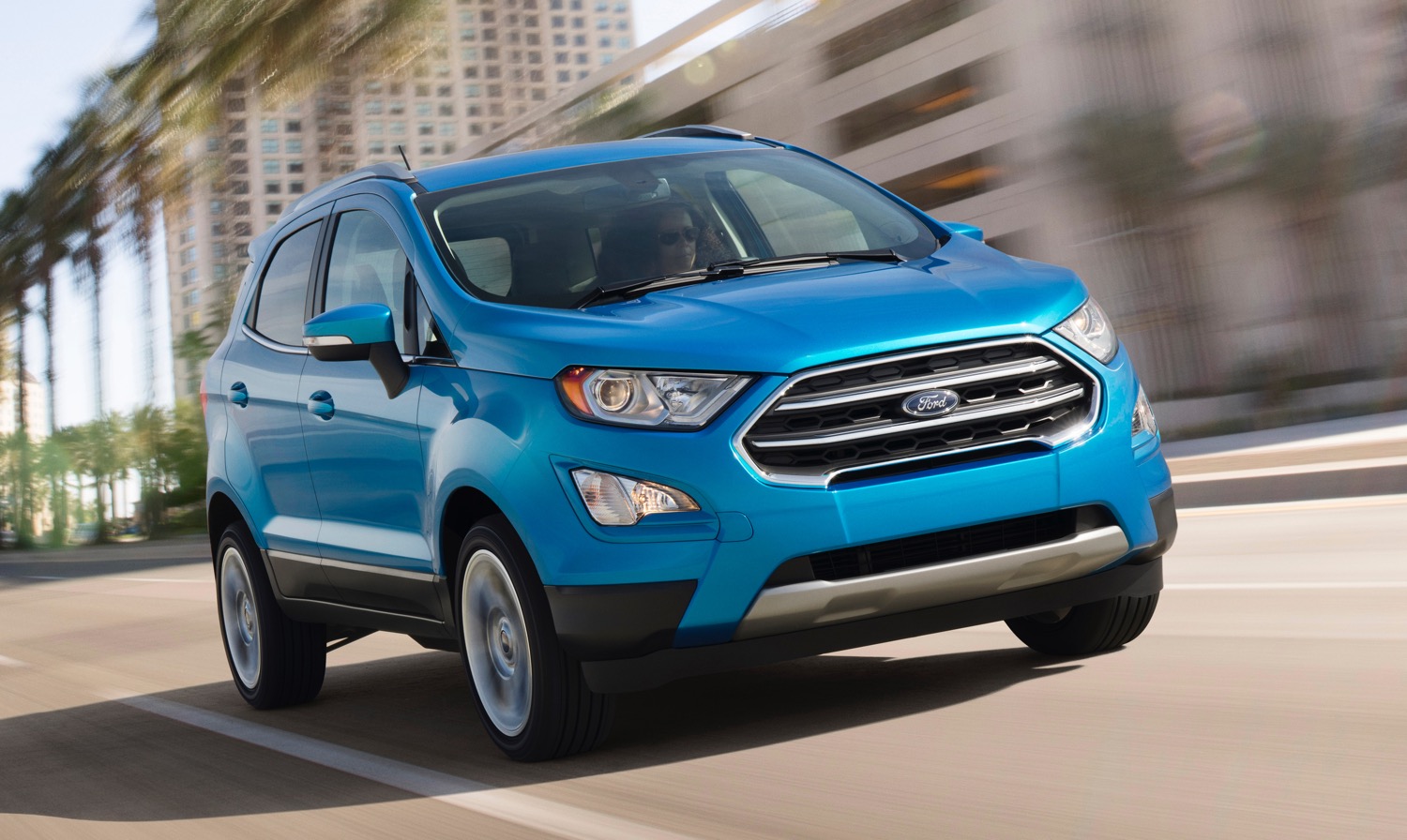 Topping CR's list in terms of Blue Oval vehicles is the Ford Bronco Sport, which was a highly coveted model prior to the onset of the chip shortage. Currently, Bronco Sport models are selling for 15 percent over MSRP on average – $32,575 versus $28,320, a difference of $4,255. It's followed by the Ford EcoSport, which has an average transaction price of $24,622 versus an average MSRP of $21,590 – a difference of $3,032, or 14 percent.
The Ford F-150, unsurprisingly, is also selling for 13 percent over its MSRP price, on average – $38,369 versus $33,935, for a difference of $4,434. And that isn't all – CR also points out that the Ford Escape and Ford Mustang Mach-E are also selling for 13 percent over their respective sticker prices, too.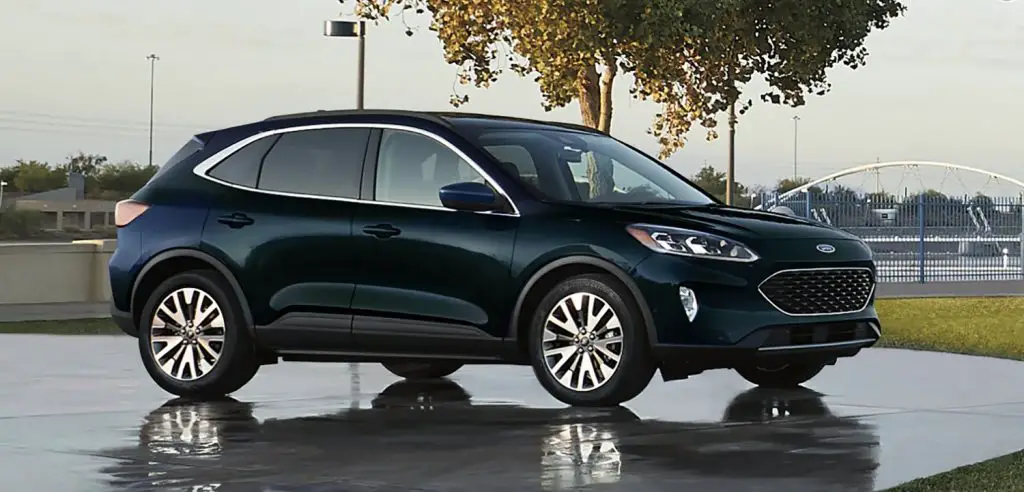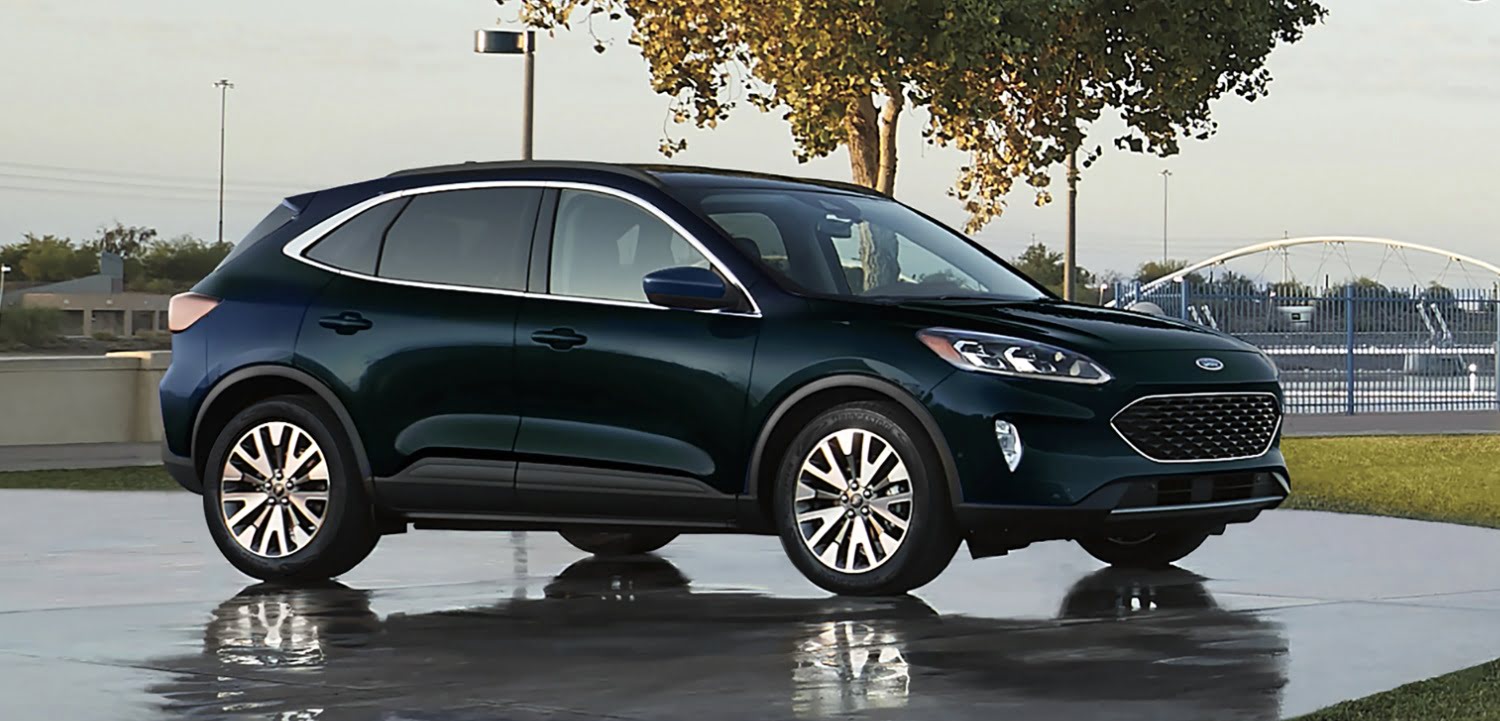 While this may come as a mild surprise, new Ford models are hard to come by these days. As Ford Authority recently reported, inventory is plummeting as sales have increased, and the chip shortage has had a bigger impact on FoMoCo than any other North American automaker. This has also had an impact on the used vehicle market, which is setting records for pricing with each passing month.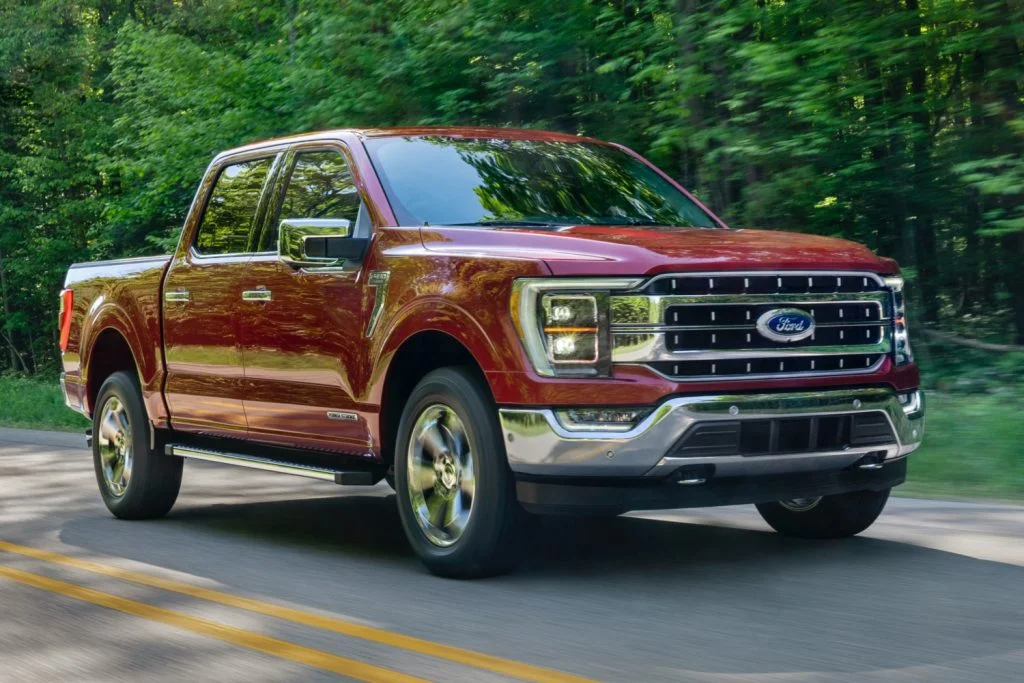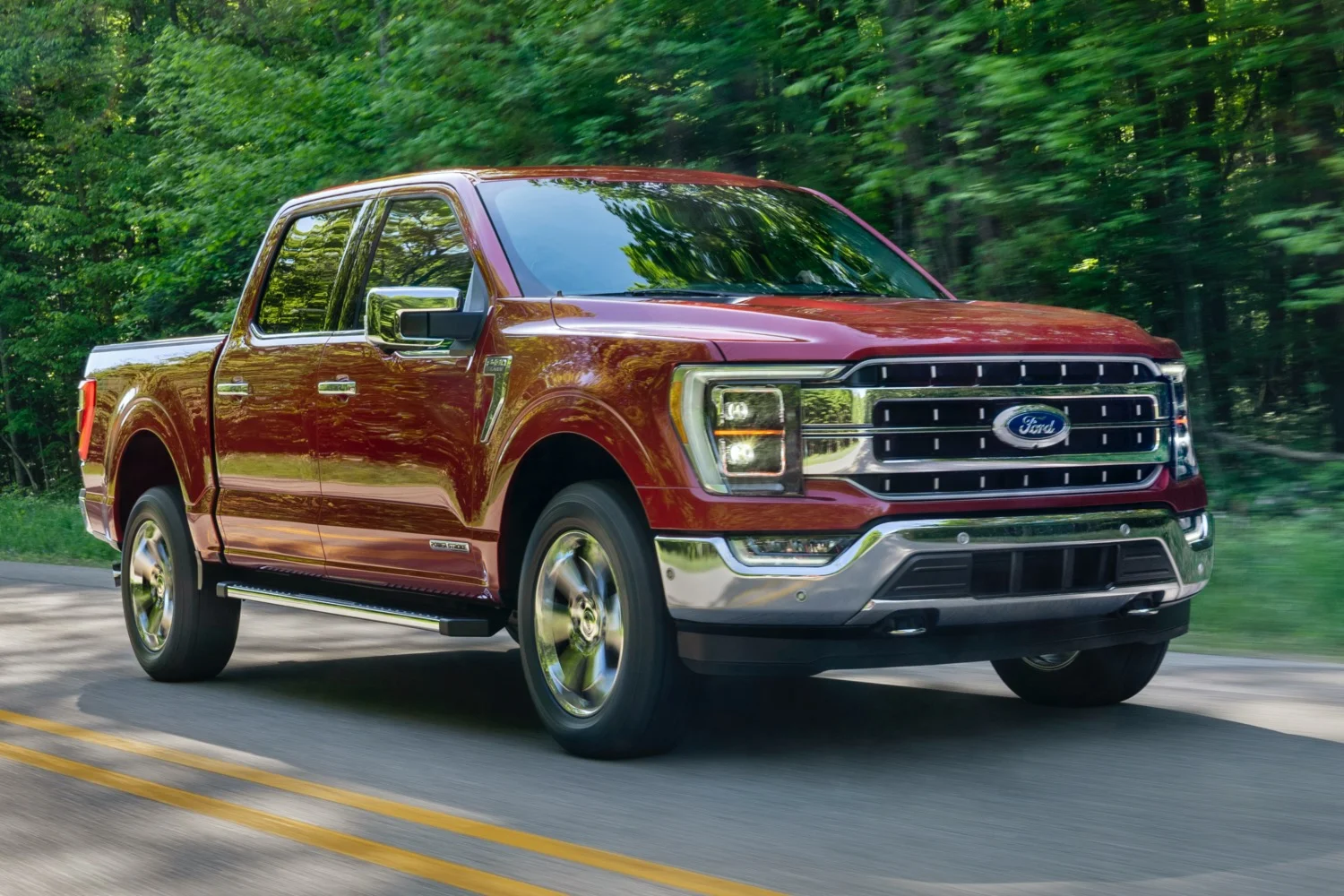 Currently, estimates for how much longer the chip shortage will last vary from a few weeks to a few years, so it's difficult to estimate just how long this pricing anomaly will go on as well.
We'll have more pricing info to share soon, so be sure and subscribe to Ford Authority for 24/7 Ford news coverage.