As Ford Authority reported earlier this year, teen drivers are increasingly involved in fatal accidents in the United States and currently account for a greater percentage of speeding-related fatalities than all other age groups. That makes the latest data from AAA all the more alarming, which shows that a period of time it refers to as the 100 Deadliest Days – or Memorial Day through Labor Day – sees far more teen drivers involved in fatal crashes than the rest of the year.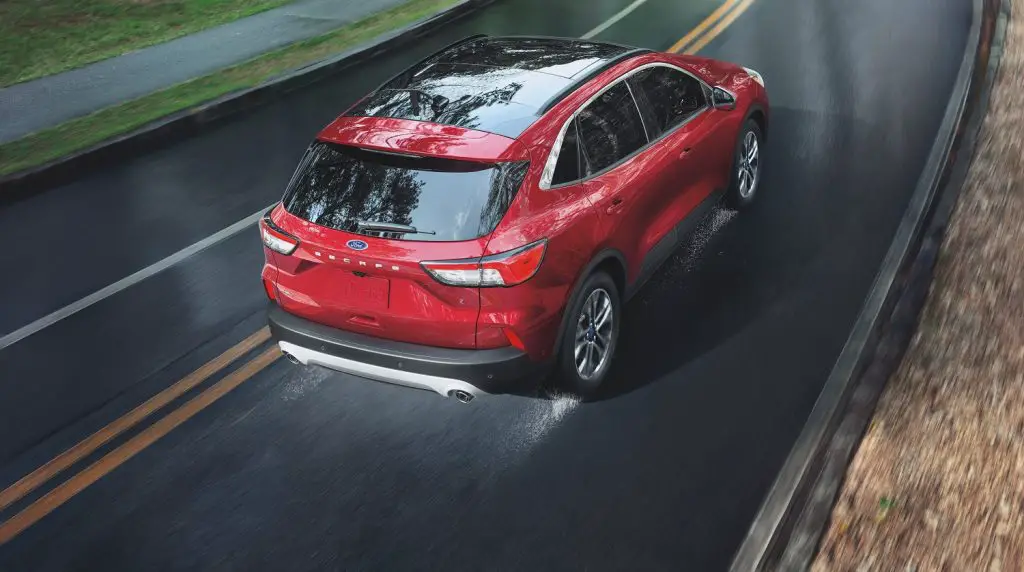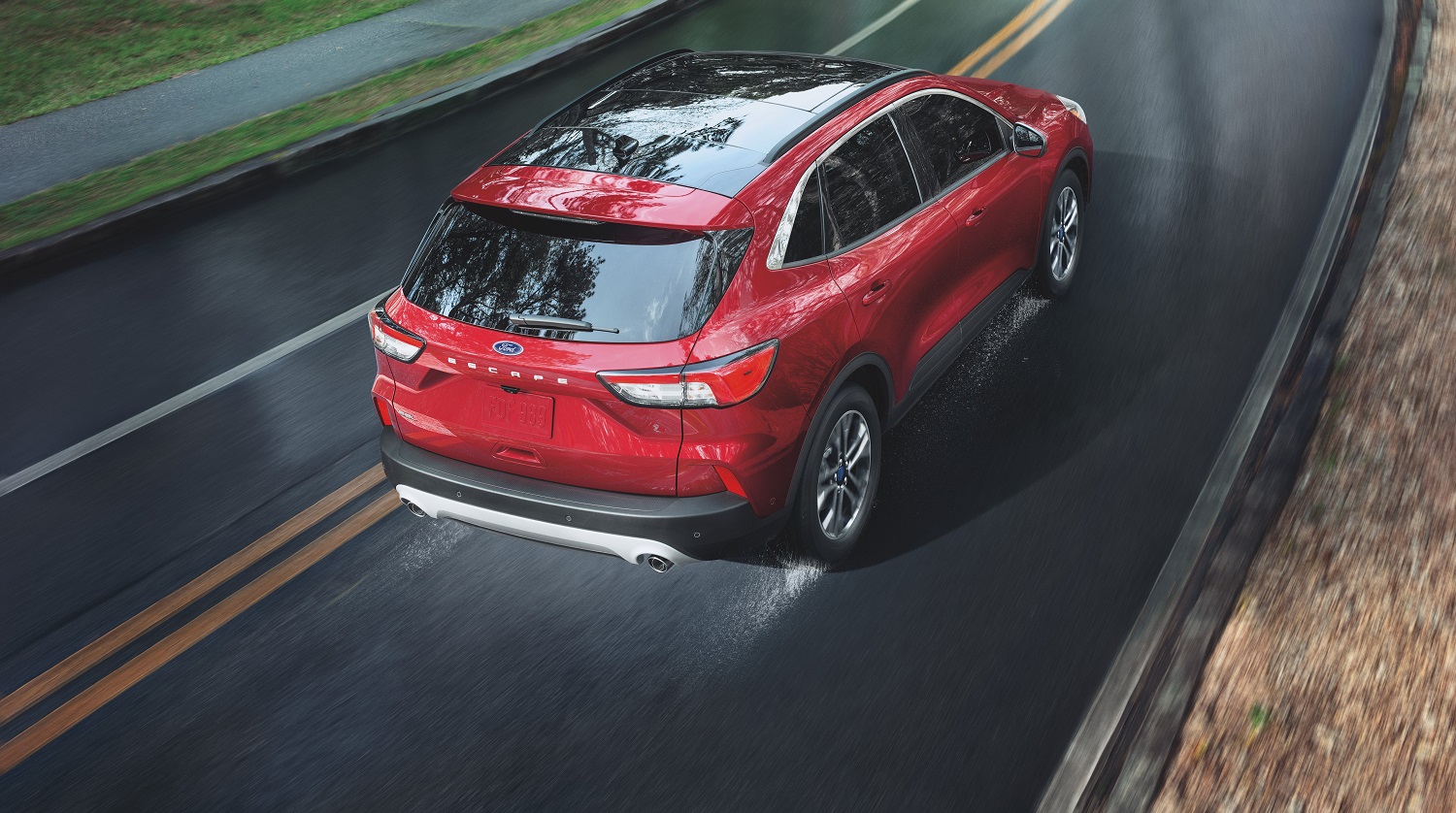 From 2010 to 2019, 7,000 teens were killed in automobile crashes during these summer months, or over seven per day. During non-summer months, an average of six teens were involved in fatal crashes per day, which means that now is a great time for parents to discuss driving safety with their teenagers.
"There are more daily deaths in crashes involving teen drivers during the summer months than the rest of the year because teens tend to have more unstructured time behind the wheel," said Jake Nelson, AAA's director of traffic safety advocacy and research. "So what can be done? We can encourage teens to double down on staying focused when driving, buckling up for every ride, and driving within posted speed limits."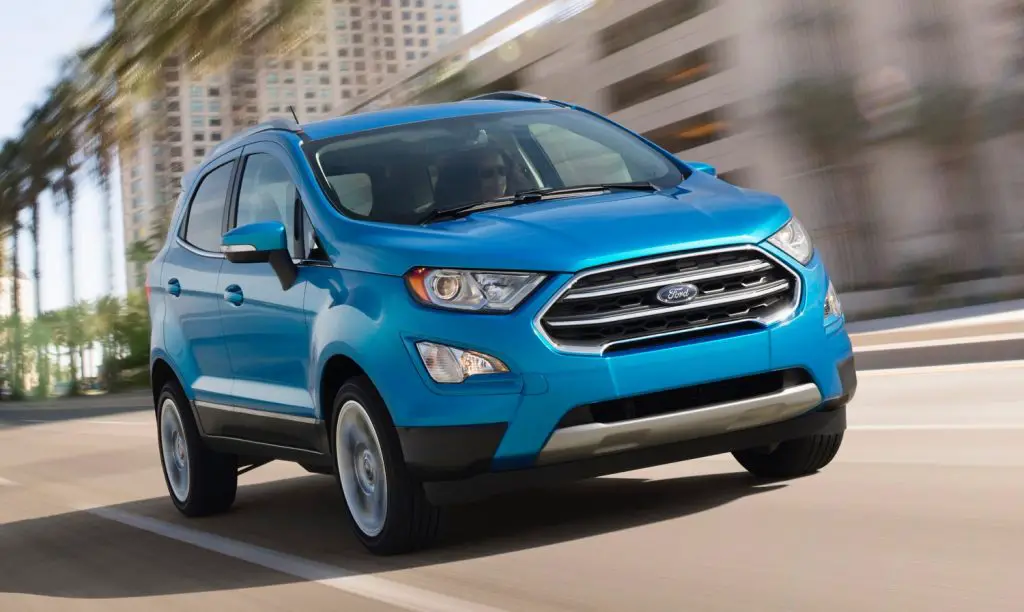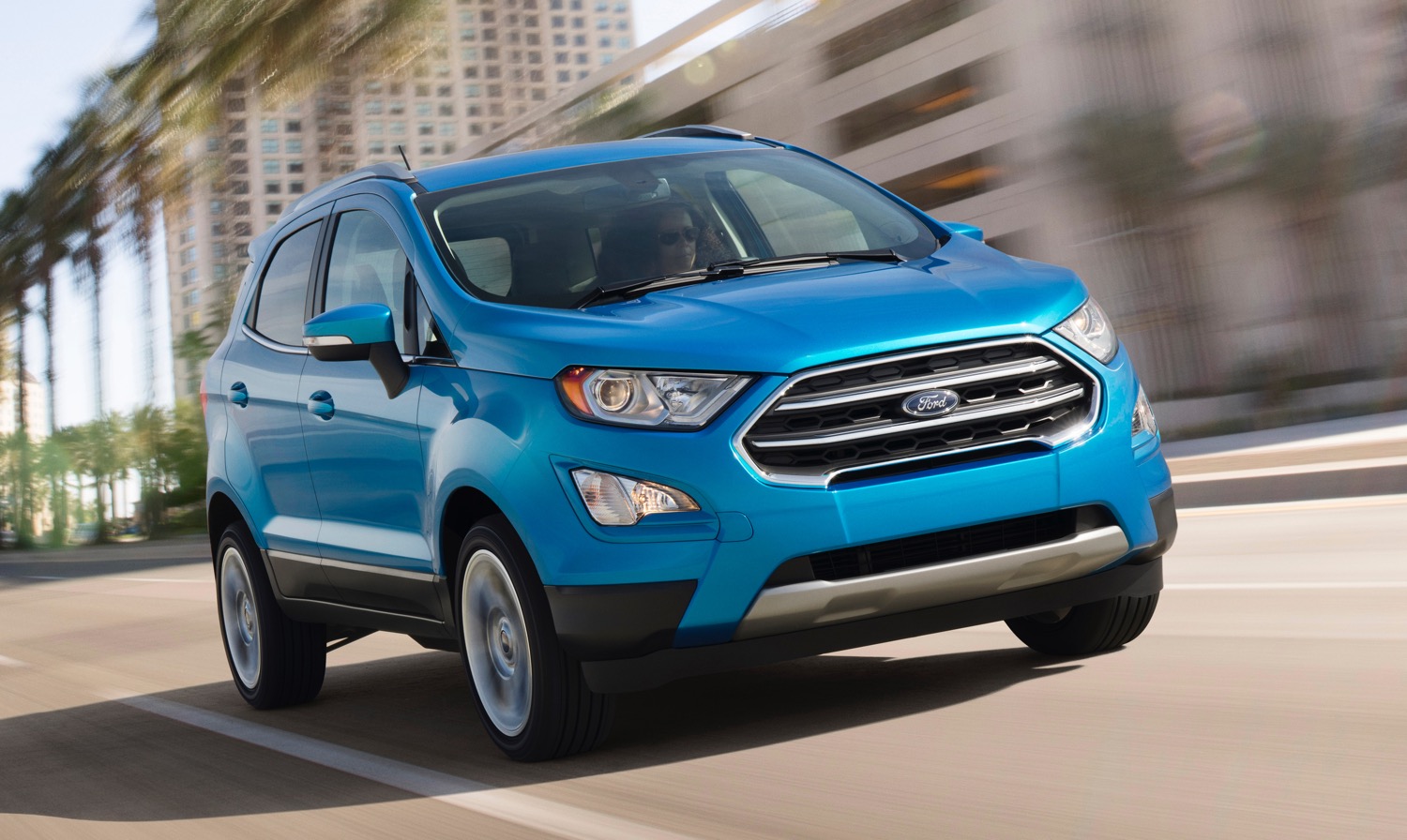 AAA offers a number of free resources available to help parents talk to their teens about safe driving habits. These teachings are designed to supplement formal driver training, including advice on how to coach teen drivers, manage driving privileges to reduce risk, and provide a few do's and don'ts for new drivers.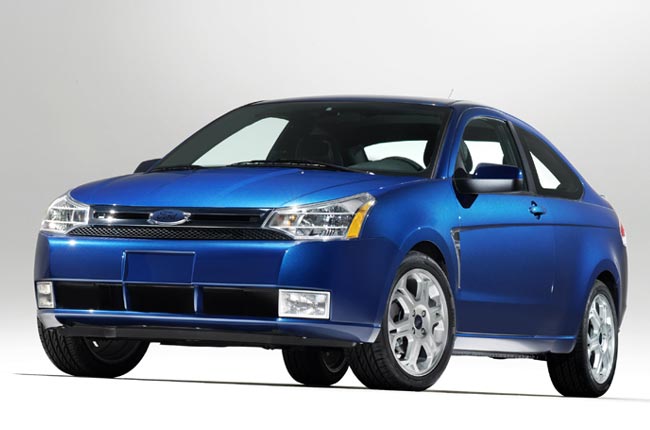 According to AAA research, the three main causes of fatal teen accidents are speeding, distracted driving, and failing to use a seat belt. Roughly 30 percent of fatal accidents involving teenagers are the result of speeding, while 60 percent were not wearing seat belts at the time of the crash. Finally, around 60 percent of teen crashes were caused by distractions such as smartphones.
We'll have more automotive insights like this to share soon, so be sure and subscribe to Ford Authority for non-stop Ford news coverage.