While the U.S. economy is slowly returning to pre-pandemic levels as states begin to reopen and lift restrictions, many sectors are facing a sharp rise in sales. Unfortunately, there simply haven't been enough workers available to hire, which has left many businesses in a major conundrum. This includes U.S. auto dealers, which are enjoying record used vehicle sales, as well as record profits, but can't seem to hire enough people to compensate for that rise in business, according to new data from Cox Automotive.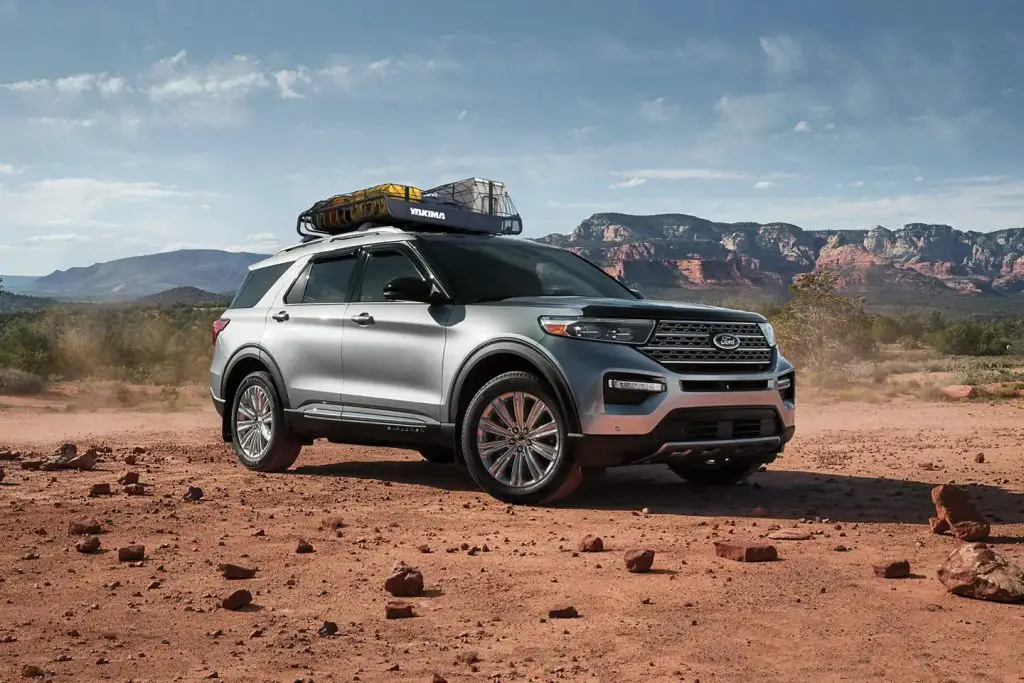 "While the outlook for dealerships has never been better, dealers state that finding employees is a challenge due to people not returning to their positions or the workforce post-pandemic," said Angela Drake, senior industry intelligence manager, Cox Automotive. "The traditional lack of interest in working at dealerships is exacerbated this year by pandemic-related stimulus money and enhanced unemployment benefits."
The 2021 Cox Automotive Dealership Staffing Study shows that 72 percent of franchised U.S. auto dealers surveyed, which included 440 dealer staff, admit that finding and hiring suitable employees is proving difficult. However, a total of 65 percent of those dealers plan on hiring new employees this year, while just 34 percent plan on sticking with their current staff.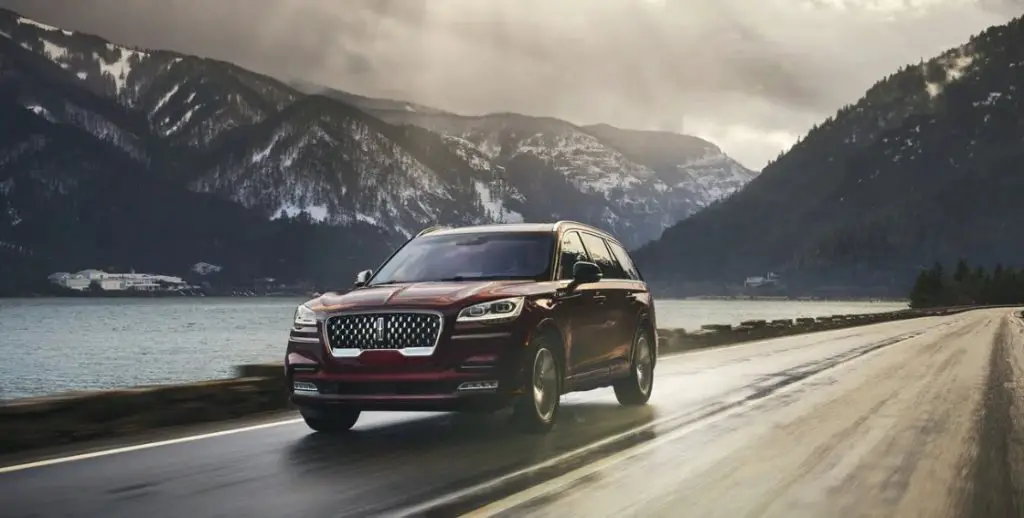 Service technicians appear to be in particularly high demand, as 60 percent of surveyed dealers plan to hire more. A total of 54 percent plan on hiring more new vehicle sales associates, while 48 percent want to expand their used vehicle sales associates staff.
On the bright side, Drake also pointed out that there may soon be more applicants in the pool for dealers to choose from. "The good news is that our study found overall interest in working at dealerships is growing, and a growing number of employees in non-automotive jobs view their skill sets as transferable to the dealership."
Cox's study also found that 32 percent of surveyed job seekers indicated that they didn't believe they have the skills necessary to work at a dealer. However, Bob Kostkan, senior director at Cox Automotive University, notes that this isn't often the case.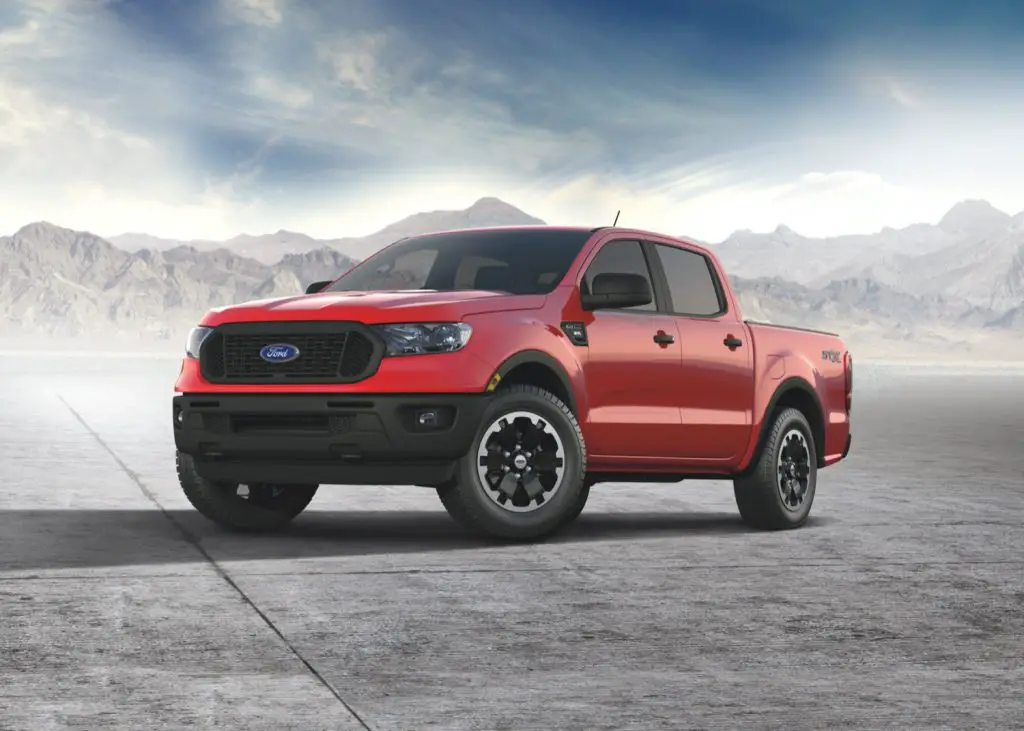 "Job seekers with restaurant and retail experience usually have the mindset, potential, and skills to be successful at a dealership but may not realize that automotive experience isn't a prerequisite for many of the open positions," Kostkan said. "The most successful dealers offer employees onboarding and comprehensive career development training beyond what their OEMs offer to enhance engagement and retention. In fact, the top two most popular training enhancements indicated in the Dealership Staffing Study for now and into the future are online/digital tools and communication skills."
We'll have more on the state of the automotive retail market soon, so be sure and subscribe to Ford Authority for continuous Ford news coverage.