A number of recent studies predict significant growth in global EV sales in the coming years. One such study found that over half of light-vehicle sales worldwide will consist of electric vehicles by 2026, while another predicts that there will be 145 million EVs on the road by 2030. But the real question is, when will EV sales overtake ICE-powered vehicles in the U.S. auto market? And the answer, it seems, is not anytime soon.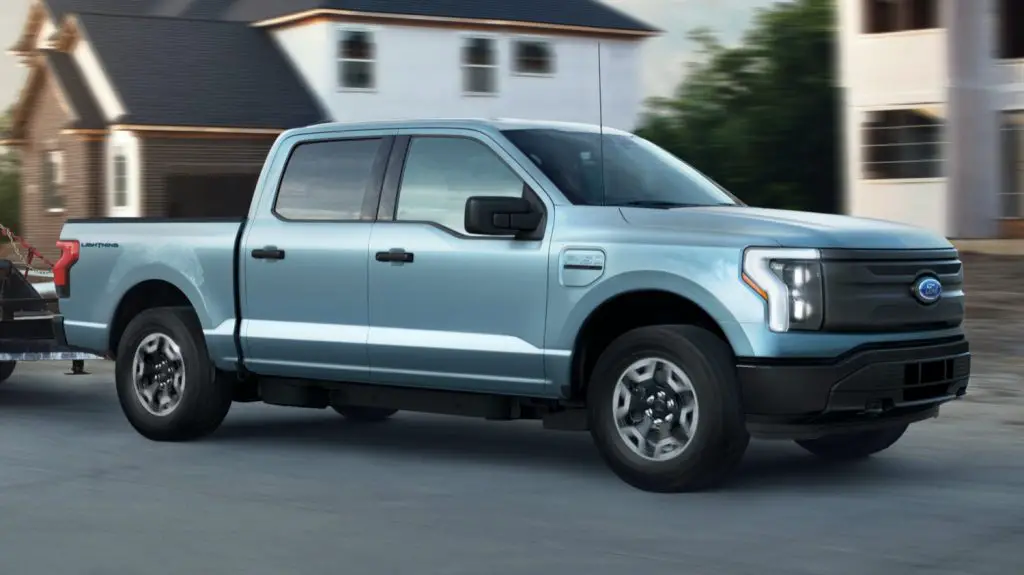 According to a new study from consultants Ernst & Young LLP seen by Bloomberg, global EV sales will reach majority status by 2033. However, the study finds that EV sales won't outpace ICE vehicles until 2036 in the U.S., mostly due to the fact that the country hasn't committed to electric vehicles until just recently, while places like Europe and China passed tougher government mandates years ago. It's predicted that Europe will reach this tipping point by 2028, with China following in 2033.
"The regulatory environment from the Biden administration we view as a big contributor because he has ambitious targets," said Randy Miller, Ernst & Young's global advanced manufacturing and mobility leader. "That impact in the Americas will have a supercharging effect." This is especially true of younger people. "The view from the millennials that we're seeing is clearly more inclined to want to buy EVs," Miller said.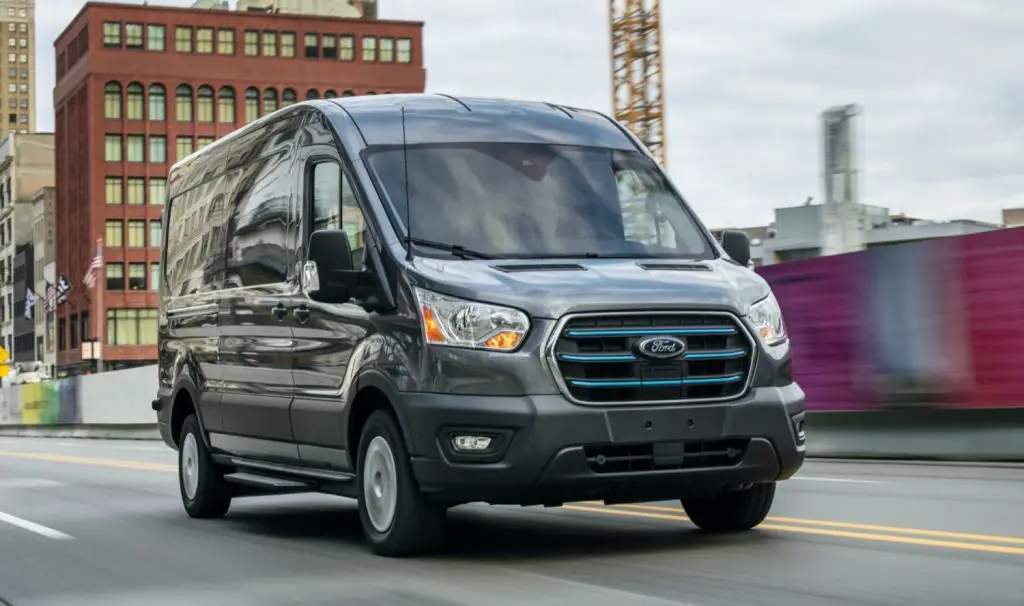 In addition to these factors, U.S. auto market shoppers are also being influenced by government incentives and a pair of states that recently set end dates for the sale of new ICE-powered vehicles – California and Massachusetts.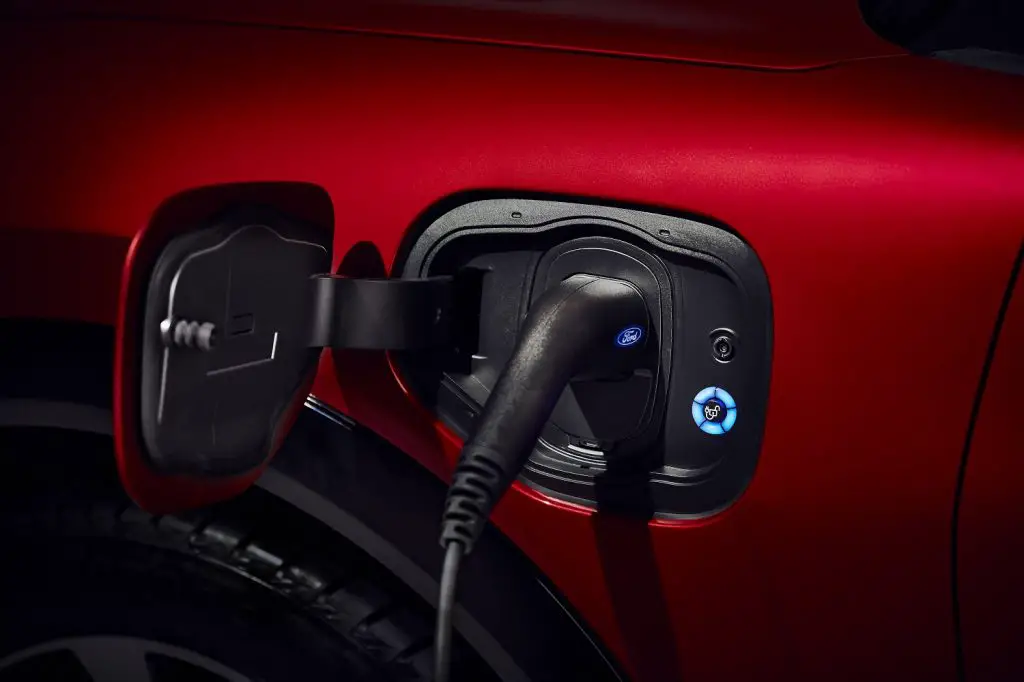 Meanwhile, new models like the Ford F-150 Lightning and E-Transit are also attracting consumer interest. In fact, Ford expects that 30 percent of the full-size truck market will consist of EVs by 2030 and that 70 percent of the full-size van market will go to EVs by the same year. Some, including ChargePoint CEO Pasquale Romano, also believe that electric pickups will be the driving force behind EV adoption in America, which could accelerate these predictions a bit.
We'll have more on the state of the EV market soon, so be sure and subscribe to Ford Authority for ongoing Ford news coverage.