While a couple of U.S. states and regions like Europe are focused on a future filled with nothing but all-electric vehicles, consumers haven't been quite so quick to trade in their ICE-powered vehicles for BEVs. EV sales have indeed risen in recent years, but still only represent a small percentage of overall automotive sales. On the flip side, U.S. hybrid vehicle market share has grown significantly as HEV and PHEV sales outpaced BEV sales in April, according to new data from IHS Markit.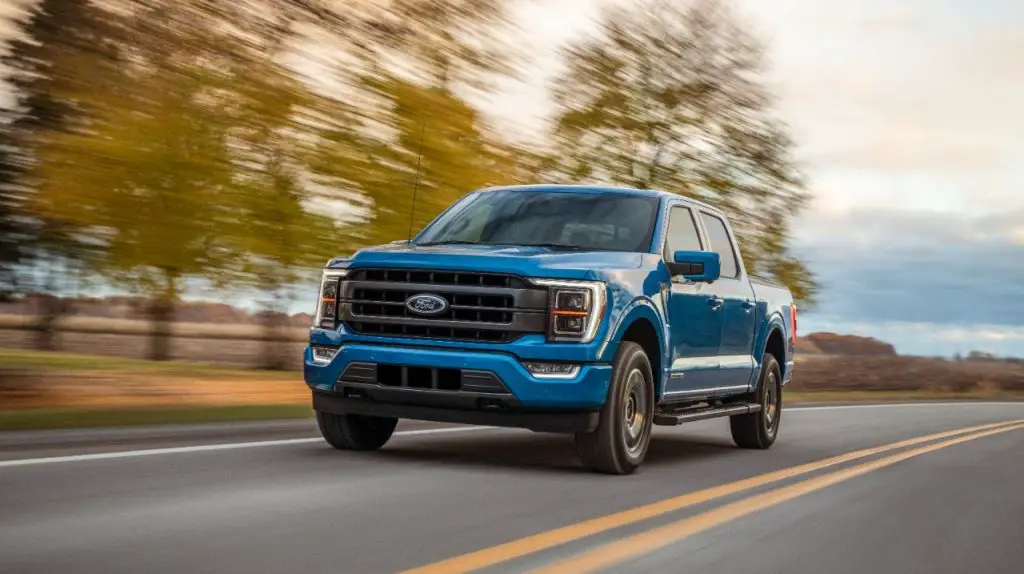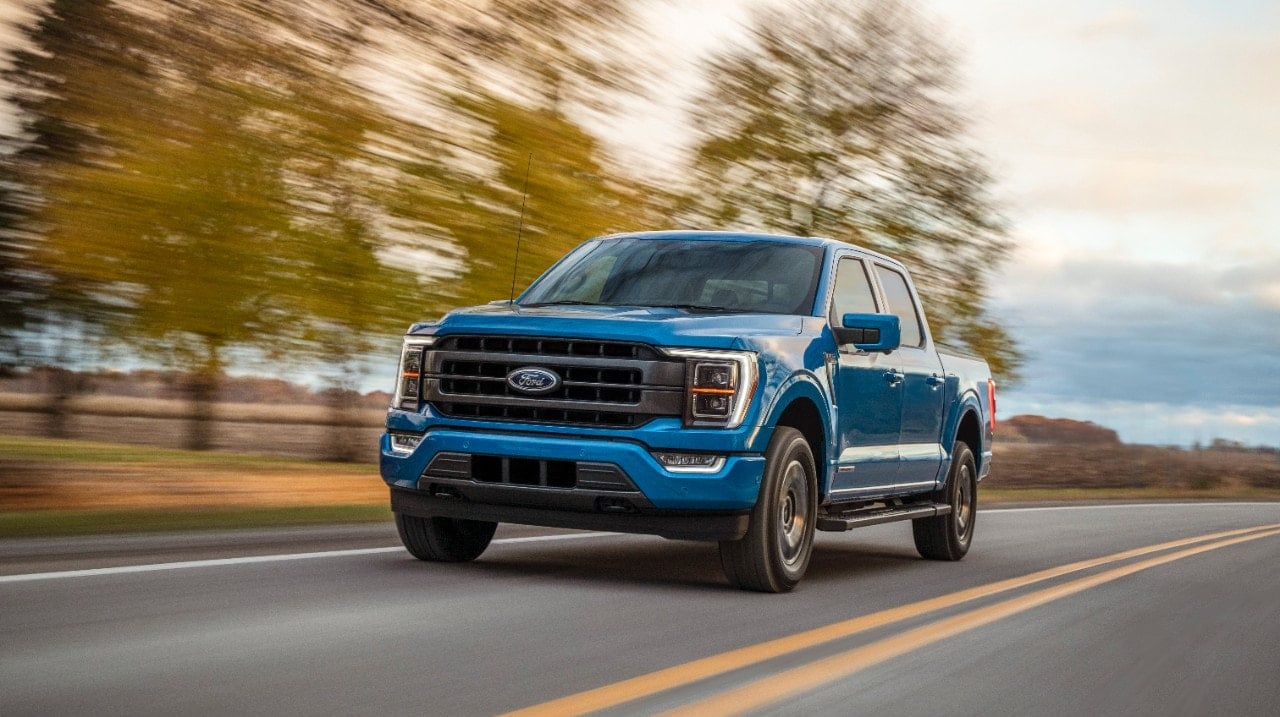 Hybrids accounted for 6.1 percent of all new vehicle registrations in the U.S. in April, compared to 2.4 percent for BEVs. But this isn't an anomaly, either – hybrid vehicle market share has more than doubled over the same time period when compared to last year, with total volume growing from 17,591 to 92,865 units. The rise in hybrid sales has also fueled overall electrification market share, which has grown by at least five percent each month for seven straight months.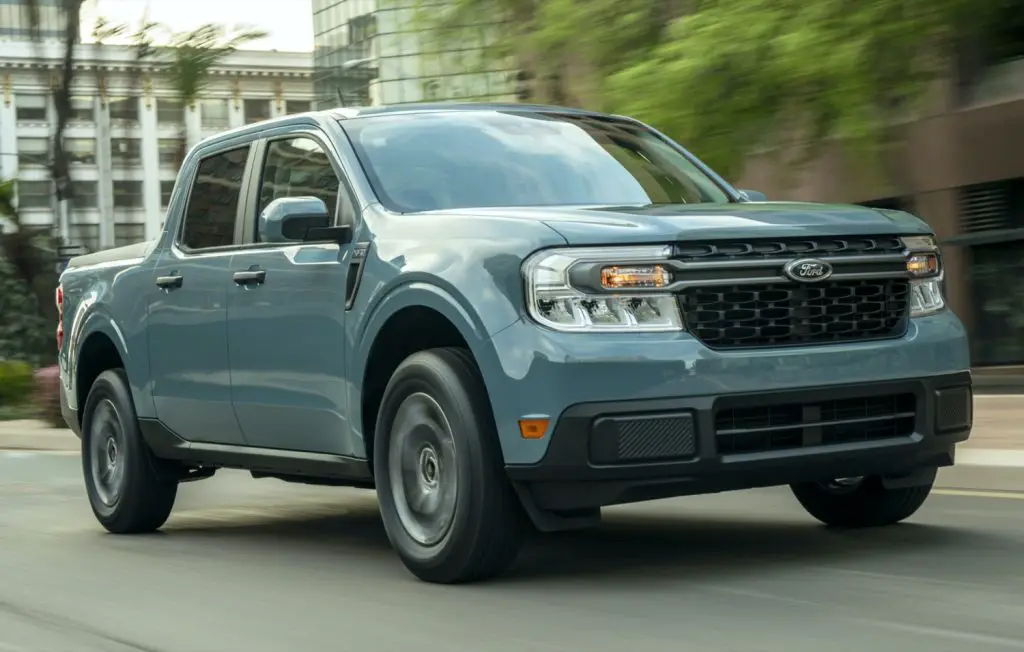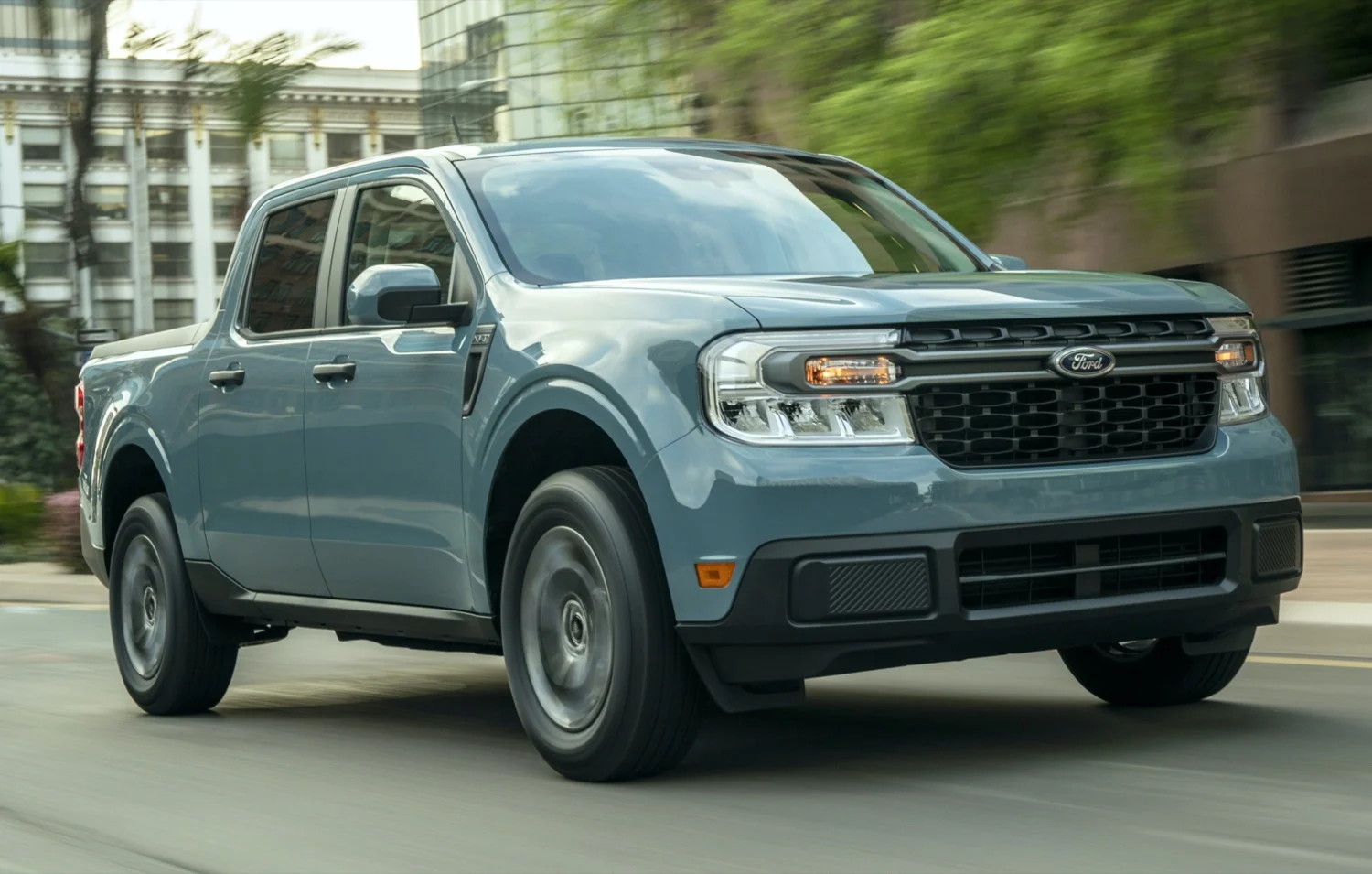 It's worth noting, of course, that there are far more hybrid models on sale in the U.S. than battery-electric vehicles. Regardless, these two segments attract two very different types of customers in terms of demographics. While just 34 percent of BEV buyers are aged 55 or older, 46 percent of hybrid buyers fall into that age range. For most of these customers, hybrids offer some of the benefits of electric power without the downsides, which include increased cost, inadequate infrastructure, and long charging times.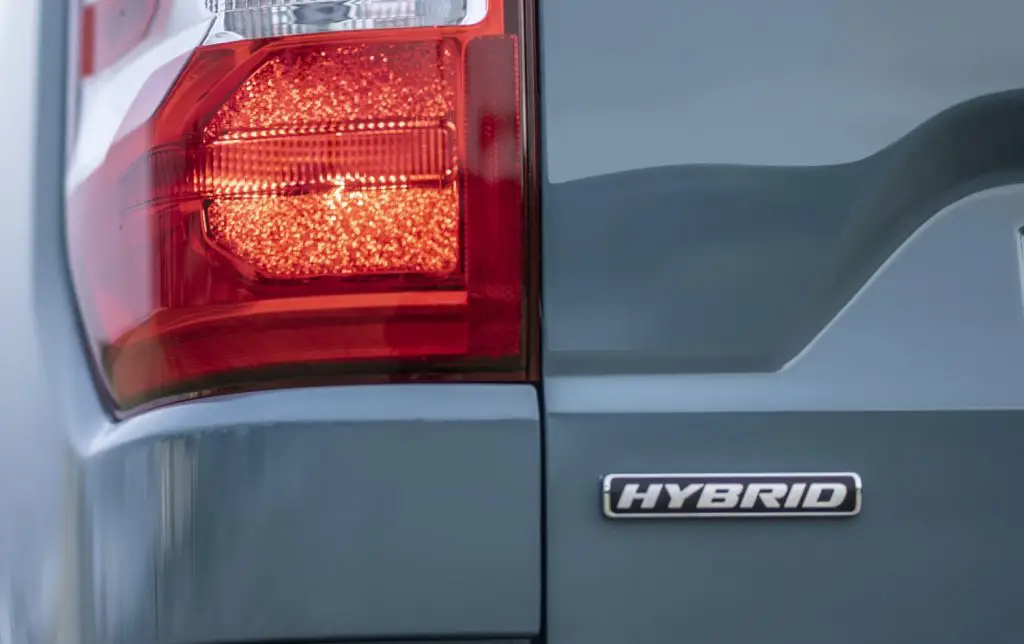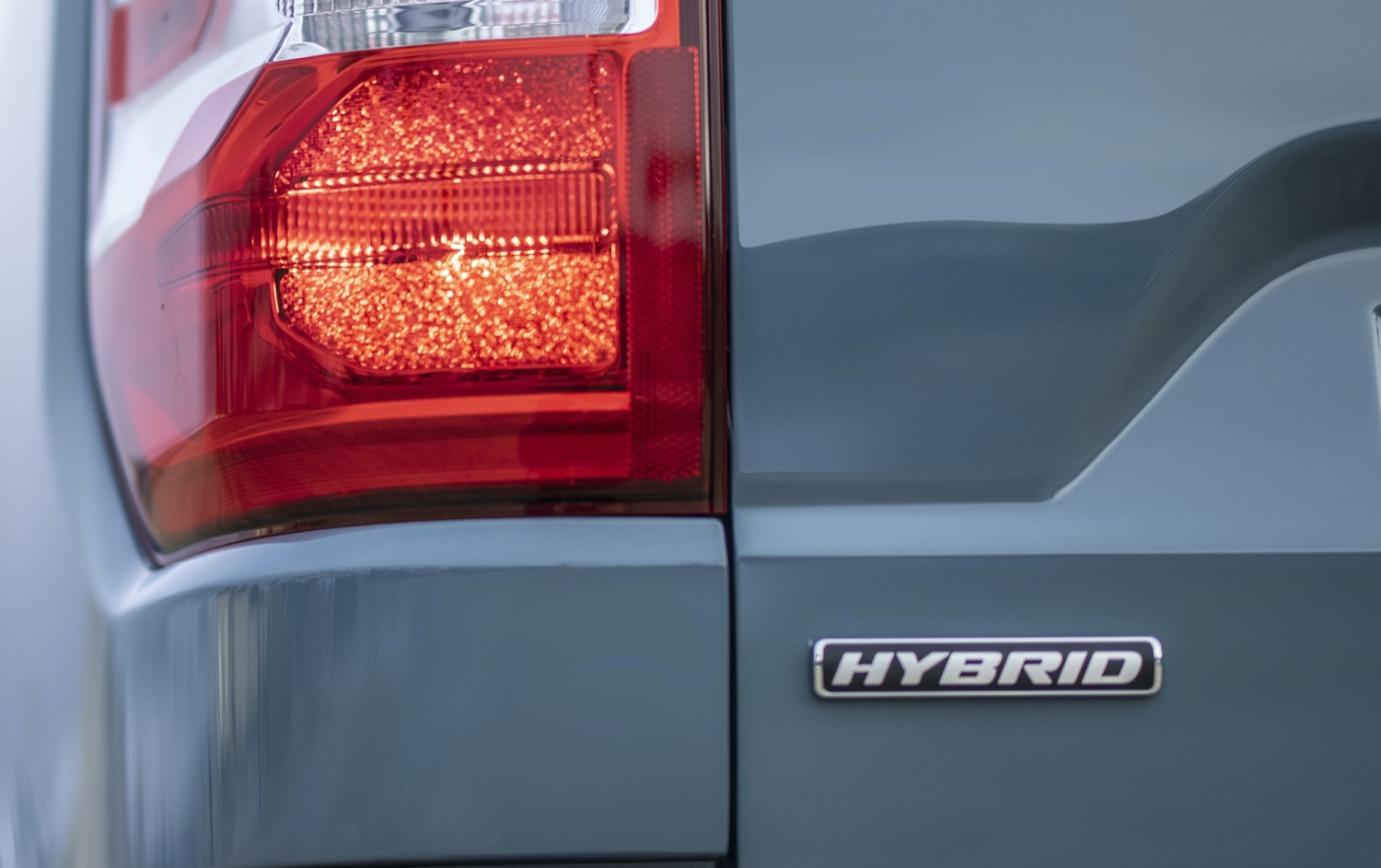 Given this data, it's no surprise that Ford remains committed to hybrid vehicles, despite the fact that it is also investing heavily in BEVs and battery research and development. We've seen this in recent months with the introduction of the 2021 Ford F-150 hybrid and its 3.5L PowerBoost V6 that's capable of powering an entire home and traveling up to 750 miles on a tank of gas, as well as the recent reveal of the 2022 Ford Maverick – which comes standard with a hybrid powertrain.
We'll have more on the state of the automotive market soon, so be sure and subscribe to Ford Authority for 24/7 Ford news coverage.