As Ford Authority reported last week, President Joe Biden's EV plan includes a number of provisions designed to address common concerns revolving around mass electric vehicle adoption. This includes an expansion of U.S.-based battery recycling facilities, reducing metal usage in battery chemistries, and sourcing raw EV battery materials like copper, cobalt, nickel, and lithium from U.S. allies. Now, the Biden administration has expounded upon that latter plan via a new 250-page report, according to Reuters.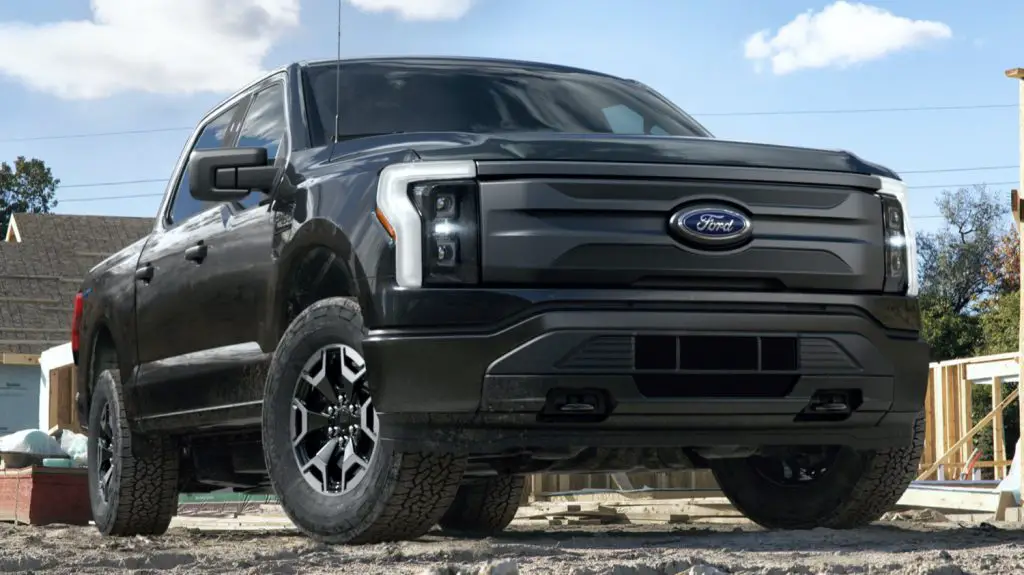 "The United States cannot and does not need to mine and process all critical battery inputs at home," the report reads. "It can and should work with allies and partners to expand global production and to ensure secure global supplies."
So far, those allies include Finland and Canada, as well as Australia and Chile, which are the two largest producers of lithium in the world. Currently, China is the world's largest processor of raw EV battery materials overall, though the White House is working to reduce its dependency on that particular country.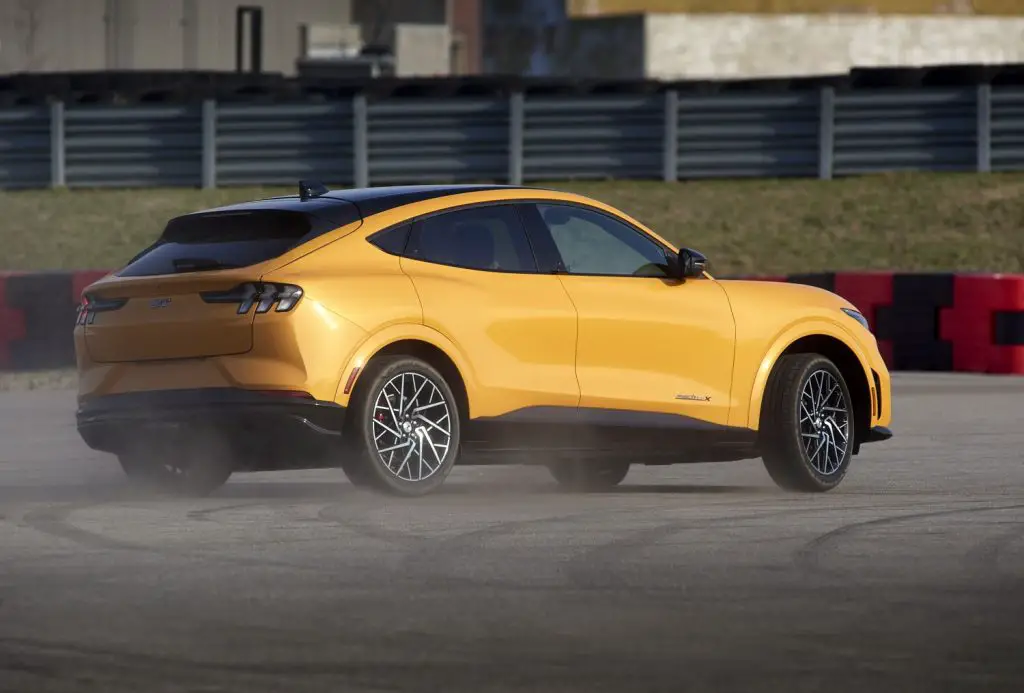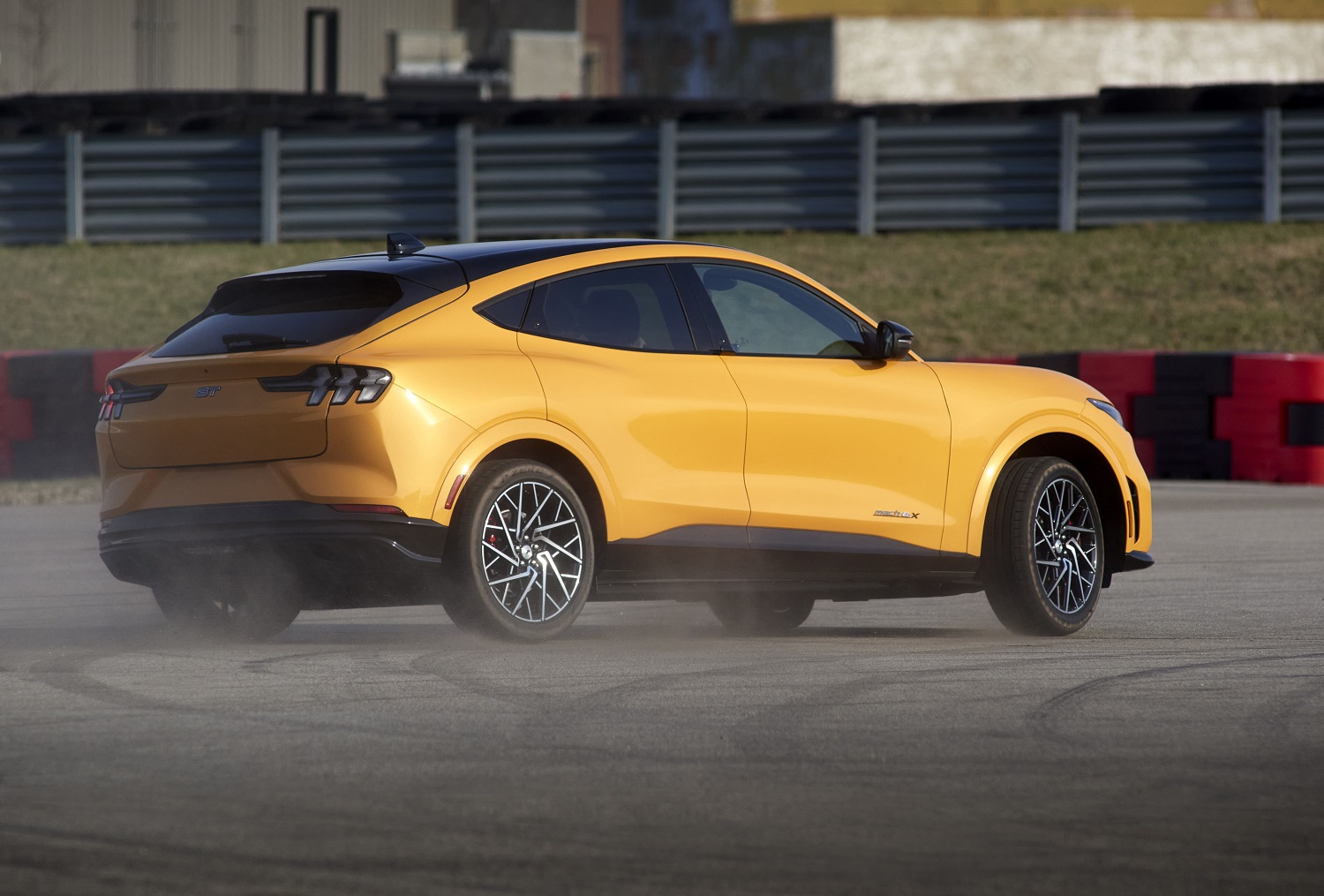 In addition to securing these materials from allies, Biden also plans to explore which minerals can be processed in the U.S. As Ford Authority reported back in April, this could include lithium mined from geothermal brine underneath the ground in a rural part of California's Imperial Valley. Currently, an Australian company called Controlled Thermal Resources is planning to do just that at a new facility dubbed Hell's Kitchen Lithium and Power.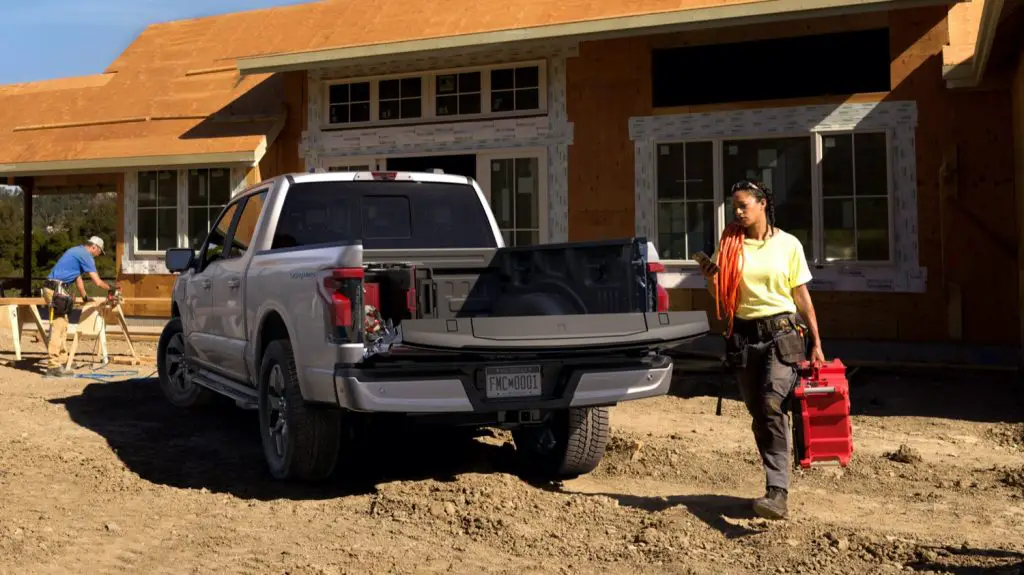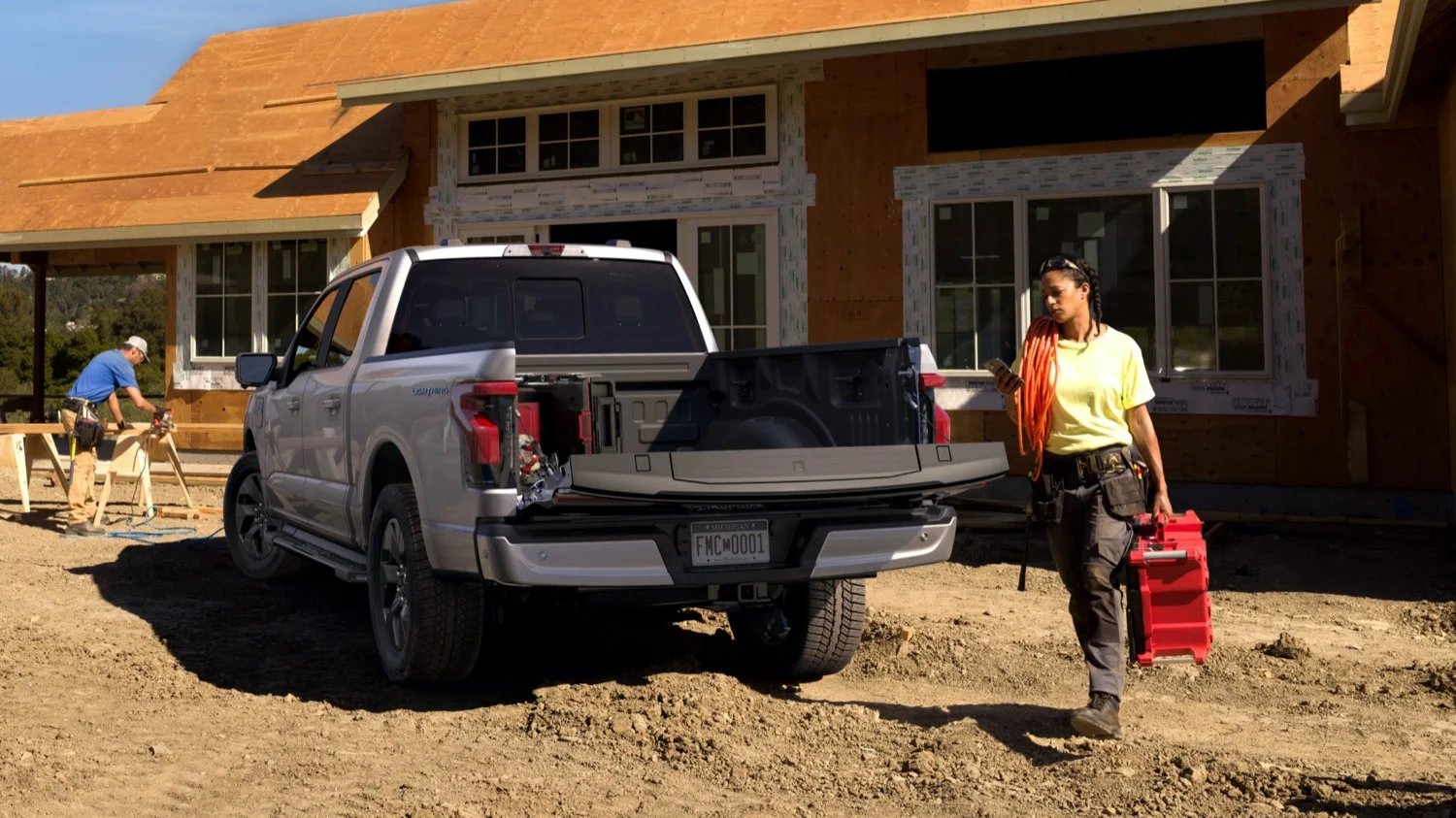 Sourcing some of these materials from other countries is necessary, however, as U.S.-based mines face a number of hurdles including heavy regulations and opposition from environmental groups. Securing these raw materials from allies is one way to circumvent those barriers.
We'll have more on Biden's EV plan soon, so be sure and subscribe to Ford Authority for ongoing Ford news coverage.