Despite a large reduction in traffic stemming from the COVID-19 pandemic, traffic crashes and fatalities are still on the rise in the U.S., a phenomenon caused by drivers taking more risks on the open roads. This includes an increase in alcohol and marijuana use among drivers, which is leading to a subsequent jump in fatal wrong-way crashes as well. Now, the latest data from the National Highway Traffic Safety Administration (NHTSA) paints a grim picture for traffic deaths in the U.S. as well.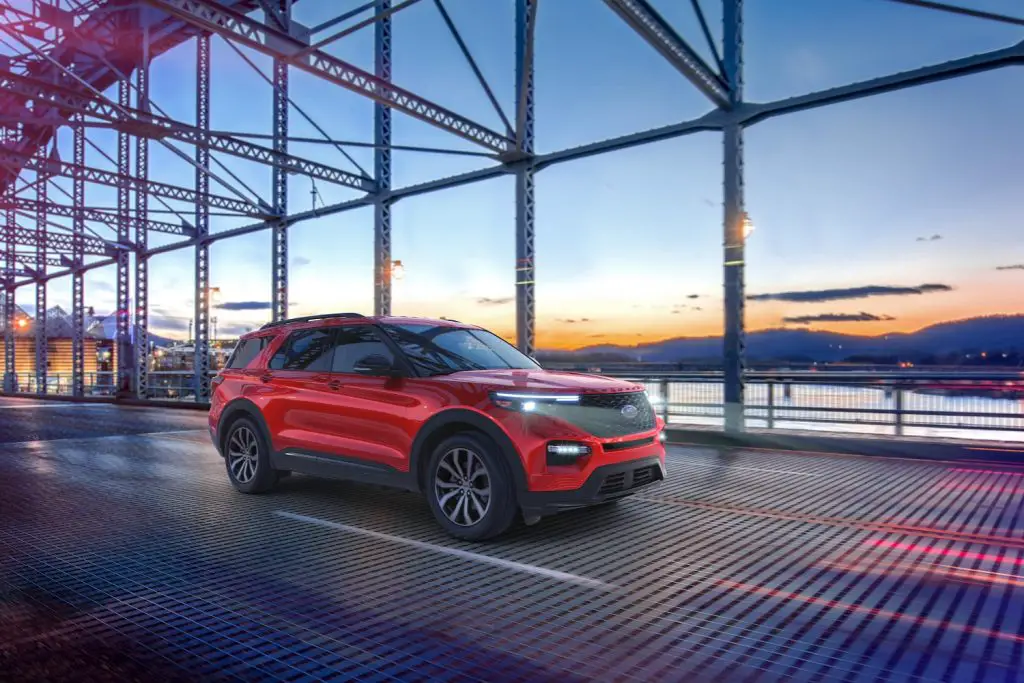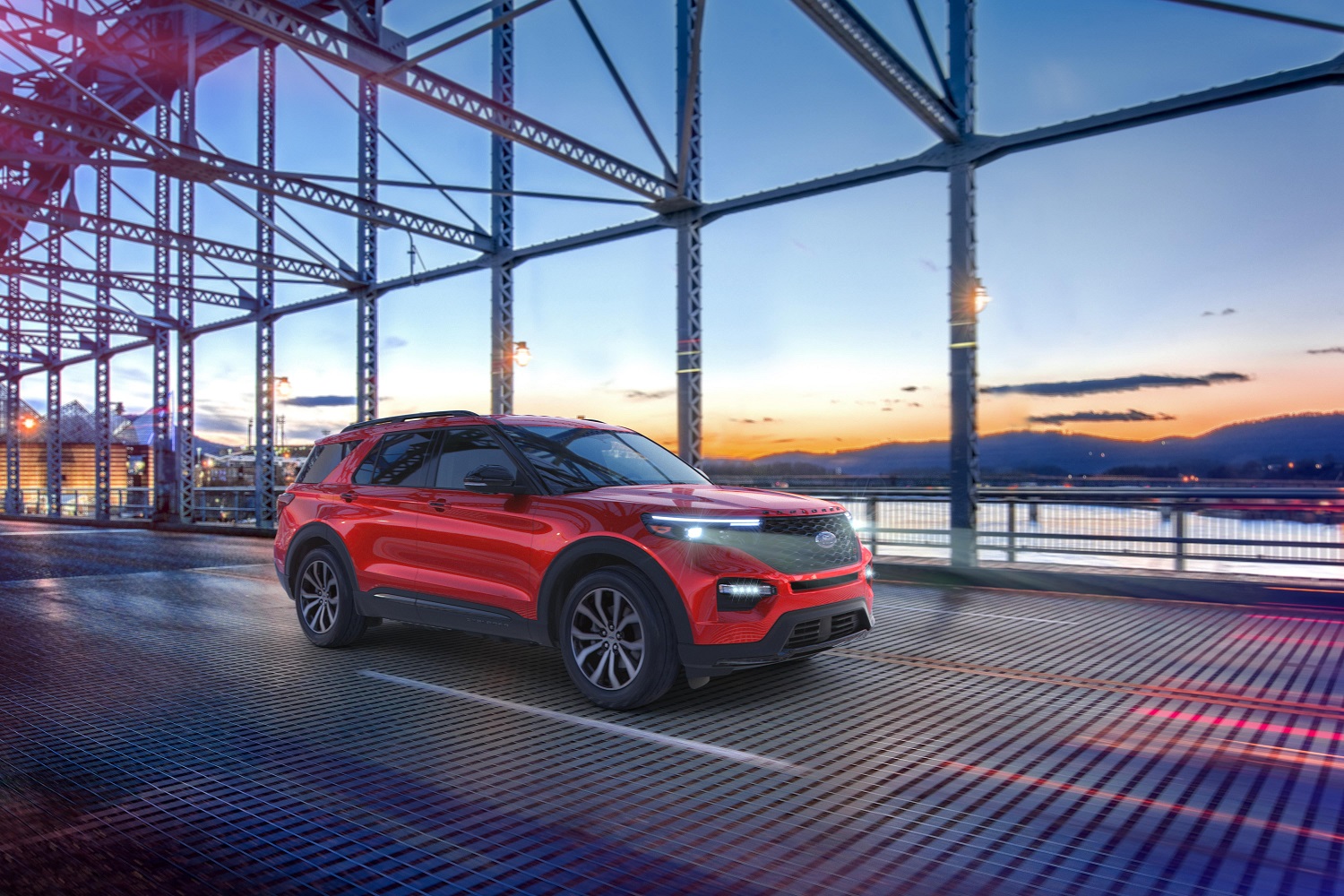 According to preliminary NHTSA data, U.S. traffic deaths rose 7 percent to 38,680 in 2020, which represents the largest increase in 13 years. What's particularly shocking about these numbers is the fact that the total number of miles driven by vehicle plunged 13 percent year-over-year. As we've seen from previous reports, the NHTSA blames this jump on an increase in risky driving, drug and alcohol use, and failure to use seat belts.
This rise in fatal accidents wasn't limited to passenger vehicles either, as motorcycle deaths rose 9 percent and bicycle deaths were up 5 percent. Pedestrian deaths were flat at 6,205, while those involving big trucks fell 2 percent, and vehicular deaths among those ages 65 and older dropped 9 percent.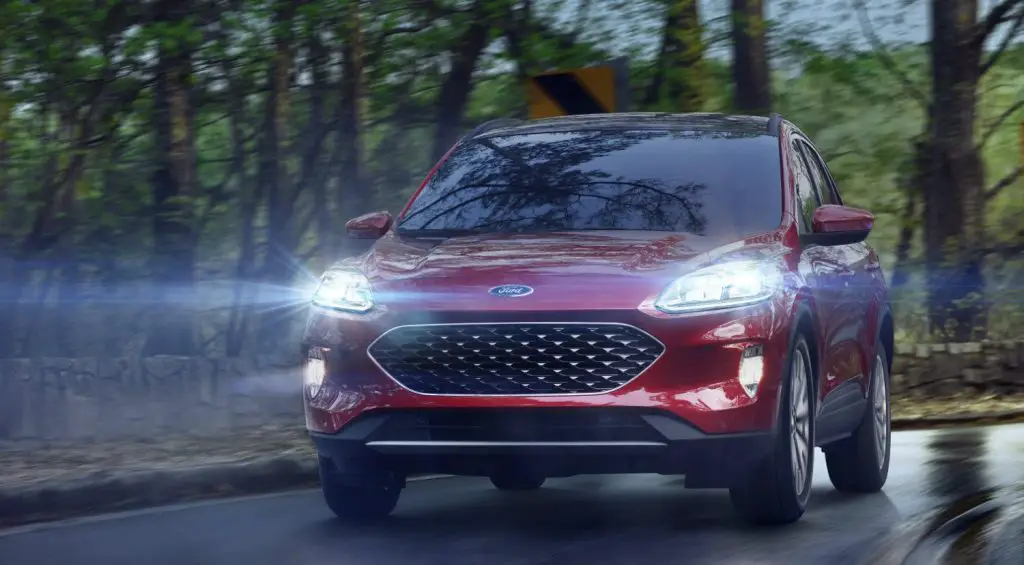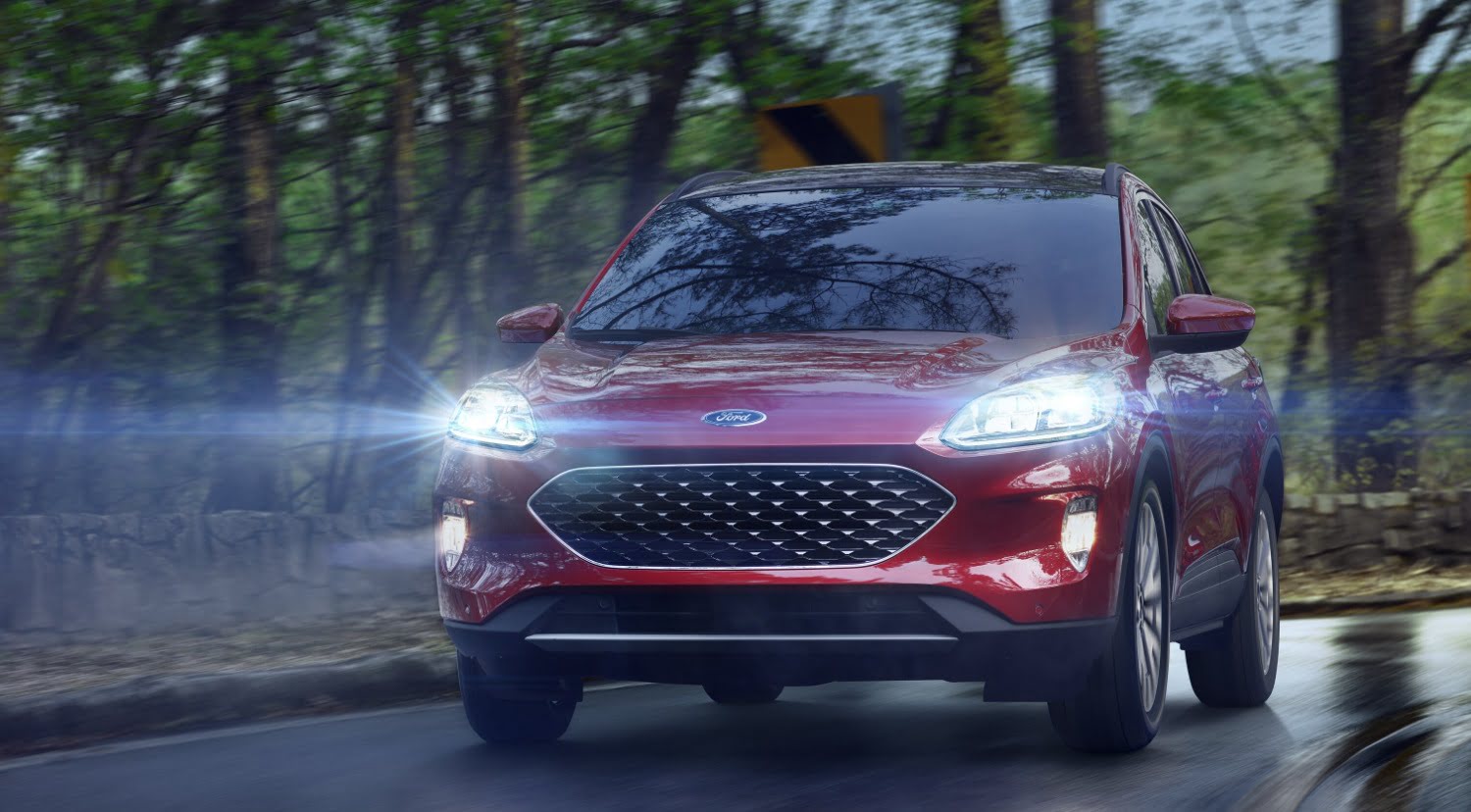 This data is fairly consistent with the findings of the National Safety Council (NSC) earlier this year, which found that motor vehicle deaths rose 8 percent last year as 42,060 people died in vehicle crashes. Official NHTSA numbers won't be released until later this year, but regardless, it's clear that 2020 was a particularly deadly one on U.S. roads.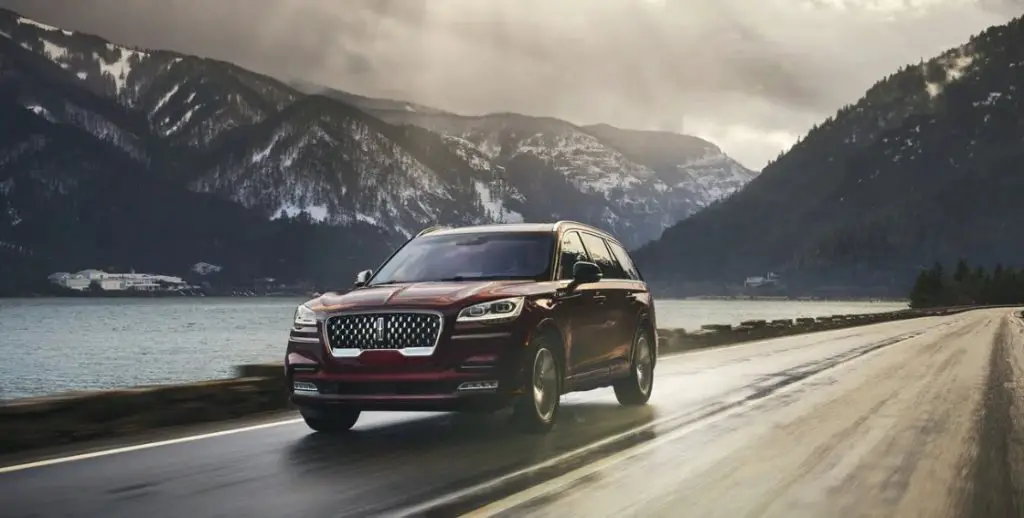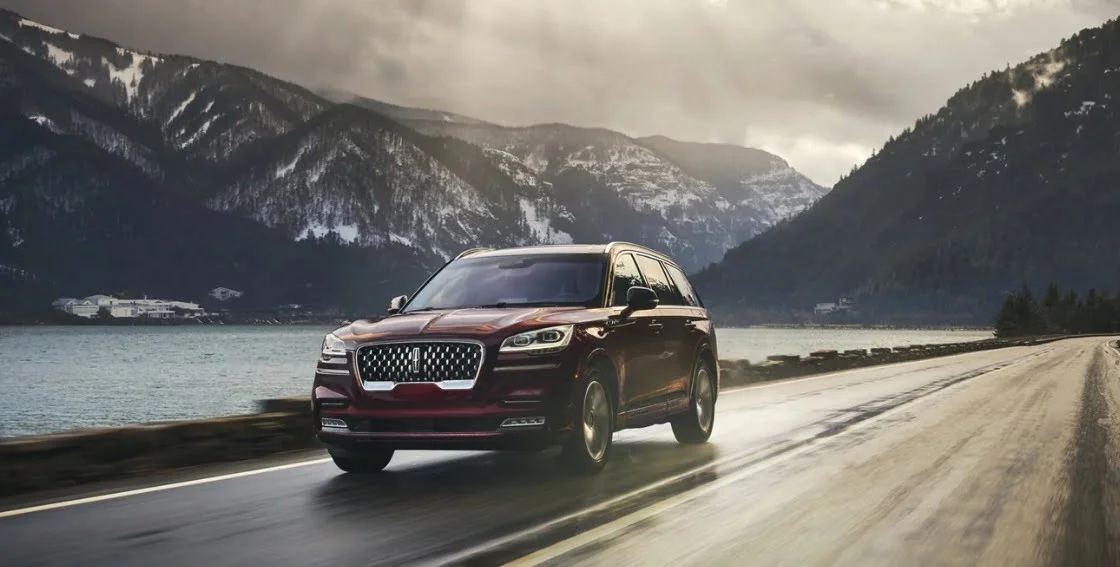 Meanwhile, automakers including Ford continue to add more and more safety technology to vehicles. Currently, a pair of lobby groups are fighting to keep the FCC from changing the automotive wi-fi spectrum and reallocating a substantial portion reserved for Dedicated Short-Range Communications (DSRC), which is used in vehicle-to-vehicle (V2X) communications.
We'll have more data like this to share soon, so be sure and subscribe to Ford Authority for 24/7 Ford news coverage.