Love it or hate it, the car buying process is a big deal for most consumers. Among the many options to weigh throughout the process is the paint or vehicle color, with a recent study showing the importance of the decision.
In its Automotive Color Preferences 2021 Consumer Survey, Axalta engaged 4,000 potential buyers from some of the top auto-manufacturing nations, including the U.S, Germany, China, and Mexico. Of those surveyed, 88 percent said that paint color is a key factor in their decision to purchase a vehicle. As might be expected, the specific preferences did vary by country.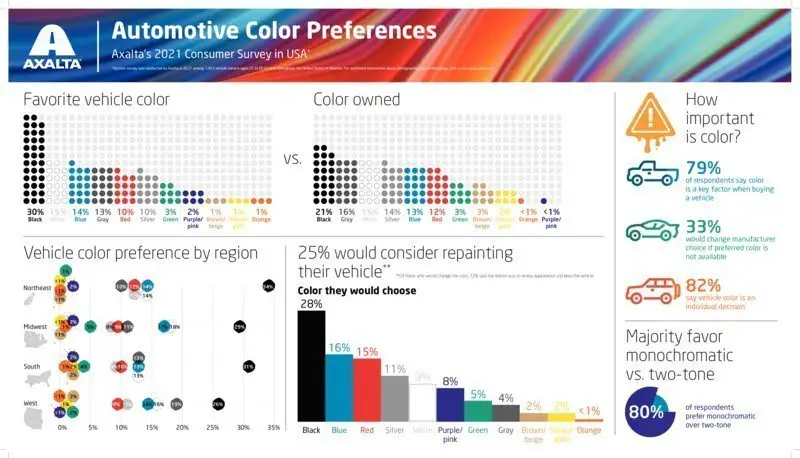 In the U.S., for example, 30 percent of those surveyed chose black as their favorite vehicle color, followed by white with 15 percent, blue at 14 percent, and gray with 13 percent. The same group responded with the following as the color of their current vehicle: black in first with 21 percent, gray in second place with 16 percent, white at 15 percent, and silver with 14 percent.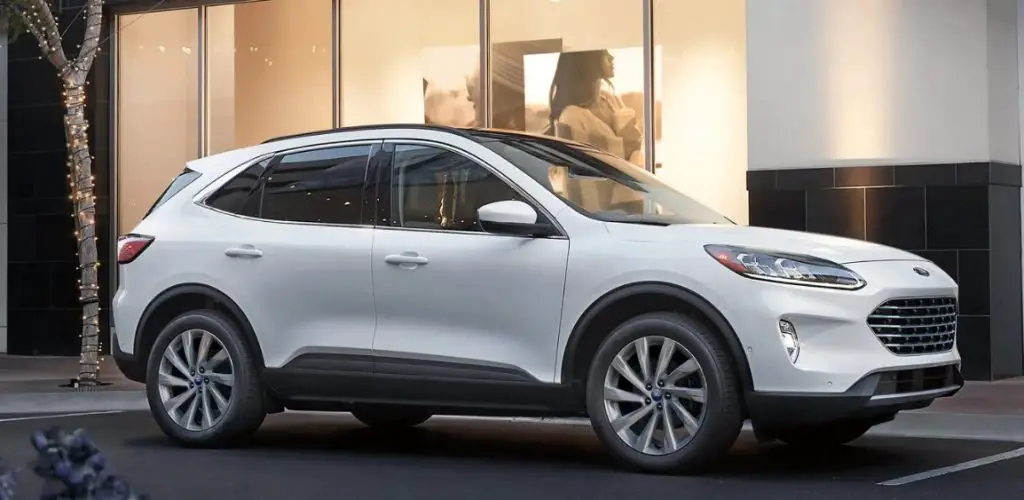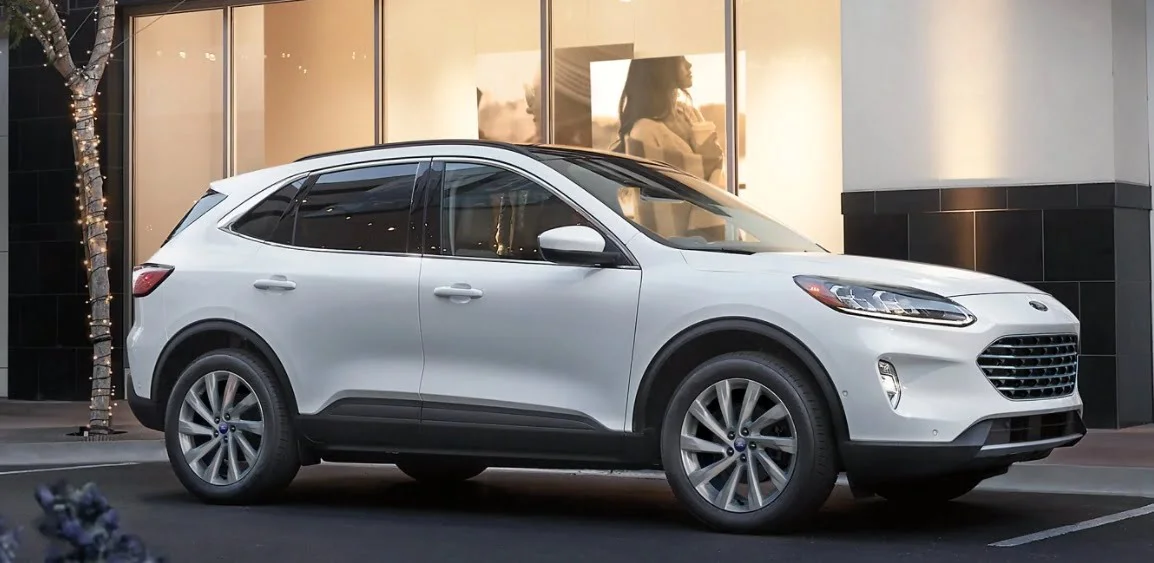 For respondents in China, white was the preferred vehicle paint color of choice for 29 percent of respondents, followed by black at 26 percent. In general, color seems to be a greater priority in China than in other markets, with 99 percent of respondents saying it was an important factor in their vehicle buying decisions. In fact, 64 percent even said they would change manufacturers if their favorite color was not offered.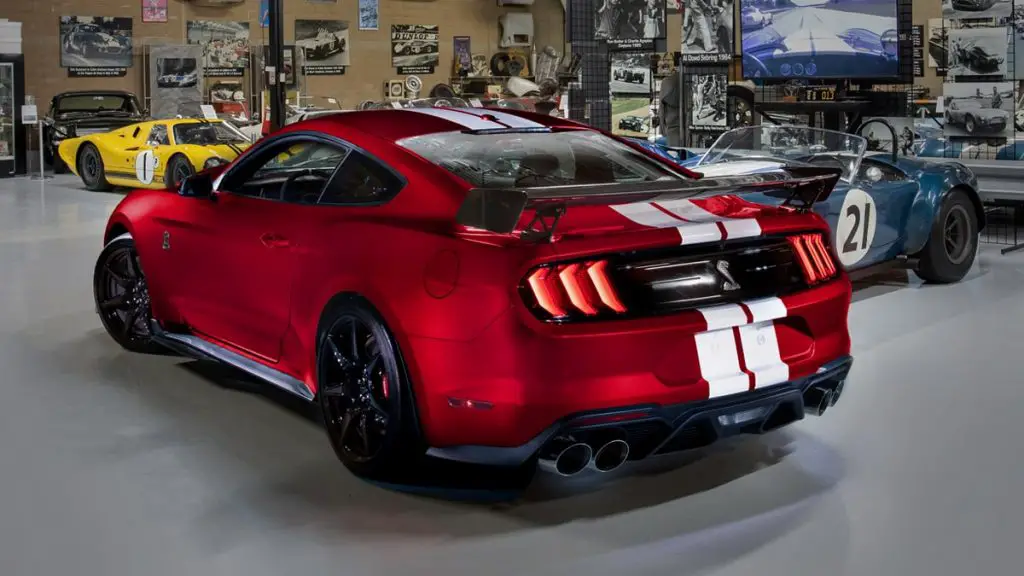 Respondents in Mexico, by contrast, chose red as their favorite color with 22 percent of the vote. It was also the top choice for both male and female respondents. Of those surveyed, 90 percent said that it was an important factor. Four out of ten Mexican consumers also said they would change to a different manufacturer, if necessary, to obtain their favorite color.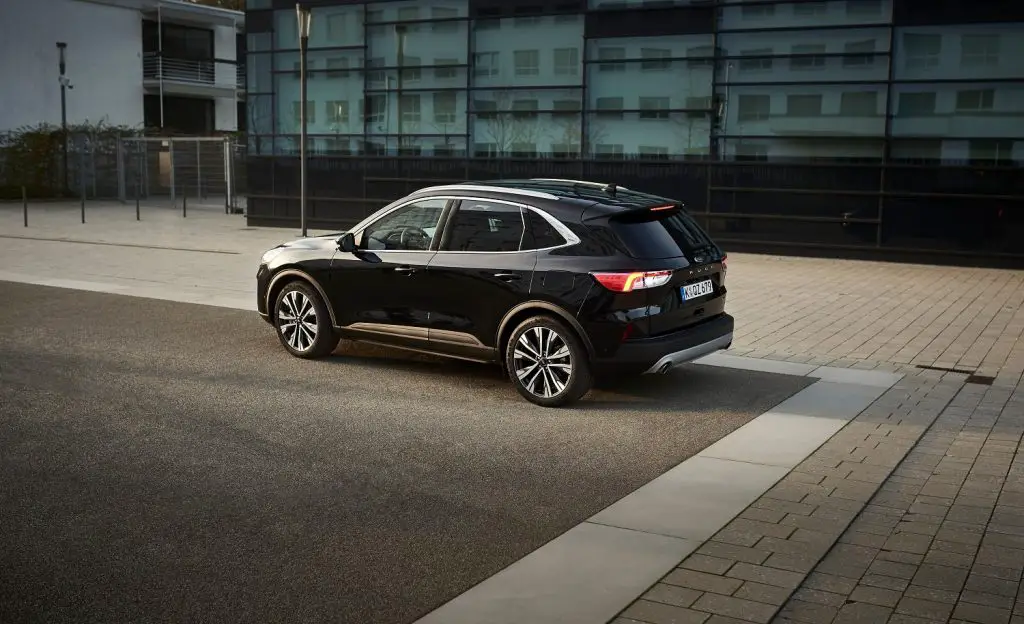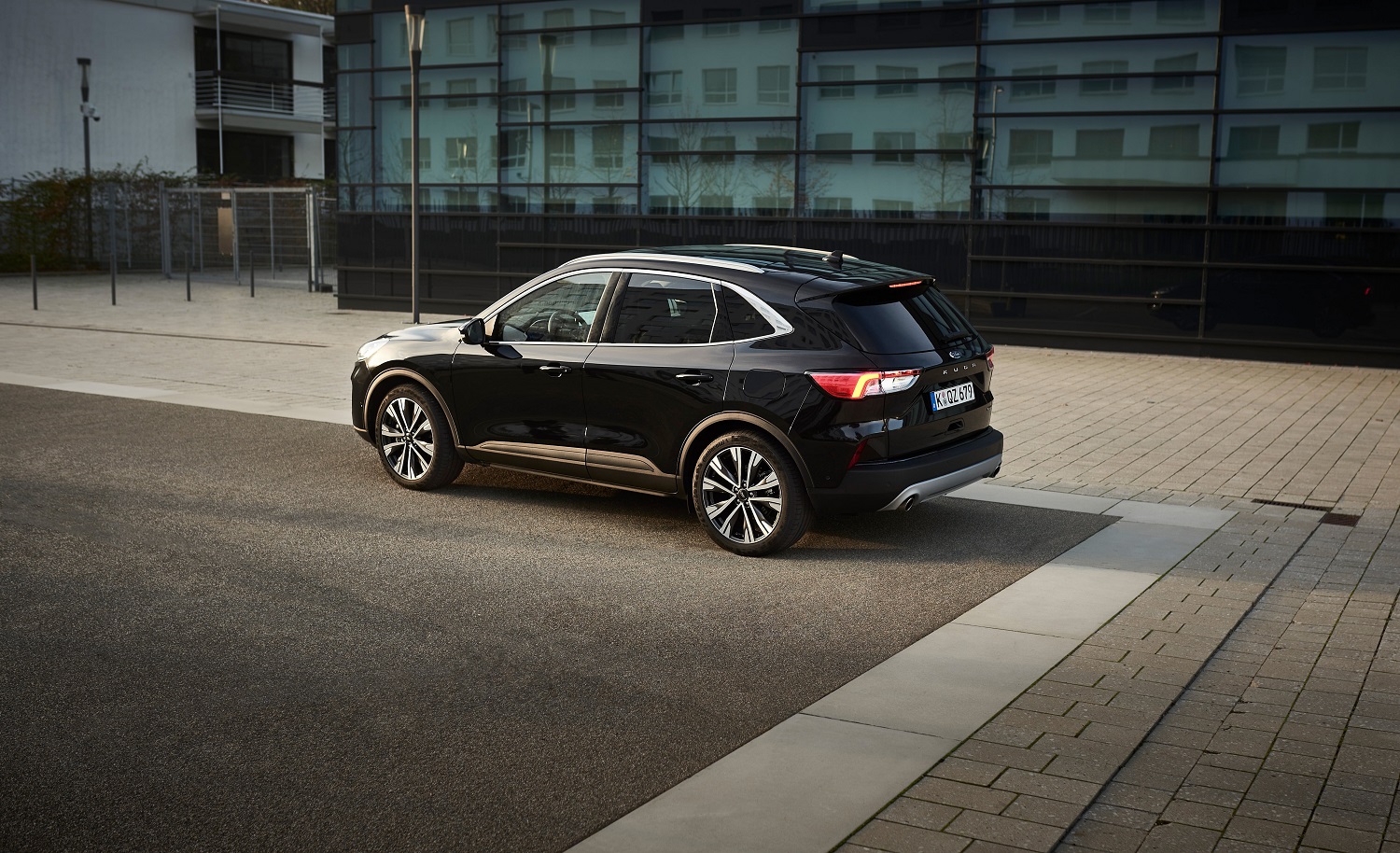 Germany overwhelmingly chose black as the favorite vehicle color at 37 percent, citing it as a color that conveys elegance. Blue was the runner-up at 16 percent. Data for current ownership essentially followed that data, with 27 percent of those surveyed in the European country stating that they own a compact black vehicle. Paint color was an important factor for 83 percent of German respondents.
As far as Ford is concerned, the automaker varies the color palettes of most vehicles on a yearly basis, adding and deleting a handful of hues while keeping the core colors relatively consistent. FoMoCo also offers specialty colors on some vehicles, such as the Grabber Lime seen above.
Subscribe to Ford Authority for more car shopping news and continuous Ford news coverage as it happens.