Across the globe, automakers are currently working overtime to produce more all-electric models. This includes partners Ford and Volkswagen, the former of which is borrowing the latter's MEB platform to underpin one or possibly two future European EVs. However, it doesn't seem as if everyone is ready to buy into the Volkswagen EV lineup, as the automaker has thus far faced a cold market in EV-friendly China, according to a new report from Reuters.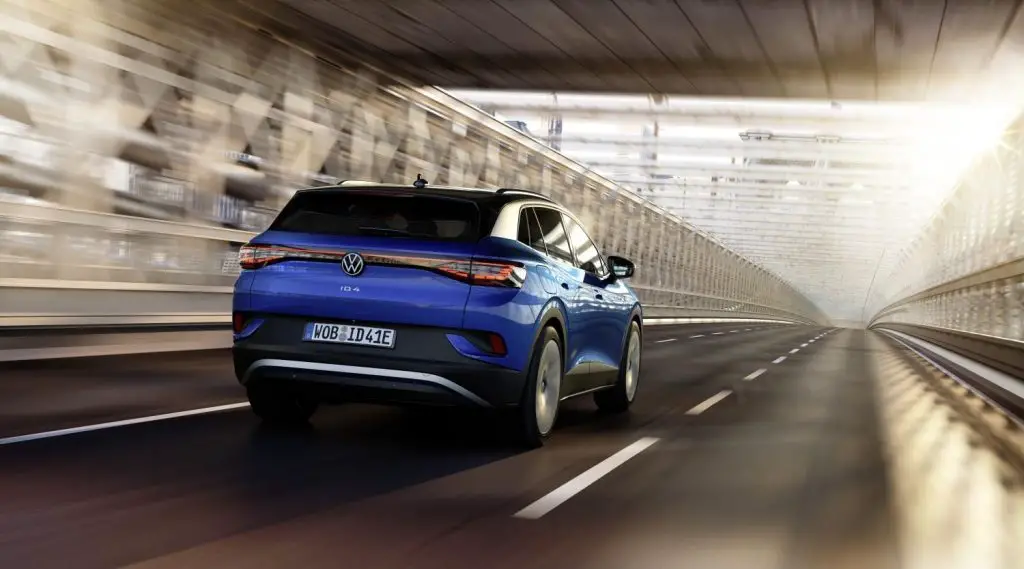 The newly-minted star of the Volkswagen EV lineup – the ID.4 – has largely been ignored by Chinese shoppers, as VW sold just 1,213 units in May, or roughly 200 less than April. Volkswagen and its joint venture partner – SAIC Motor, which produces the larger ID.4 X in the country – were originally targeting sales of around 50,000-60,000 units in 2021. Reuters also reports that VW's other joint venture with FAW, which produces the ID.4 CROZZ, was targeting similar numbers.
"Sales so far are behind our earlier expectations," an unnamed source told Reuters. "We've had to dial down production plans for the ID.4 again and again. This is not healthy, but at the moment customers are not coming to buy them." However, the automaker did respond by saying that its Chinese EV sales "were in line with expectations as it builds up production and a new sales network."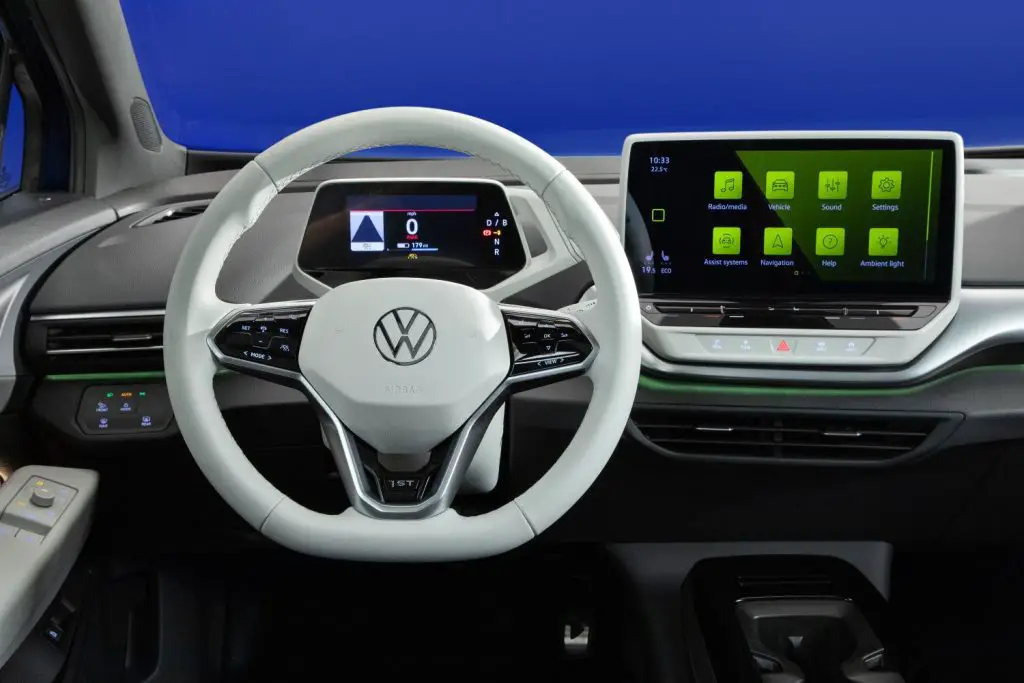 Volkswagen faces a far more evolved market in China than other parts of the world, however. Competition in the EV space is fierce in the country, with some electric vehicles available for as little as $4,450. Critics also point to the fact that the ID.4 doesn't feature the same sort of technology as the Tesla Model Y, already on sale in the country, as well as several other existing competitors.
"Chinese consumers value the sense of technology and science fiction of electric vehicles, and brand loyalty has always been low which is completely different from the European market," said Yale Zhang, head of Shanghai-based consultancy AutoForesight.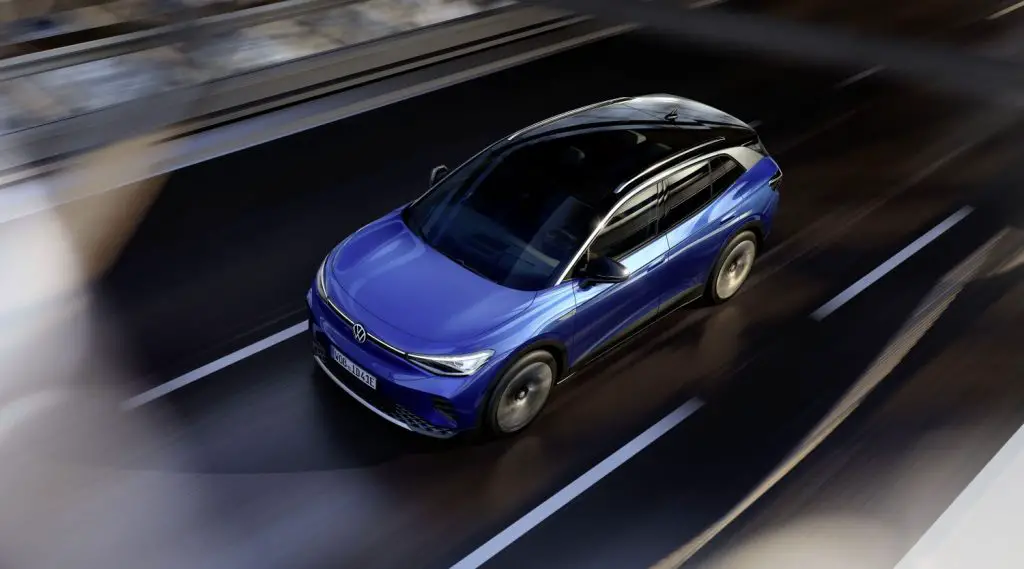 While Chinese consumers have proven eager to eschew ICE vehicles for EVs, the same cannot be said for buyers in other parts of the world. As Ford Authority recently reported, Americans and Europeans are receptive to EVs, but most still have concerns related to range, cost, and infrastructure. Additionally, a separate study showed that 74 percent of U.S. car shoppers intend to purchase another ICE vehicle when the time comes to move on from their current vehicle.
We'll have more on the state of the global EV market soon, so be sure and subscribe to Ford Authority for non-stop Ford news coverage.