Automakers are beginning to commit to electrification in various regions around the world, but for now, it seems that Europe will be among the first to ditch ICE vehicles altogether. Ford has already said that its European lineup will be completely all-electric by 2030 or possibly sooner, and has a roadmap to achieve that goal. Now comes word that Volkswagen will stop selling ICE vehicles in the region by 2035, according to a new report from Reuters.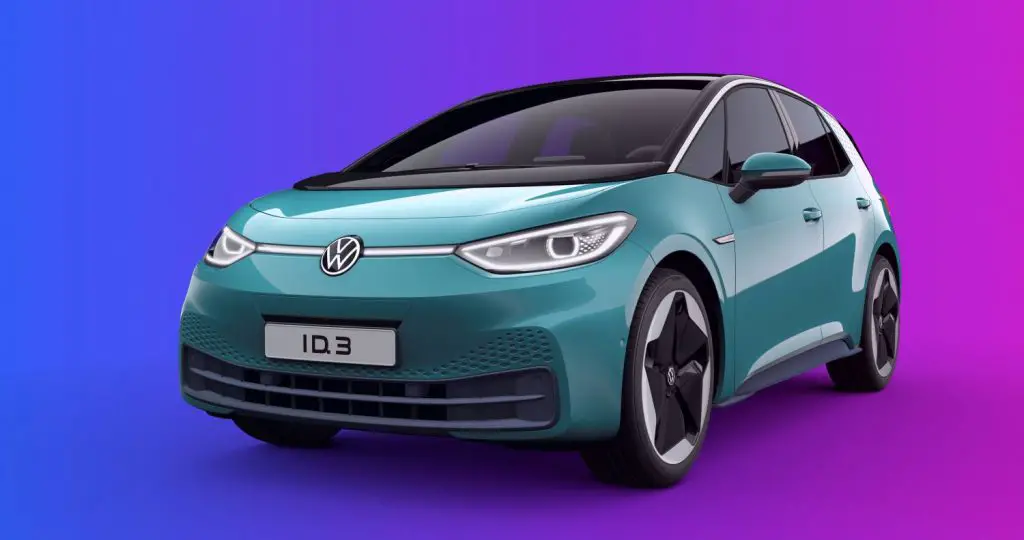 "In Europe, we will exit the business with internal combustion vehicles between 2033 and 2035, in the United States and China somewhat later," said Klaus Zellmer, Volkswagen board member for sales. "In South America and Africa, it will take a good deal longer due to the fact that the political and infrastructure framework conditions are still missing."
This process will be a gradual one, as the automaker is targeting 70 percent of its sales to consist of electric vehicles by the year 2030, which would give it five more years to transition completely away from internal combustion engines.  Additionally, Zellmer also revealed that VW will be carbon neutral by 2050, the same year Ford plans to achieve that milestone as well.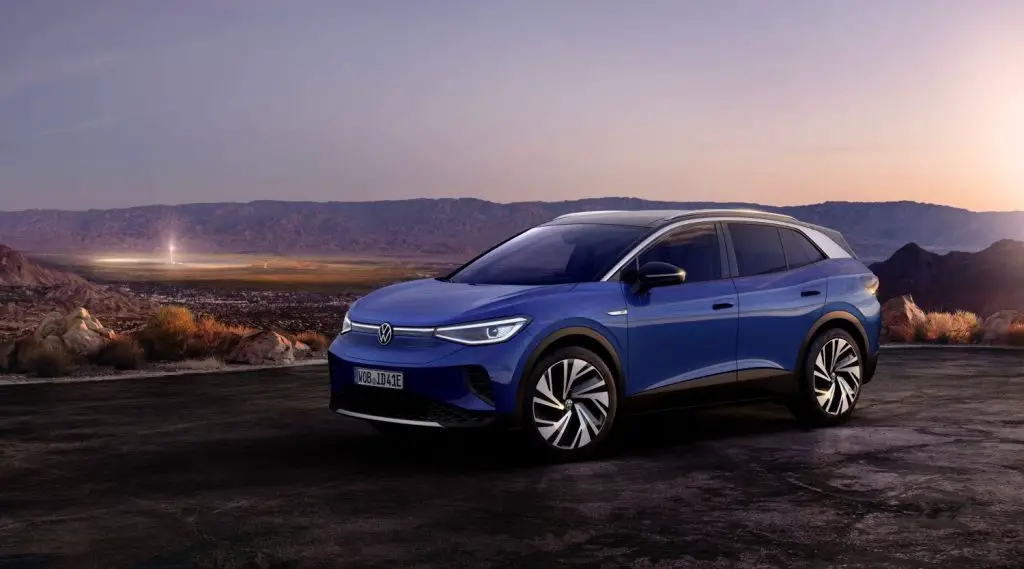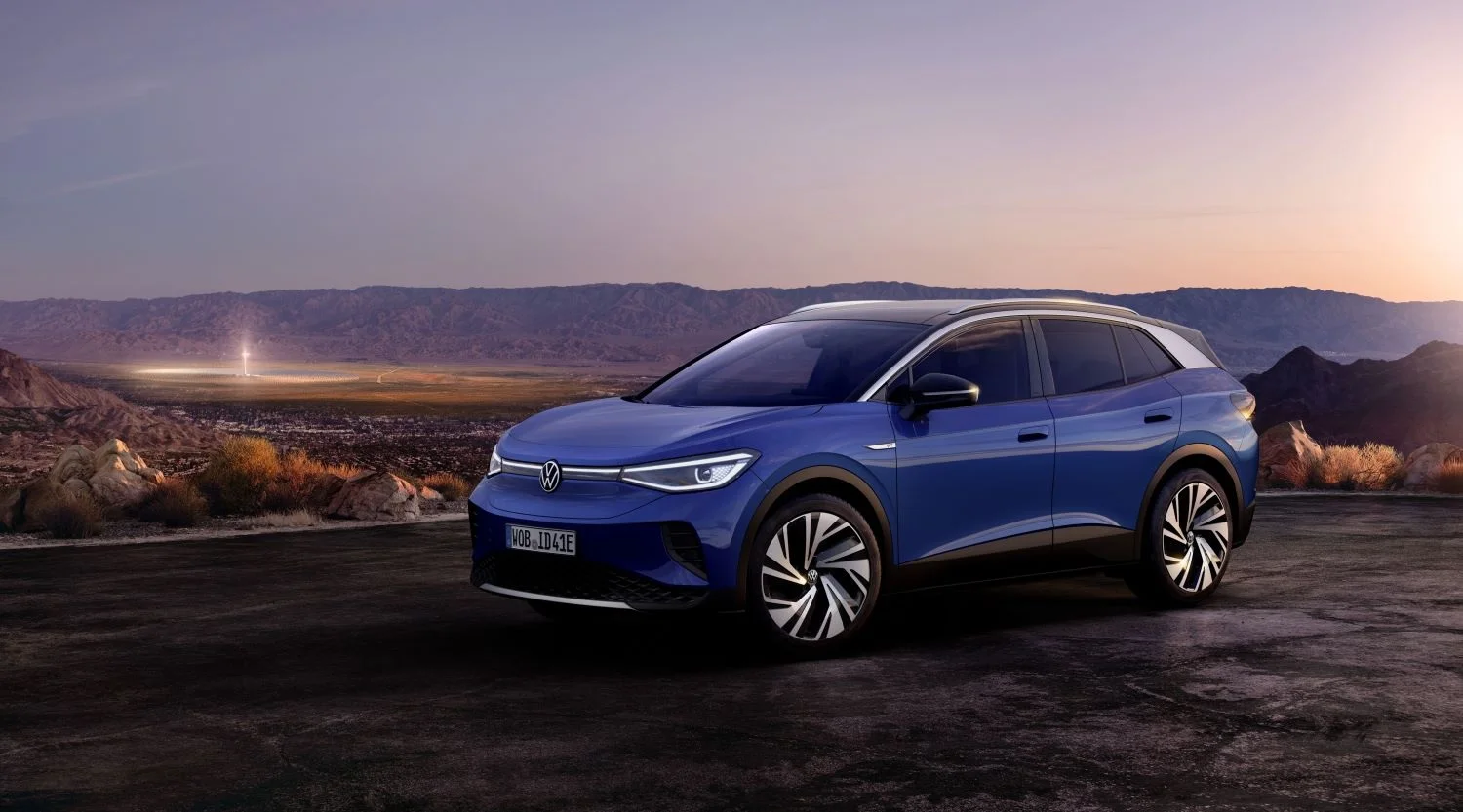 Ford and Volkswagen are leveraging their historic partnership agreement to mitigate research and development costs associated with electric vehicles, which will undoubtedly speed up this transition. Ford is currently working on one European EV underpinned by VW's MEB platform and is reportedly in discussions to build a second model on that platform as well. That same platform underpins the Volkswagen ID.3, ID.4, and numerous other electric vehicles from the Volkswagen Group.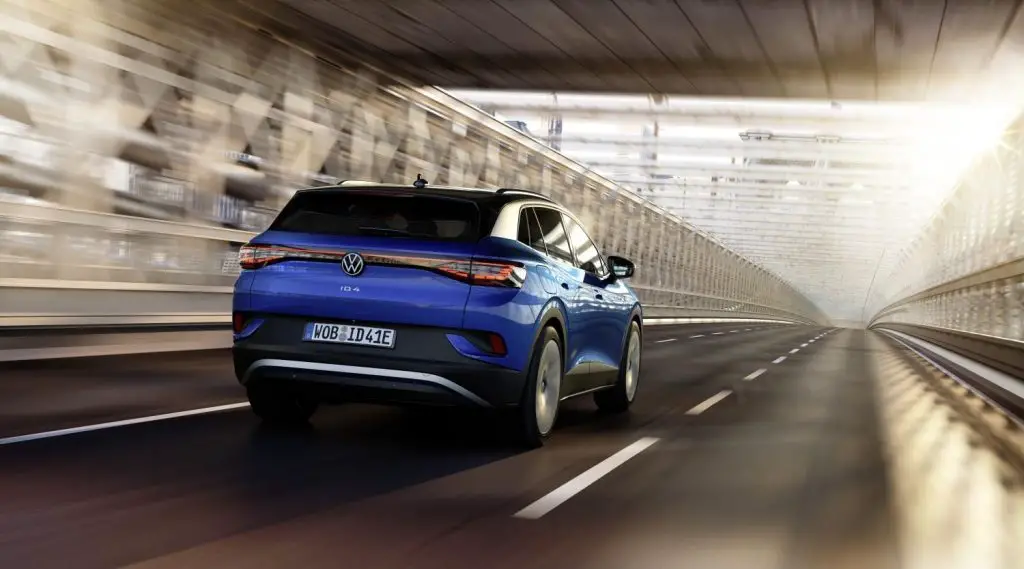 Meanwhile, Ford is also taking a more cautious approach with EVs in the U.S., despite aggressively investing in models like the Ford F-150 Lightning and Ford Mustang Mach-E, as well as battery research and development.
We'll have more on what Ford's competition is up to soon, so be sure and subscribe to Ford Authority for ongoing Ford news coverage.