Several automotive manufacturers have opted to install Ford powertrains in their vehicles over the years in an effort to mitigate development and production costs, as well as make those vehicles more reliable and easy to obtain parts for. This includes more than one Italian automaker, most famously DeTomaso and its Pantera sports car, but also a more obscure maker of luxurious SUVs – Laforza.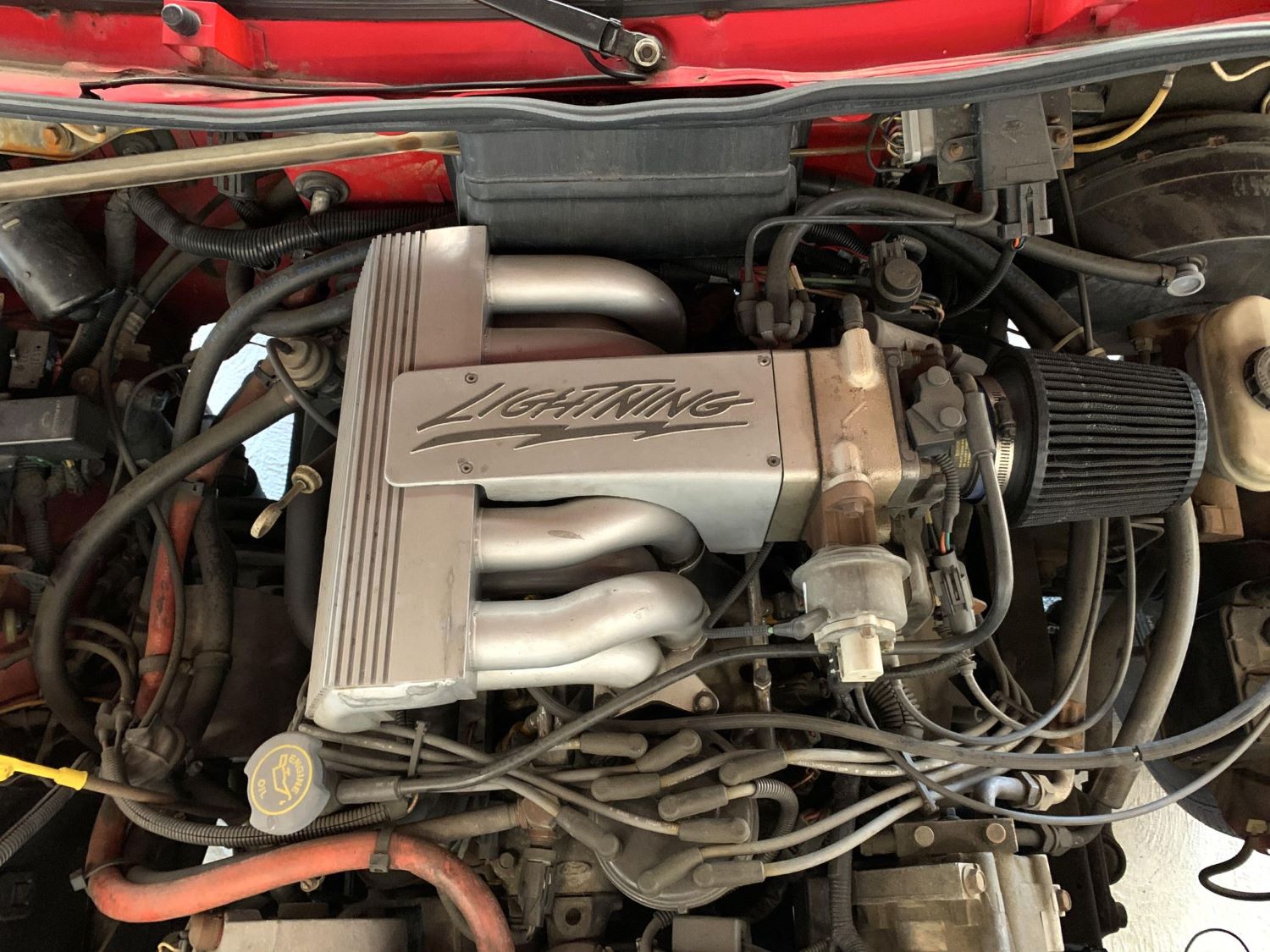 Larforza utilized Ford's venerable 5.0L V8 for power, in this case, the version that was used in the Ford F-150 of the late 1980s, not the Ford Mustang. But this particular 1989 Laforza SUV – currently up for grabs at Cars & Bids – has received a more powerful and interesting powerplant – Ford's 5.8L V8, used in the first-gen F-150 Lightning, which was originally rated to produce 240 horsepower and 325 pound-feet of torque.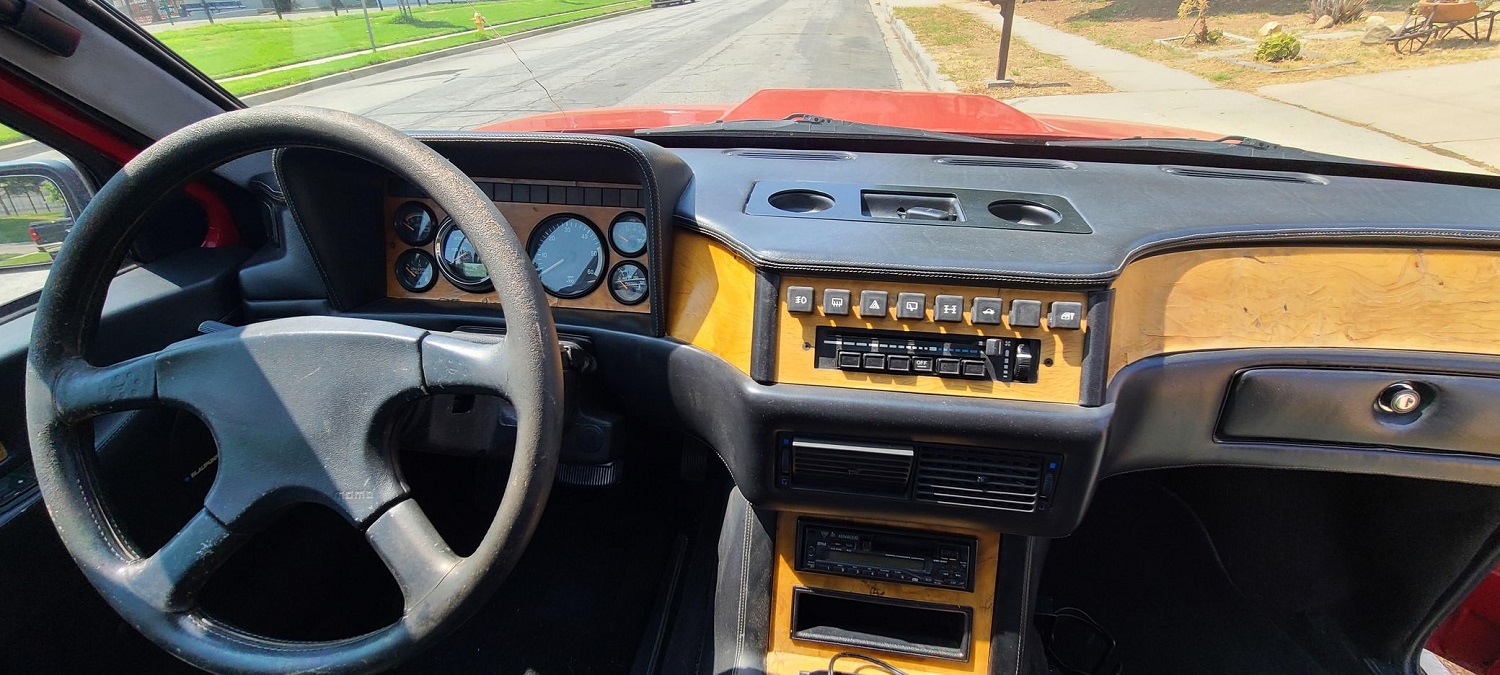 Coupled to a four-speed automatic transmission, the Lightning engine certainly makes this Italian utility one of a kind, but these vehicles are rare enough in their own right. Only around 1,200 units were imported into the U.S. bearing the Laforza name, as the vehicle was known as the "Rayton-Fissore Magnum" in other markets. And it was a bit ahead of its time, as luxury SUVs weren't really a thing in the late 1980s.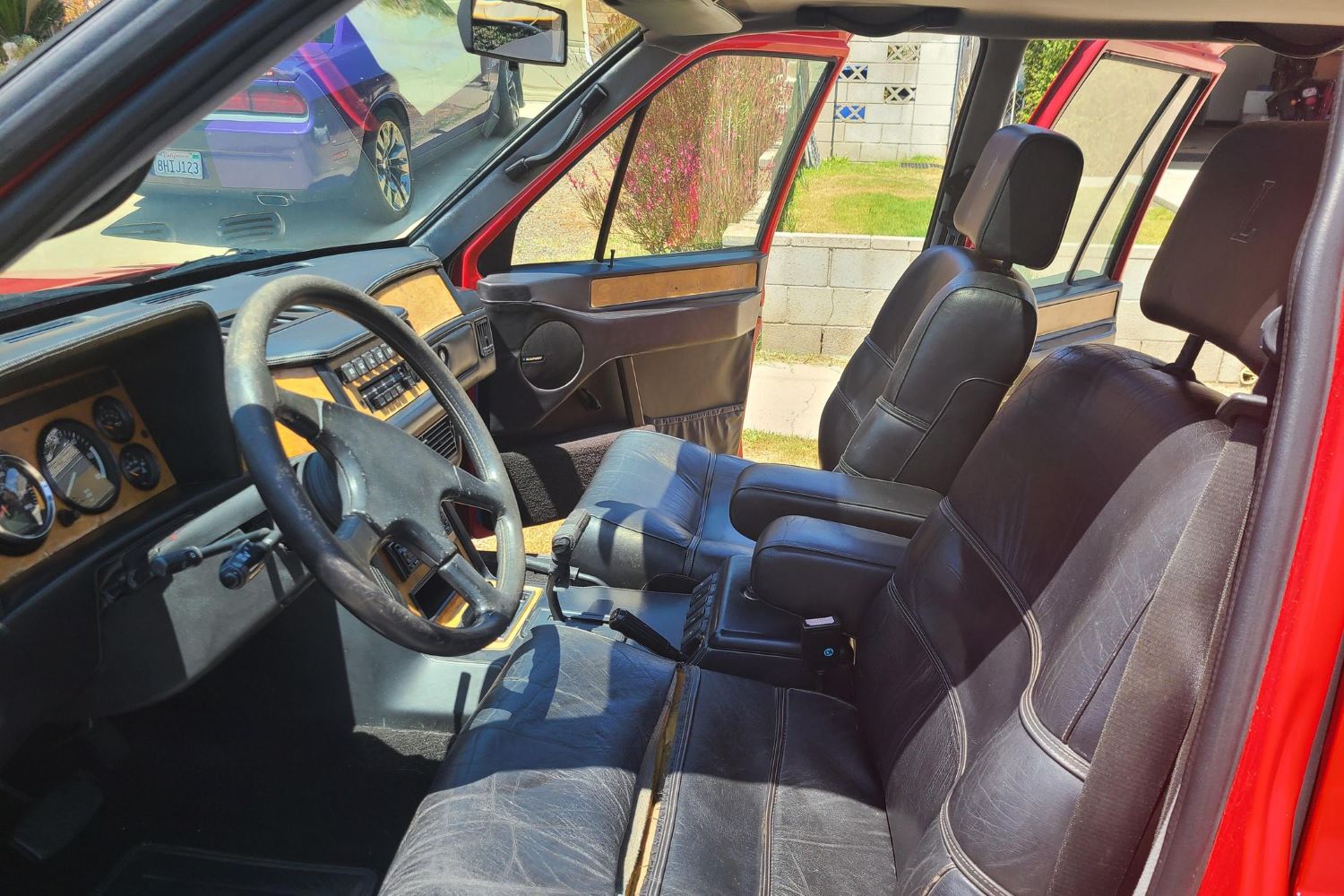 Regardless, this cool and obscure piece of automotive history offers up plenty of amenities including leather upholstery, wood trim, front and rear air conditioning, power seats, and an impressive 8,000 pounds of towing capacity. And, unlike a lot of other Italian automobiles, it's quite reliable thanks to its Blue Oval drivetrain, and if it does break down, parts are readily available at affordable prices.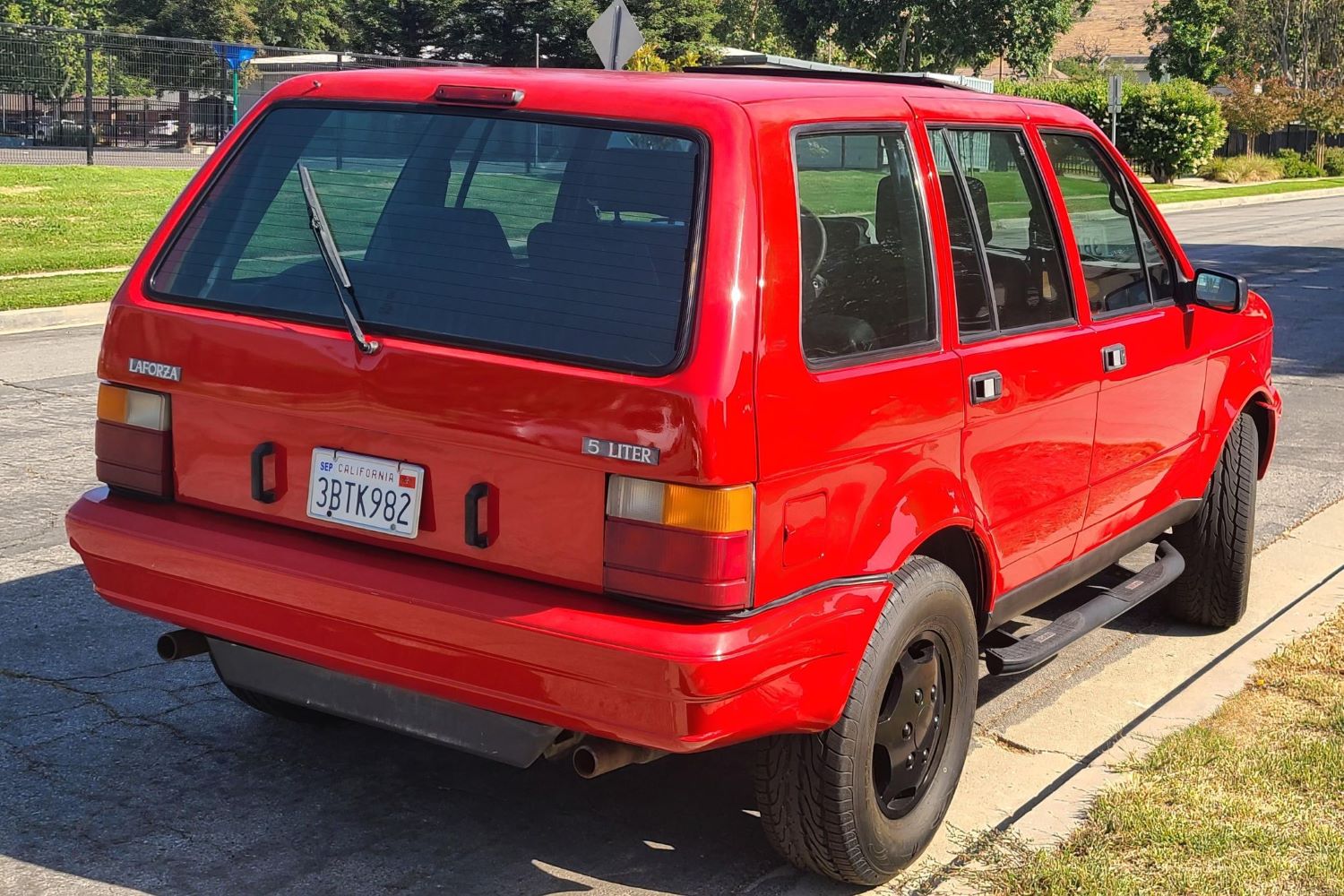 This particular Laforza isn't mint by any means, with 140,000 or so miles on the SUV. It was repainted way back in 1999 and has some rock chips, scratches, and other road wear to show. The interior is well worn, and some of the electronic accessories tend to work when they feel like it. But this cool and unusual, Ford-powered machine is certainly unique, and that makes it worth saving in our book.
We'll have more cool vehicles up for auction to share soon, so be sure and subscribe to Ford Authority for 24/7 Ford news coverage.