In recent months, Consumer Reports has dished out plenty of praise for a variety of Blue Oval products, including the teen-friendly Ford Edge and Taurus, the satisfying Lincoln Nautilus, and the fan-favorite Ford Ranger and Ford Super Duty. CR also recently recognized the 2011 Ford Fiesta for being one of the least expensive cars to maintain, but now, it's calling out the 2014 Ford Fiesta as one of the models more likely to experience air conditioning problems.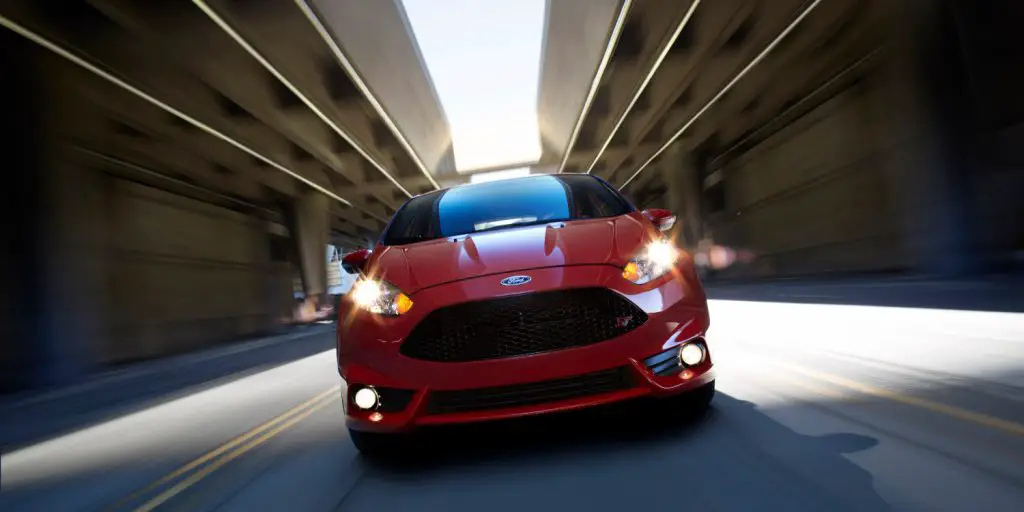 Air conditioning woes are common with any vehicle and are bound to rear their ugly head eventually. But as CR points out, some vehicles tend to suffer from these issues earlier and more frequently than others, with as few as 25,000 miles on the clock. While air conditioning problems won't leave us stranded, it is an expensive and annoying fix, particularly since they typically happen when we need A/C the most.
"Air conditioning problems range from easy to repair to requiring significant trouble-shooting and skill to fix," said John Ibbotson, Consumer Reports' chief mechanic. "Drivers naturally dread A/C problems because they invariably happen when you most want the cool air, and the costs to repair can easily top $1,000. But some problems, if caught early enough, don't cost nearly that much."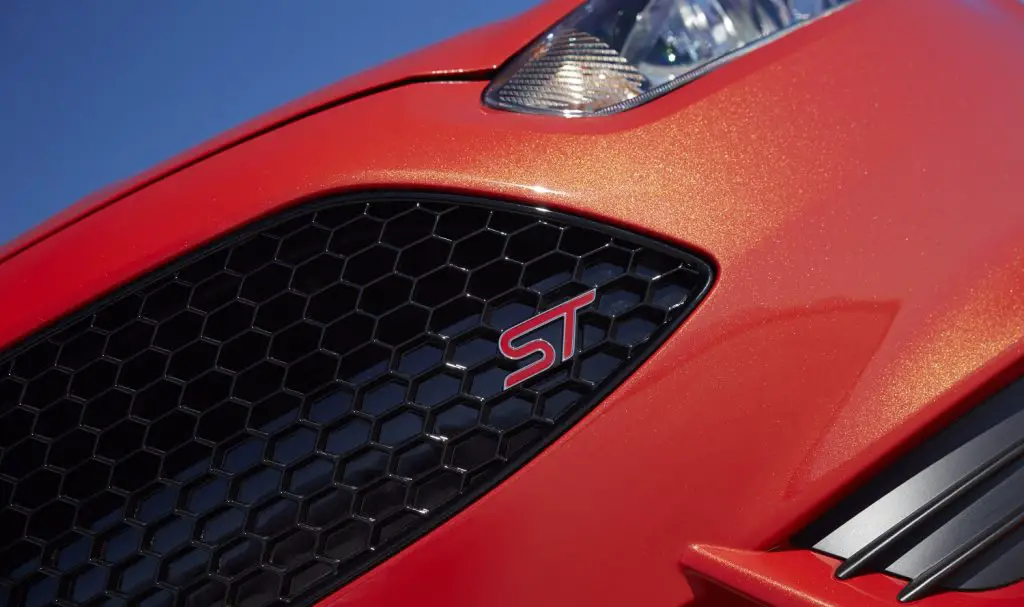 To that end, the 2014 Ford Fiesta isn't the worst offender on CR's list – that distinction belongs to the 2016 Mazda CX-3 – but it rounds out the top ten list in tenth place, anyway. According to CR's research, the 2014 Fiesta generally experiences A/C problems between 46,000-83,000 miles, which is less than ideal, particularly if the vehicle's warranty has expired.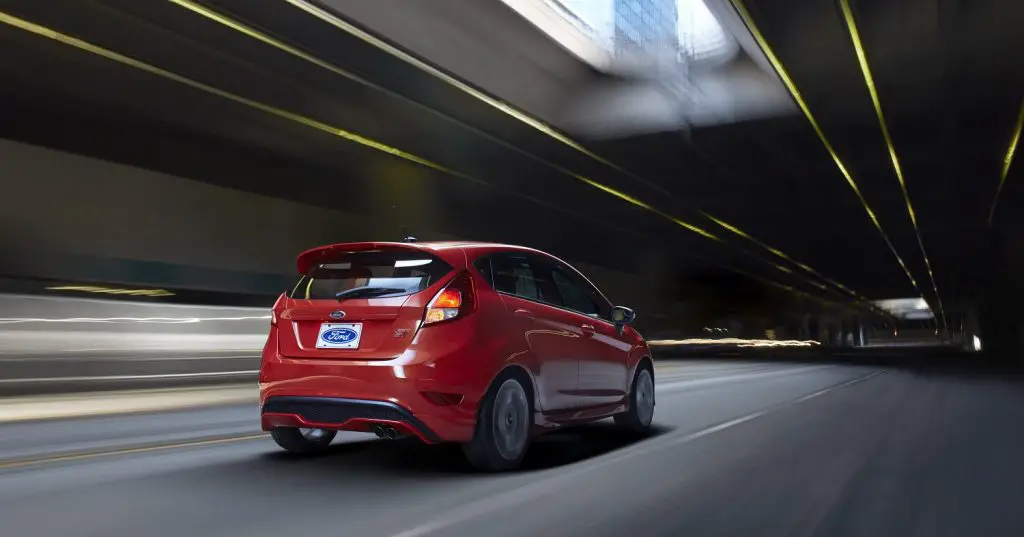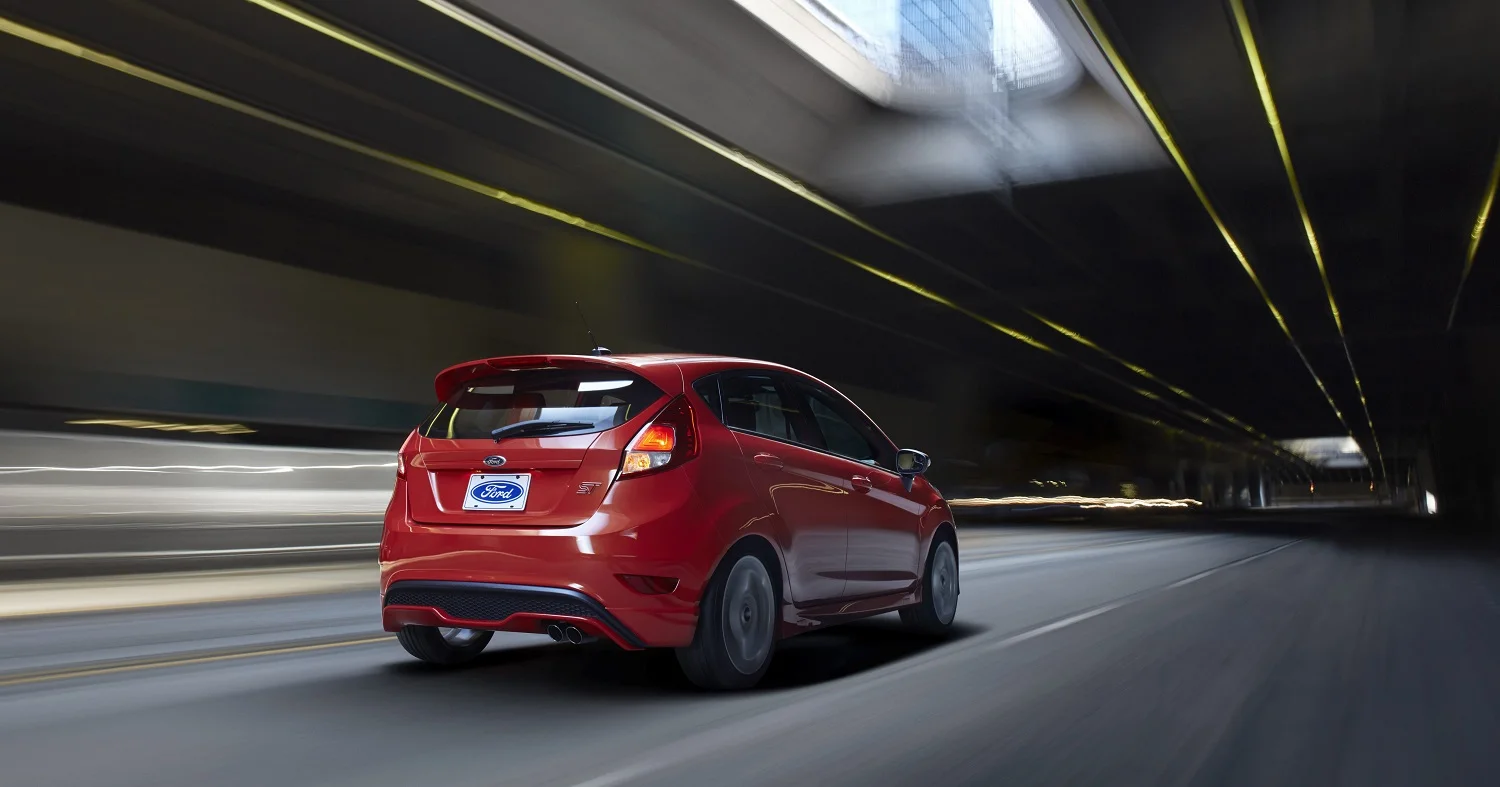 Of course, these results will vary greatly, and it's certainly possible that a number of 2014 Fiestas will go far further than that without any trouble. This data is collected from CR's members, after all, and represents a small percentage of owners. Regardless, it's just another useful piece of data to file away for those shopping for a used car.
We'll have more insights like this to share soon, so be sure and subscribe to Ford Authority for more Ford Fiesta news and non-stop Ford news coverage.