With the excitement surrounding its rebirth, the 2021 Ford Bronco was destined to be a hot commodity, even under normal market conditions. Clearly the circumstances of 2020 and 2021 have been anything but normal, both for automakers and for customers in the market for a vehicle. Thankfully, after troublesome delays in the supply of the hardtop and the subsequent reallocation of completed units, the highly-anticipated off-roader has begun to arrive at dealers and customers have begun to take delivery.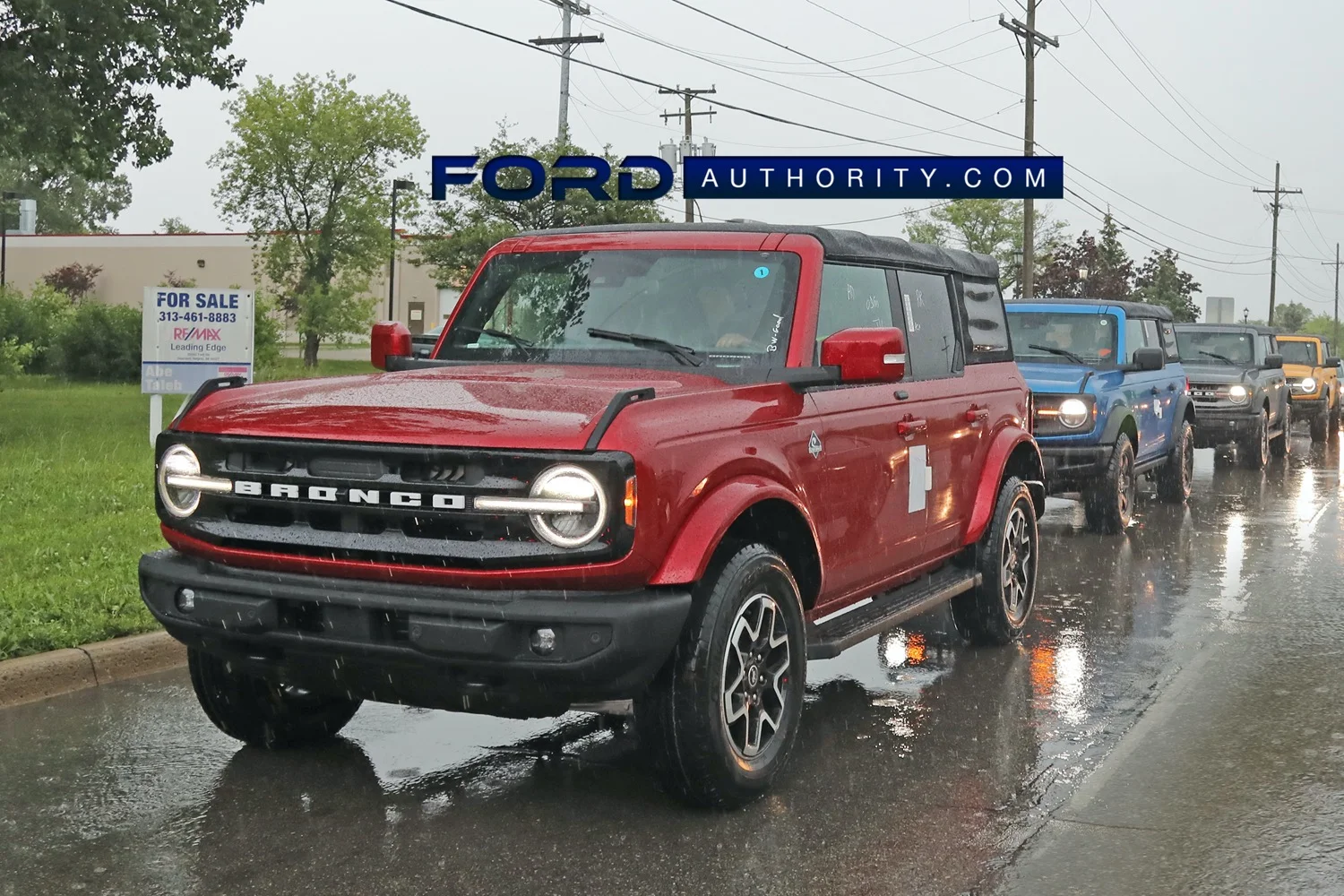 Specifically, FoMoCo delivered 801 units of the 2021 Ford Bronco in June 2021 in the United States. In light of short supply in the near term, some dealers with unsold Broncos are seizing the opportunity to mark them up for a hefty profit, as Ford Authority recently noticed. With over 100k orders from nearly 200k reservations, The Blue Oval still has a long way to go in meeting demand, though things are certainly moving along, albeit slower than anticipated.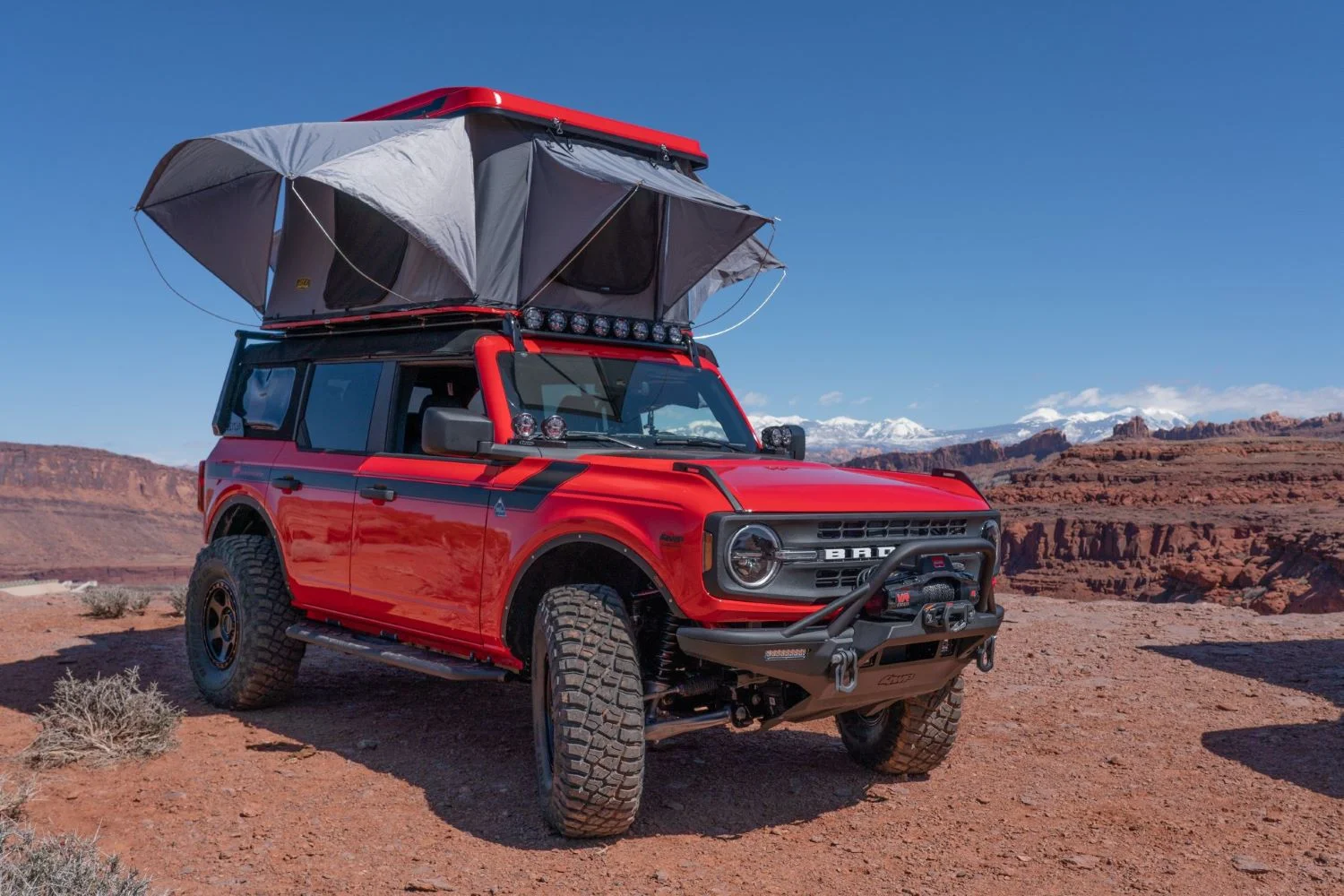 That said, the fortunate new owners of a 2021 Ford Bronco are in for a treat, because the SUV is generating high praise from reviewers who've managed to spend time in the driver's seat. The consensus is that The Blue Oval has succeeded in creating a massively-capable off-roader.
A litany of official Ford accessories is available to make it even better. And though the aftermarket for the reborn Bronco is still in its infancy, we expect it to grow substantially in the near- to medium-term future. In fact, Zone Off-Road just released a lift kit, while retailer 4 Wheel Parts already has a wide array of typical off-road upgrades available for purchase.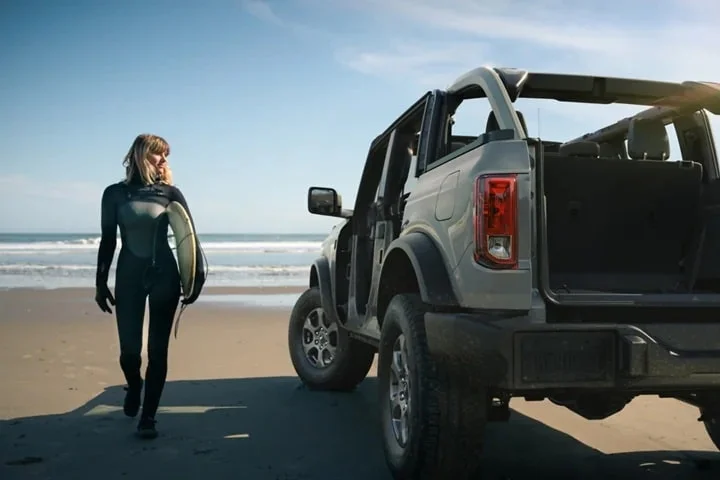 As Ford Authority was first to report in late June, FoMoCo will include a hardtop prep kit with four-door soft top Broncos starting in September, making it easier for new owners to add a hardtop later, once the lingering supply issues have been resolved.
With the performance-oriented Bronco Raptor on the way, and a hybrid version in the works, we're only a few mere pages into the story of Ford's new Bronco, with many more pages and chapters on the horizon.
Subscribe to Ford Authority for more Ford Bronco news and obsessive Ford news coverage as it happens.