One of the more unfortunate developments this year has been the ongoing issues surrounding the 2021 Ford Bronco launch. Aside from the chip shortage, Ford Bronco hardtop supplier Webasto has been unable to fully ramp up production for the coveted part, an issue that is no doubt frustrating to aspiring Bronco owners. Fortunately, Ford did conjure up some remedies for affected customers, and now the automaker has decided to extend the deadline for owners who may want to push back their Bronco build date for a very compelling set of equipment.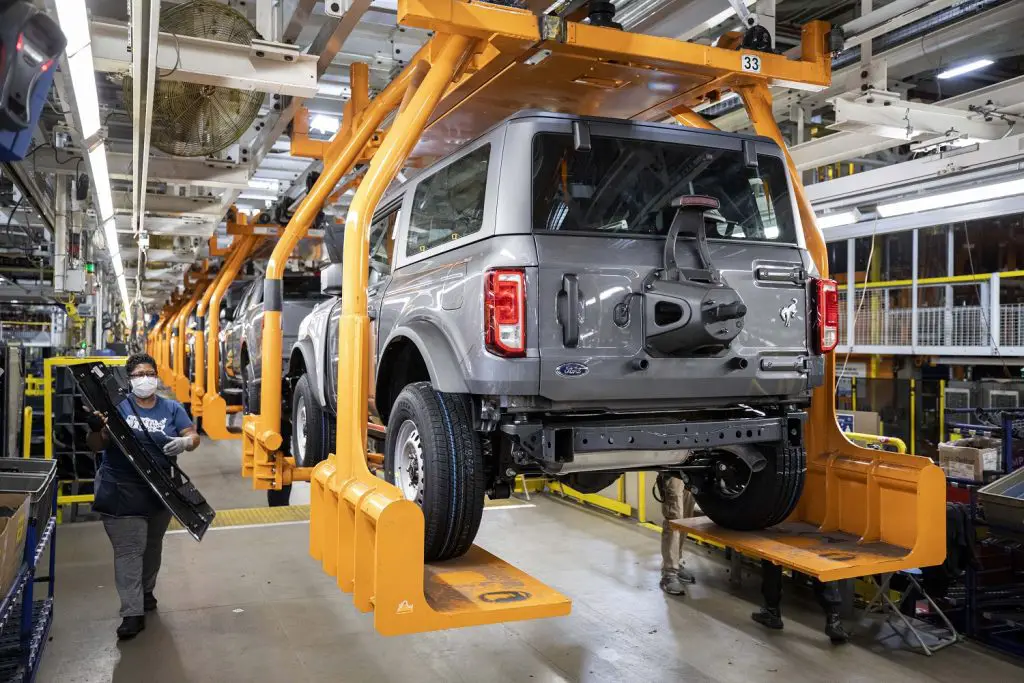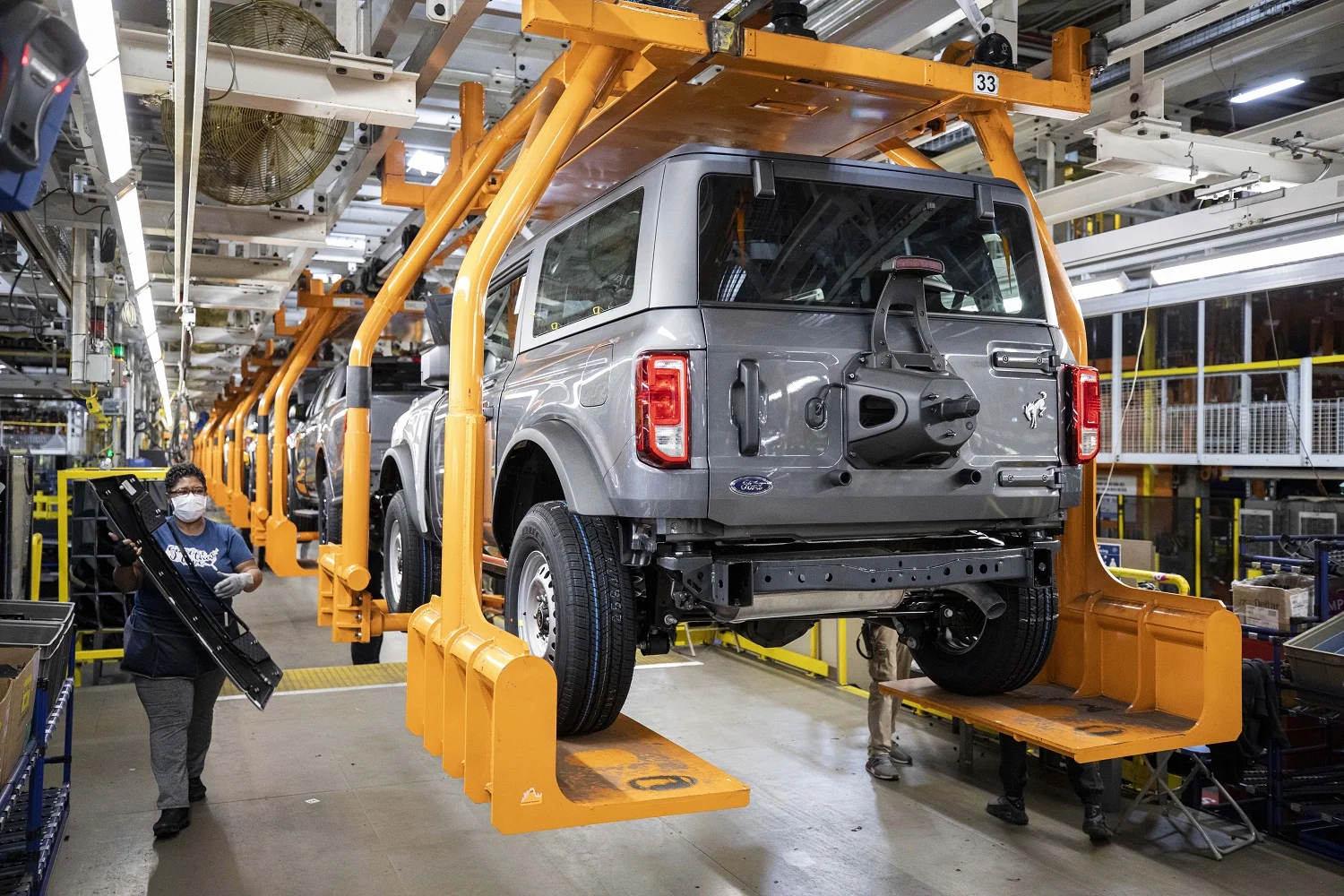 The Blue Oval's initial deadline concerning Ford Bronco hardtop order conversions was today, July 16th, 2021. However, the company pushed the deadline back exactly one week, to July 23rd, 2021, according to Bronco Nation. The extension gives Bronco customers some extra time to decide if they'd rather opt for a soft top model now and purchase a hardtop later without much consequence. As Ford Authority previously explained, every four-door Bronco will come equipped with the Hardtop Prep Kit come September, a production change that will bundle rear wiper and rear defroster wiring with the plumbing necessary for the rear washer. The kit, which was previously optional, was no doubt made standard due to the amount of Bronco customers who decided they could temporarily live with a soft top.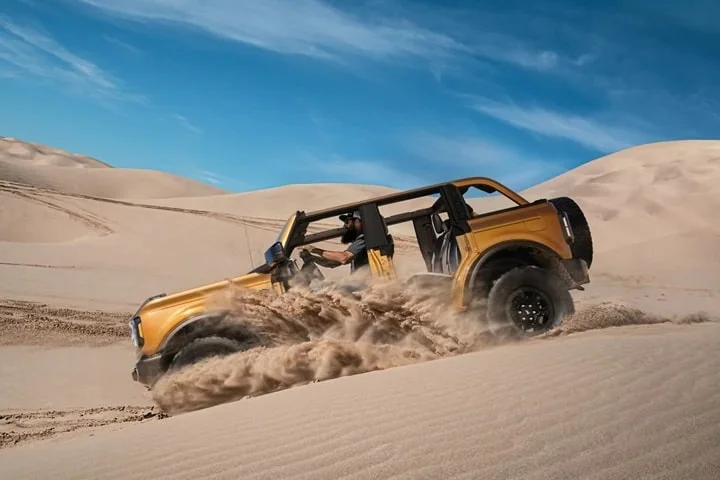 And live with the soft top is definitely what they're going to have to do, as certain Ford Bronco hardtop variants aren't going to be available until the 2023 model year. Black-painted hardtops, contrasting white hardtops, and dual top hardtops have all been pushed back to that date, although customers who are content with the Carbonized Gray molded-in-color hardtop can get that part right now, if desired.
We'll be following the ongoing hardtop issue closely, so subscribe to Ford Authority for the latest Ford Bronco news and ongoing Ford news coverage.