While 2021 Ford Bronco production has been less affected by the semiconductor chip shortage than most other models, it has been seriously hampered by another supply chain problem – hardtops. The Ford Bronco hardtop supplier – Webasto – has struggled mightily to produce the number of tops that Ford needs to fulfill customer orders, despite the fact that the automaker has invested millions to help fix the problem. Now, we're learning more about the problems facing the Bronco hardtop supplier via a new report from the Detroit Free Press.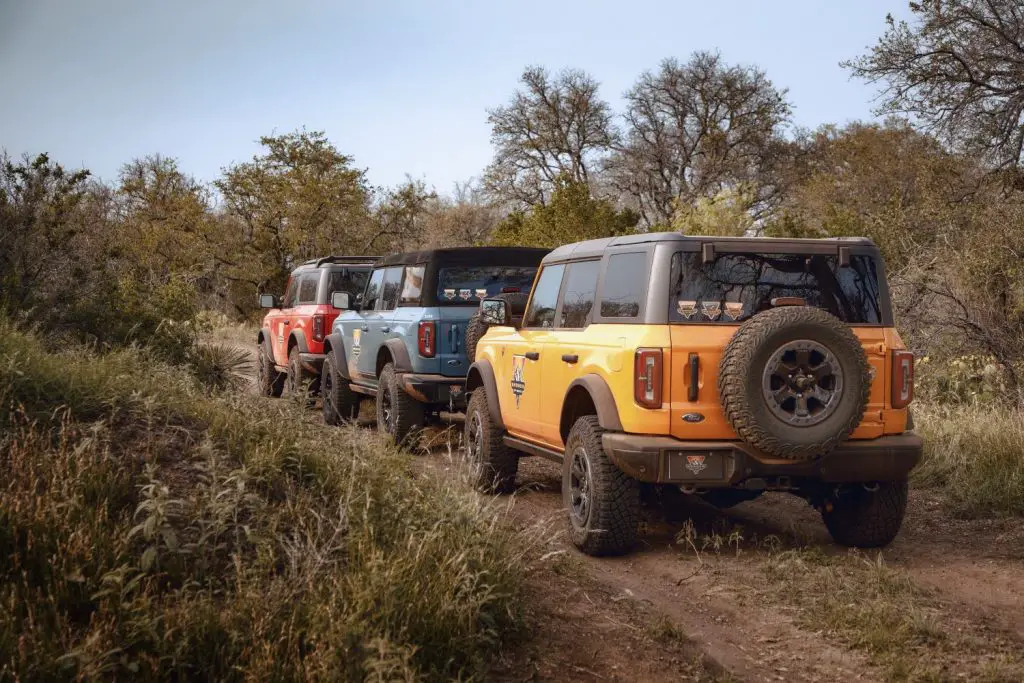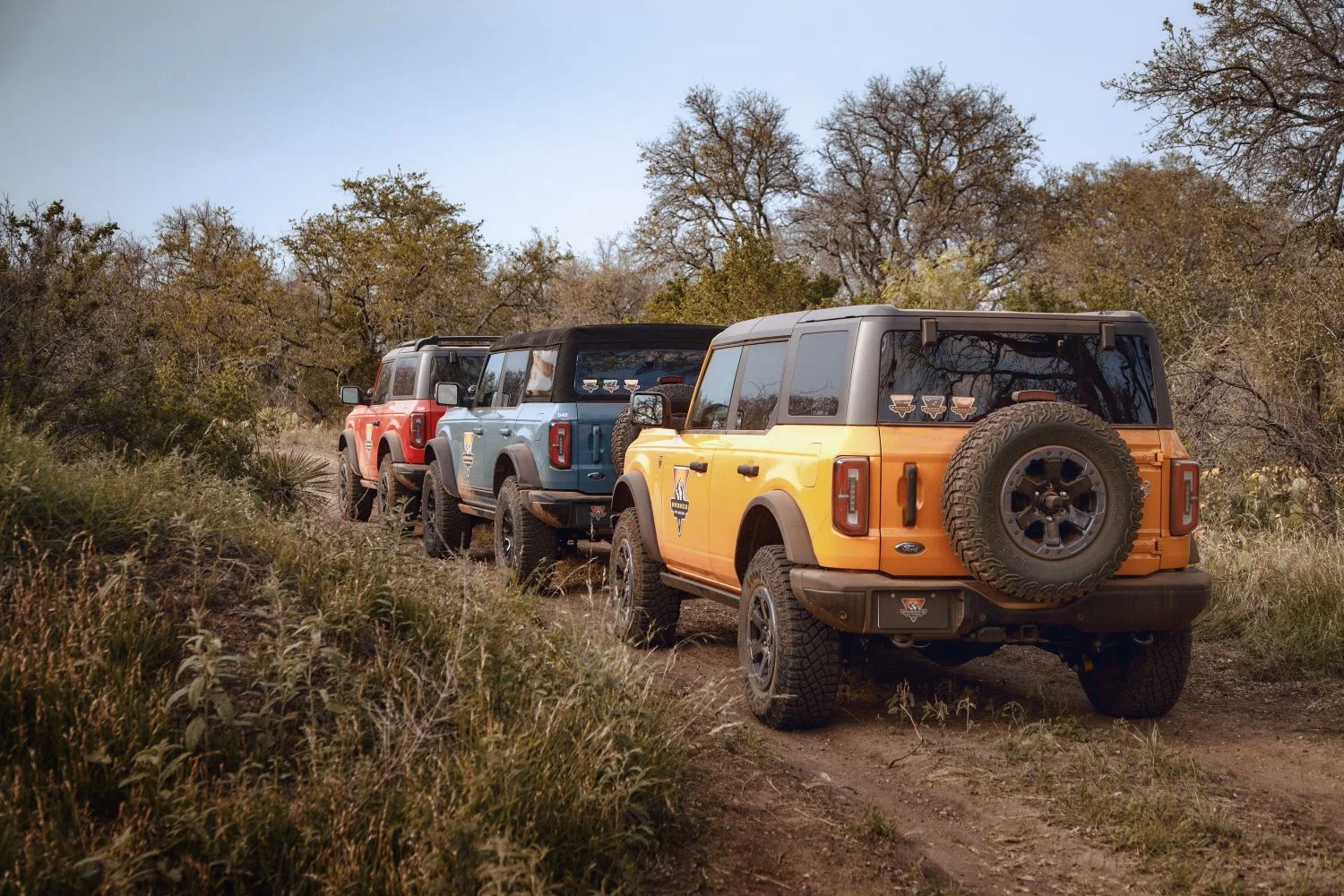 Webasto, a German company, built a brand new plant in Plymouth, Michigan back in 2019, a site that was specifically designed to support Bronco hardtop production. And it appears that another facility could be in the works to help catch up with demand as well. "We are working with Webasto to increase roof production, which could include a second facility in metro Detroit," Ford spokesperson Said Deep told the Free Press.
Unfortunately, even that expansion won't lead to meaningful hardtop production until 2022. In the meantime, Ford has trimmed down its available hardtop options available to customers to just one – the Carbonized Gray molded-in color (MIC) top, while delaying other options, including a painted hardtop, to the 2023 model year. The automaker hopes that this will help to right the proverbial ship more quickly than if it offered numerous choices.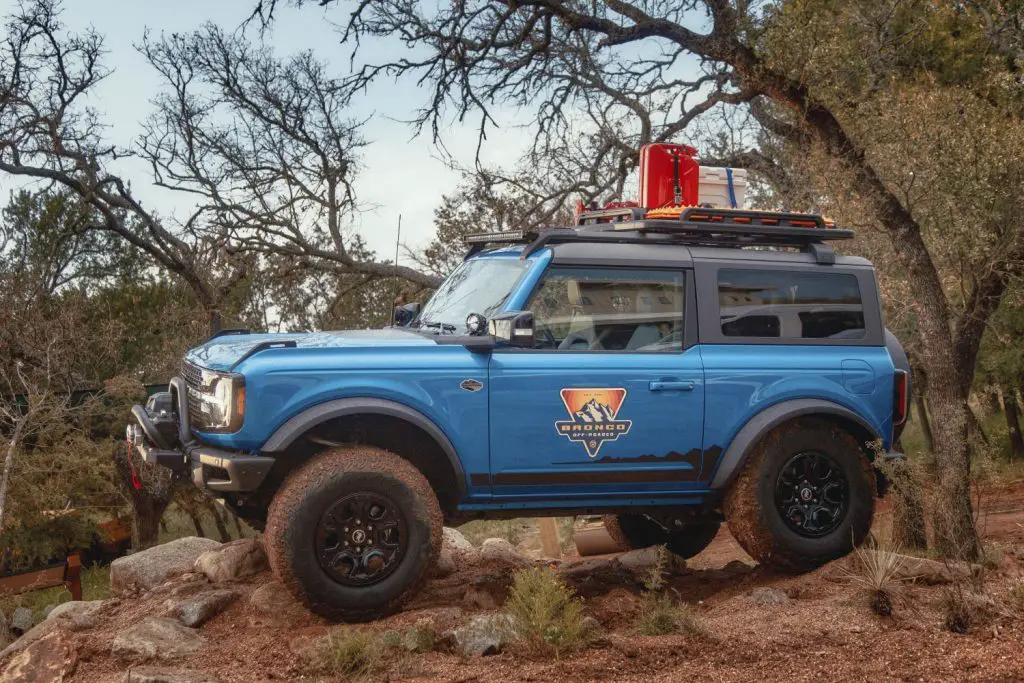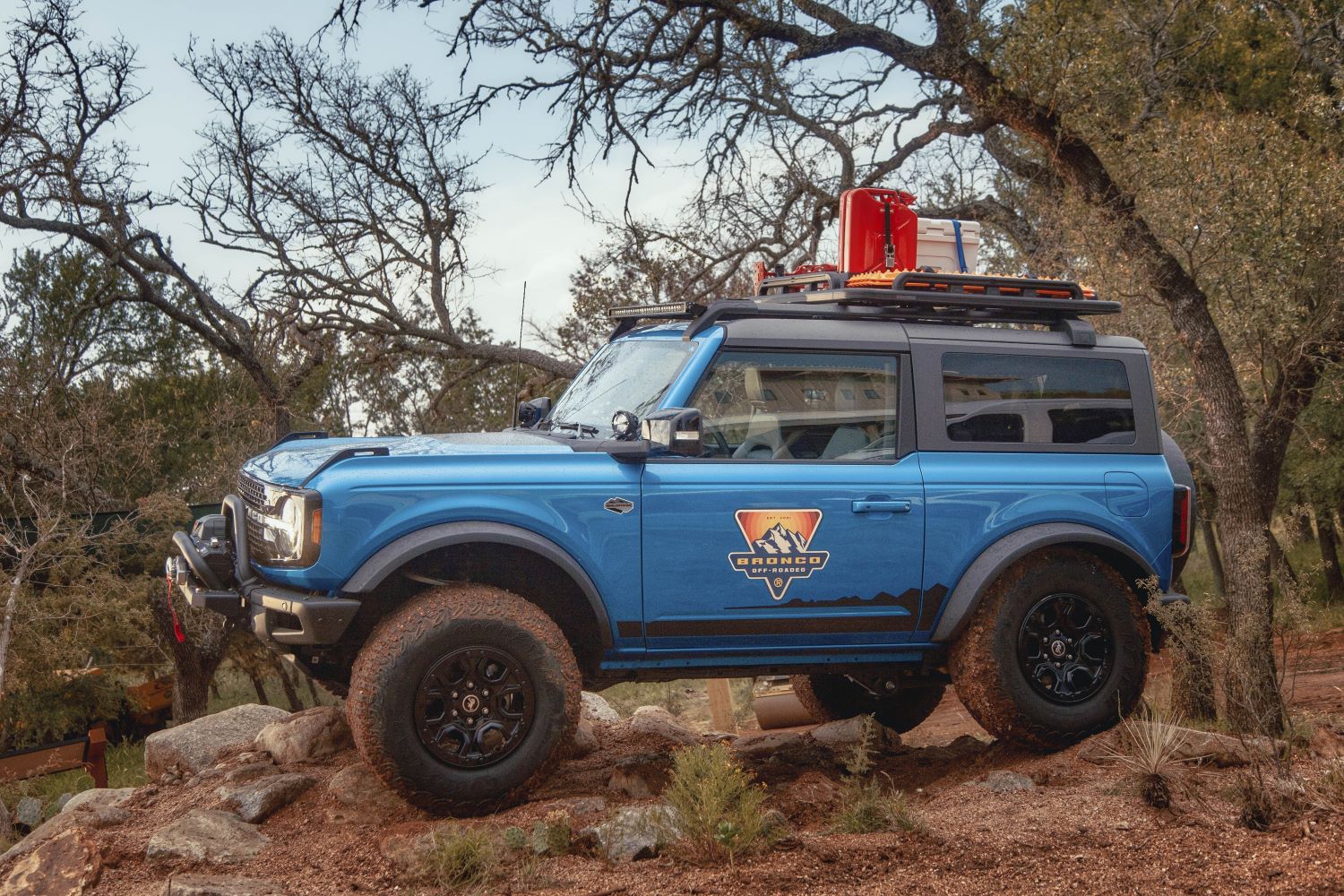 Ford originally planned for an 80 percent take rate on hardtop-equipped Broncos, but hardtops are currently only making up around 60 percent of total production as Webasto simply can't produce enough tops to satisfy customer demand. Ford recently informed order holders that switching to a soft top would make them eligible for September production, and it will include a hardtop prep kit with every soft top Bronco produced beginning that same month.
The reasons for Webasto's struggles are somewhat complicated and multiple in nature. Part of the problem lies in the fact that much of the company's tooling and testing equipment resides in Northern Italy and Wuhan, China, both places that were hit incredibly hard by COVID-19. On top of that, Webasto is struggling to find enough workers to make hardtops, which Ford is helping with as well, reportedly sending "many" hourly and salaried employees of its own to the top maker's Michigan plant.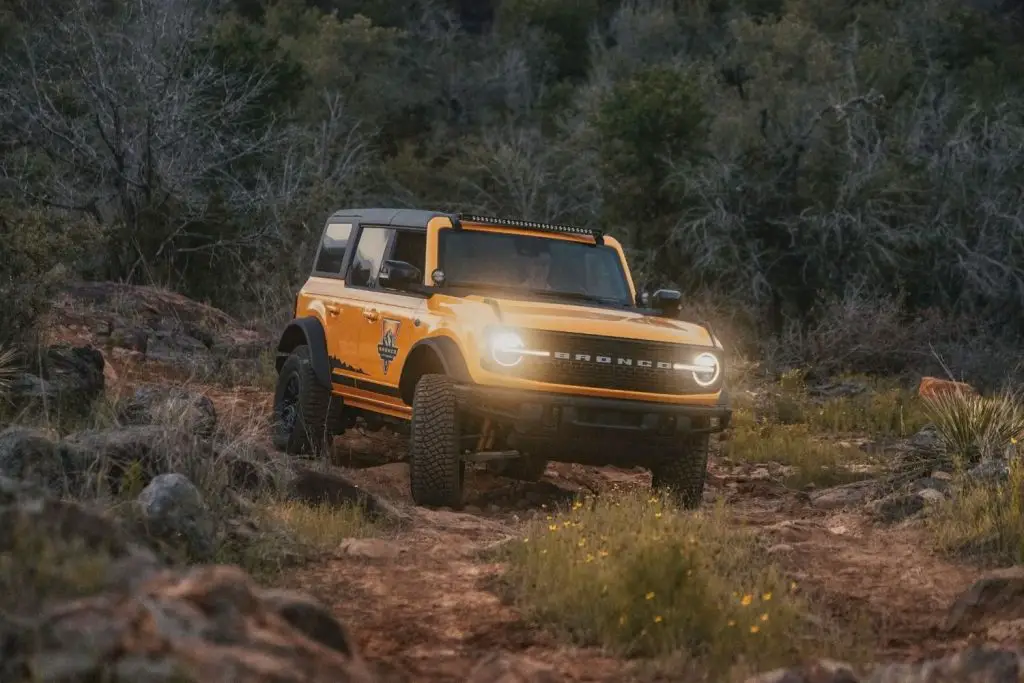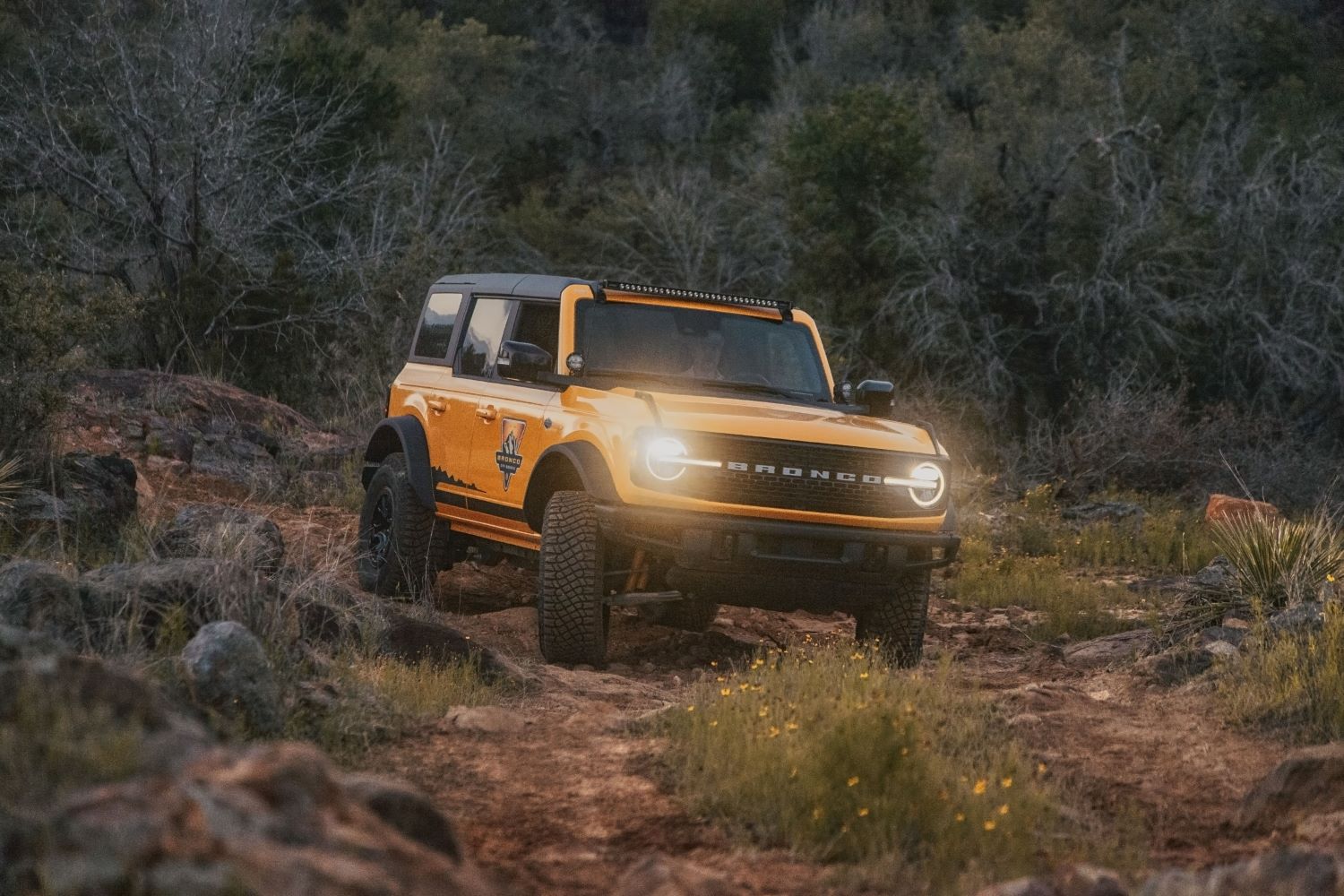 Meanwhile, Ford is admittedly frustrated by the problem, as are Bronco customers, but the automaker is working with Webasto to rectify the issue. "We're working as fast as we can," Deep said. "We want to make everybody happy."
We'll have more on Ford's Bronco hardtop issues soon, so be sure and subscribe to Ford Authority for more Ford Bronco news and around-the-clock Ford news coverage.