Several months ago, rumors started circulating that Ford intended to equip the 2021 Ford Bronco with the 10-speed automatic from the 2021 Ford Explorer, otherwise known as the 10R60. Until recently, The Blue Oval remained mum on the issue, but Bronco Nation was able to talk with Bronco Brand Manager Esteban Plaza-Jennings, who confirmed the earlier speculation while defending the company's decision to utilize the transmission in a vehicle engineered for heavy off-road use.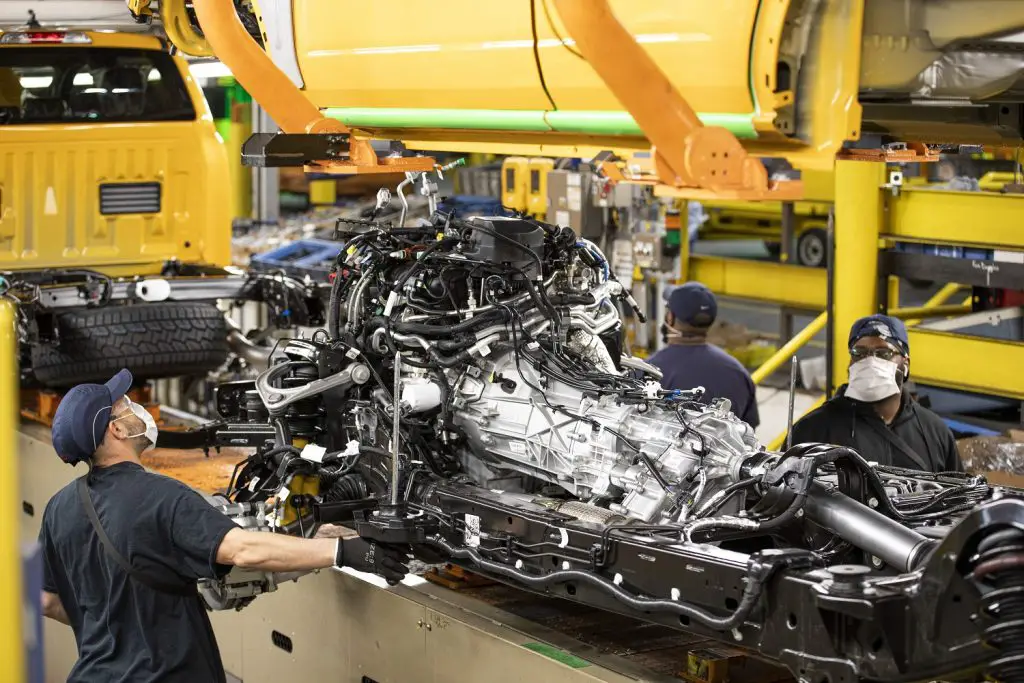 Members of several 2021 Ford Bronco enthusiast forums expressed dismay over the rumor when it first surfaced and wondered why Ford would install a "weaker" variant of the 10-speed automatic in the Bronco, when the company already puts the 10R80 in the 2021 Ford Ranger, a vehicle that is currently built alongside the Bronco at the Ford Michigan Assembly plant and one that utilizes an earlier version of the Ford T6 platform, on which the Bronco is based. Plaza-Jennings offered a robust argument in favor of the 10R60, stating that the unit is rated at a max output of 406 pound-feet of torque when paired with the Ford 2.3L EcoBoost I-4 and 424 pound-feet of max torque when paired with the Ford 2.7L EcoBoost V6. Both maximum ratings beat out the torque figures of both Bronco powerplants, which are rated at 310 pound-feet and 400 pound-feet, respectively. Additionally, he stated that the inclusion of the 10R80 into the Ford Ranger lineup was based out of necessity, not choice, since the 10R60 was not ready for prime time in 2018, the year when the current generation Ranger debuted.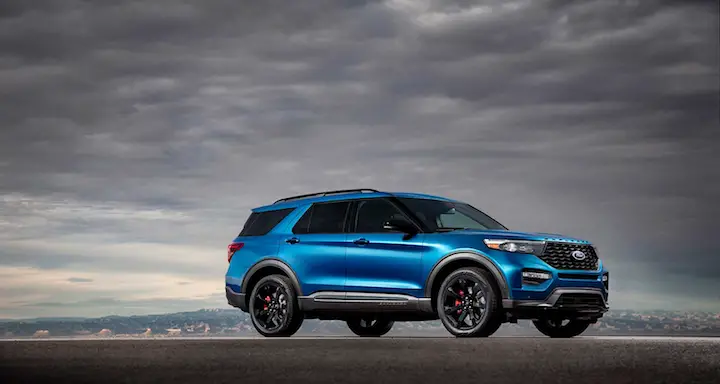 There are other reasons why the 10R60 is a better fit for the 2021 Ford Bronco too. It's newer, designed to be more efficient, and significantly lighter to boot, to the tune of 29 pounds. Ford engineered the 10R60 with less parasitic losses as well. Plus, it's been tested extensively, both in the Explorer, where it's rated to handle 415 pound-feet of torque in the ST, and more recently in the NORRA Mexican 1000 rally, where a Bronco equipped with the transmission finished third. In any event, the 10-speed automatic, in all of its various configurations, has been around for a while, as it first debuted in the 2017 Ford F-150. Chances are good that Ford has had plenty of time to solve any issues with the gearbox before putting it in the Bronco.
We'll have more Bronco news soon, so subscribe to Ford Authority for the latest Ford Bronco news and ongoing Ford news coverage.