Former Ford engineer, owner of engineering consulting firm Munro & Associates, Inc., and YouTuber Sandy Munro has been working on disassembling a 2021 Ford Mustang Mach-E for several weeks now. Thus far, that process has included examining the Mach-E's undercarriage, frunk area, door assembly, rear cargo area, pillars, front end, seats, battery pack, suspension, thermal system (including a deep dive into its heating and cooling), and instrument panel, as well as comparing its engineering to its rivals and conducting a thorough battery analysis. Now, Munro is back with a video analyzing the Mach-E battery tray.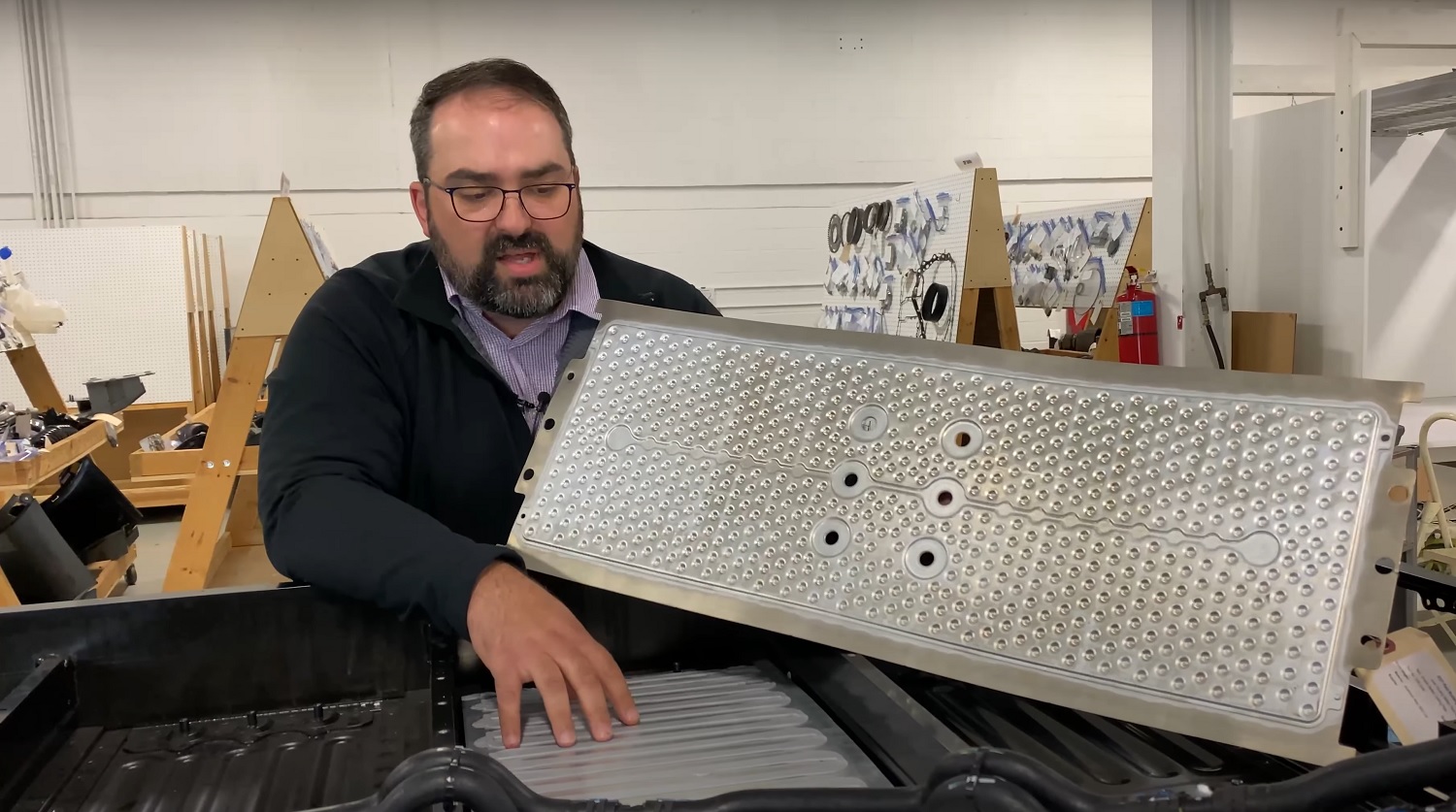 The video actually kicks off with a discussion of the battery's cooling system, which flows to five different bays, each of which contains a battery module. Inside each bay, there are reinforcements that are riveted in place. On top, a cooling plate of varying sizes transfers heat away from the battery, while hoses run the length of the battery to transfer fluid. The bottom of the cooling trays are dimpled as well, to allow fluid to run in multiple directions.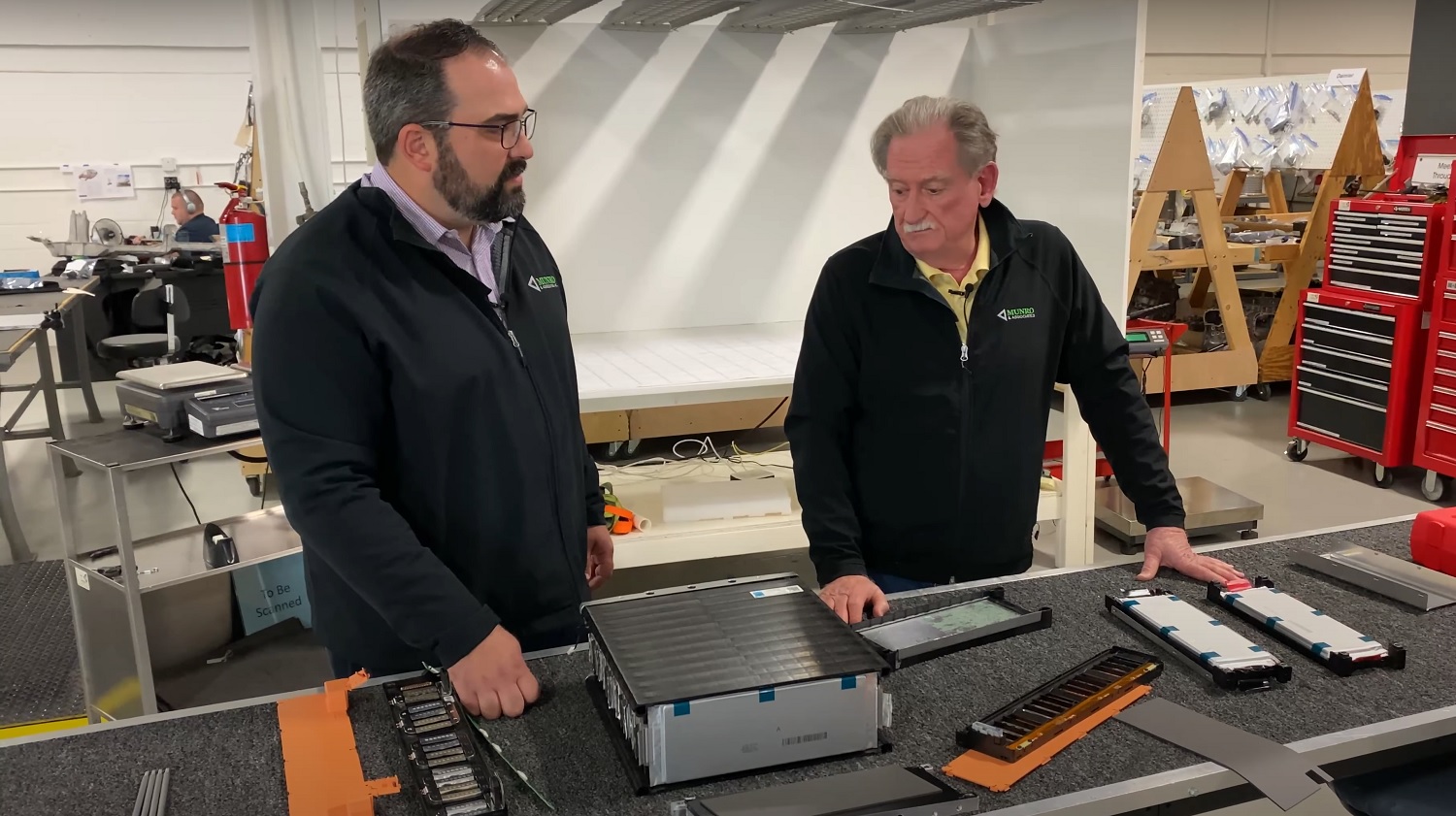 The plates aren't held in place with fasteners, interestingly enough, but rather, the battery modules for simplicity's sake. Munro points out that the cooling plate design is similar to what is used in the aircraft industry, and is rather efficient, as well as are quick connects on the hoses. Many of the battery pack components are similar to the Chevrolet Bolt, which makes sense since LG supplies the batteries for that vehicle and the 2021 Ford Mustang Mach-E.
Those components are also, as Munro points out, much smaller than the equivalent parts on the Volkswagen ID.4, though every bit as efficient. Compared to the ID.4 and every other EV Munro has analyzed thus far, the Mach-E battery tray gets overall good grades, though he notes that his team is going to take its collective learnings and try to come up with an even more efficient system in the near future.
We'll have more interesting videos like this to share soon, so be sure and subscribe to Ford Authority for more Mustang Mach-E news and ongoing Ford news coverage.