Former Ford engineer, owner of engineering consulting firm Munro & Associates, Inc., and YouTuber Sandy Munro has been working on disassembling and examining a 2021 Ford Mustang Mach-E for several weeks now. So far, that process has included the Mach-E's undercarriage, frunk area, door assembly, rear cargo area, pillars, front end, seats, and battery pack. But this latest video spends a good chunk of time comparing the Mustang Mach-E engineering to its rivals.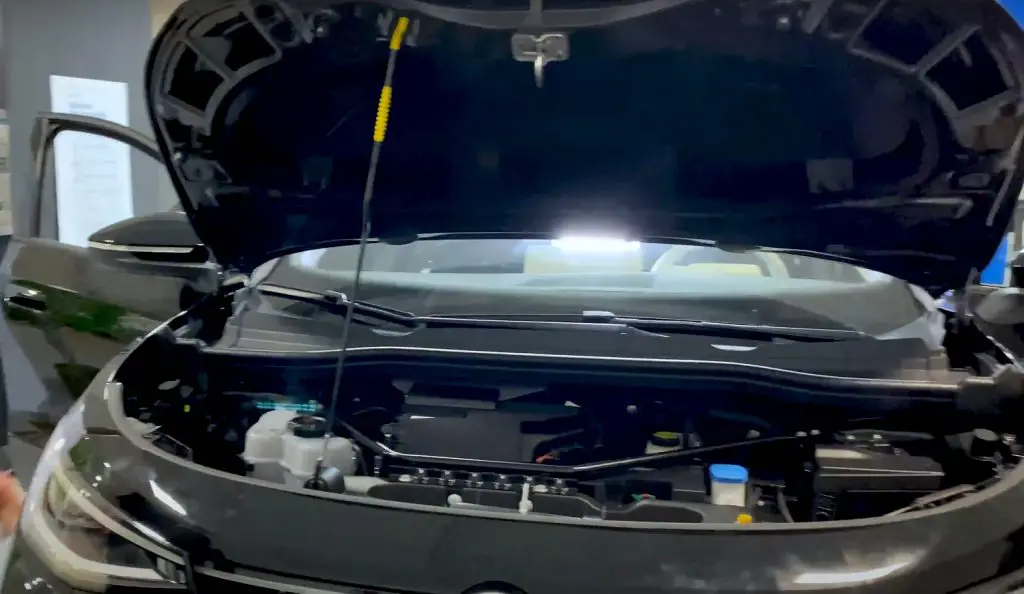 First, Munro takes a look at the Volkswagen ID.4, which for some bizarre reason, is one of the few EVs on the market that doesn't have any space in its frunk. Volkswagen claims that it uses the frunk area to house components to increase passenger space, but some careful measuring here finds that it isn't much different from the Mach-E in that regard. Even worse, there's a ton of unused space underneath the ID.4's dash that could have been used to house those components instead of the frunk.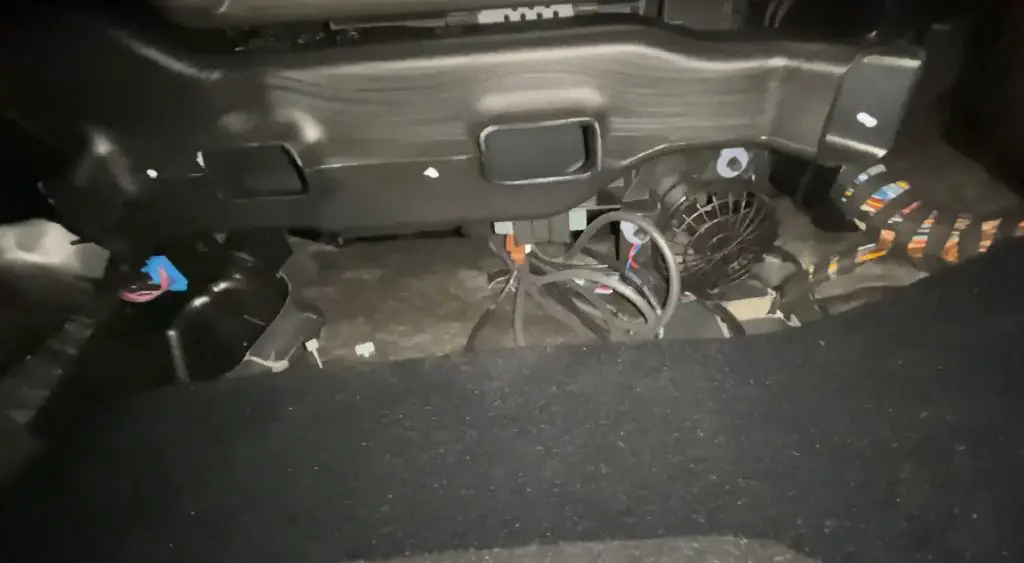 "Today the engineer has to think more about the customer and less about what's good for him," Munro says. "It was easy to fill up the front area for Volkswagen, but it's not good engineering. It's the customer that's paying all the big bucks. That's why we've got a job. It's not to make it easy for the engineer, the idea is to come up with the best possible product with the highest possible quality and the best safety." In that regard, Munro finds the Mustang Mach-E engineering to be spot on.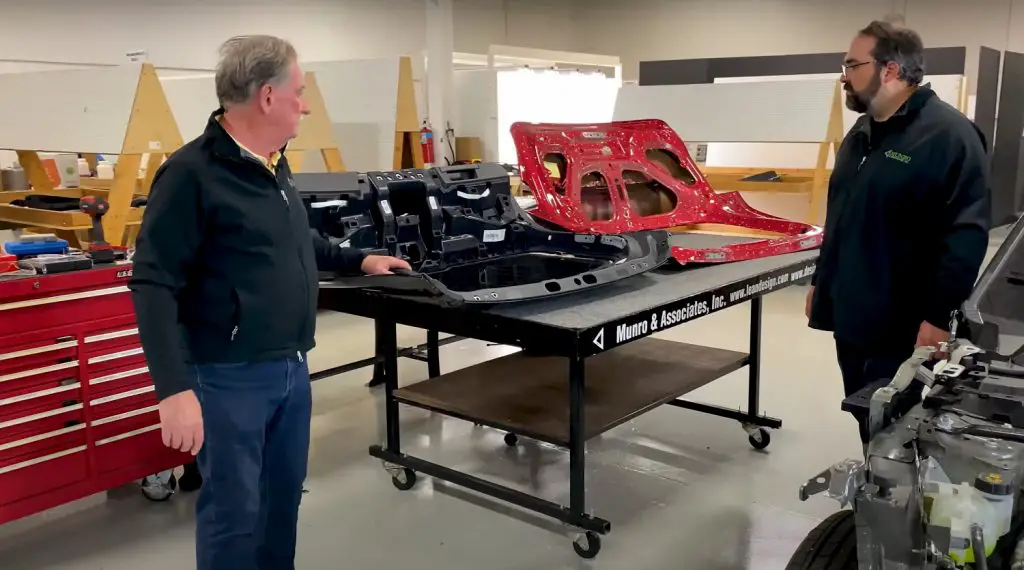 Munro moves on to compare some of the Ford Mustang Mach-E's components with that of the Tesla Model Y, its other chief rival. That starts with the hatches, which are composite in both cases. However, the Mach-E's hatch was designed in such a way that it doesn't require welding, which is the case with the Model Y's hatch, and it weighs less, to boot.
On top of this analysis, Munro and his team are also still able to drive the Mach-E in its current state of disassembly, which is pretty interesting. Of course, there are a number of warning lights showing up, but that's to be expected with a modern vehicle missing half its components.
We'll have more interesting videos like this to share soon, so be sure and subscribe to Ford Authority for more Mustang Mach-E news and ongoing Ford news coverage.