Ford made a big deal about the fact that both the 2021 Ford F-150 and 2021 Ford Mustang Mach-E are capable of receiving over-the-air updates, which began rolling out recently. The automaker sees these connected vehicle services as a huge future revenue maker, with the potential of raking in as much as $20 billion annually by 2030. But over-the-air updates also provide owners with a host of benefits, including the ability to seamlessly add new features to their vehicles while they're sitting in the garage, and it seems that Ford Mustang Mach-E owners have been quite receptive to the idea so far.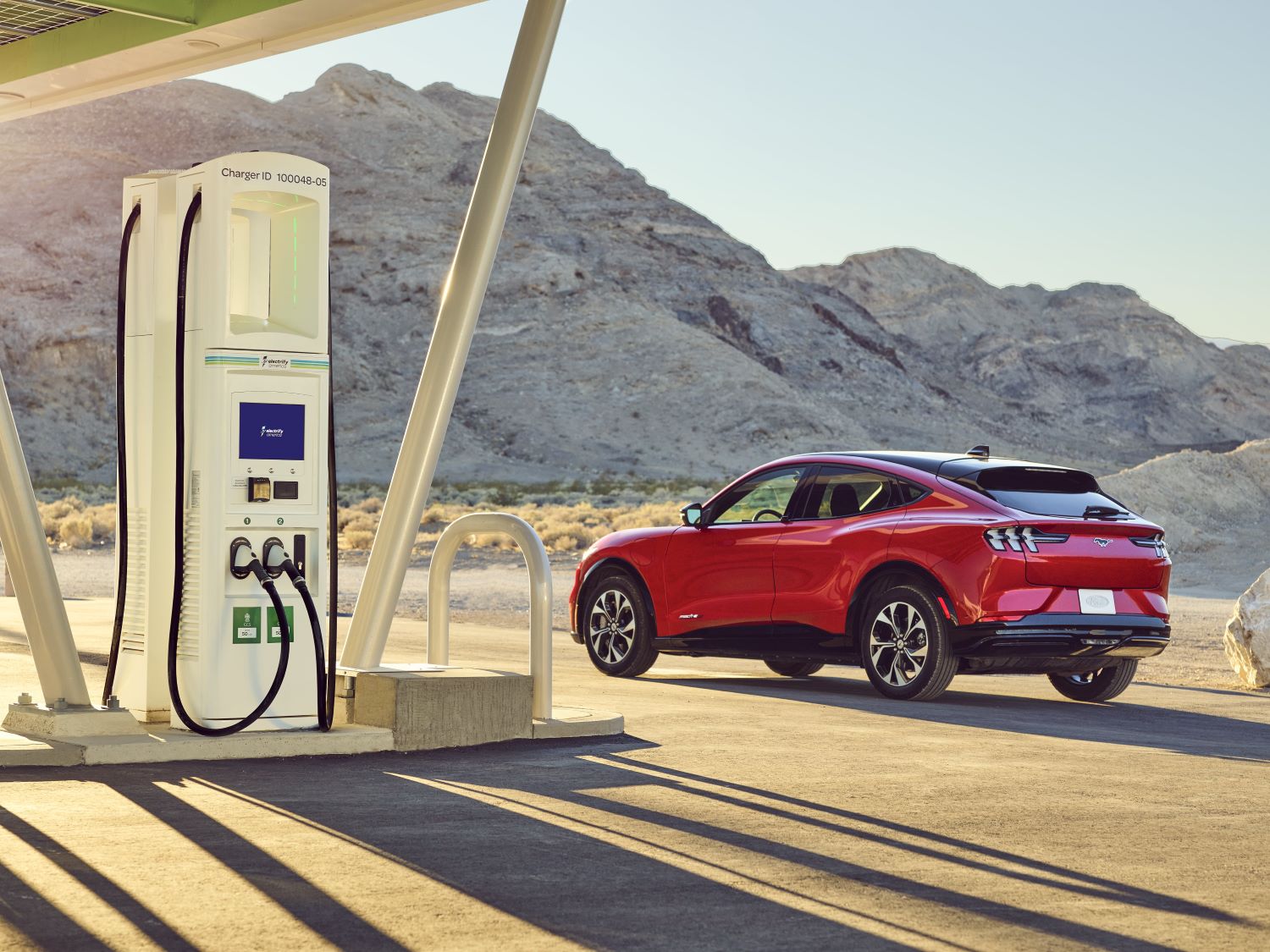 During its Q2 2021 earnings call, Ford revealed to investors that a whopping 95 percent of Mach-E owners have opted for over-the-air updates, or Blue Oval Intelligence as it's otherwise known, in the few months they've been available. That's a rather large take rate, but certainly not surprising given the many benefits the updates provide.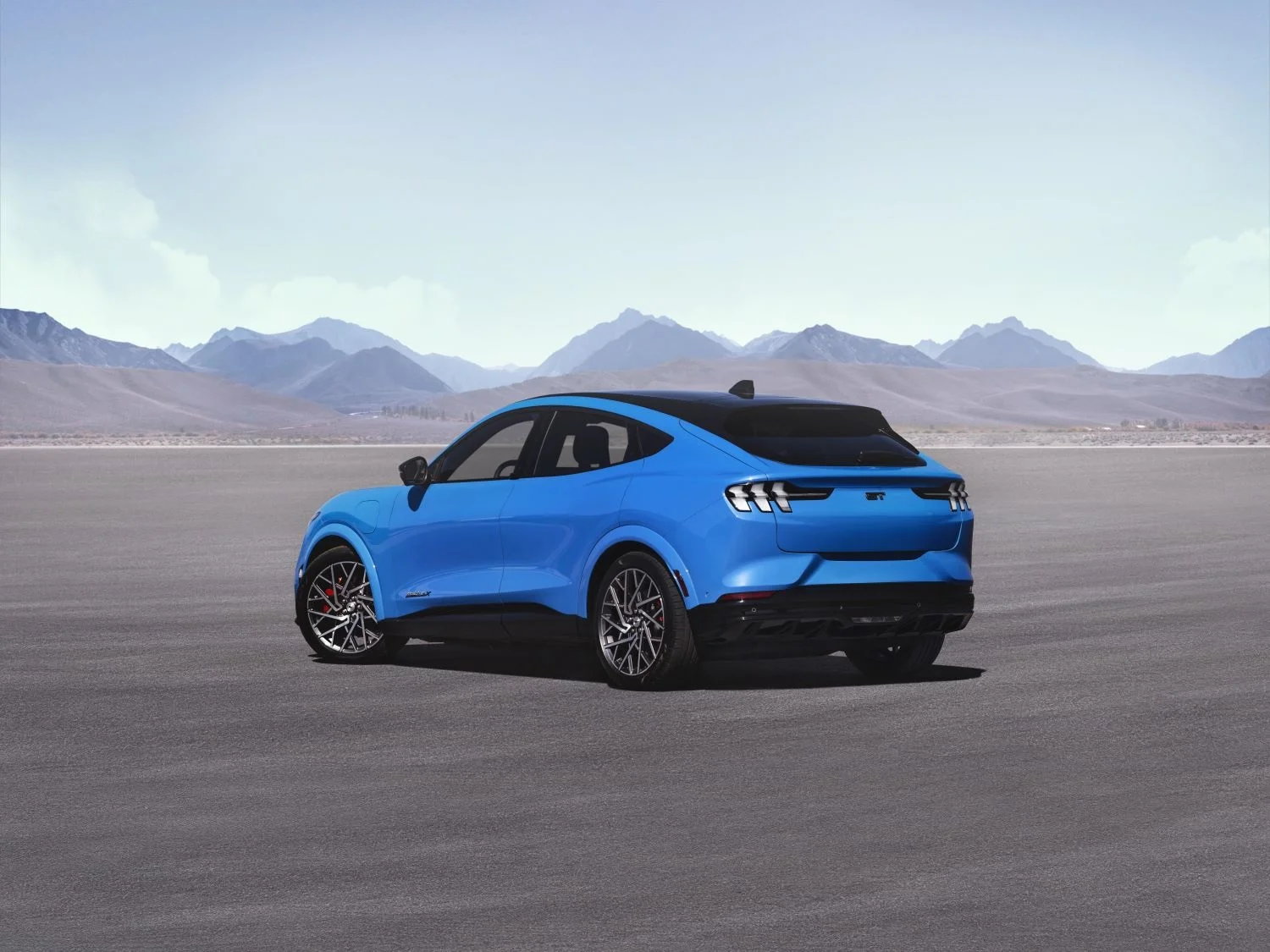 Blue Oval Intelligence is a comprehensive suite of features and services that integrates technology from Amazon, Google, Baidu, and Apple, among others. It helps reduce warranty costs, extend product life cycles, quickly fix quality issues, and deploy new features like BlueCruise, Ford's hands-free highway driver-assist technology launching later this year. Connected services are also a convenient way to streamline ordering and financing, as well as schedule repairs and vehicle deliveries.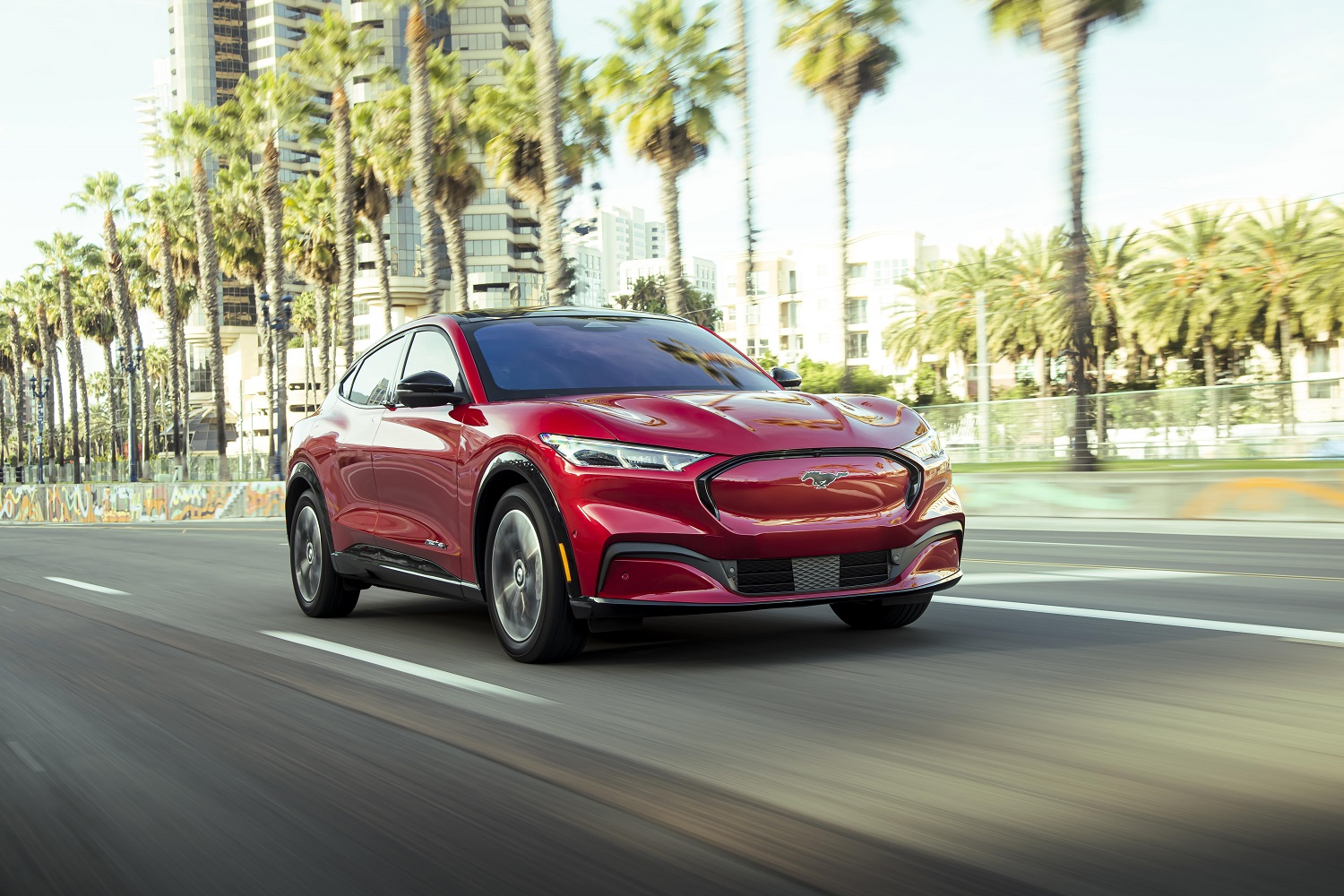 There are already one million connected Ford vehicles on the road today, and the automaker expects to surpass Tesla in that regard as soon as next summer. Perhaps more impressively, Ford believes it will have a whopping 32 million connected vehicles on the road by 2028.
We'll have much more on Ford's Blue Oval Intelligence suite of connected vehicle services soon, so be sure and subscribe to Ford Authority for ongoing Ford news coverage.