One of the biggest challenges automakers like Ford face as each work to convert to electric power is convincing the world that EVs are viable for long-distance driving. Range anxiety is very real, as is a general lack of infrastructure in terms of EV charging stations, at least compared to the number of gas stations already in place. Thus, a new EV energy use record set by a trio of drivers in a 2021 Ford Mustang Mach-E recently should help change at least a few minds in that regard.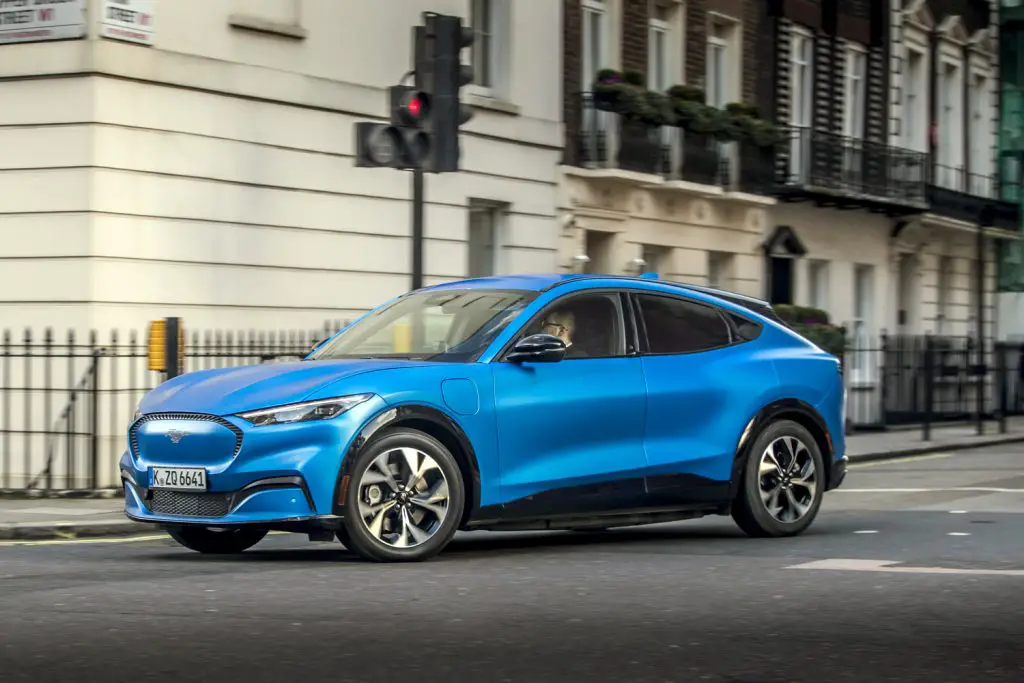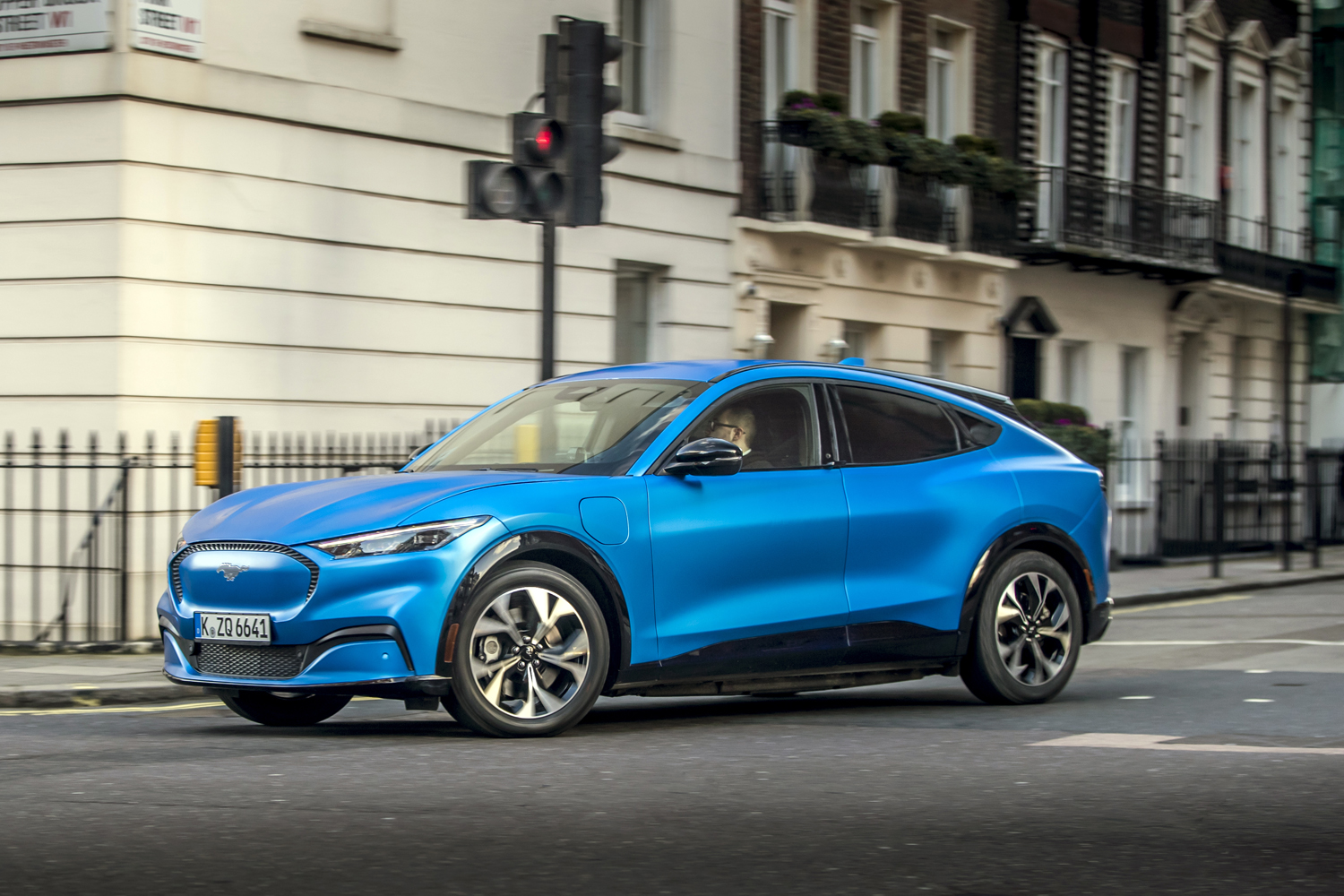 The Ford Mustang Mach-E – driven by BBC South transport correspondent Paul Clifton and two others, crossed Britain and covered 840 miles, using just 6.5 miles per kilowatt-hour and setting a new record in the process, according to BBC News. That result has already been verified by the Guinness Book of World Records, officially recognizing the Mach-E for its record low EV energy use.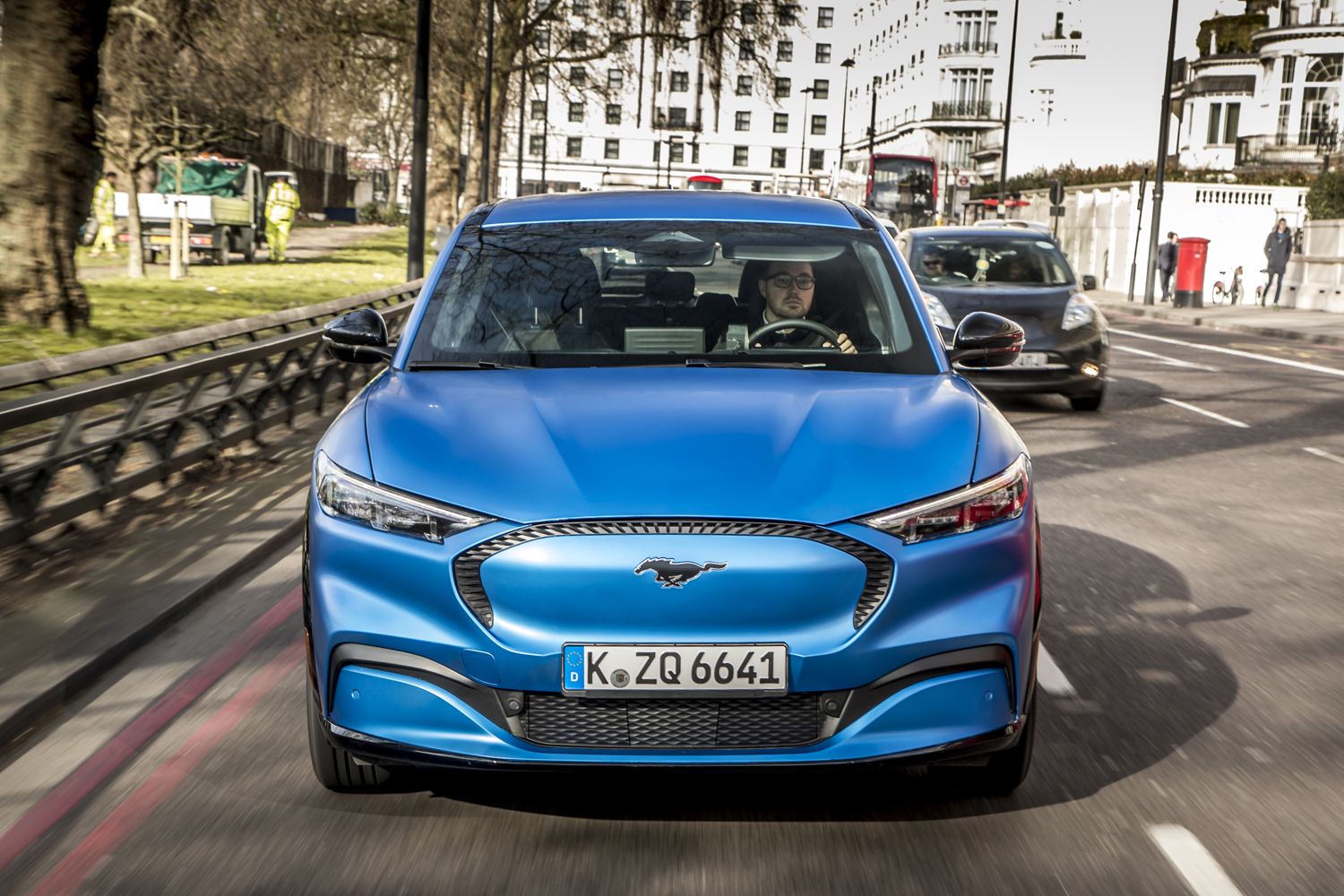 The team achieved that mark by driving as efficiently as possible, which included not using the air conditioning or radio and driving strictly at night to avoid traffic. The team was also supported by the AA recovery patrol in case it ran into any issues, and Ford engineers assisted in the effort as well. Otherwise, it's a feat that pretty much anyone can replicate, as the crew used nothing but public chargers along the route, which took 27 hours to cover.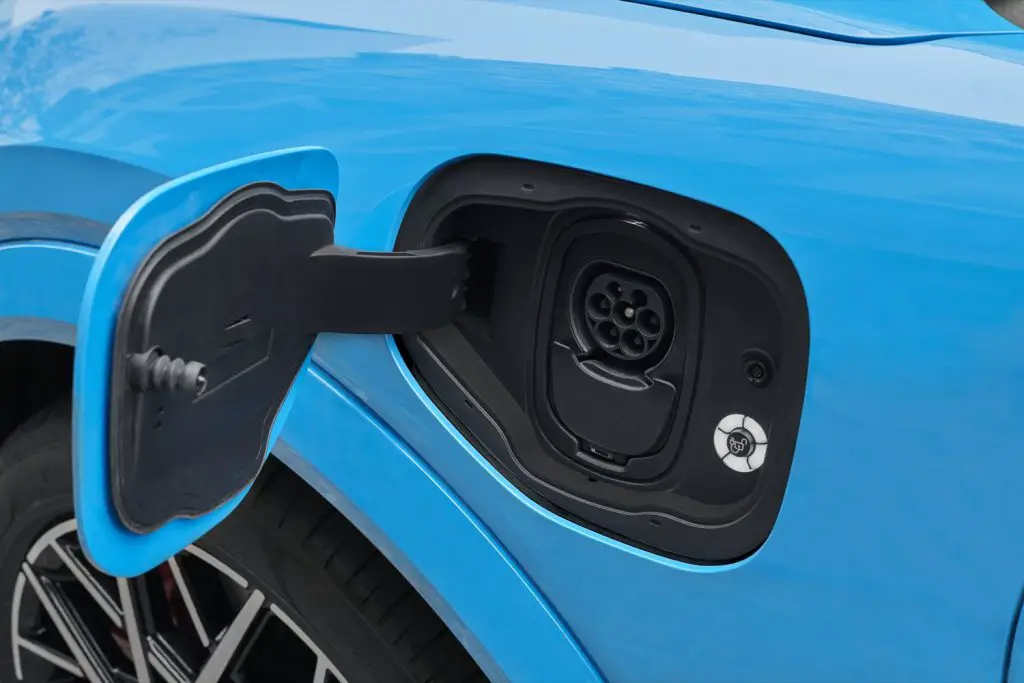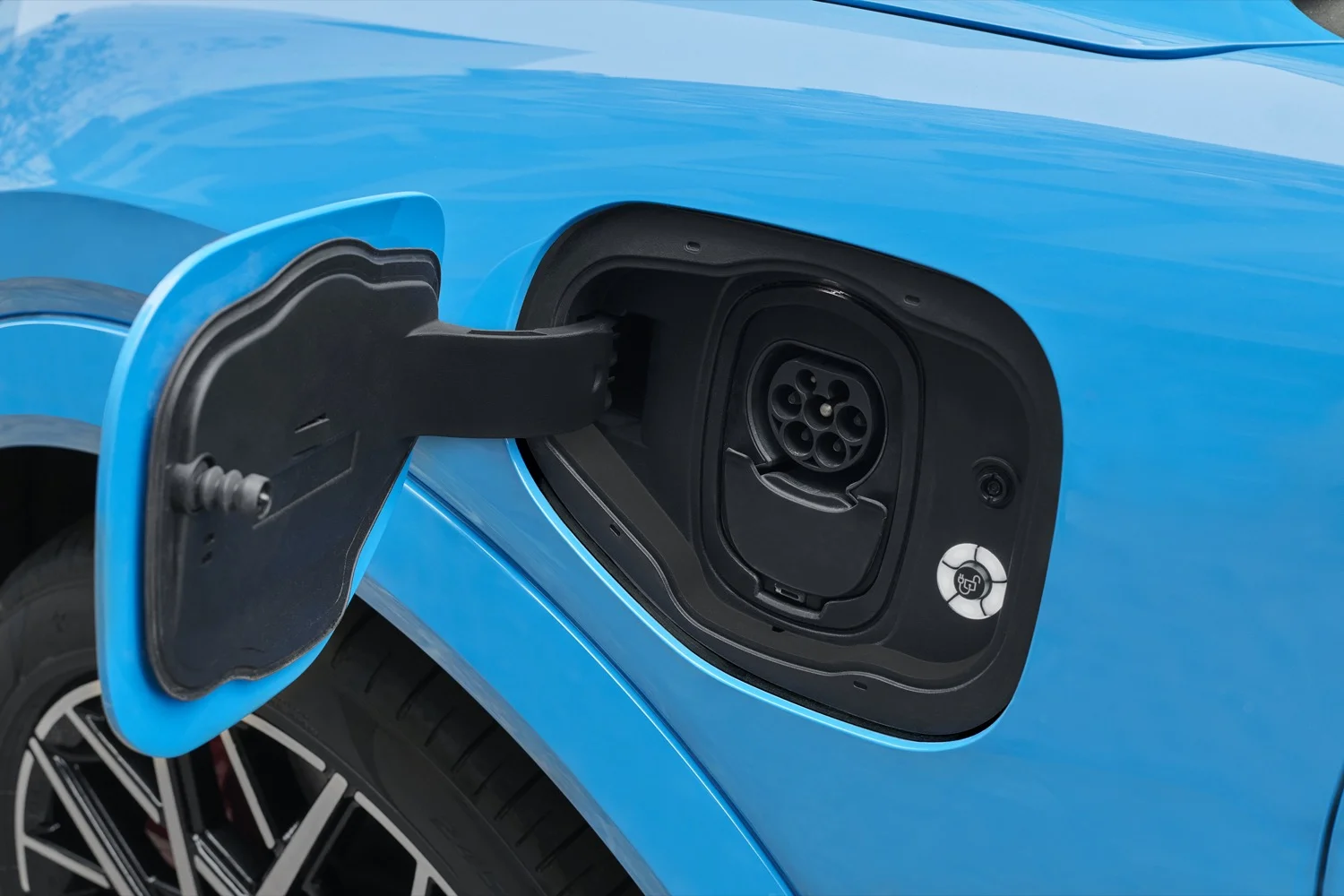 This isn't the first time the Mach-E has impressed with its efficiency, as a Ford executive managed to exceed the EV's already impressive EPA figures months ago on a cross-country journey of his own. A German owner also received solid results from his own Mach-E recently in less than ideal conditions, which is something that Tesla has largely struggled to do.
We'll have more on the Mach-E soon, so be sure and subscribe to Ford Authority for more Mustang Mach-E news and ongoing Ford news coverage.