Ex Ford engineer, owner of engineering consulting firm Munro & Associates, Inc., and YouTuber Sandy Munro has been working on disassembling and examining a 2021 Ford Mustang Mach-E for some time now. So far, that process has included scoping out the Mach-E's undercarriage, frunk area, door assembly, rear cargo area, pillars, front end, seats, battery pack, suspension, thermal system (including a deep dive into its heating and cooling), battery tray, and instrument panel, as well as comparing its engineering to its rivals and conducting a thorough battery analysis. Now, Munro is back with a video diving into the Mach-E voltage system.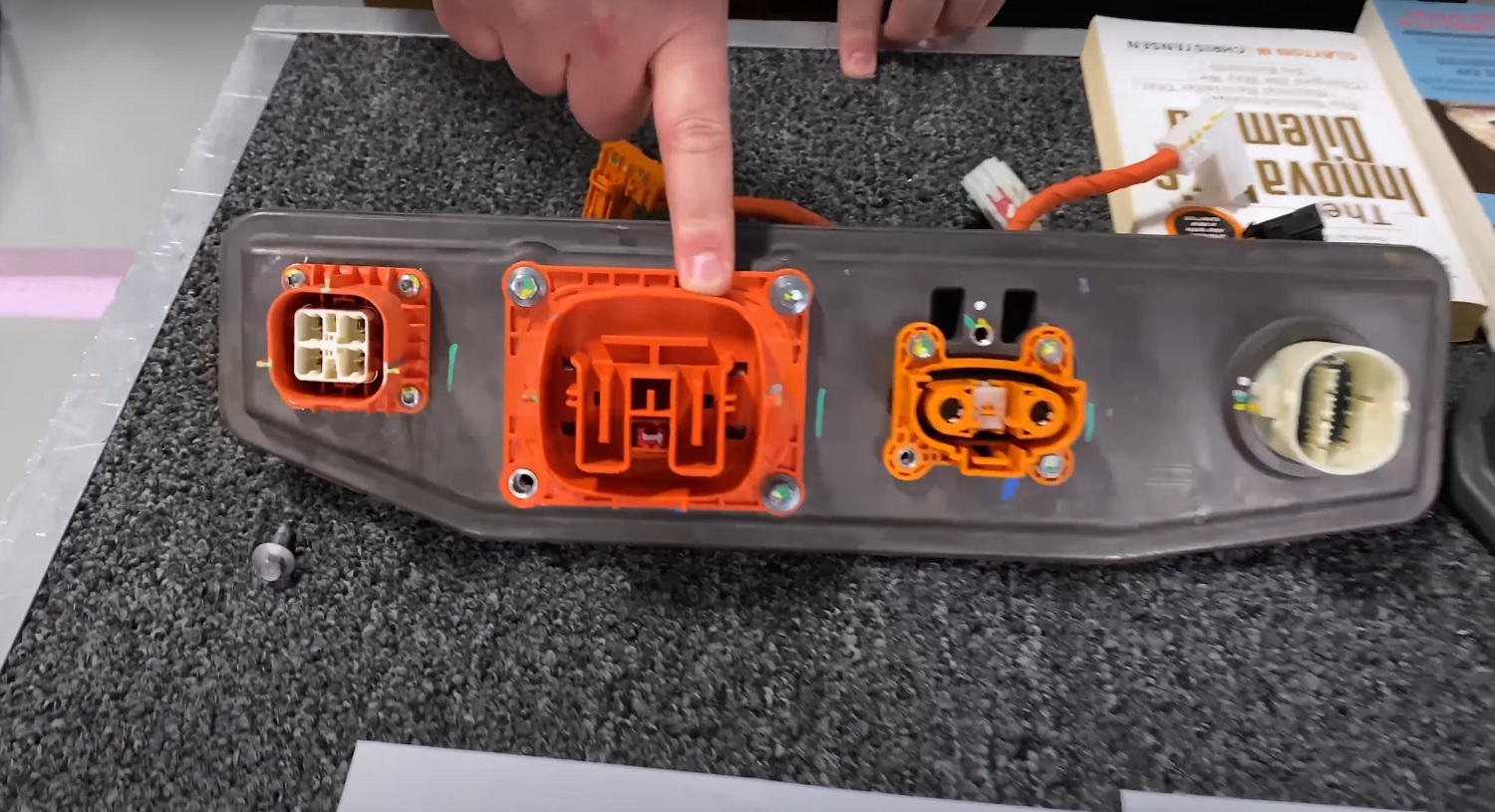 The point of this whole process is to demonstrate how FoMoCo can improve the engineering of a vehicle like the Ford Mustang Mach-E to save both time and money, and in that regard, the Mach-E voltage system has some opportunities, as Munro points out. For starters, Ford used a large number of different fasteners to secure its various high voltage connectors, which require just as many different tools to install, which obviously complicates the process of assembling the Mach-E.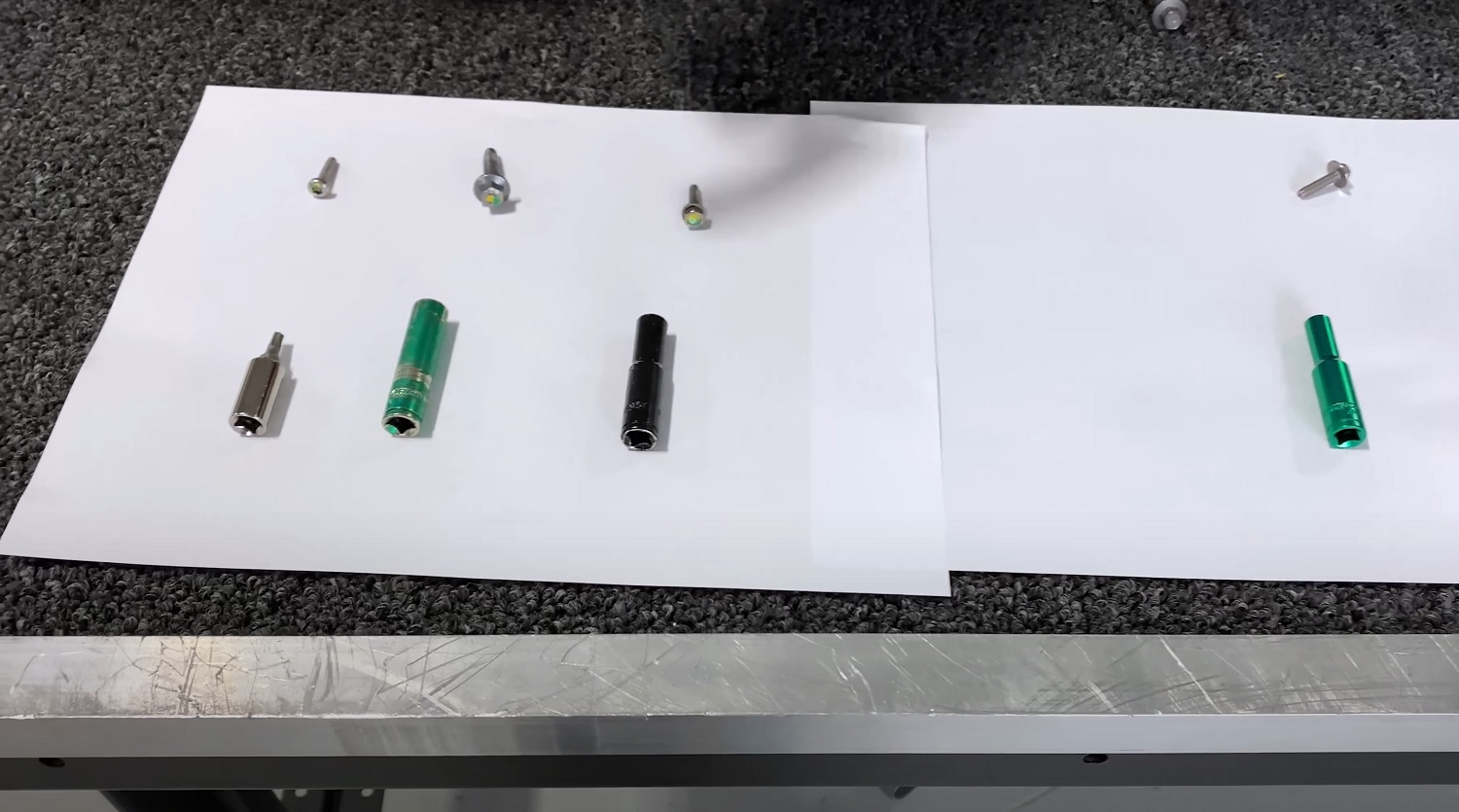 The connectors used on each component are also different, including their various shades of orange, interestingly enough. Additionally, only one fastener of the many used here is designed in a way that it will not cross-thread, which is important as that can destroy aluminum fasteners.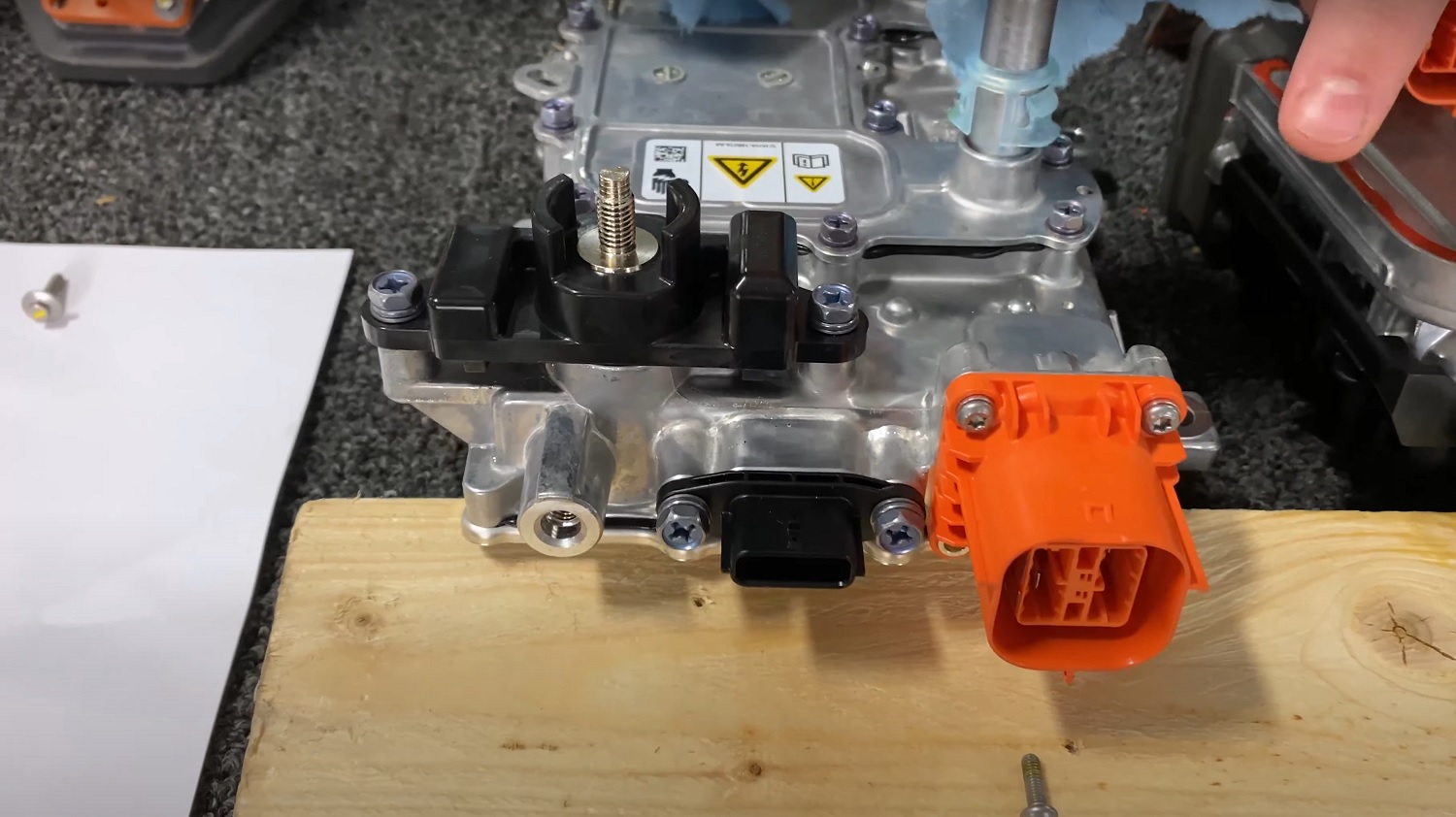 By comparison, the Volkswagen's ID.4's high voltage connectors are combined in one unified piece, which accomplishes the same task in a much simpler manner, albeit with a large number of fasteners. Tesla's design, on the other hand, uses few connectors thanks to its integrated design, each of which shares the same fastener.
It goes without saying that the Mach-E's design forces the automaker to purchase and store more tools, more fasteners, and more connectors, which is expensive, overcomplicated, and unnecessary. Regardless, these are all things Ford can learn from and improve upon in the future.
We'll have more on the Mach-E soon, so be sure and subscribe to Ford Authority for more Mustang Mach-E news and non-stop Ford news coverage.