Former Ford engineer, owner of engineering consulting firm Munro & Associates, Inc., and YouTuber Sandy Munro has spent the last several weeks dissecting and analyzing the Ford Mustang Mach-E, giving us a unique, in-depth look at the little details that truly make Ford's EV crossover what it is. Munro also spent some time with the 2022 Ford Maverick and chief engineer Chris Mazur, and now, he's had the chance to get a good look at the 2022 Ford F-150 Lightning as well.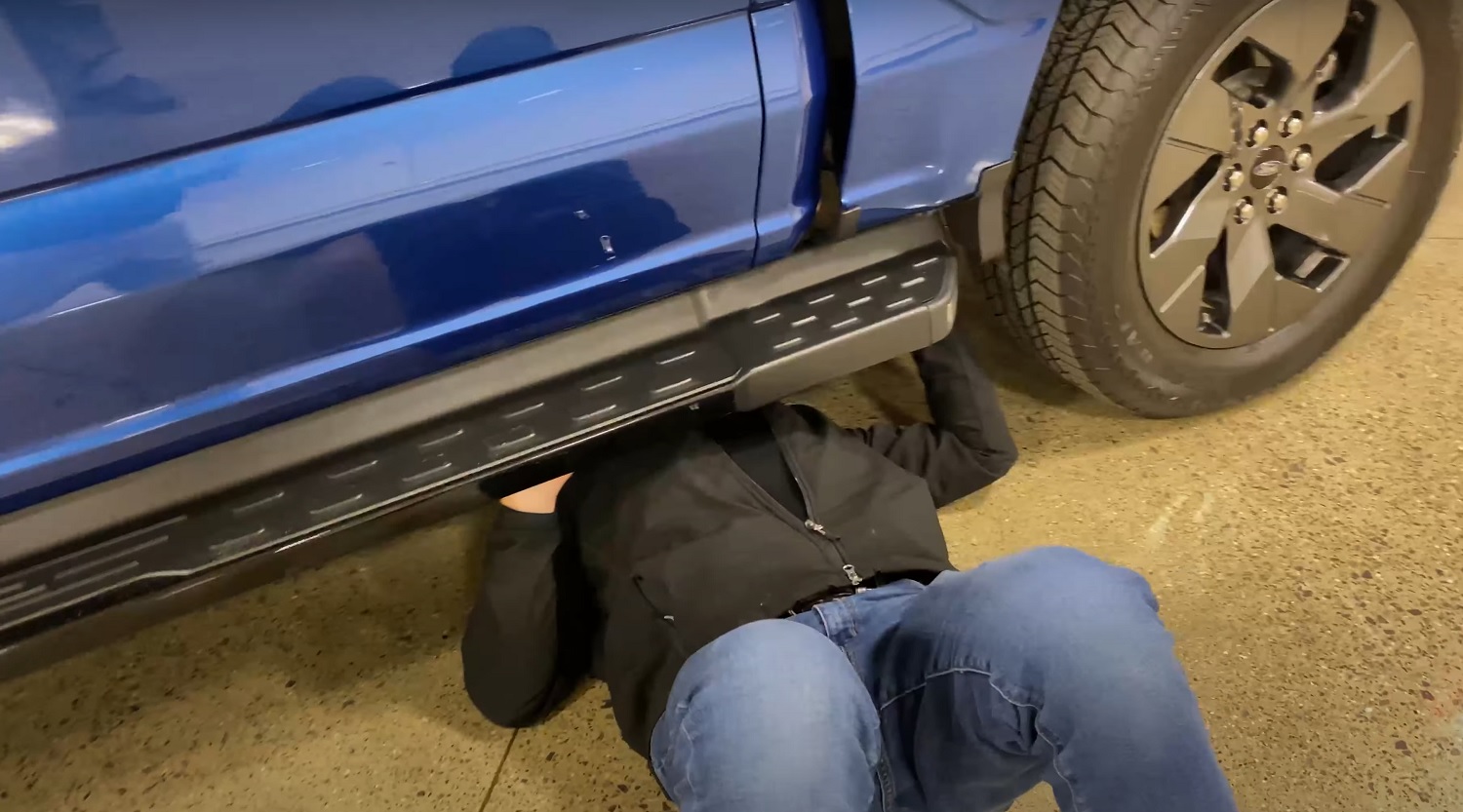 This time around, Munro is accompanied by Ford's general manager of battery electric vehicles, Darren Palmer, as he pokes around the first-ever all-electric Ford F-150. He and his team came away impressed with the usual things we already know about, like the large frunk, the truck's ability to power an entire home, interior workspace, and other utilitarian options.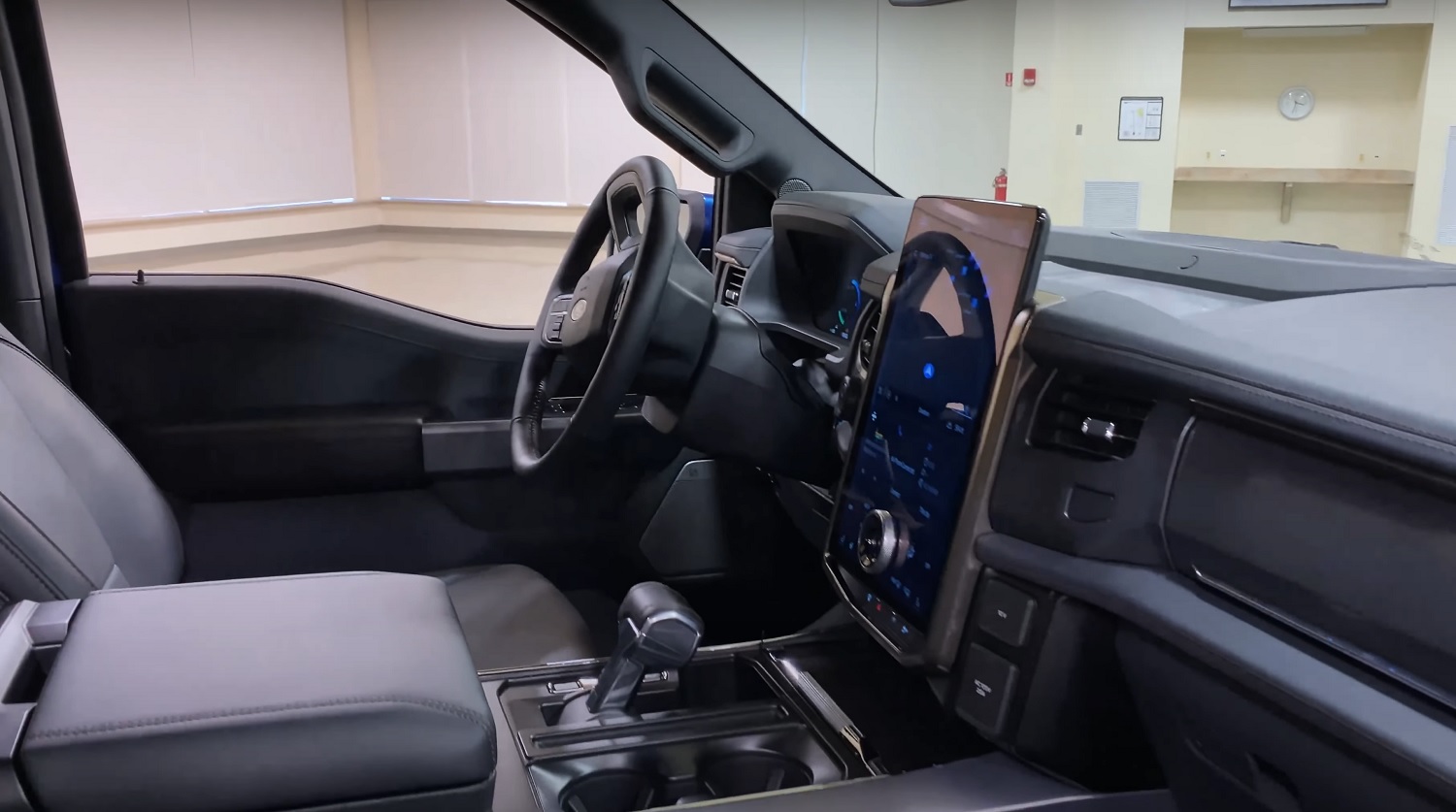 With the Lightning's aero shields missing from the bottom, Munro got a good look at what lies underneath, including the brand new independent rear suspension. He was also impressed with the size of the truck's casting, as well as its unique suspension geometry. The battery shield also seems to be rather robust and capable of holding up during off-roading, as Ford stated at the F-150 Lightning's reveal.
By far the coolest component in the 2022 Ford F-150 Lighting, according to Munro, is the battery pack, however. The fact that the pack is isolated from the rest of the truck is pretty unique, as he points out, which is a way to ensure durability in the truck throughout its life cycle – something that's obviously a concern for truck owners.
Overall, Munro is clearly a fan of the F-150 Lightning, and he goes so far as to wonder if, ten years from now, folks will look at ICE trucks as "going back to the past." If nothing else, that's a major compliment in regards to the Lightning's potential.
We'll have more interesting videos like this to share soon, so be sure and subscribe to Ford Authority for the latest Ford F-Series news, Ford F-150 news, F-150 Lightning news, and ongoing Ford news coverage.