When the 2022 Ford Maverick was revealed last month, it was a true revelation in several areas. First was its impressively low starting MSRP of $19,995 – which Ford Authority was the first to exclusively report way back in February. Second was the base (hybrid) model's estimated fuel economy of 40 miles-per-gallon in the city. In fact, the Maverick's bargain-basement price is so low that it compares favorably even with economy cars like the Honda Civic, though it can be optioned well into the $30k range as well.
With those factors in mind , the Ford Authority team was curious to see how the 2022 Ford Maverick stacks up against Ford's previous entry-level, value-oriented pickup: the 2011 Ford Ranger. And now, with official MSRP figures obtained from Ford, we can confirm that the Maverick is indeed a worthy successor to that truck, as when adjusted for inflation, it actually undercuts the last-gen Ranger by a significant margin.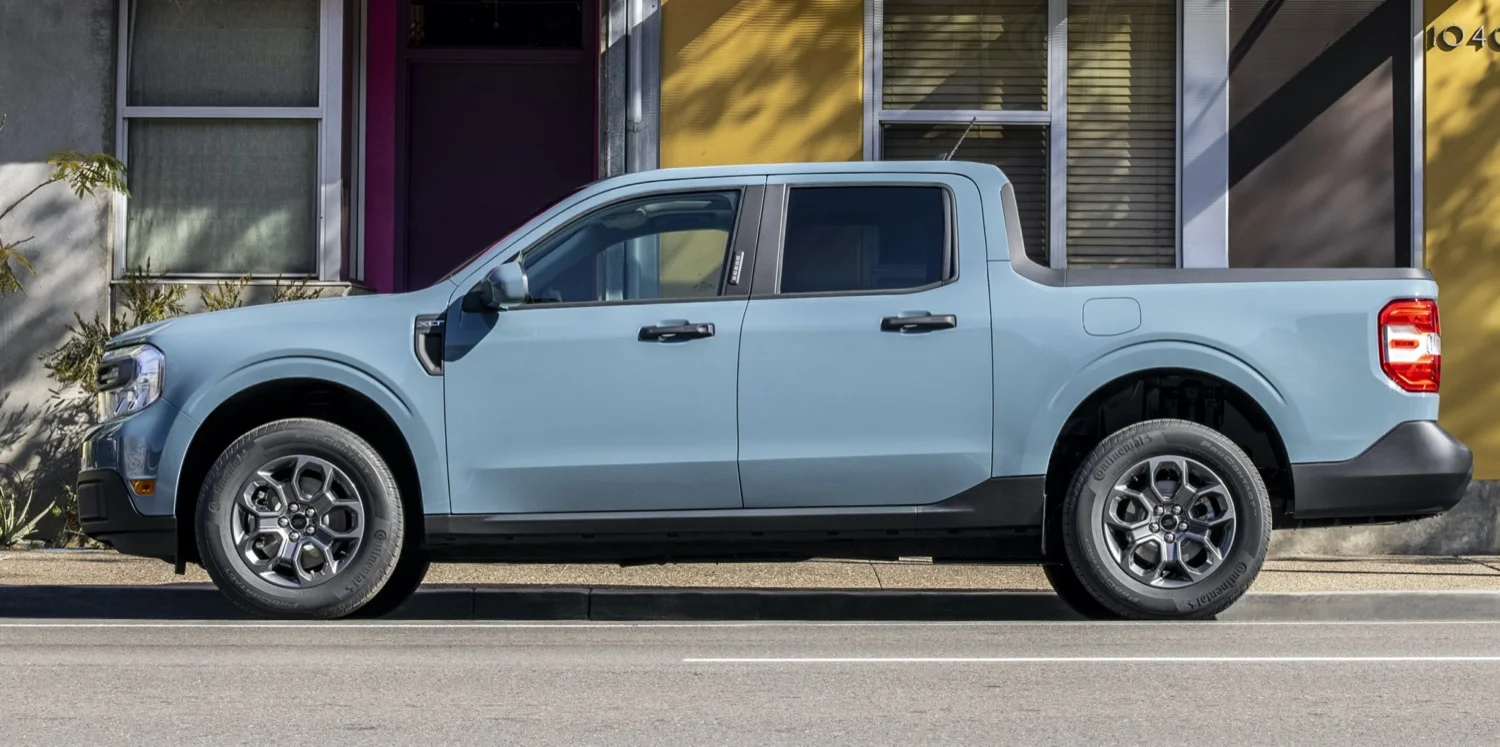 | Ford Ranger Trim Level | 2011 Ford Ranger MSRP + Destination | 2011 Ford Ranger Adjusted MSRP + Destination | 2022 Ford Maverick MSRP + Destination | Ford Maverick Trim Level |
| --- | --- | --- | --- | --- |
| XL Regular Cab 4X2 2.3L I-4 | $18,655 | $23,230.98 | $21,490 | XL SuperCrew FWD 2.5L Hybrid |
| Sport Supercab 4X4 4.0L V6 | $26,745 | $33,305.42 | $30,290 | Lariat SuperCrew AWD 2.0L EcoBoost |
Ford Authority calculated these adjusted MSRP figures using the U.S. Bureau of Labor Statistic's CPI Calculator. We used May of 2010 pricing as a basis for these calculations because they represent what Ford was actually asking for the Ranger at that time, according to official documents provided to us by the Ford Motor Company. For the Maverick, the most recent consumer pricing data is from June 2021, so those are the numbers we used in our comparison. As the table shows, once inflation is accounted for, the 2022 Maverick undercuts the 2011 Ranger by just over $1,700 in its cheapest configuration, and by a hair over $3,000 at the top end.
It's important to note that these figures don't account for incentives, which tend to vary depending on region. And, for the sake of simplicity, we decided to limit the comparison to the least and most expensive versions of both vehicles, although the Maverick's lower MSRP figures held true in other configurations as well when compared to similar 2011 Ranger variants.
We would be remiss if we didn't acknowledge that this is a bit of an apples to oranges comparison in certain respects, as the base 2011 Ranger is a Regular Cab model with a naturally aspirated four-cylinder engine, while the base Maverick features a SuperCrew configuration paired with a hybrid powertrain. Additionally, 2011 was also the last model year for the last-gen Ranger in the United States (aside from some fleet models produced in 2012), with the model having debuted in 1998. That means that the vehicle was at the end of its lifecycle at that time. Meanwhile, the Maverick is a brand new product that rides on the relatively new Ford C2 platform, which debuted on the (International-market) 2018 Focus and underpins other vehicles in The Blue Oval's current lineup, like the 2021 Ford Bronco Sport and 2021 Ford Escape.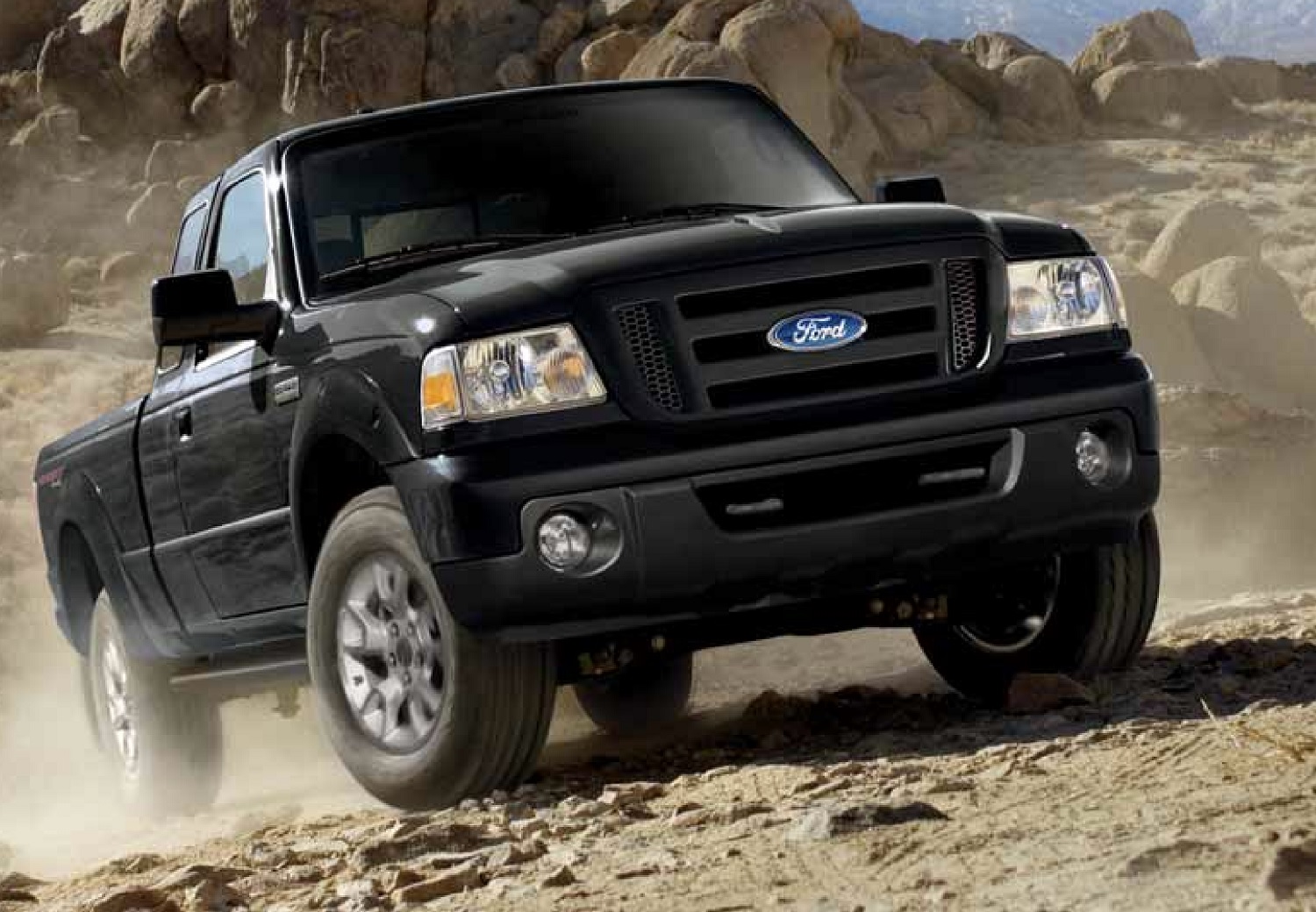 Regardless, the 2022 Ford Maverick will be the smallest pickup in Ford's lineup when it launches later this year and is the rough equivalent to what the last-gen Ranger represented before it was discontinued. Both vehicles also serve(d) a similar mission – to provide buyers with an affordable pickup.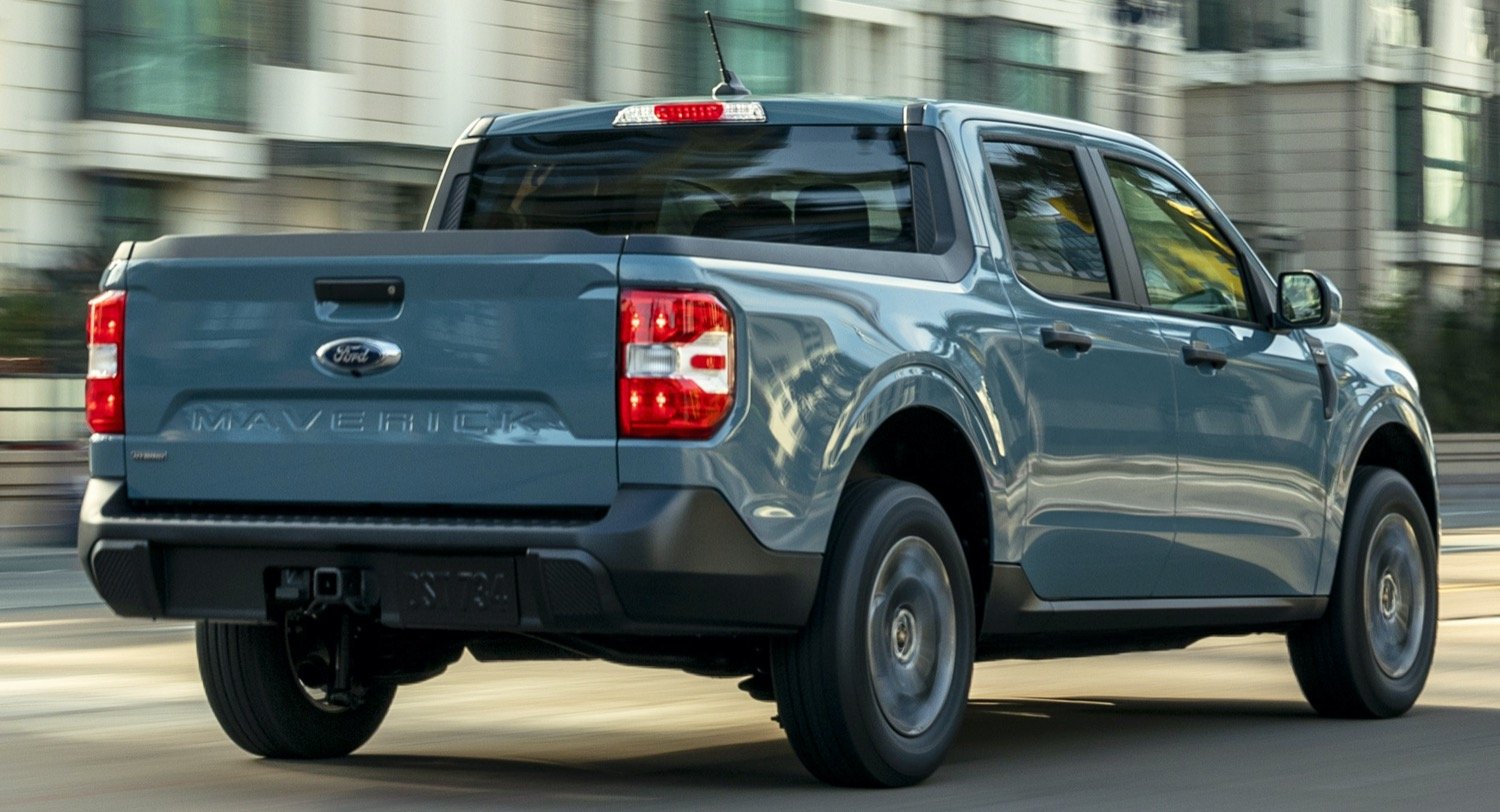 The fact that the Maverick is actually cheaper than the Ranger was a decade ago, with inflation factored in, is nothing less than stunning, especially when we factor in the newer truck's standard hybrid powertrain, extensive safety technology, modern tech features, and other amenities that are both more complex and expensive to produce. All we can say at this point is this: well done, Ford. Very well done!
We'll have more on the Maverick very soon, so be sure and subscribe to Ford Authority for more Ford Maverick news and 24/7 Ford news coverage.