The all-new 2022 Ford Maverick is set to compete in a segment that will be populated by exactly one other competitor when it arrives later this year: the 2022 Hyundai Santa Cruz. Amid all the hype around its debut, attention has turned to other automakers who could ostensibly introduce compact pickup trucks of their own, and one of them is indeed gearing up to launch such a vehicle soon, but it is not destined for North America. As reported by our sister site GM Authority, that vehicle is the upcoming Chevrolet Montana, a small pickup primarily designed for the Brazilian market.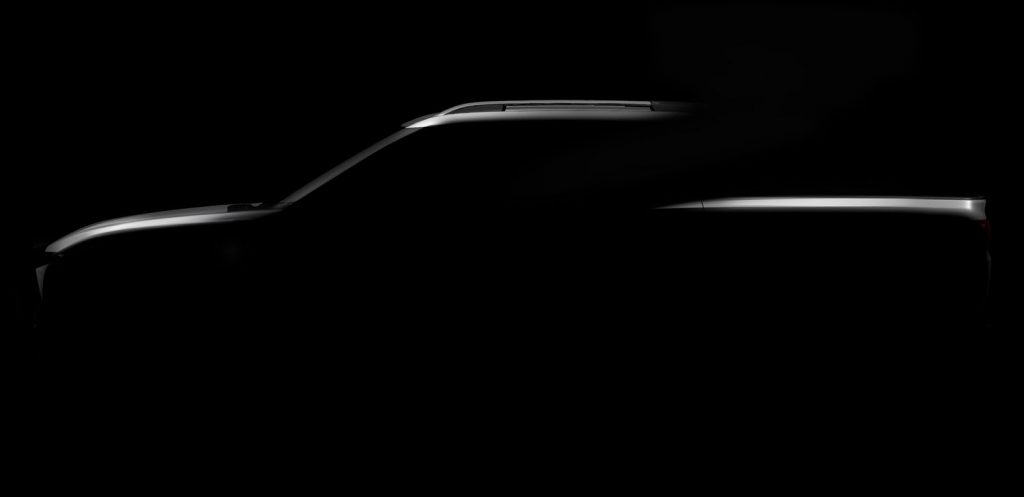 The fact that the Chevy Montana has been engineered to compete in the Brazilian market is likely the major reason why GM is thus far not willing to see it go head-to-head with the 2022 Ford Maverick. In fact, the architecture that will underpin the future pickup is called the GEM platform, which stands for Global Emerging Markets. That said, the company is touting the upcoming Montana as innovative and advanced, and based on the official teaser image, the automaker intends to offer the pickup as a four-door model, just like the Maverick.
But advanced and innovative are relative terms, and it is likely that GM would want to pack their fantasy North American compact pickup with features and technology that turn it into a higher cost vehicle, a shift that belies the Montana's mission as a cost-effective pickup for a market that responds to such things. Additionally, the Montana is being built in Brazil, which would make exporting it to North America a costly endeavor.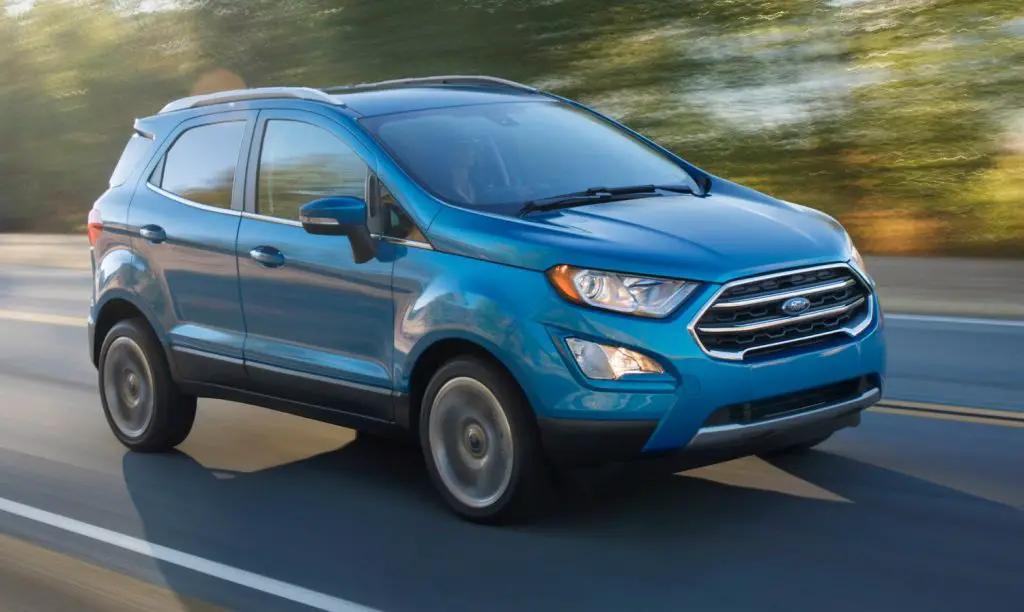 That said, the idea of a North American Montana isn't totally absurd, as the Ford EcoSport demonstrates quite nicely. The Blue Oval designed the subcompact crossover with emerging markets in mind and never intended for it to be sold in the U.S. until the market shifted toward smaller, car-based utility vehicles several years ago. If the 2022 Ford Maverick takes the country by storm, GM could always switch gears on the Montana, although as Ford Authority previously reported, the company seems content to do its own thing in its home market, as its stance on the 2021 Ford Bronco neatly illustrates.
In any event, we'll have more on Ford's competition very soon, so subscribe to Ford Authority for the latest Ford Maverick news, and continuous Ford news coverage.