The 2022 Ford Transit lineup will look considerably different than past iterations of the full-size van, mainly due to the availability of the all-new, 2022 Ford E-Transit. As Ford Authority previously reported, gasoline models will get their own changes too, as Sync 4 is set to become the dominant optional infotainment system for virtually every configuration available to order. Now, sources familiar with the 2022 Transit launch have informed us that The Blue Oval is dropping the 3.31 non-limited and limited slip rear axles from the lineup, which will leave two rear axle options in its place.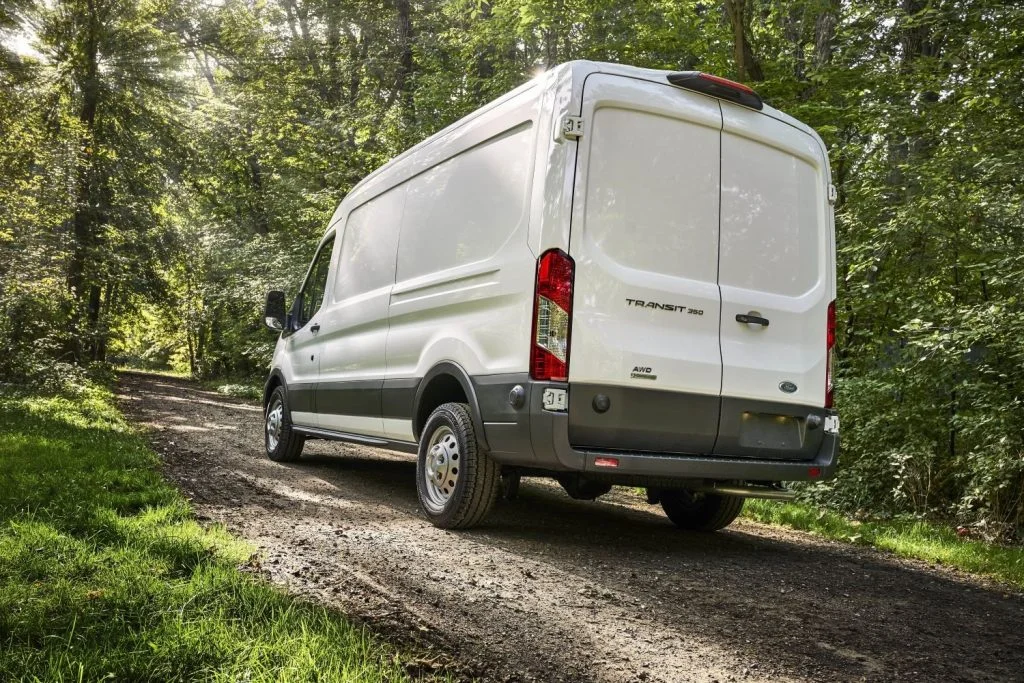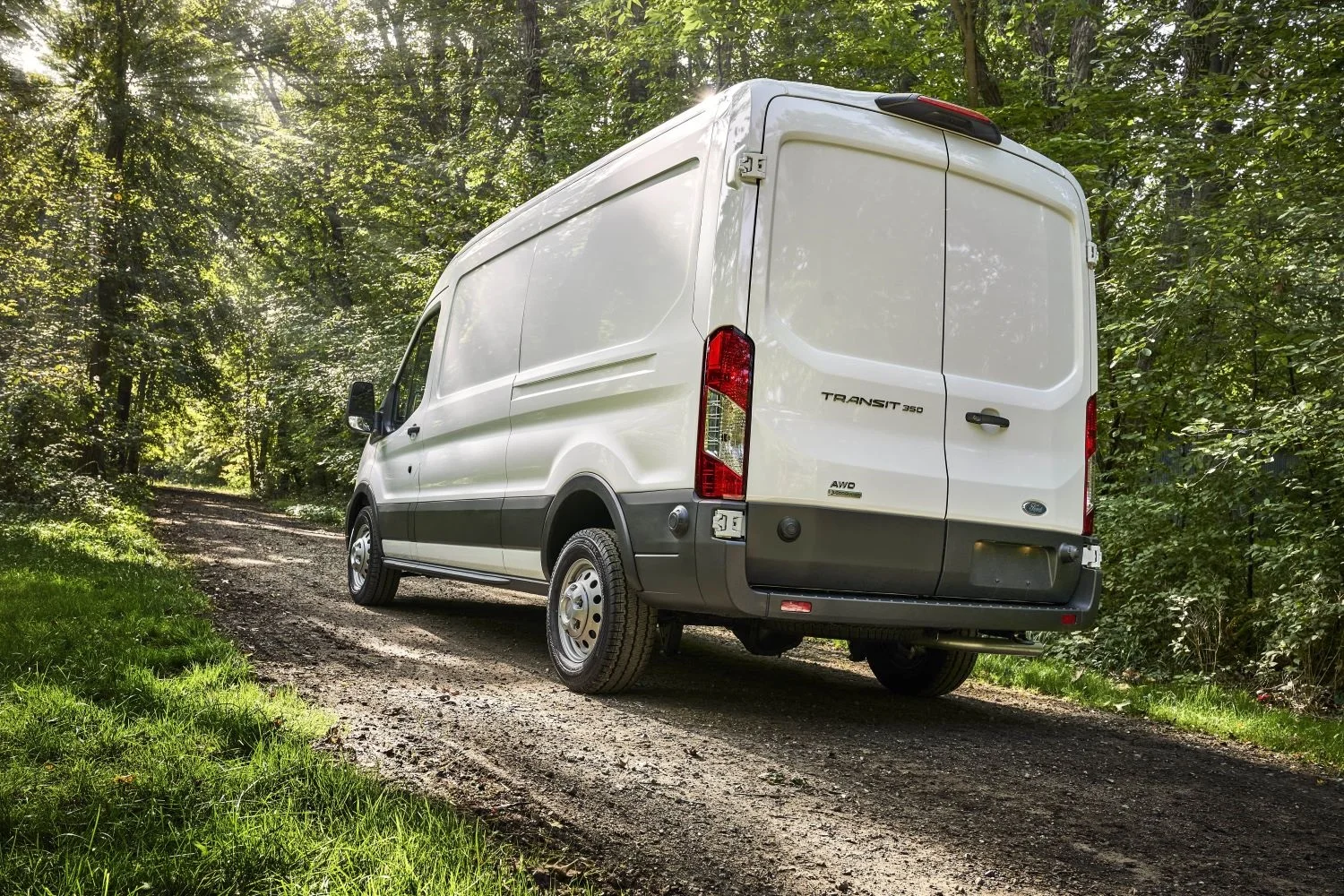 It is unclear how much of an impact the omission of the 3.31 rear axle will have for those interested in the 2022 Transit, as the non-limited and limited slip versions are currently optional on the 2021 Ford Transit, and offered solely on models equipped with the Ford 3.5L EcoBoost V6. That availability extends to all configurations too, and the 3.31 could not be paired with the Ford 3.5L Duratec V6 either. The lack of the optional 3.31 rear axle leaves the 3.73 and 4.10 to solider on in its place. In fact, the 3.73 is clearly the dominant rear axle in the lineup, being standard in non-limited and limited slip configurations on most Transit models, although Ford makes the 4.10 option widely available throughout the product range.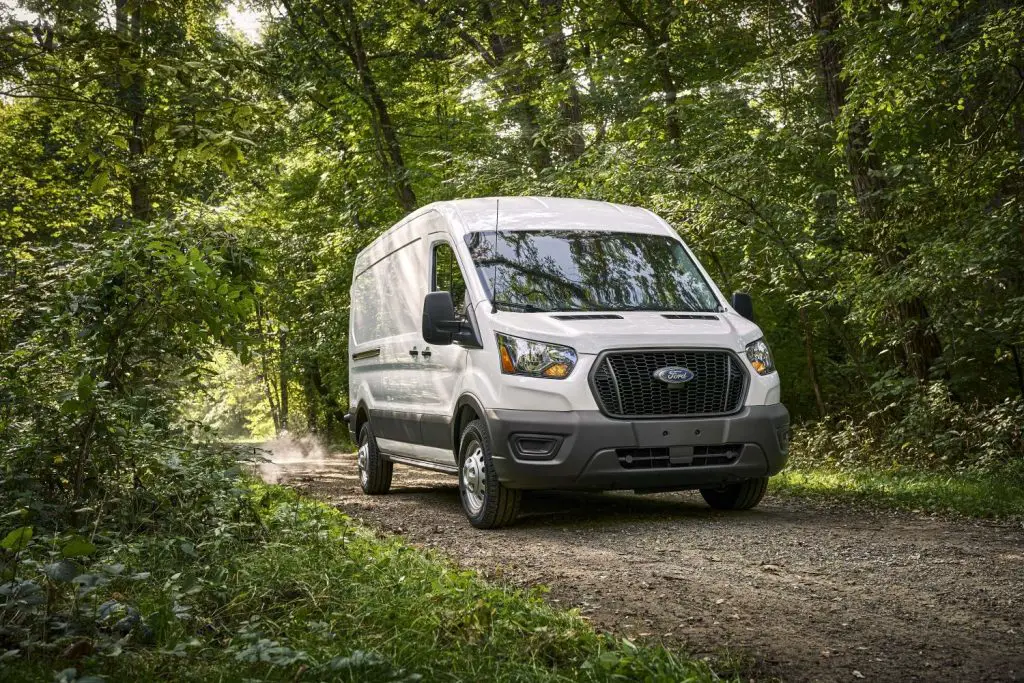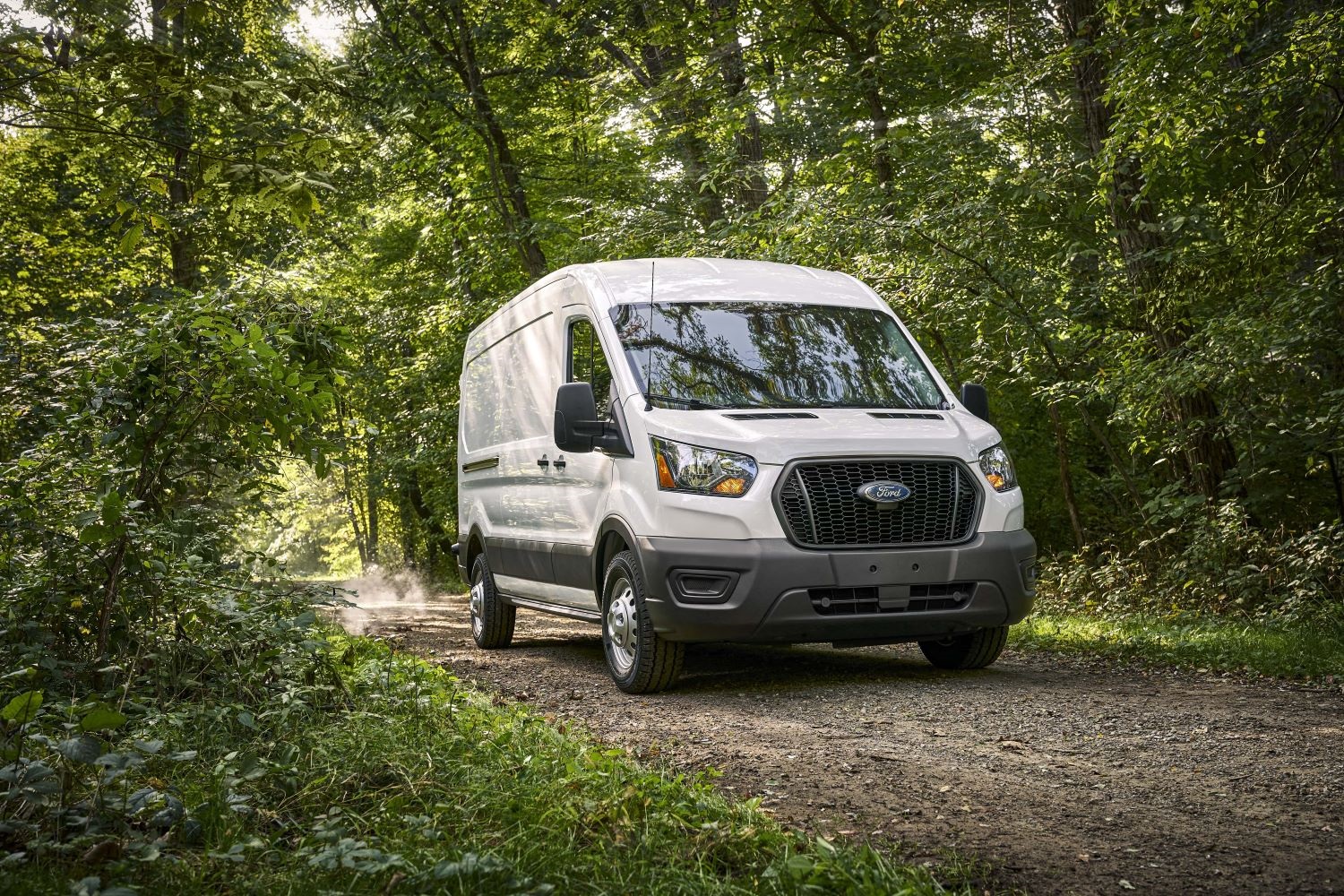 The Ford Transit is in its seventh year of production and is coming off a slight update for the 2020 model year, which saw the van gain all-wheel drive as an option. However, the Ford 2.0L EcoBlue bi-turbo diesel option, previously announced by Ford, never made it to North America. Instead, Ford Motor Company diverted the resources to bring to market the electric 2022 Ford E-Transit, which will arrive at dealerships nationwide later this year.
We'll have more on the 2022 Transit soon, so subscribe to Ford Authority for the latest Ford Transit news and continuous Ford news coverage.