The all-new 2022 Subaru BRZ was revealed way back in November of last year, while its proverbial twin -the Toyota GR86 – was unveiled until this past Spring. Now, many months later, Subaru has finally announced pricing for the second-generation version of its rear-wheel-drive, two-door Ford Mustang competitor. Surprisingly, it's cheaper than the outgoing model, too, for the most part.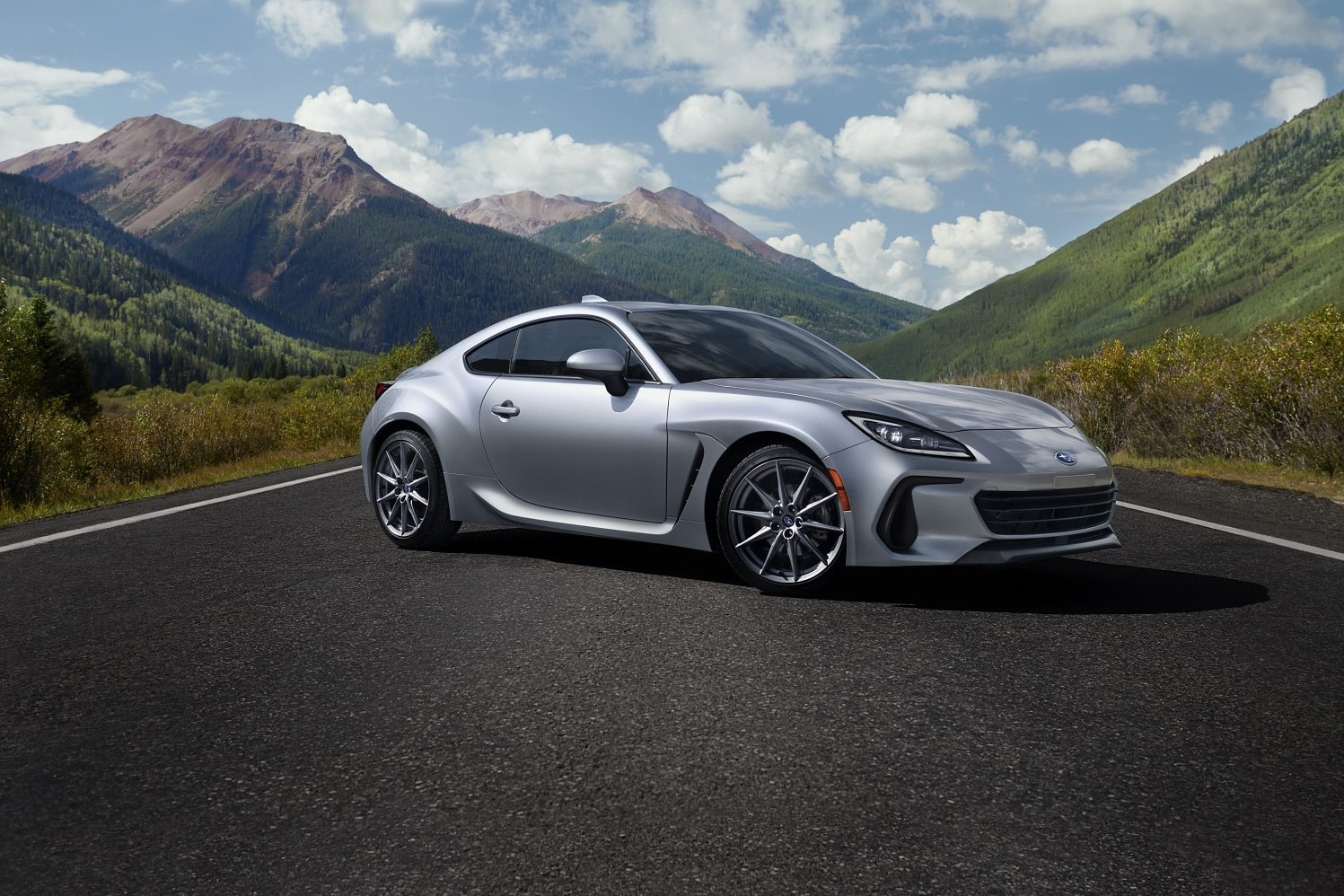 The 2022 Subaru BRZ is available in two trim levels – Premium and Limited – which have starting MSRPs of $27,995 and $30,495, respectively, minus destination and delivery charges, which adds on another $960. Those prices are for models equipped with the six-speed manual transmission. Opting for the six-speed automatic gearbox bumps those prices up to $29,595 for the Premium and $32,295 for the Limited.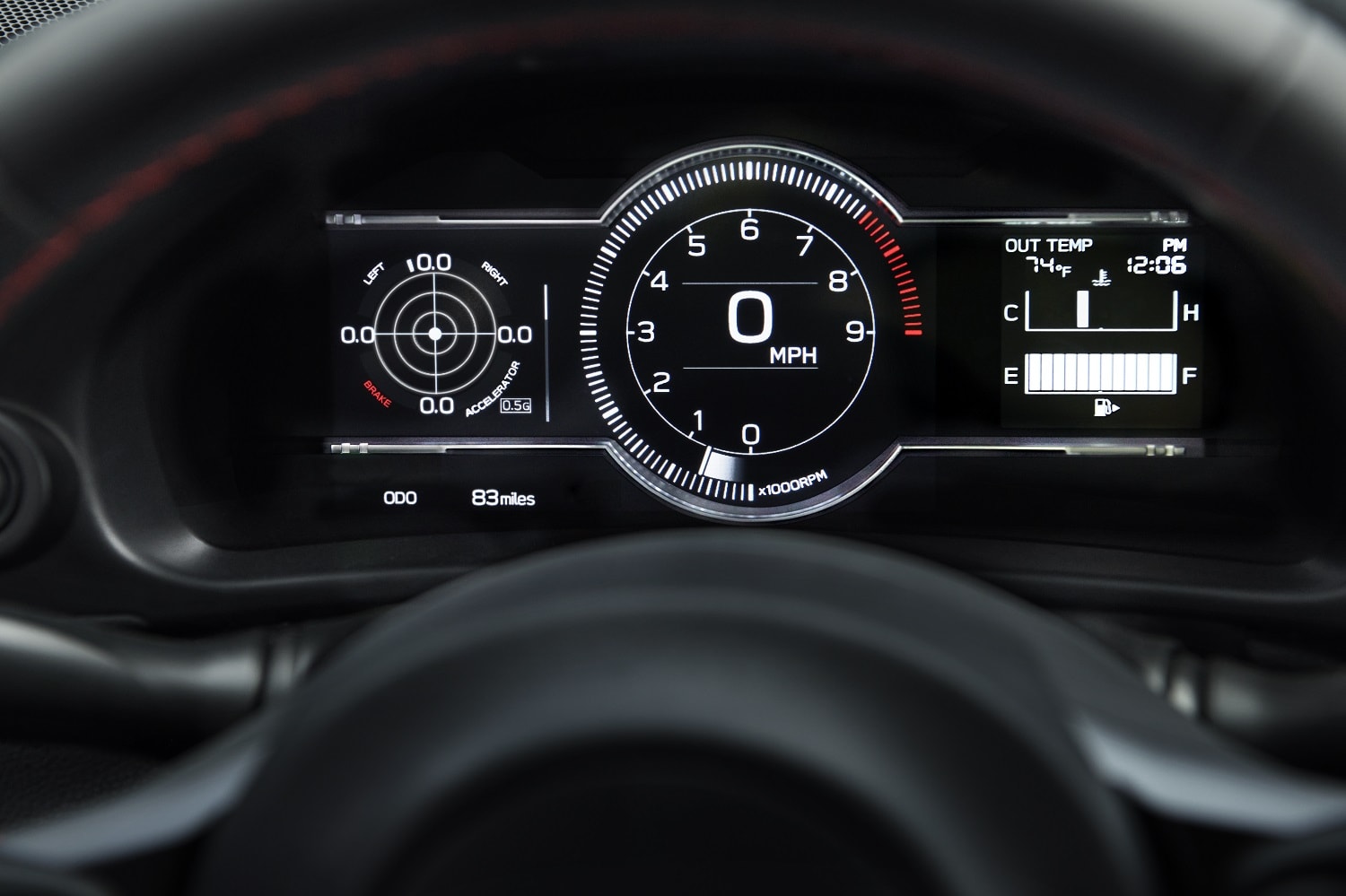 For the prior model year, Subaru did not offer the BRZ in Premium trim – only Limited and tS. Those models started out at just under $30k and a bit over, which makes the 2022 models seem like a great deal. However, it's worth noting that the 2019 Premium cost $2,275 less than the 2022 version, though the 2022 BRZ also features a host of upgrades for that extra cash.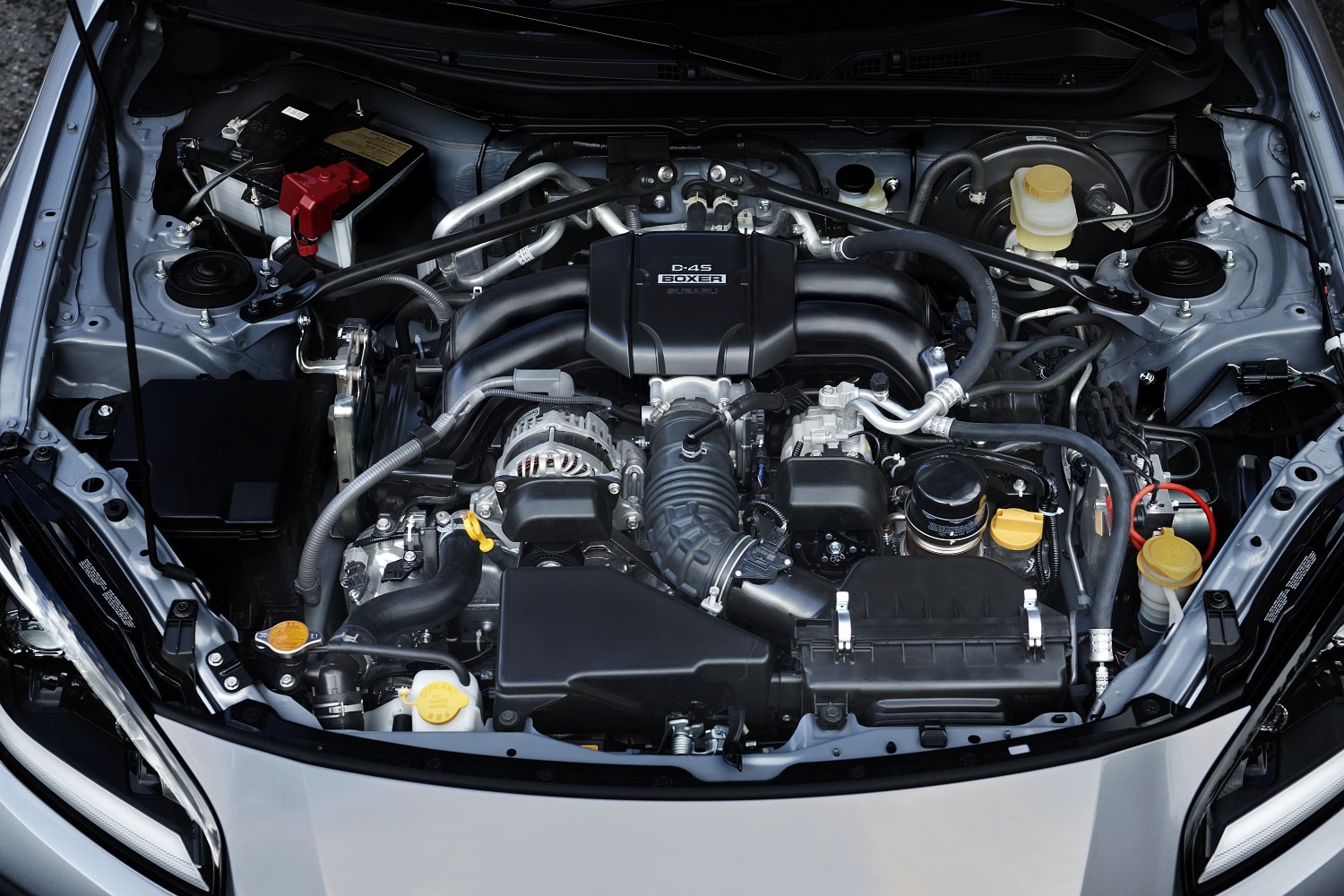 The biggest improvement comes in the power department, which has been the biggest criticism of the BRZ since its debut. Subaru's 2.4L, horizontally opposed boxer engine produces 228 horsepower – 23 more than the outgoing model. That powertrain is also mounted low in the car's chassis, giving it a lower center of gravity than some exotic cars currently on the market, according to Subaru.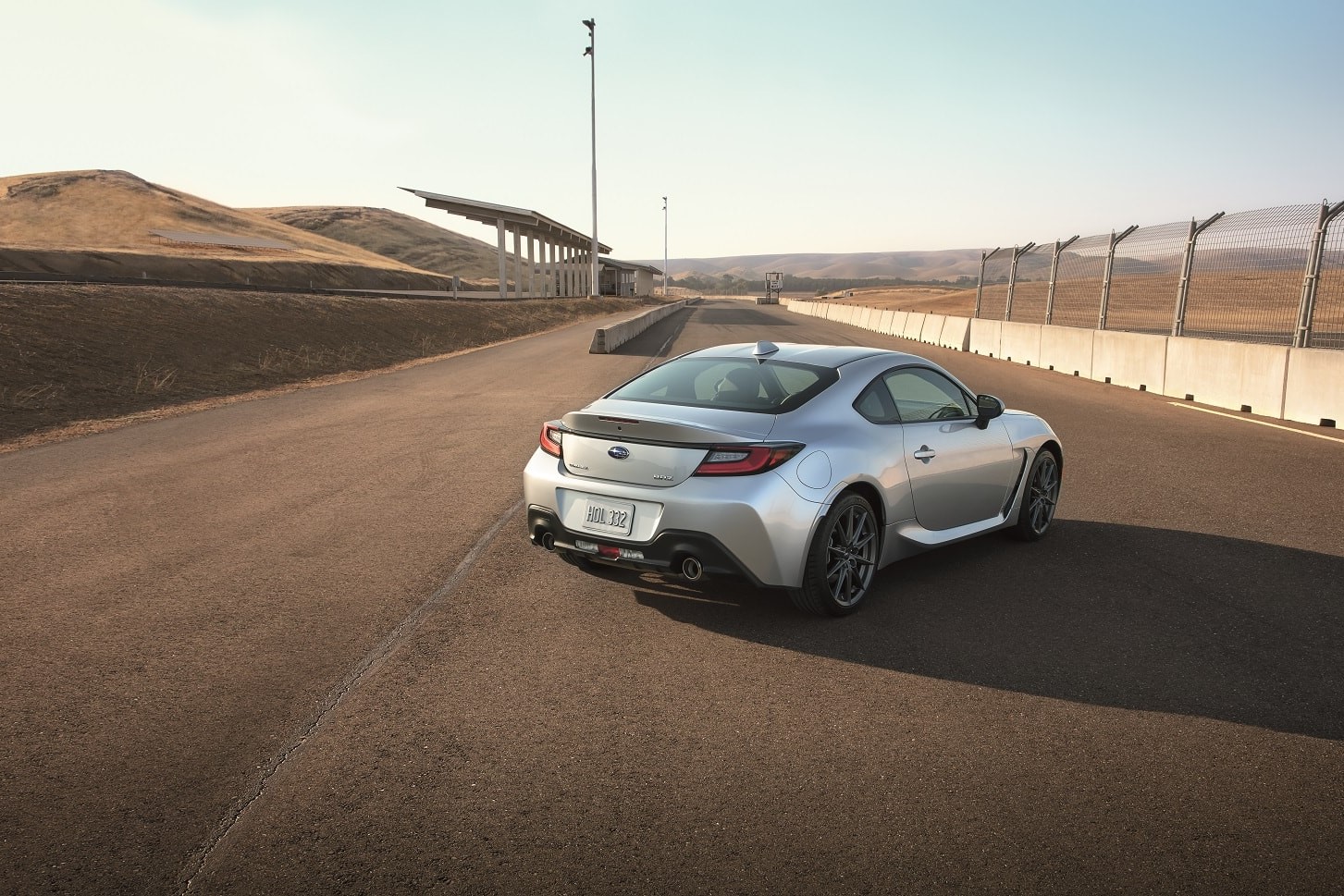 Throw in a 50/50 weight distribution and a low curb weight of 2,900 pounds, and the BRZ should continue to be a fun driver's car. In addition to these mechanical tweaks, the 2022 BRZ has also received updated styling and a refreshed interior design, along with a new Sport mode for manual models that allows for rapid downshifts with automatic throttle blipping and uses yaw sensors to hold the transmission in a lower gear during hard cornering.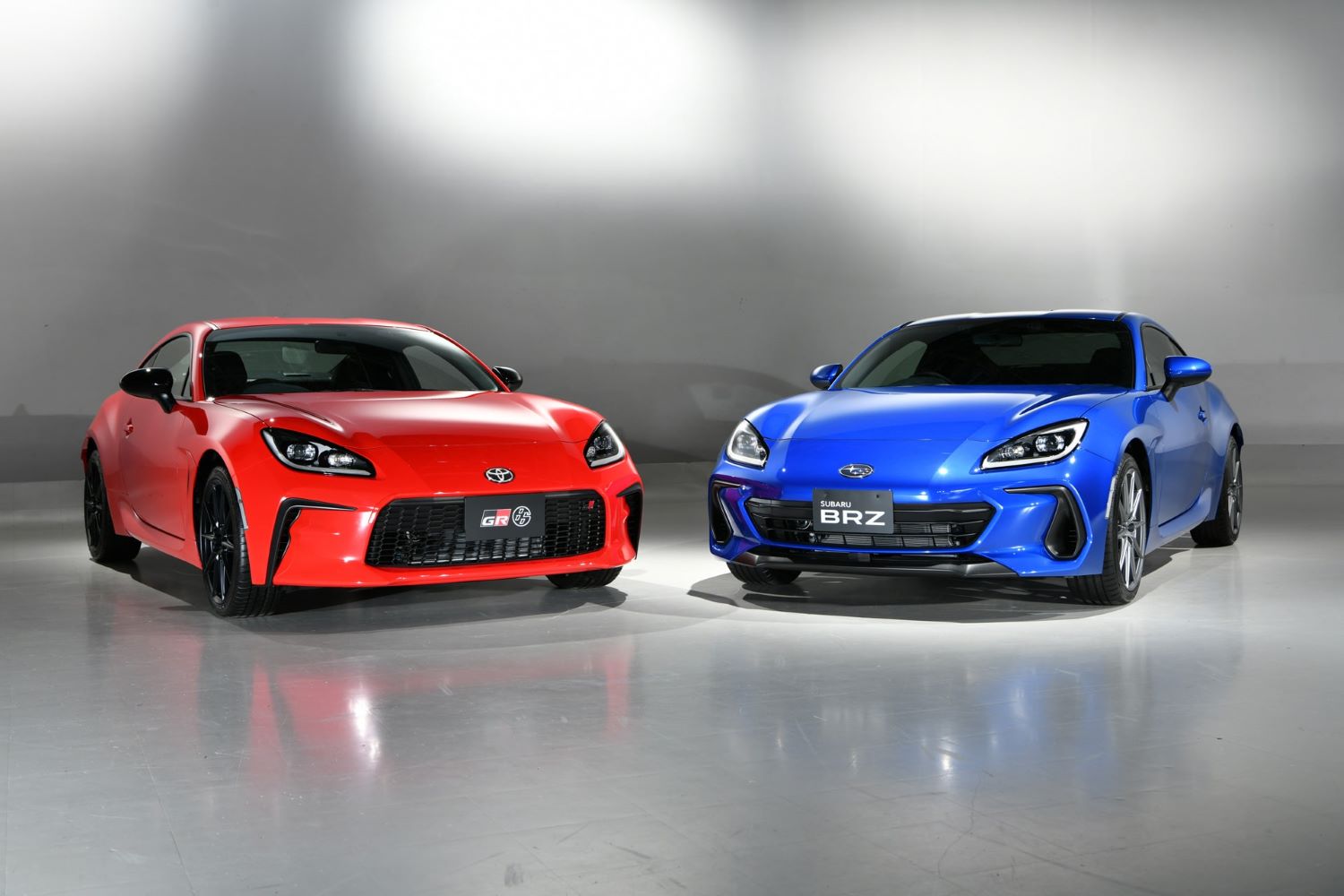 The 2021 Subaru BRZ will be produced at the automaker's Gunma, Japan plant, and will go on sale this fall.
We'll have more on all of Ford and Lincoln's competitors soon, so be sure to subscribe to Ford Authority for more Ford Mustang news and 24/7 Ford news coverage.