The used car market has been on a seriously wild ride for months now, mostly because of a shortage of new vehicles stemming from the semiconductor chip shortage. As a result, dealers have resorted to extreme measures to secure inventory, including poaching vehicles from Canada. Regardless, nothing has slowed down the rapid price increases of average used car listings, even older, higher-mileage models that were once less desirable and affordable. With records falling all over the place, we also have a new one to mention – average used car listings have surpassed $25,000 for the first time ever, according to new data from Cox Automotive.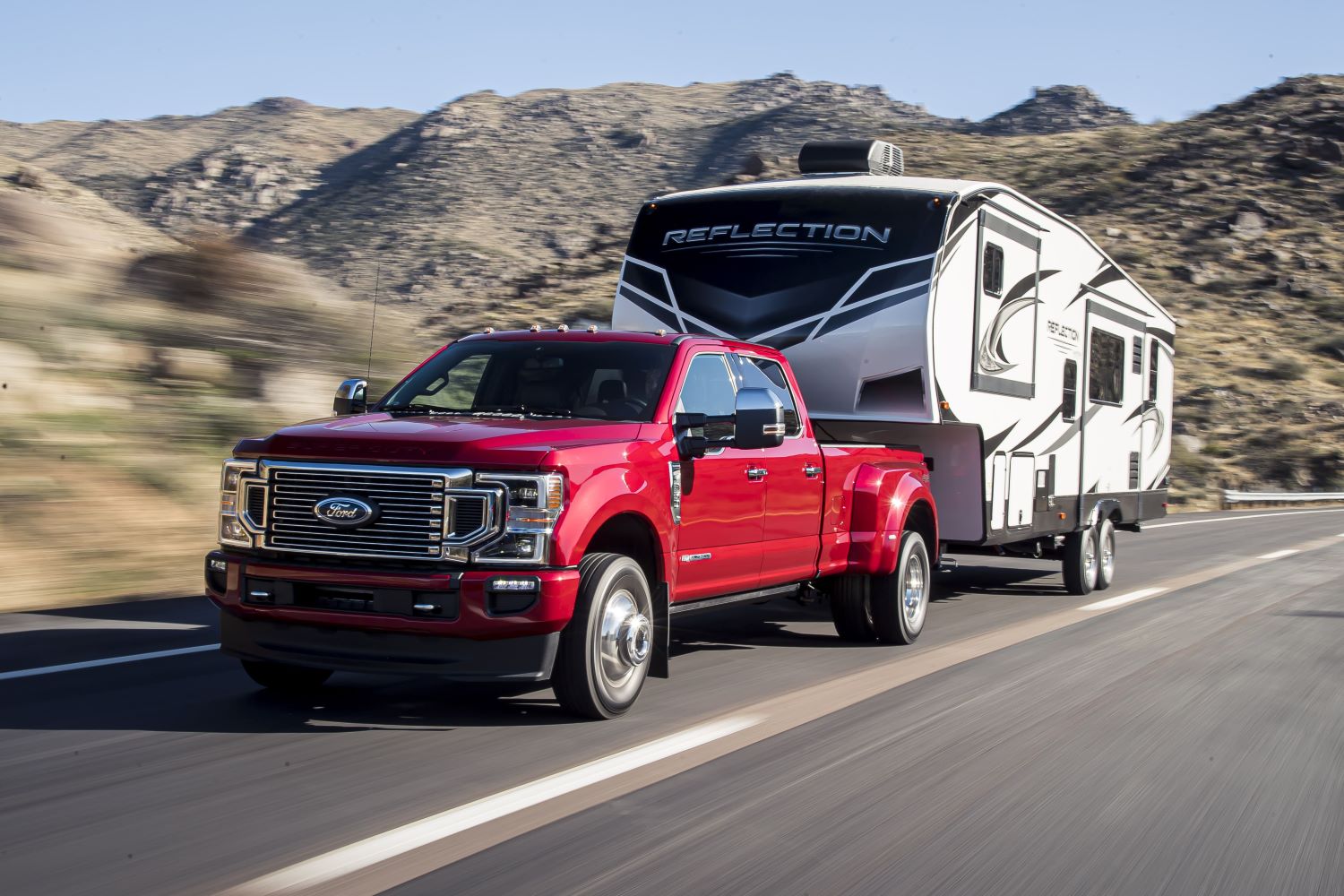 Average used car prices reached $25,101 at the conclusion of June, which is up from $24,414 in May and just $20,000 one year ago. The average used car listing was 26 percent higher in June than the previous year and 29 percent higher than June of 2019, though the actual supply of used vehicles in the U.S. rose from 2.38 million units to 2.45 million vehicles month-over-month, as well as six percent higher than the same time period in 2020. Days' supply also improved from 38 to 41, which could be a signal that things will soon improve.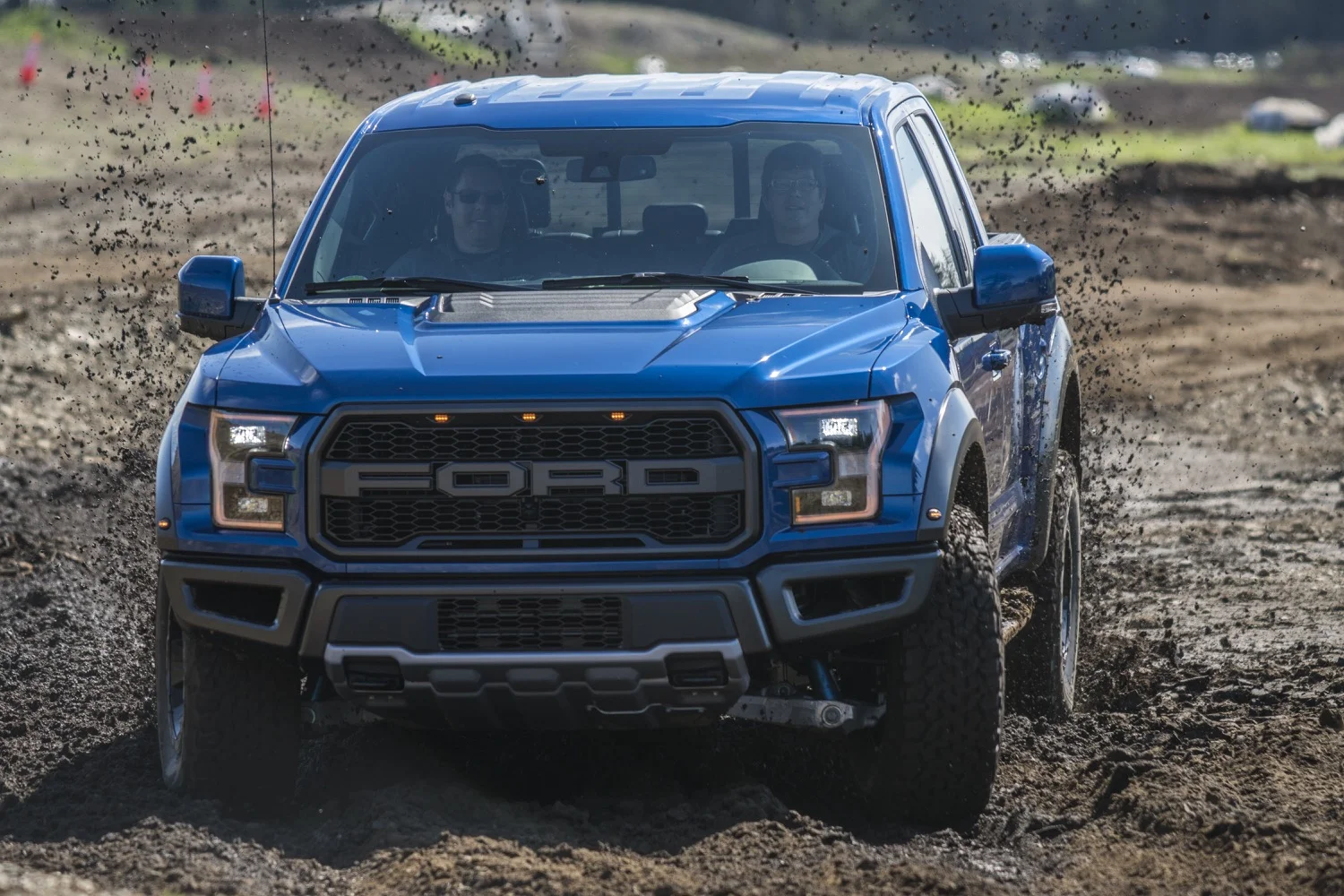 "While new-vehicle inventory continues to drop, the used-vehicle market is showing small signs of improvement, with slower sales allowing inventories to creep upward," said Charlie Chesbrough, senior economist, Cox Automotive. "With wholesale prices of used vehicles beginning to retreat from record highs, the worst of the supply crunch in the used market may be behind us."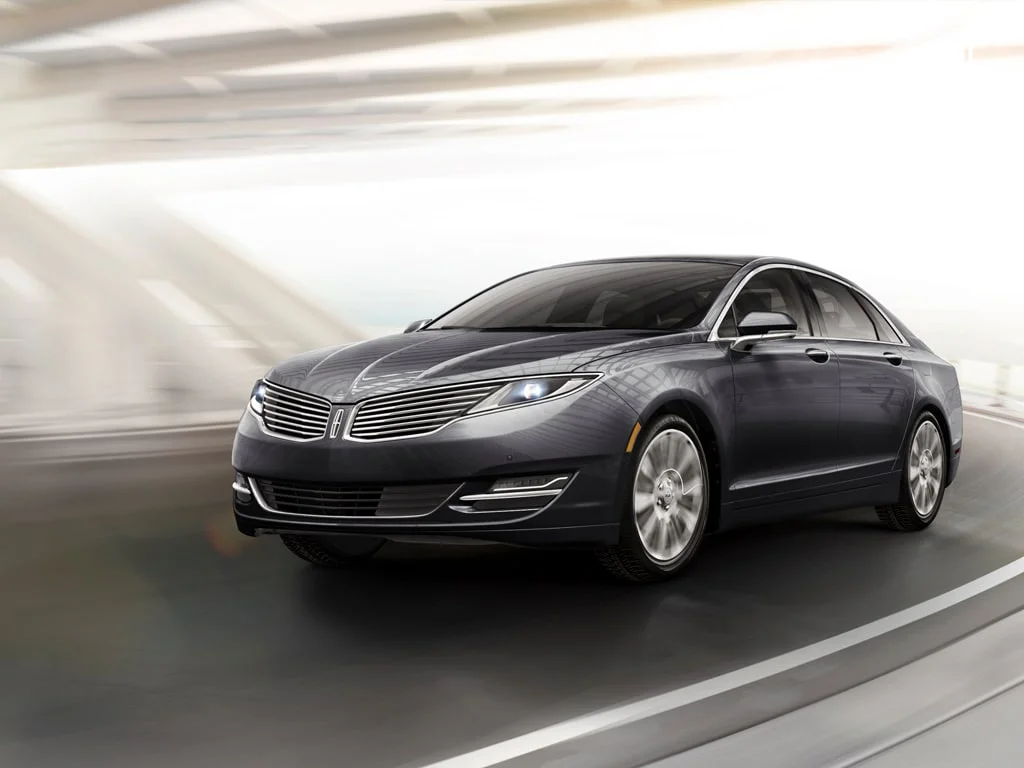 Whether nor not we've reached the peak of used vehicle prices remains to be seen, but there are certainly signs that things are beginning to cool off. However, if the semiconductor chip shortage persists into next year, as many expect, that could also continue to fuel sales in the used market as well.
We'll have more on the state of the used vehicle market soon, so be sure and subscribe to Ford Authority for 24/7 Ford news coverage.