Since taking office earlier this year, President Joe Biden has been clear about his intentions to reduce greenhouse gas emissions in a number of different ways. Biden has met with automakers to discuss ways to achieve these goals, and most – including Ford – have apparently been receptive to the idea. Aside from reinstating California's emissions authority and promoting consumer rebates for EVs, the Biden administration has stopped short of endorsing an end date for the sale of ICE-powered vehicles in the U.S. However, Biden is working to implement strict fuel economy standards, according to the Associated Press.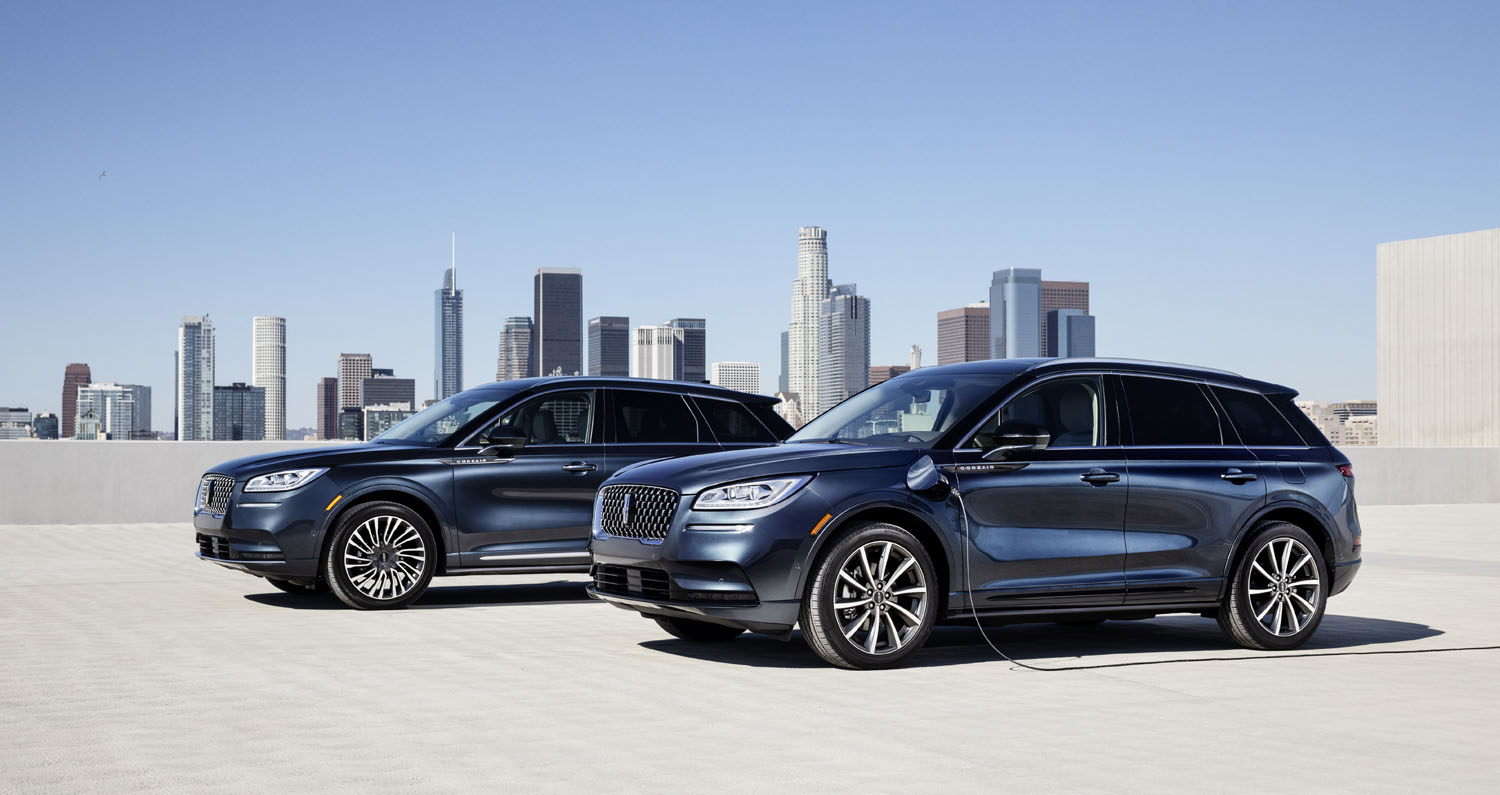 Biden's proposed changes to fuel economy standards would involve implementing California's agreement with a group of automakers – including Ford – on a nationwide basis, beginning with the 2023 model year. This change would reportedly reduce greenhouse gas emissions by 3.7 percent per year by increasing the mileage standard by the same amount before ramping up to Obama-era numbers in 2025 – a 5 percent increase in mileage standard and roughly the same cut in emissions. Those numbers would then grow to around 6 or 7 percent by 2026 before aggressively ramping up in 2027.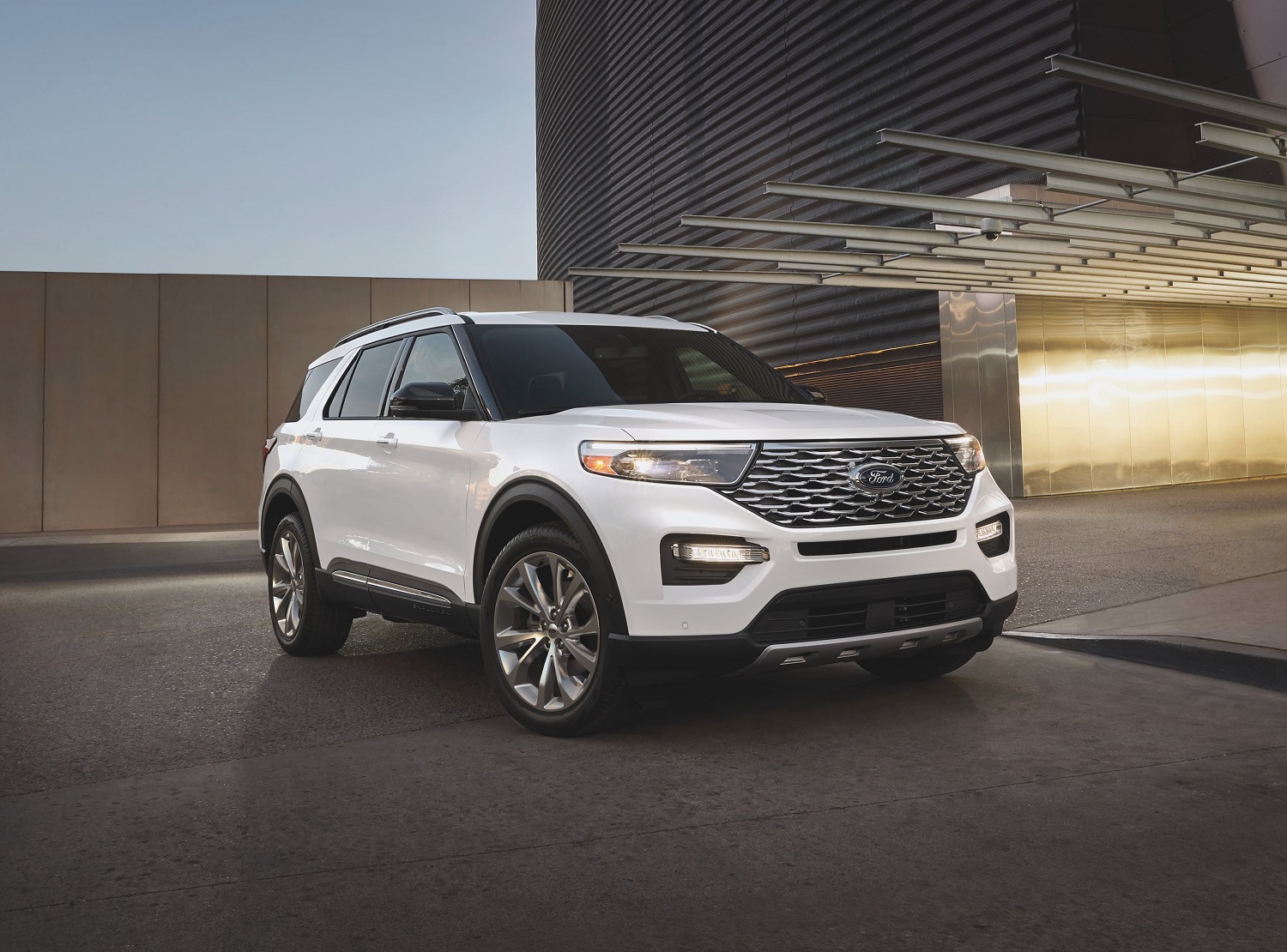 The Biden administration believes that these changes would prompt 40 percent of Americans to own an EV by 2030, but the earlier targets are also less aggressive than Obama-era rules in an effort to address concerns from the automotive industry. According to the AP, the proposed rules could be revealed as soon as next week, though sources say they haven't been finalized as of yet.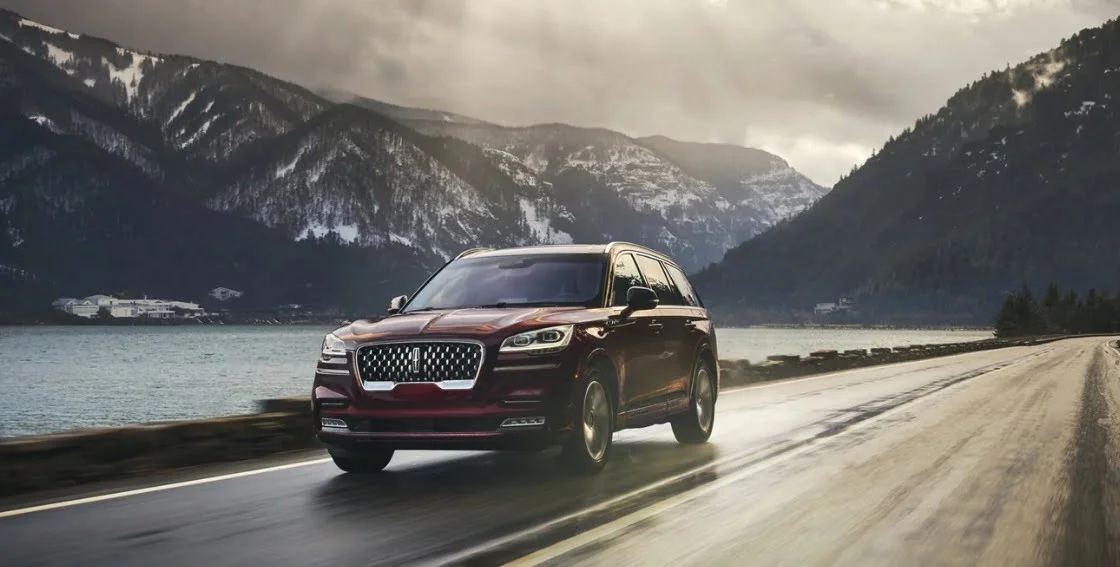 Under Obama's plan, automakers were required to increase average fuel economy by 5 percent each year from 2021 through 2026, but President Trump reduced that to 1.5 percent after taking office. However, Ford, Honda, Volkswagen, BMW, Volvo all agreed to increase mileage by 3.7 percent each year in the aforementioned deal made with California back in 2019.
We'll have more on these proposed changes to the fuel economy standard soon, so be sure and subscribe to Ford Authority for 24/7 Ford news coverage.