The Biden administration has been somewhat involved in the semiconductor chip shortage for months now, creating a federal task force to address supply chain issues and working to increase dialogue between automakers and chipmakers. Regardless, the semiconductor chip supply hasn't improved, and automakers like Ford are still slashing production as a result and exploring the idea of shipping chipless vehicles to help stock dealer lots. In the meantime, few see the crisis ending for months and even years, but Biden administration officials and automakers reportedly see the supply improving soon, according to Bloomberg.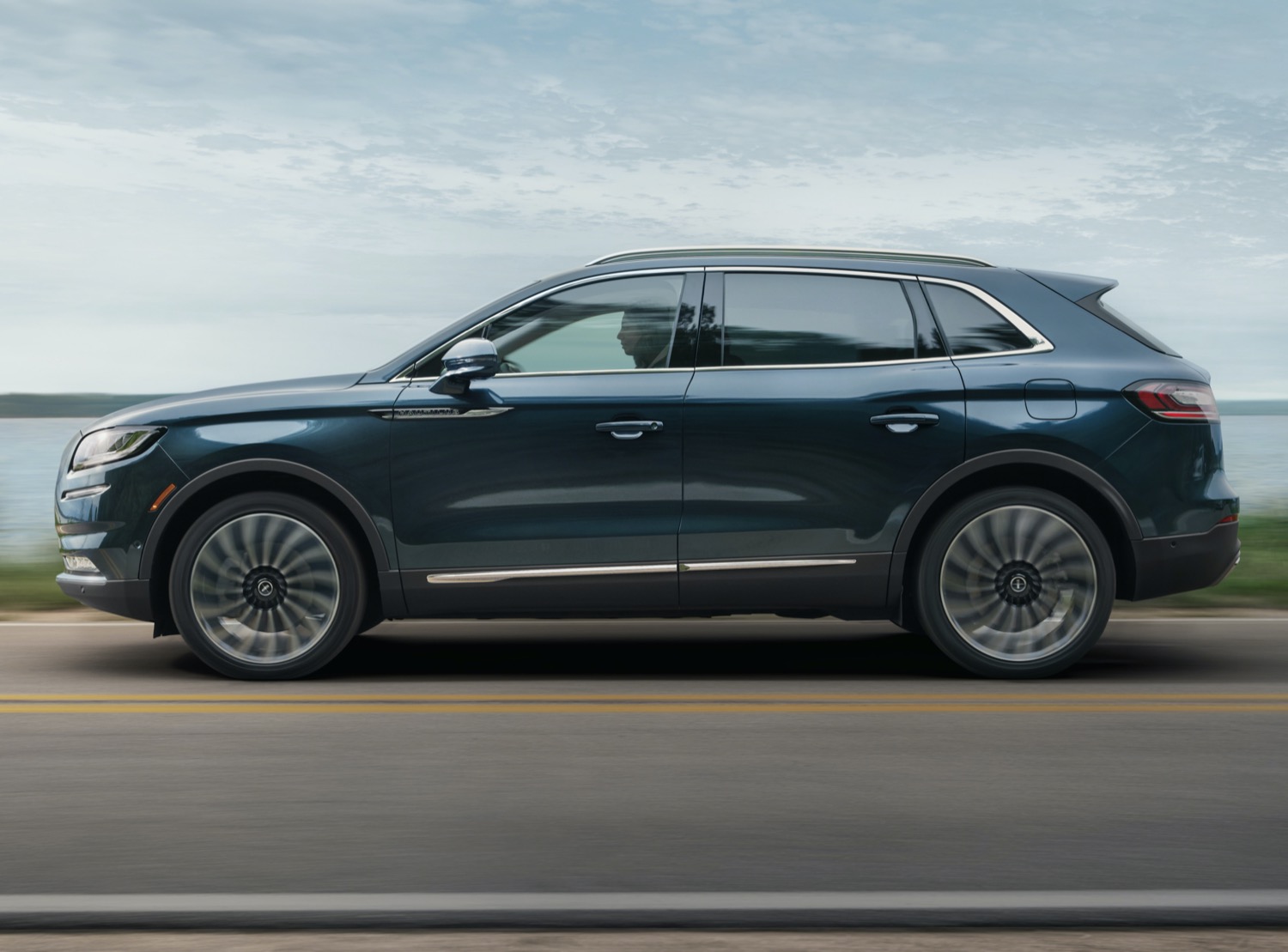 "You're starting to see some improvements," said U.S. Commerce Secretary Gina Raimondo after meeting with chipmakers, automakers, and suppliers in recent weeks. Those meetings have reportedly increased transparency between the three parties, while shipments and supplies have also increased as chip plants have been deemed "critical" businesses in countries including Vietnam and Malaysia.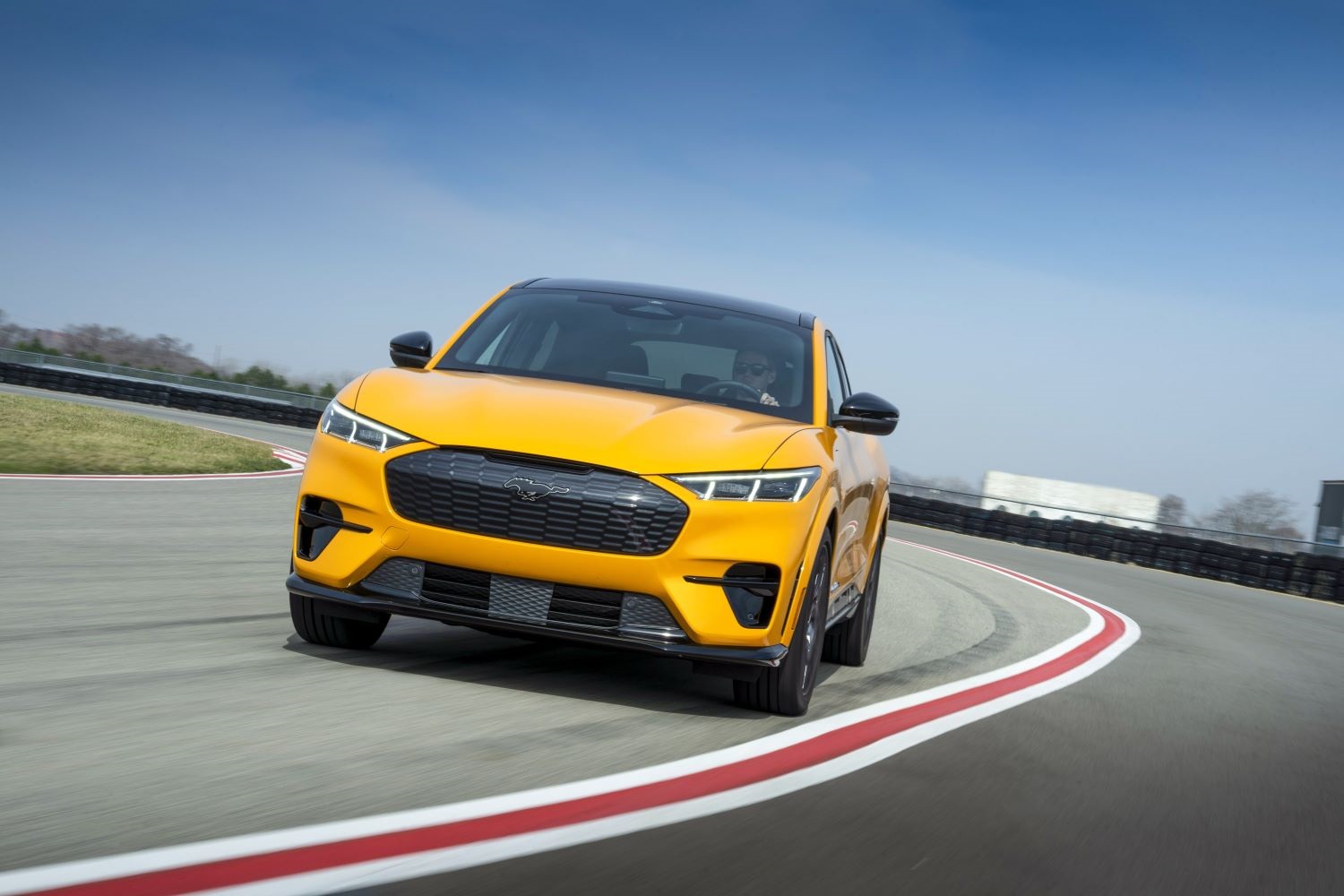 In addition, Raimondo said that both Ford CEO Jim Farley and General Motors CEO Mary Barra have told her that the semiconductor chip supply is "a little bit better," and that "they're starting to get a little bit more of what they need." At least one lobby group expects the crisis to begin to ease by the end of July and be mostly resolved by the end of 2021.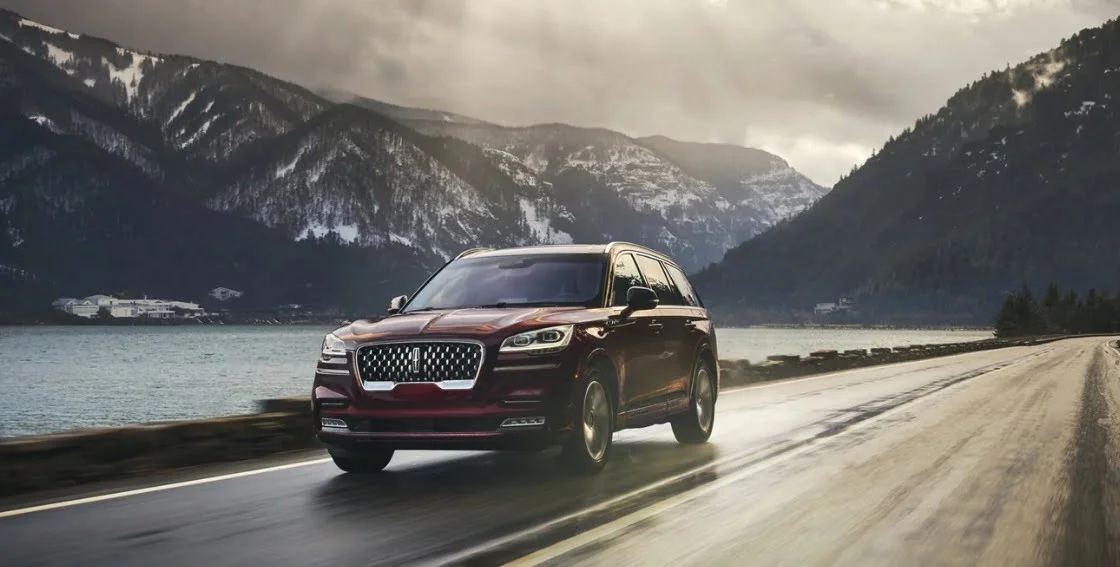 In the meantime, Raimondo is working to secure $52 billion in funding that will boost U.S. chip production and semiconductor research. The measure has passed the Senate but is currently awaiting approval from the House of Representatives, which is debating the specifics of the proposal at the moment. "What I say is we need to get this done this summer," Raimondo said. "They can't recess this August without having gotten this done."
We'll have much more on the chip shortage soon, so be sure and subscribe to Ford Authority for continuous Ford news coverage.