President Joe Biden has been clear about his intentions to reduce greenhouse gas emissions in a number of ways, meeting with automakers to discuss ways to achieve that goal, which Ford and others have thus far been receptive to. Biden has also reinstated California's emissions authority and promoted consumer rebates for EVs, though his administration has stopped short of endorsing an end date for the sale of ICE-powered vehicles in the U.S. Electric vehicles clearly play a big role in Biden's plans, however, which is why he reportedly wants Detroit automakers to back a goal of EV sales totaling 40 percent of all new vehicle sales by 2030, according to a new report from Reuters.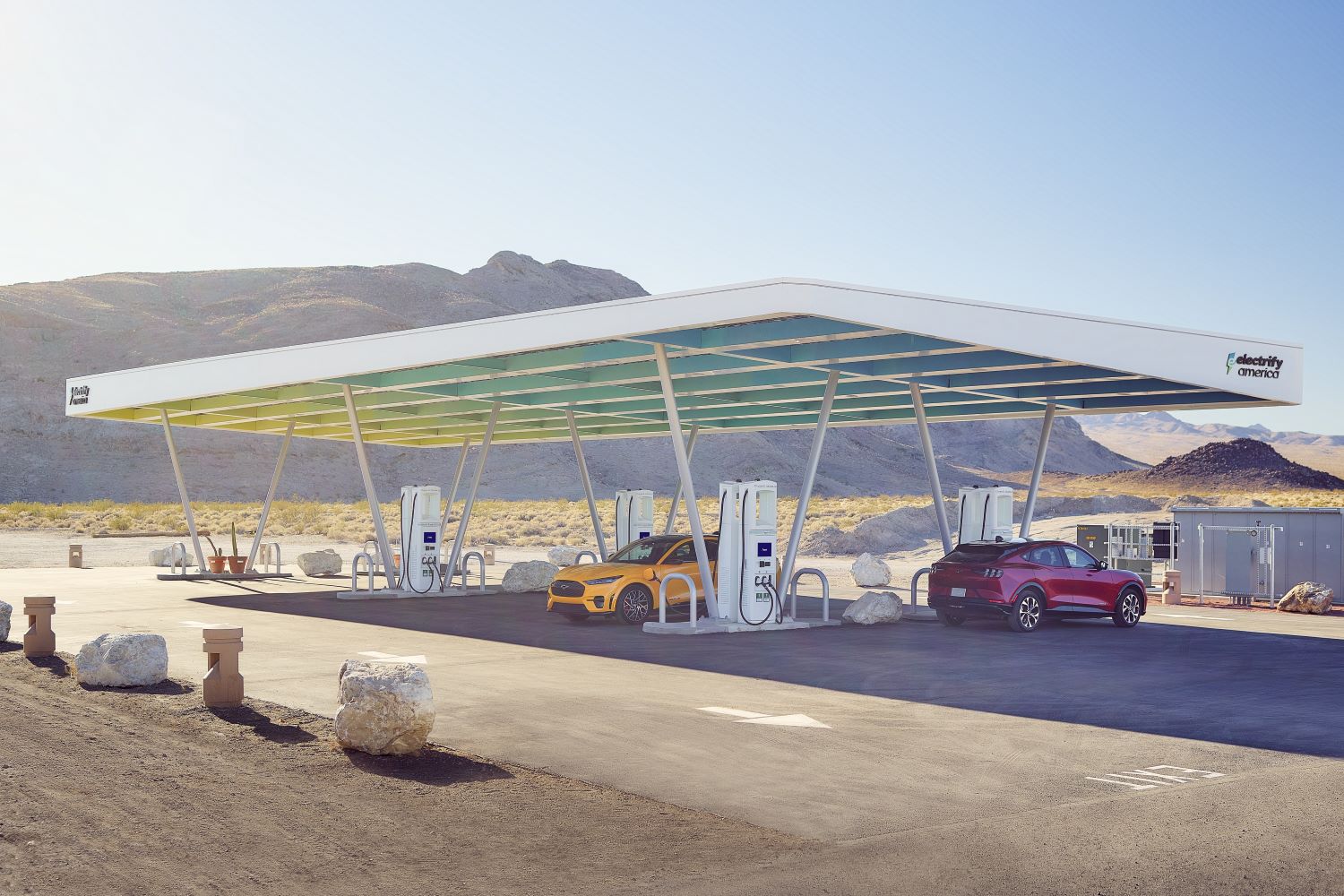 The EV sales target is reportedly voluntary and comes on the heels of proposed changes to fuel economy standards, which are expected to help fuel the growth necessary to reach that 40 percent mix. That number is apparently not set in stone as of yet, however, as Reuters reports that it could go as high as 50 percent. White House discussions with automakers are still ongoing, and it's possible that hybrid and plug-in hybrid models could count towards that goal as well.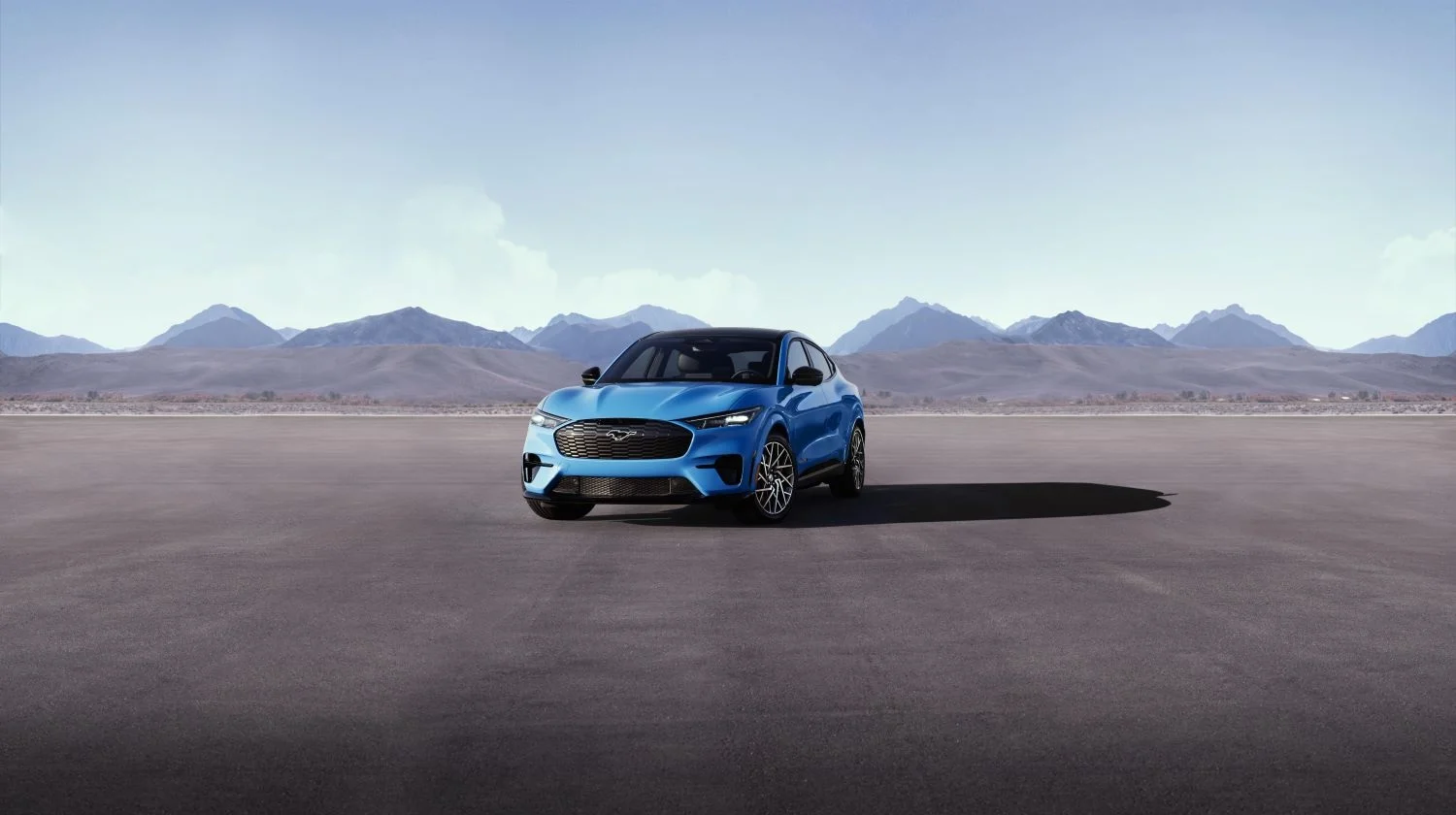 Thus far, the United Auto Workers union (UAW) has opposed any EV mandates, citing the fact that it will inevitably lead to some sort of job loss, as EVs feature fewer moving parts than ICE-powered vehicles. However, all three Detroit automakers have pledged to electrify their respective lineups in some way, shape, or form in the coming years.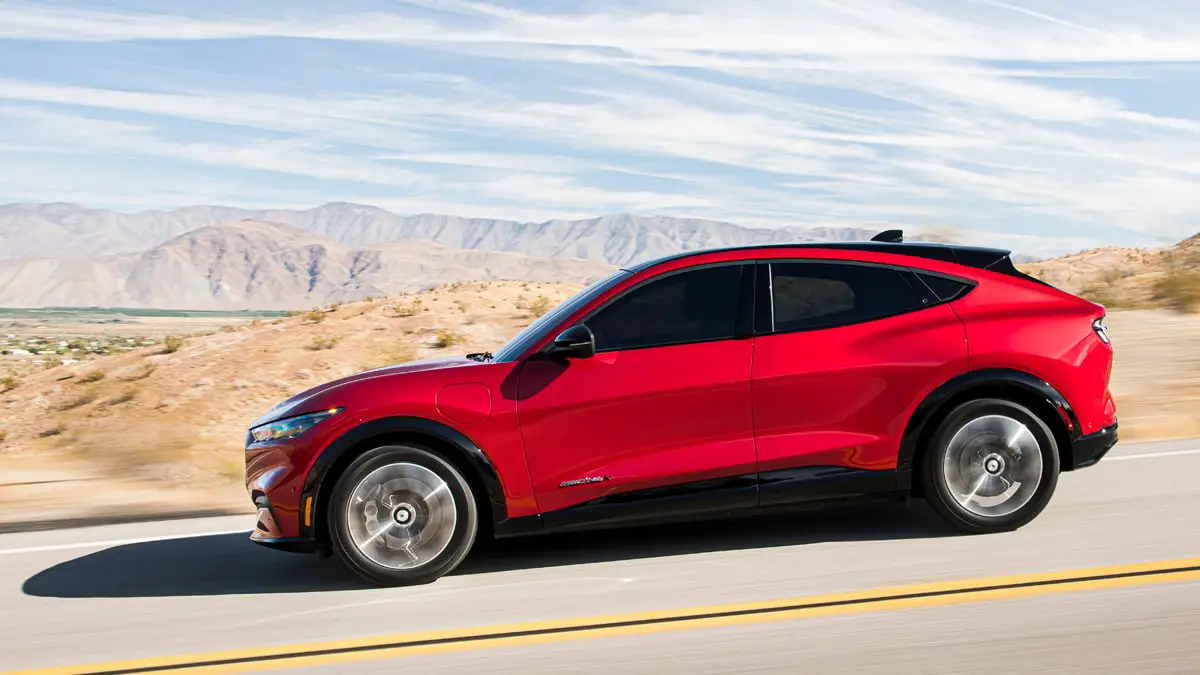 Ford has already committed that 100 percent of its European passenger car lineup will be completely all-electric by 2030, and recently stated that it's North American lineup will get to that point "eventually." General Motors intends to ax all of its ICE-powered vehicles by 2035 and become carbon neutral by 2040 but recently clarified that this is a goal – not a declaration. Finally, Stellantis recently announced its own EV initiative with goals of reaching a 40 percent mix of EVs by 2030 in the U.S. and 70 percent in Europe.
We'll have more on this proposed EV sales target soon, so be sure and subscribe to Ford Authority for 24/7 Ford news coverage.