Ford has long had a strong presence at the annual Consumer Electronics Show (CES), which exists for the sole purpose of presenting the latest and greatest consumer electronics products and technology. In the past, Ford has used CES to introduce the concept of Smart Mobility, autonomous vehicle technology, and even as a platform to show off the then-new Ford GT. Now, CES 2022 is primed to feature more from the automotive sector than ever before as consumer technology continues to become more and more integrated into the vehicles we drive.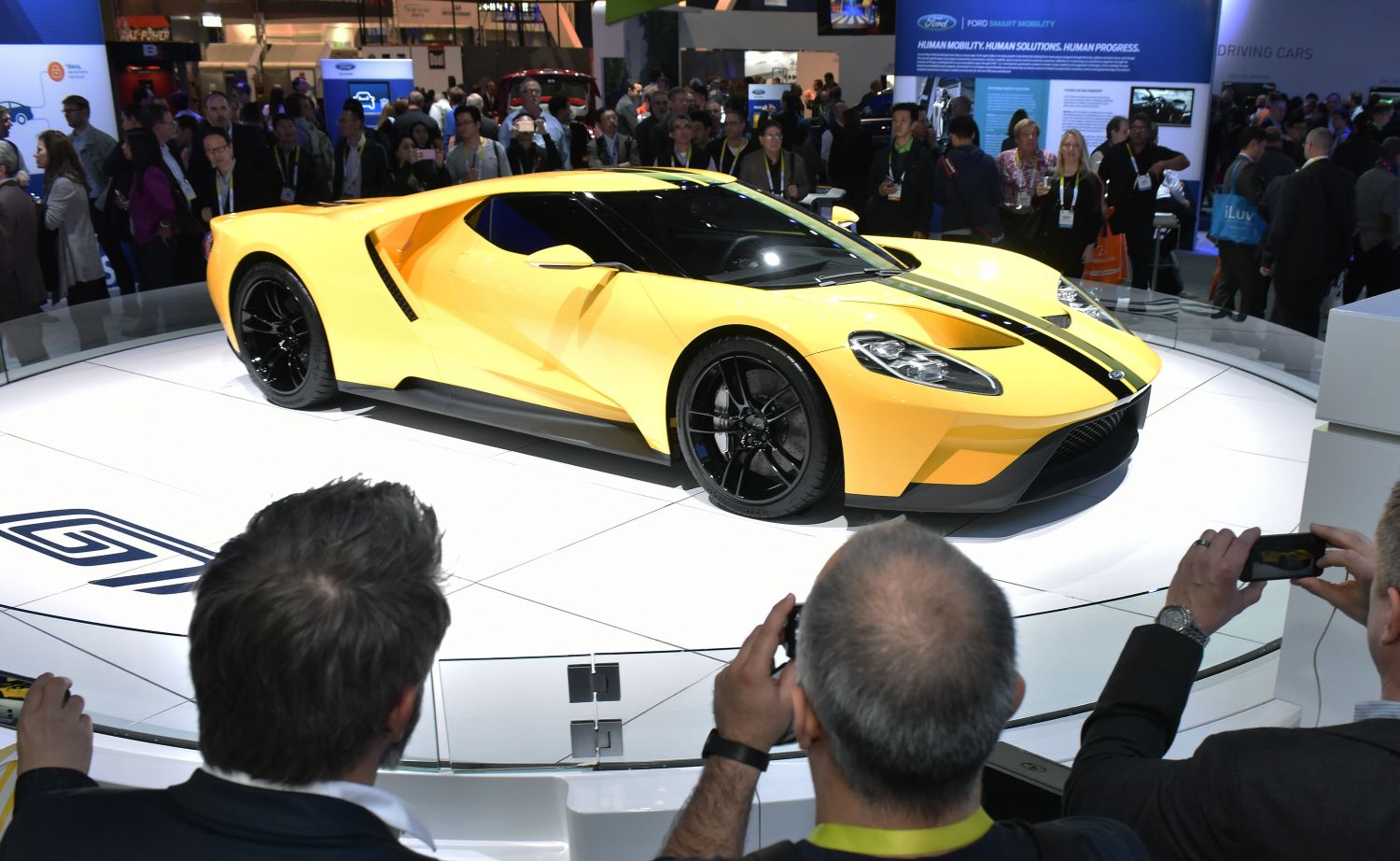 "Our exhibitors are excited to return to Las Vegas for CES and resume face-to-face interactions with partners, customers, media, and other industry professionals," said Karen Chupka, EVP, CES, CTA. "As exhibitors select space and map out plans, we're getting an idea of what trends will be big at CES 2022 and we're seeing strong interest across multiple categories."
Those categories include smart home, digital health, media, marketing, advertising, and of course, automotive. In fact, CES 2022 organizers note that the automotive segment is on track for record growth at this year's event, as the number of exhibitors and brands participating at CES in the transportation and vehicle technology category has already exceeded 2020 levels, with more signing up each day.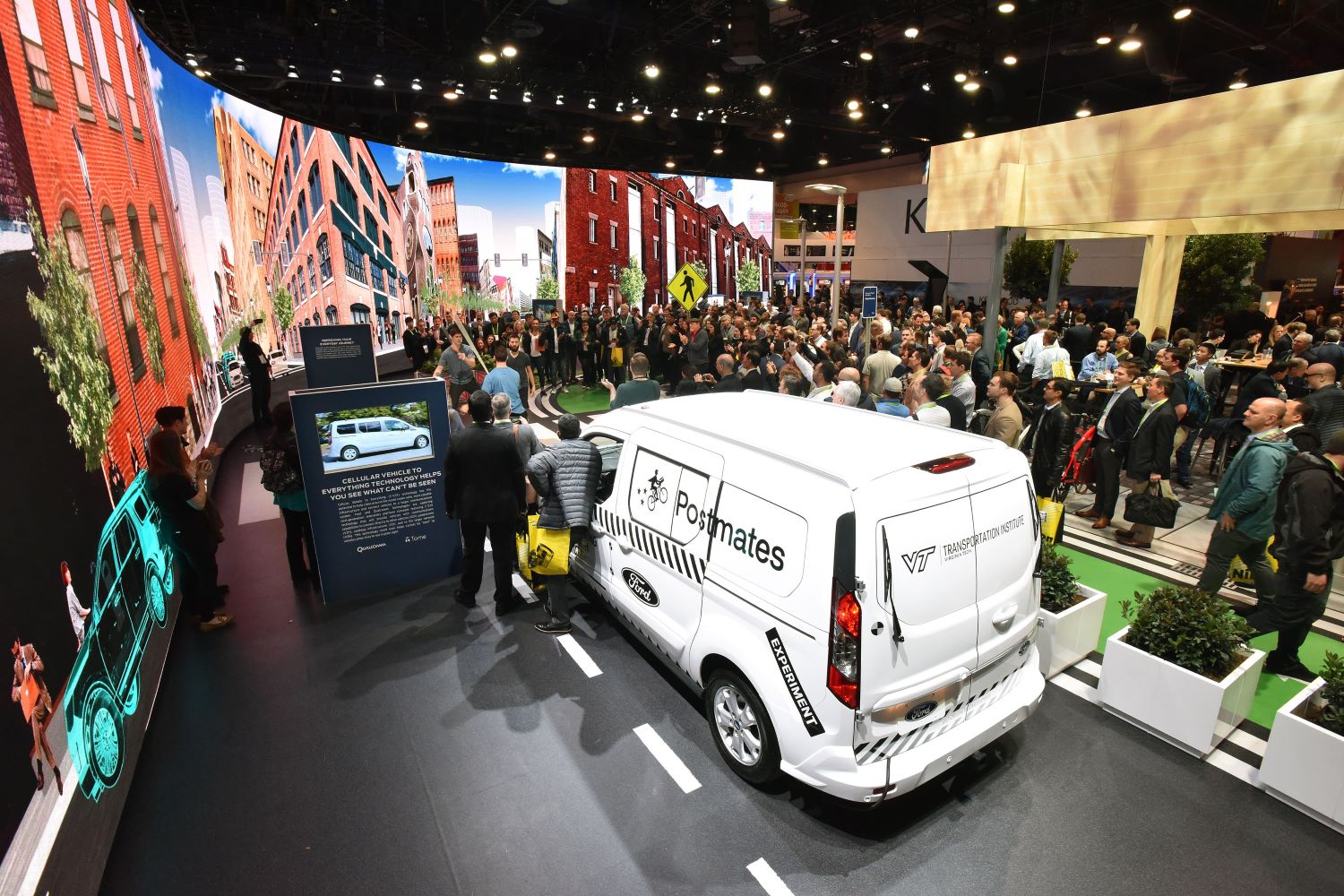 To date, a total of 175 companies from the transportation and vehicle technology category have cemented spots at CES 2022, which represents a 12 percent increase over 2020. Ford will be joined by companies such as General Motors, Turing Auto, Fisker, Daimler AG, and Waymo in the Las Vegas Convention Center's new West Hall when the event opens to the media on January 5th-8th, 2022.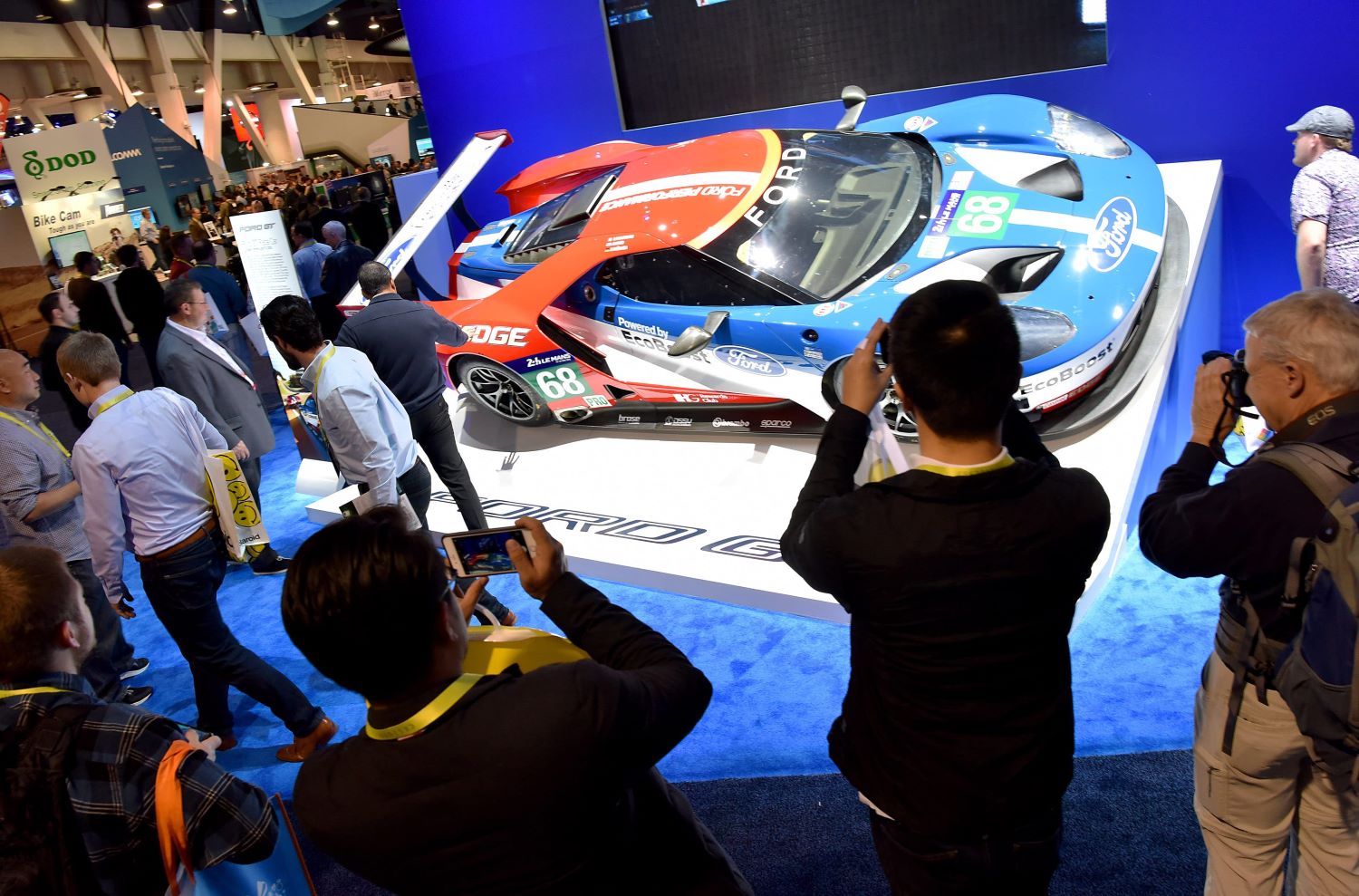 In addition to its physical presence, CES will also take place digitally, so those interested in the latest consumer tech can catch it all live, as it's unveiled.
We'll be on hand to cover all things Ford at the 2022 CES show, so be sure and subscribe to Ford Authority for 24/7 Ford news coverage.