Over the last several months, the semiconductor chip shortage has had a major impact on global automotive production. In North America, Ford has suffered from this crisis more than any other automaker, forcing it to slash hundreds of thousands of vehicles from its production schedule and idling almost every one of its assembly plants in the process. However, according to new data from automotive research and analysis firm IHS Markit, Ford medium-duty truck production hasn't missed a beat during the chip shortage.
IHS points out that production of the Ford E-Series at the Ford Ohio Assembly Plant, as well as the F53/F59 stepvan and motorhome chassis, were all halted at some point in the last few months, while Ford's Detroit Chassis Plant was shut down for at least a month. Ford shifted its focus from those vehicles to the light-duty Ford F-150, which itself has faced production issues in recent months as well.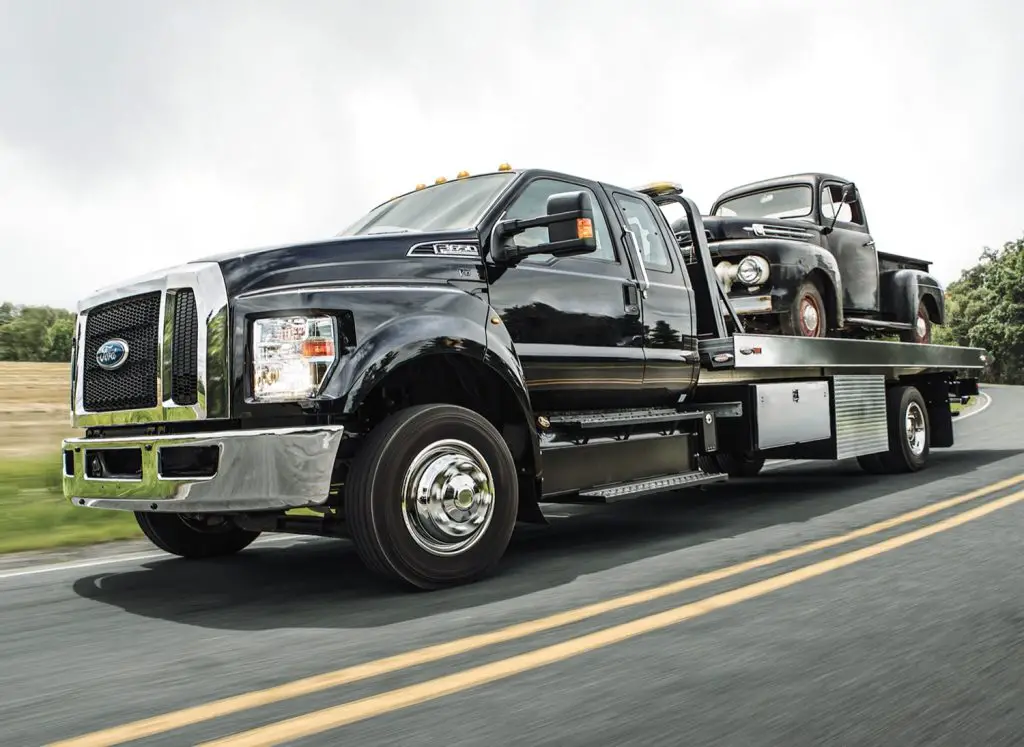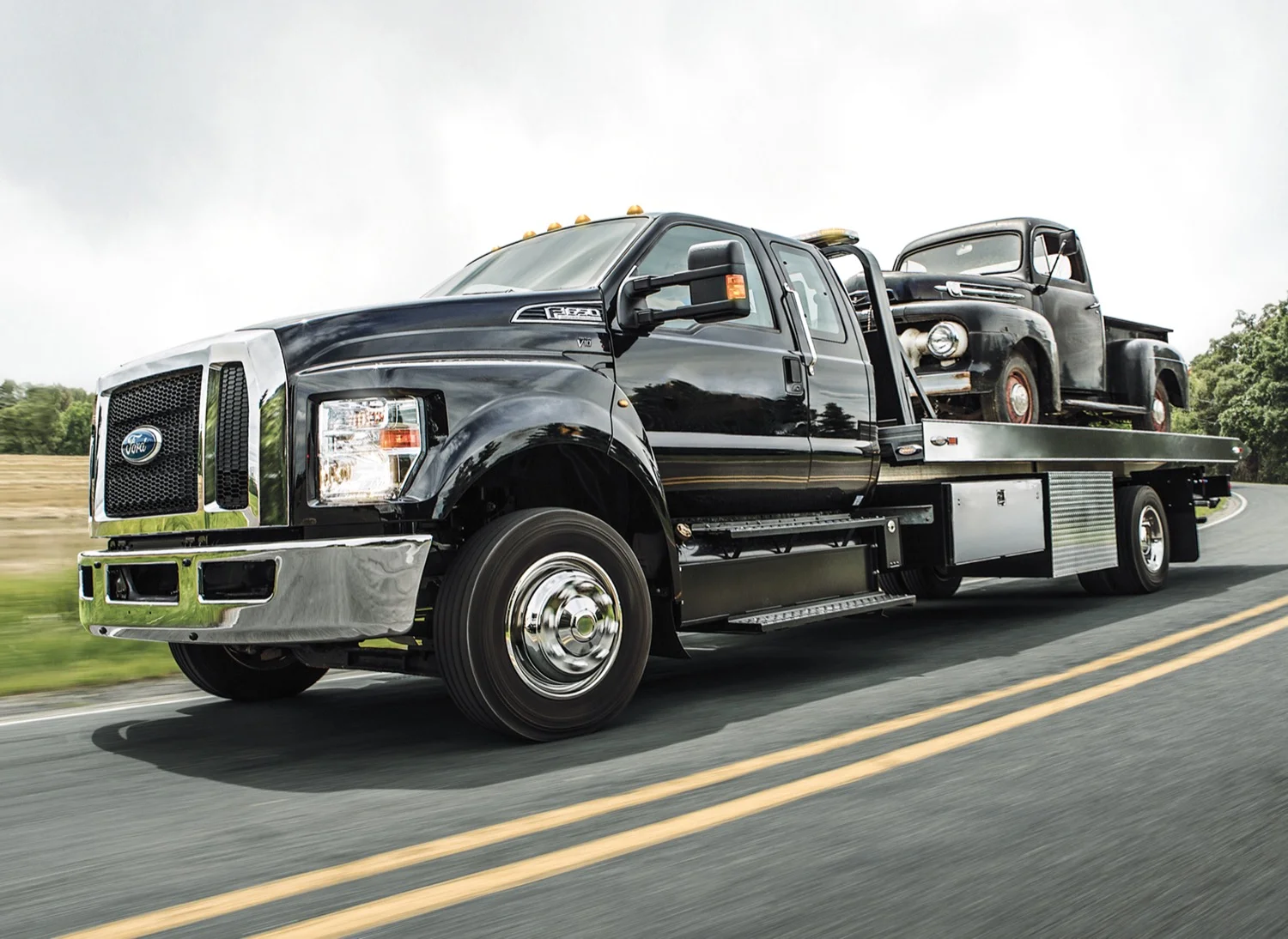 However, the same cannot be said for Ford medium-duty trucks, as well as heavy-duty trucks. The Ford F-450, F-550, F-600, F-650, and F-750 have all remained in production at the Ford Kentucky Truck Plant and Ohio Assembly Plant with no major disruptions, according to IHS. This is in step with medium- and heavy-duty truck production across the entire industry, which has suffered far less from the chip shortage than other segments, due to the fact that they use different components than their consumer-oriented counterparts, as well as fewer components that are in short supply.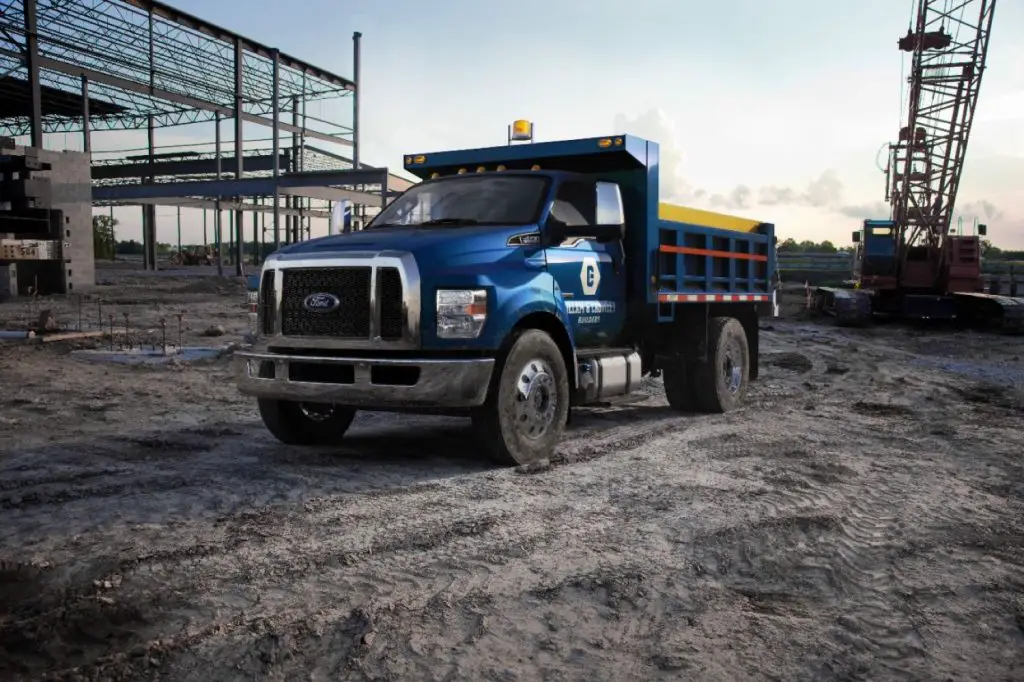 According to IHS data, overall medium- and heavy-duty truck production is only down around three percent through the first half of 2021, while sales are projected to increase by around eight percent for the year, regardless. While much of these cuts are due to semiconductor chips, other supply chain challenges include seat foam, controllers, sensors, display units, and processors.
We'll have more automotive insights like this to share soon, so be sure and subscribe to Ford Authority for 24/7 Ford news coverage.