California has long been the epicenter of car culture, but perhaps ironically, it's also now the leader, in terms of U.S. states, when it comes to cracking down on vehicle emissions. In recent years, that's included handing out tickets for aftermarket exhaust systems, reaching binding deals with automakers, and announcing a ban on the sale of new ICE-powered vehicles starting in the year 2035. Now, the state has set its sights on the automotive enthusiast world once again, as the California Smog Check Program has included ECU software tuning checks as part of its smog check process.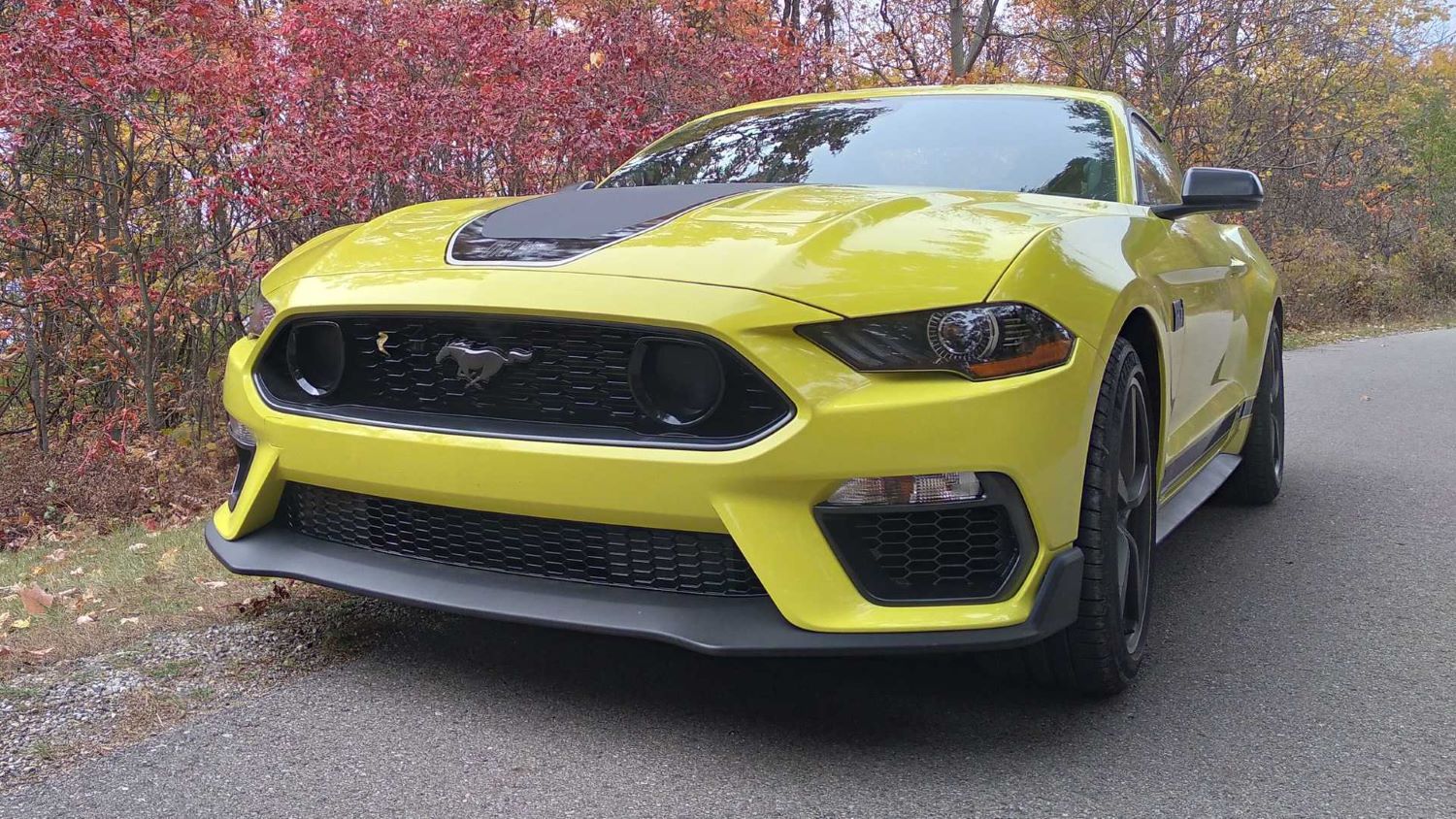 "Beginning July 19th, 2021, vehicles with software not provided by the original equipment manufacturer (OEM) or approved through a California Air Resources Board (CARB) Executive Order (EO) will fail Smog Check," reads the FAQ section of California's smog check website. "Before your vehicle will pass a Smog Check, you must have the vehicle's software restored to the OEM or EO approved software version. Once the software is restored, have your vehicle reinspected by a licensed Smog Check station. Note that vehicles initially directed to a STAR or Referee station must return to the same station type to complete the inspection process."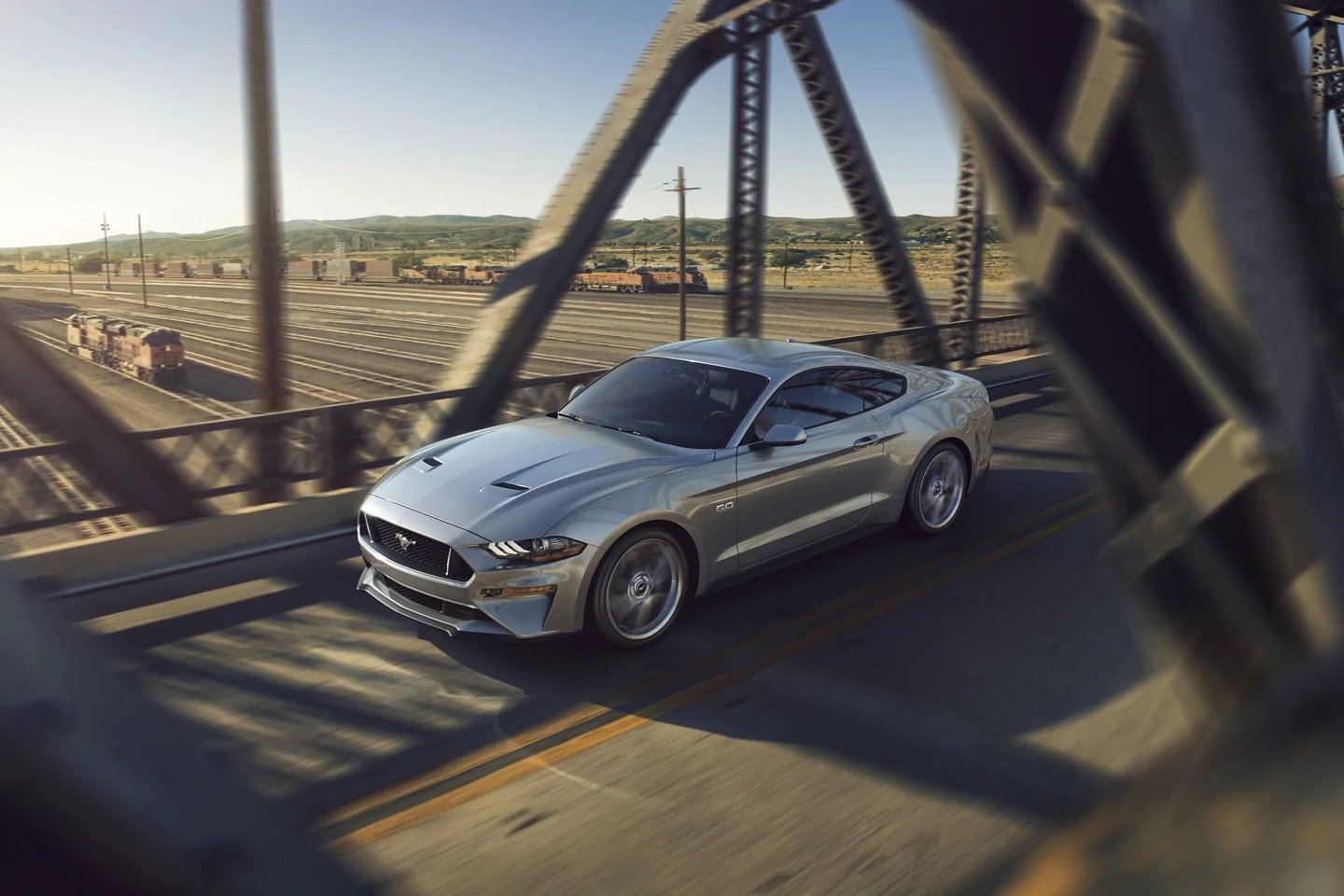 Enthusiasts have long used ECU software tuning to increase the power of their vehicles, and a host of aftermarket companies offer tunes for virtually every vehicle on the road today. However, critics argue that these tunes also increase vehicle emissions, and some automakers have recently taken steps to make it more difficult to tune certain vehicles, like utilizing encrypted ECUs. In the past, however, tuned cars were able to pass California's check if they could pass a smog test.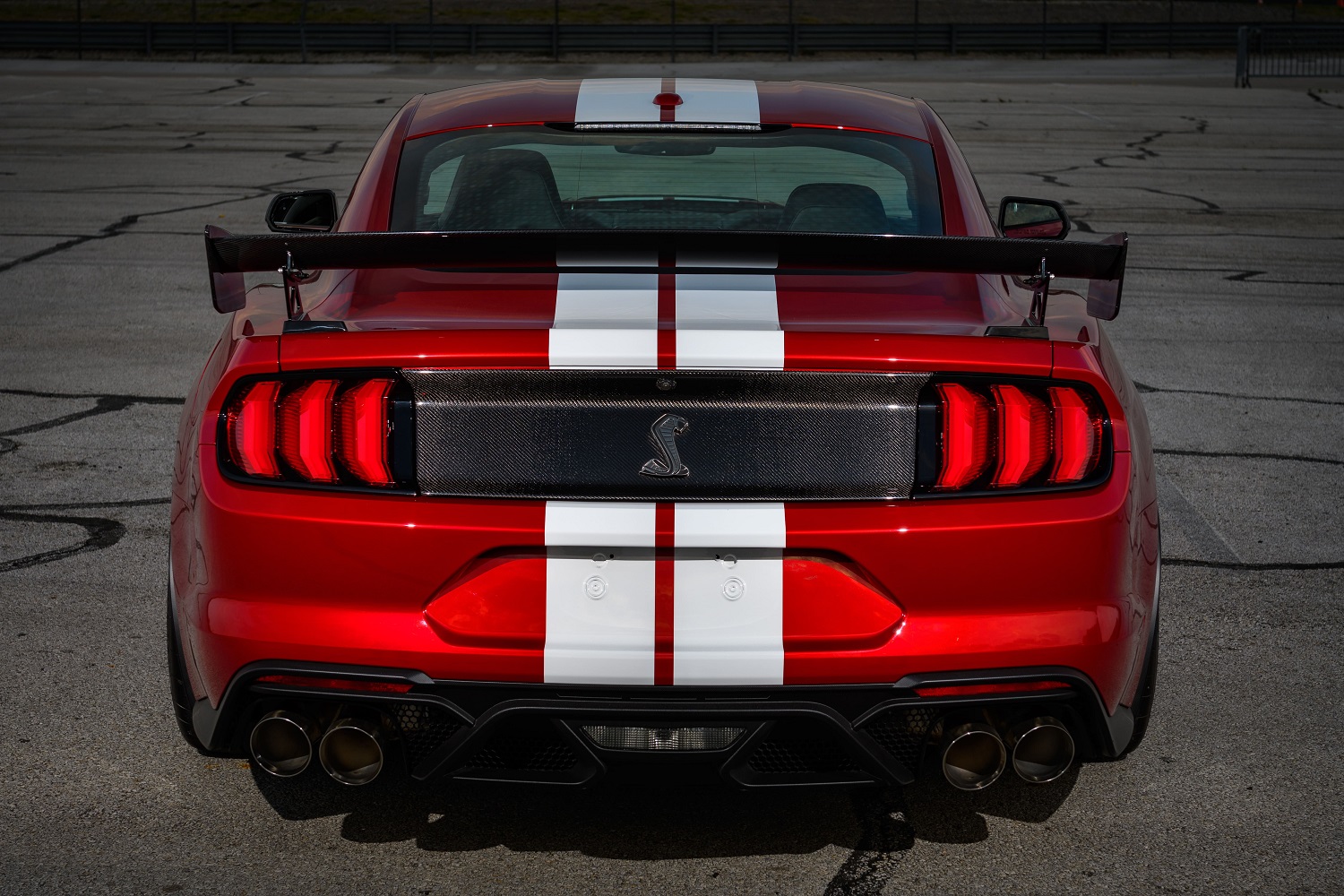 In some cases, tunes are able to be easily reverted back to stock with the push of a few buttons, then changed once again, which makes one wonder how effective these tests might be. Regardless, it's clear that the state of California, as well as the EPA, remain committed to cracking down on vehicle modifications that can have any sort of negative effect on emissions.
We'll have more on this and all other vehicle emissions-related news soon, so be sure and subscribe to Ford Authority for ongoing Ford news coverage.