The ongoing EV transition is in full swing, and as Ford Authority has extensively covered, The Blue Oval is one of several automakers currently running full speed towards offering a diverse roster of fully electric vehicles globally by the end of the decade. But the amount of public chargers currently available in the U.S. leaves a lot to be desired, especially in more sparsely populated areas. Electrify America, which already operates a substantial charging network in the country, is planning to rectify that situation, as it recently announced an ambitious plan to more than double the amount of chargers in its network through 2025.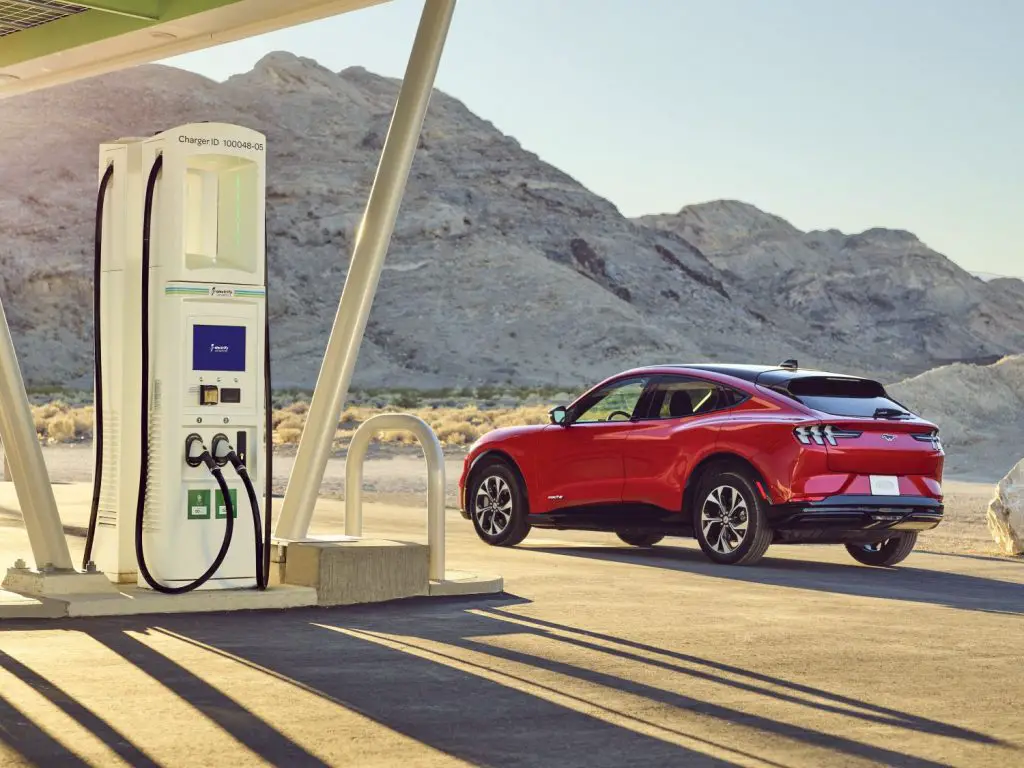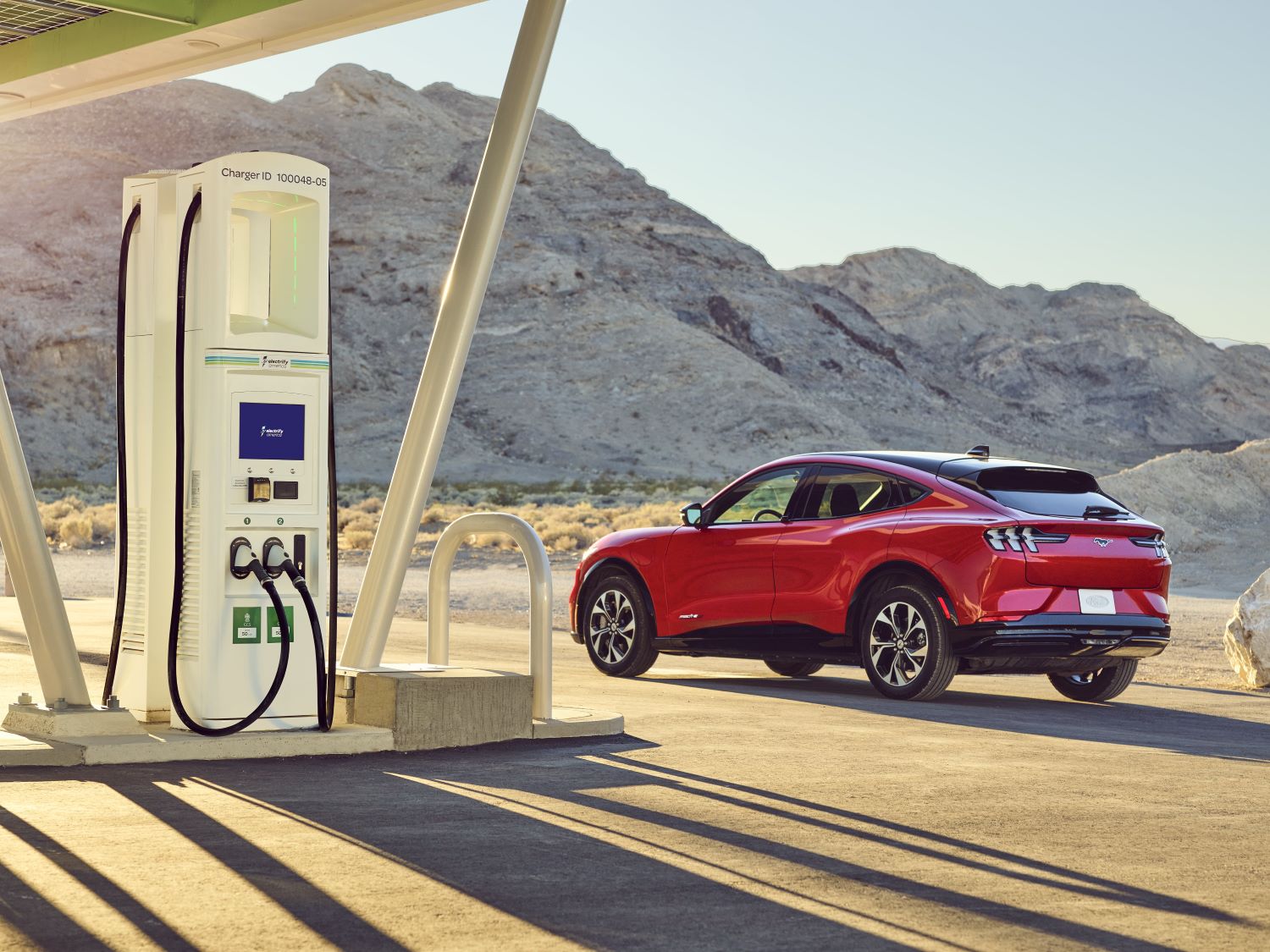 Electrify America is calling its latest initiative the "Boost Plan," and it aims to have in excess of 1,800 fast charging stations and 10,000 individual chargers installed by 2026, which would amount to a major expansion of the charging company's American footprint, if it can realize its ambitions by the self-imposed date. Currently, the company intends to have 800 charging stations and 3,500 individual chargers ready to go by 2022, so this latest news could potentially impact a substantial number of current and future EV owners. It will also enable residents of Hawaii, North Dakota, South Dakota, West Virginia, Wyoming, and Vermont to more freely drive their EVs within their respective states, as the company is expanding into those states for the first time as part of the plan.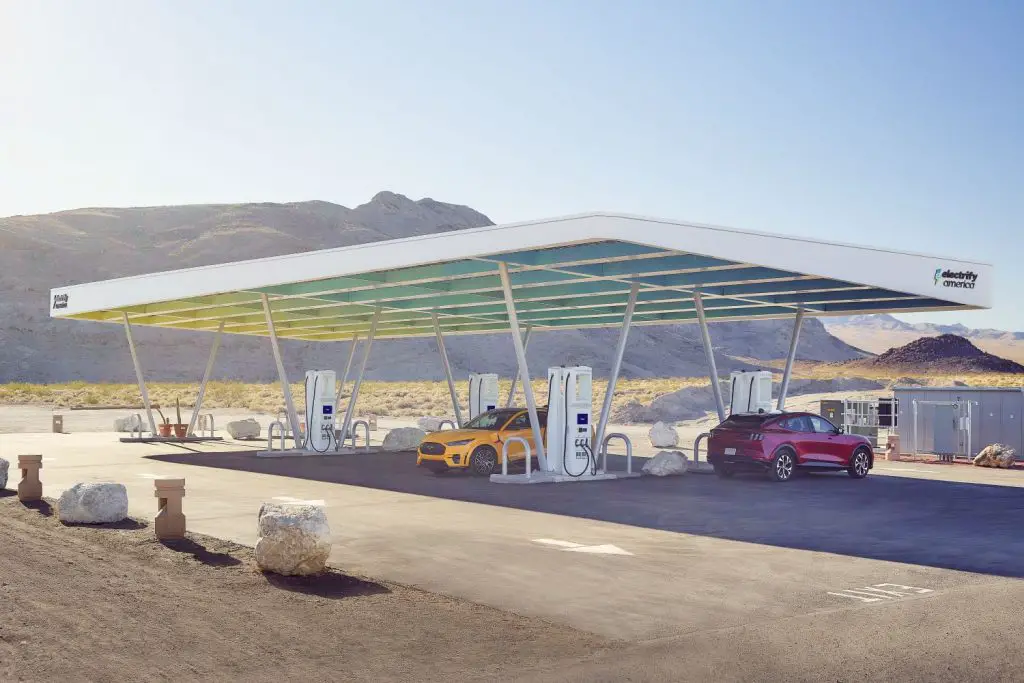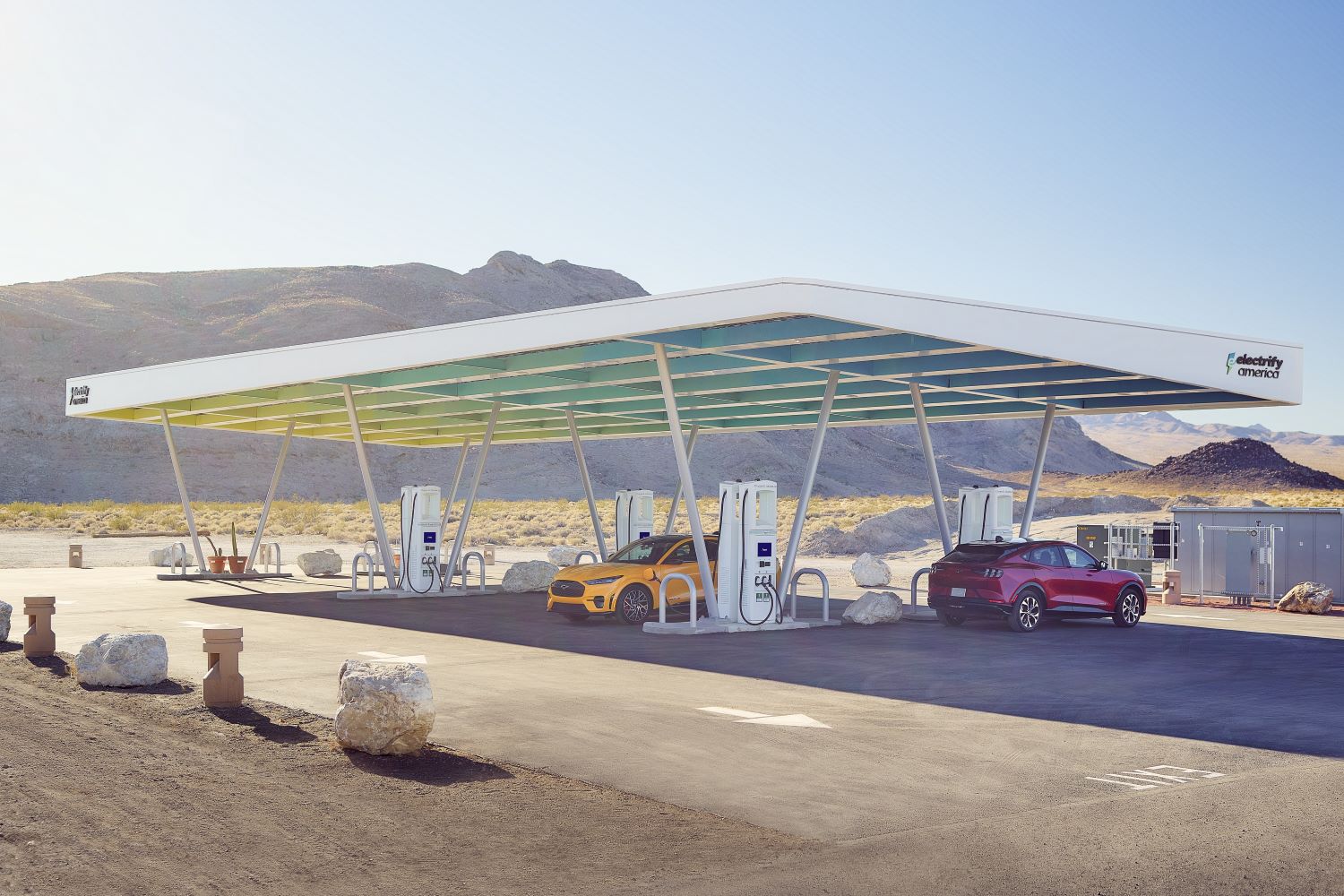 "We have decided to double our current charging infrastructure in North America over the next four years to help meet the need for the rapid growth expected of electric vehicles by virtually all the auto manufacturers, and to help make EV adoption more accessible and attractive than ever." said Giovanni Palazzo, president and chief executive officer, Electrify America. "We are making this commitment to support the plans by major automakers and the U.S. and Canadian governments to help the transformation to an electric mobility transportation system."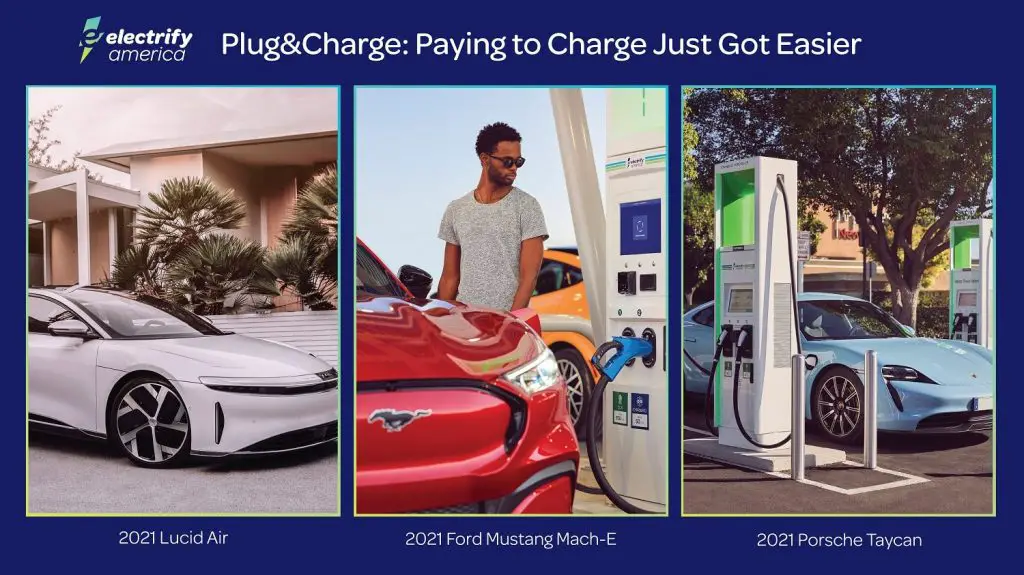 Ford Authority has outlined how Electrify America and The Blue Oval have intersected in the past, as both companies collaborated to allow the 2021 Ford Mustang Mach-E to boast Plug&Charge capability, which affords owners a more seamless billing experience when using certain Electrify America stations. We've also covered other endeavors between it and rival brands, like the recent news about Jeep's upcoming plans to install Electrify America charging stations at major U.S. trailheads.
We'll have more about EV infrastructure and the Mustang Mach-E soon, so subscribe to Ford Authority for the latest Mustang Mach-E news and continuous Ford news coverage.