Way back in 2014, Motrolix reported that Ford had filed to trademark the name "EcoBeast" with the United States Patent and Trademark Office (USPTO) under the Goods and Services category of automobiles and automobile engines. A few months later, sources confirmed that Ford intended to use that name for a more powerful version of one of its EcoBoost engines, more specifically, the second-generation Ford F-150 Raptor's 3.5L EcoBoost V6. Obviously, that never happened, and now, Ford Authority has learned that Ford abandoned the trademark altogether a few years ago.
Ford EcoBeast Trademark Info

| Filing Date | December 22, 2014 |
| --- | --- |
| Serial Number | 86487578 |
| Abandonment Date | July 30, 2018 |
| Goods and Services Category | Automobiles and automobile engines |
A quick search of the USPTO site shows that Ford abandoned the EcoBeast trademark back on July 30th, 2018 – roughly a year or so after the second-gen F-150 Raptor launched. Ford chose to simply stick with referring to the Raptor's more powerful 3.5L EcoBoost V6 as "H.O." when it debuted. That same engine also saw duty in the last-gen Ford F-150 Limited and Lincoln Navigator as well.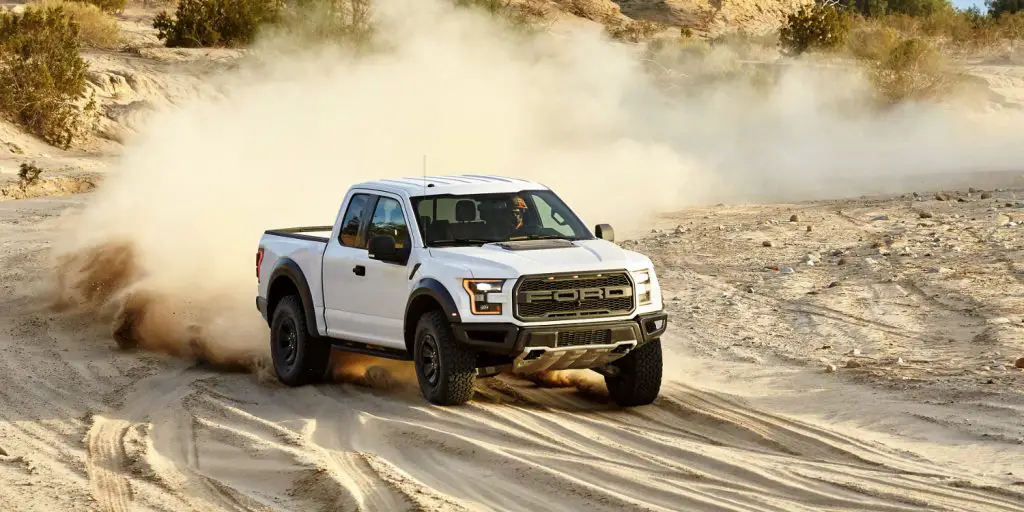 That tradition will carry on with the new, third-generation 2021 Ford F-150 Raptor as well, which was revealed earlier this year with a slightly revised version of the last-gen's 3.5L EcoBoost V6 that is rated to produce the same horsepower and torque as the outgoing model. As Ford Authority reported recently, the 2021 F-150 Raptor configurator is live, and order banks are open. Production of the new pickup will begin soon at the Ford Dearborn Truck Plant, with deliveries starting later this summer.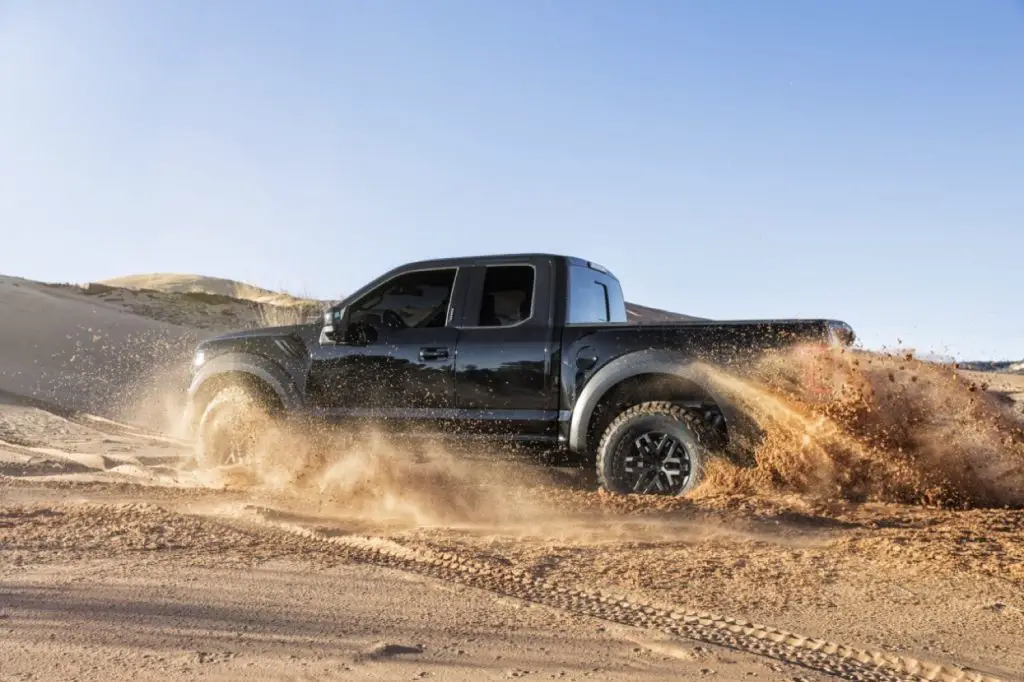 While the 2021 F-150 Raptor won't be packing an engine bearing the EcoBeast name, the forthcoming 2022 Ford F-150 Raptor R and its 5.2L Predator V8 will at least present a nice consolation prize, with a much more sinister exhaust note, to boot.
We'll have more on Ford's trademark filings soon, so be sure and subscribe to Ford Authority for 24/7 Ford news coverage.