Ford and Argo AI have been rather busy developing a forthcoming autonomous commercial vehicles business in various cities in the U.S. and Europe in recent years. In fact, Ford has filed more autonomous vehicle permits than any other automaker, while Argo AI has developed some potentially game-changing tech and is also aiming to go public as soon as later this year. That's also the same time frame in which Lyft users in Miami, Florida will be able to hail a ride in a self-driving car, too.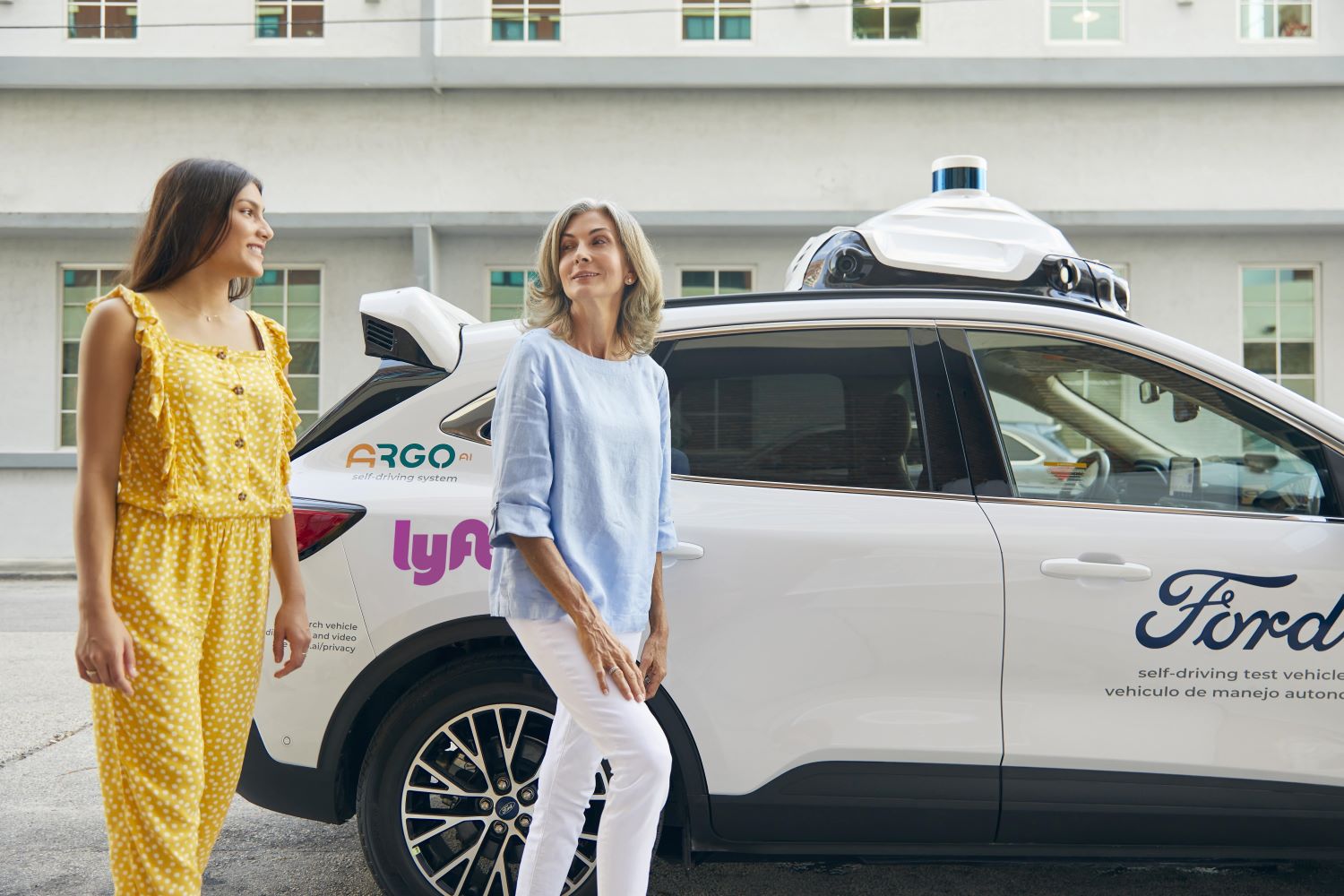 Ford and Argo AI have announced that Ford's self-driving vehicles will begin giving rides to Lyft users with safety drivers behind the wheel in Miami later this year, and the service will launch in Austin, Texas in 2022. The vehicles will operate in defined areas to start, but the companies are also working on expanding these offerings over the next five years with 1,000 autonomous vehicles planned to join the Lyft network.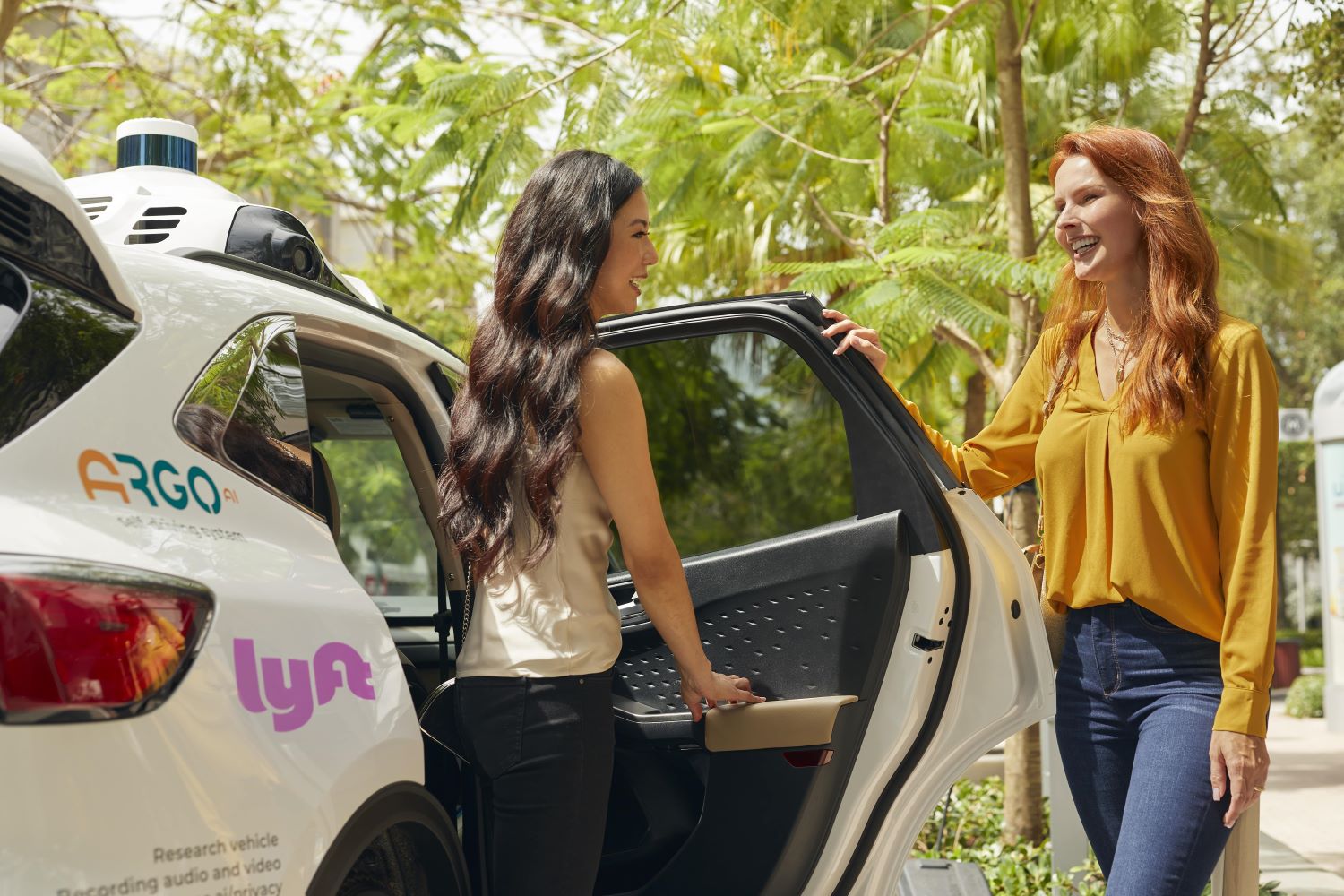 "This collaboration is special because we're executing on a shared vision for improving the safety, access to, and affordability of transportation in our cities," said Bryan Salesky, founder and CEO, Argo AI. "Beyond the link that Lyft provides to the customer, we'll be able to work together to define where an autonomous service will benefit communities the most and ensure we're deploying the technology safely."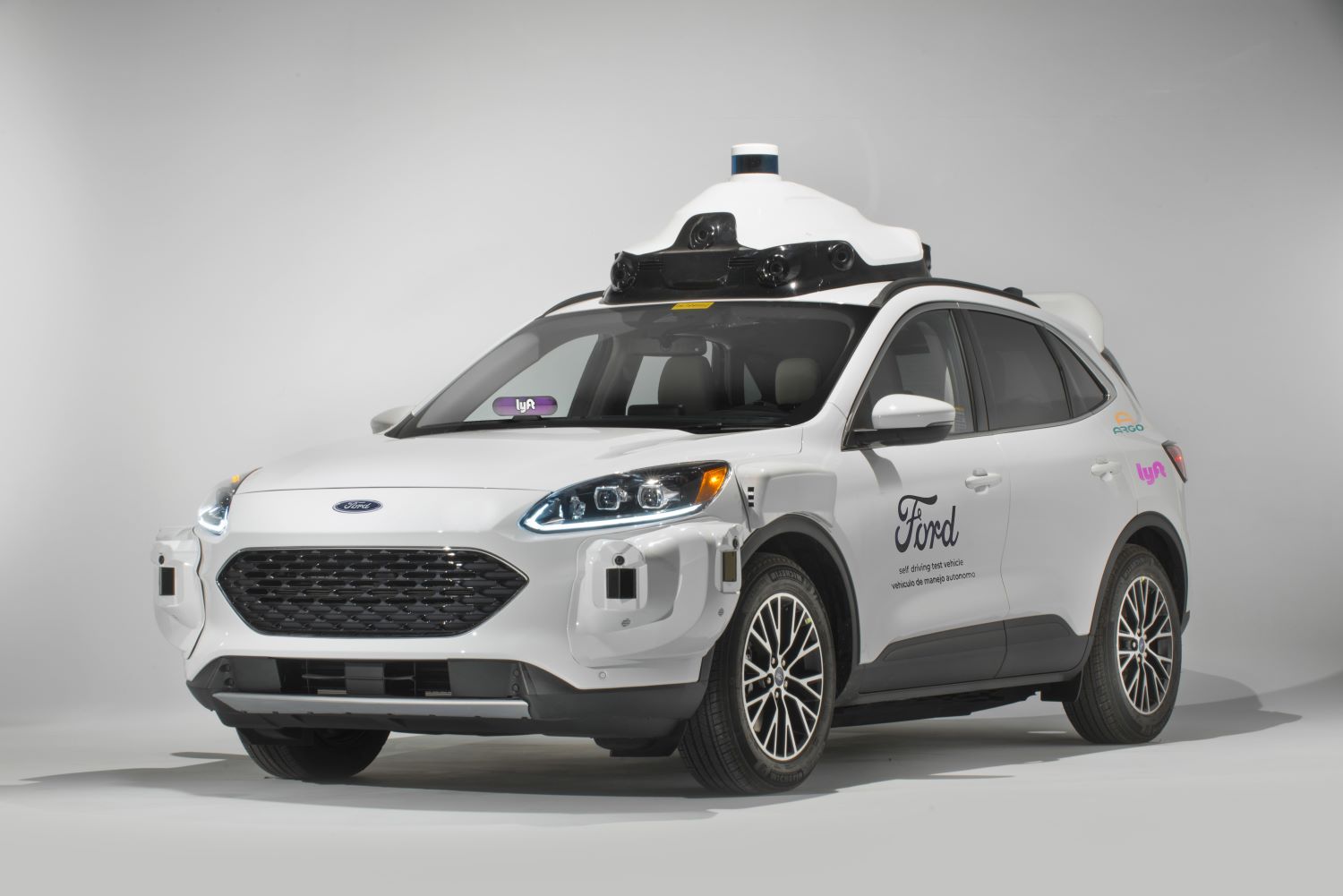 "Argo and Ford are currently piloting, mapping, and preparing for commercial operations of autonomous vehicles in more cities than any other AV collaboration, and this new agreement is a crucial step toward full commercial operations – the addition of Lyft's world-class transportation network," said Scott Griffith, CEO, Ford Autonomous Vehicles & Mobility Businesses. "These three companies share a belief that autonomous vehicles will be a key enabler for a cleaner, safer, and more efficient urban mobility landscape. This is the beginning of an important relationship between three dynamic companies ultimately aiming to deliver a trusted, high-quality experience for riders in a multi-city large scale operation over time."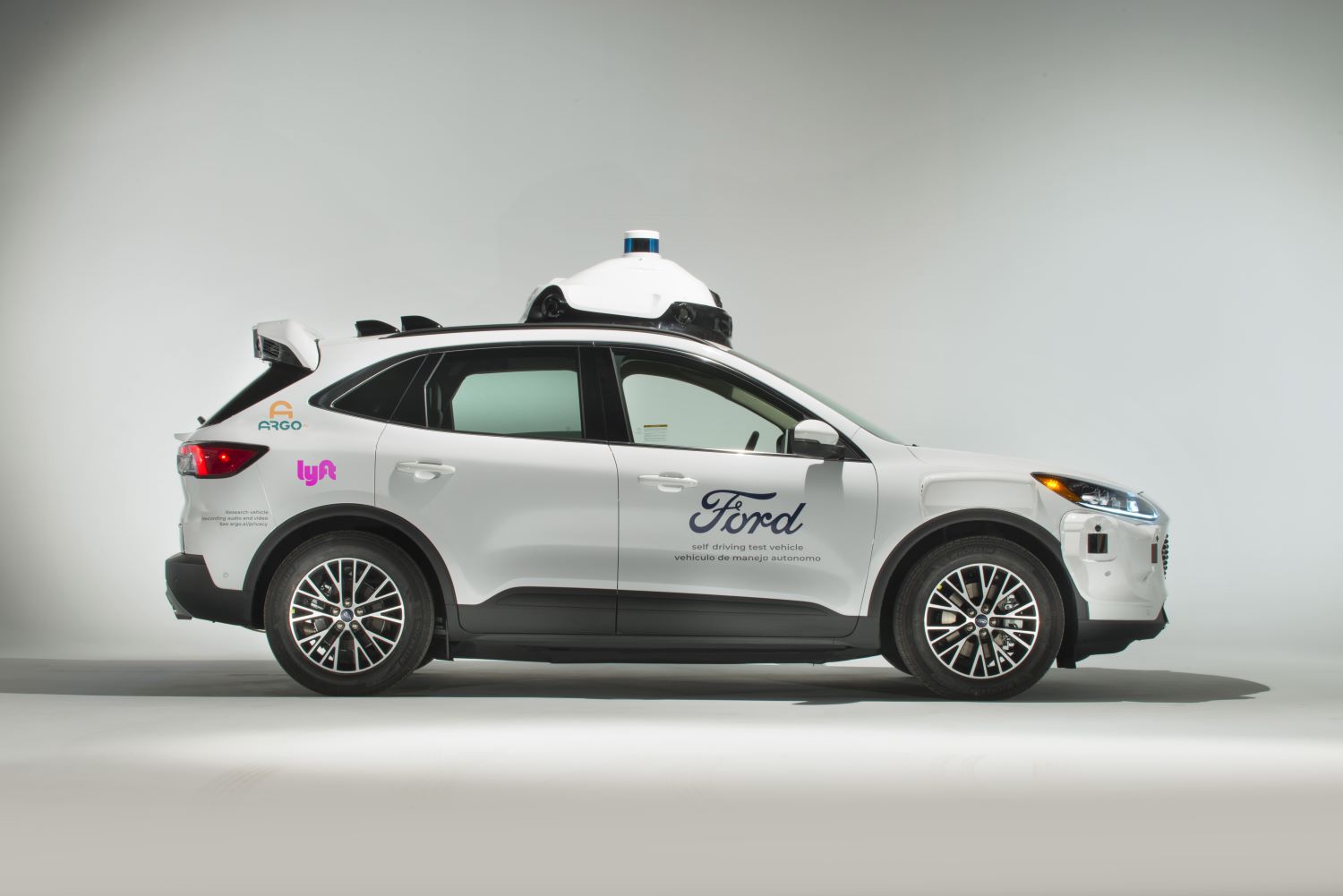 As part of the agreement, Lyft will provide Argo AI with anonymized service and fleet data, which will help it find viable locations for the deployment of these self-driving vehicles. In turn, Lyft will receive 2.5 percent of Argo AI's common equity as part of the companies' licensing and data access agreements.
We'll have more on this and all of Ford's self-driving efforts soon, so be sure and subscribe to Ford Authority for non-stop Ford news coverage.