Just a few days before the 2021 Ford Bronco was revealed last summer, Ford announced that it was going to host an off-road driving school called the Ford Bronco Off-Roadeo in four different cities across the U.S. But this outing, designed to educate owners on the brand new off-road-focused SUV, serves as an important training tool, too. In fact, the first Ford Bronco Off-Roadeo location – Horseshoe Bay, Texas – recently hosted representatives from the automaker's 3,000 U.S. dealerships, where they were able to learn all about the new Ford Bronco in a very unique way.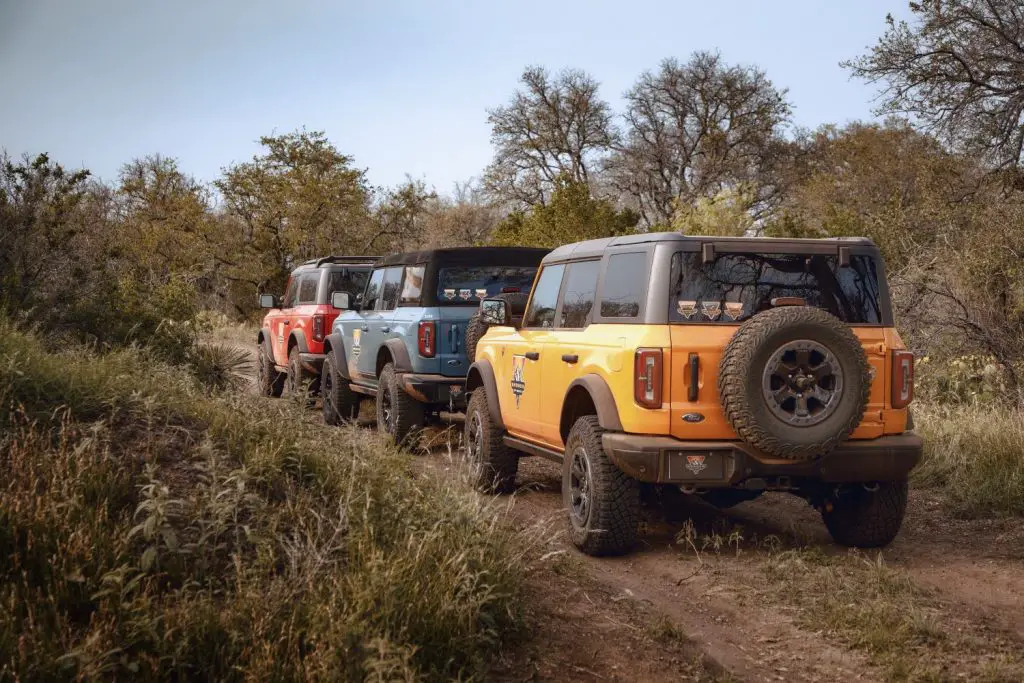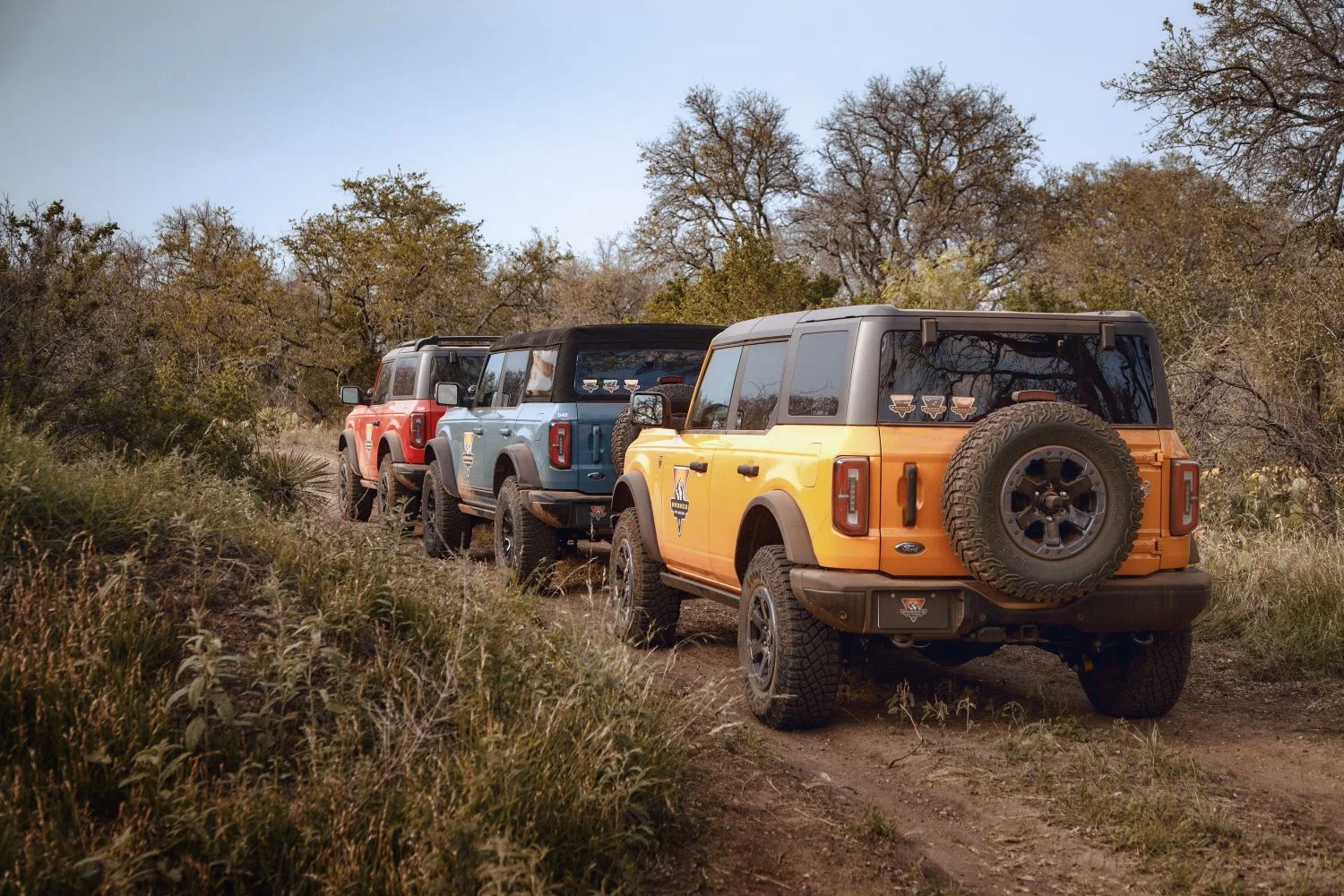 "Most of us are not experienced off-roaders," Brian Farnsworth, inventory manager at Marcotte Ford, told Automotive News. "When you talk about terms like 'approach angle' and stabilizer bar disconnects,' they really showed us what those things are and what they do so we can talk about it more intelligently."
Ford's dealer training at the Off-Roadeo site lasted six weeks and represents the very first time the automaker has held a dedicated training session of this kind. Dealers were able to send one representative for free, though additional employees were also able to attend for an extra cost. Ford didn't disclose how much the training cost, nor what it cost to set up the first Off-Roadeo site, however.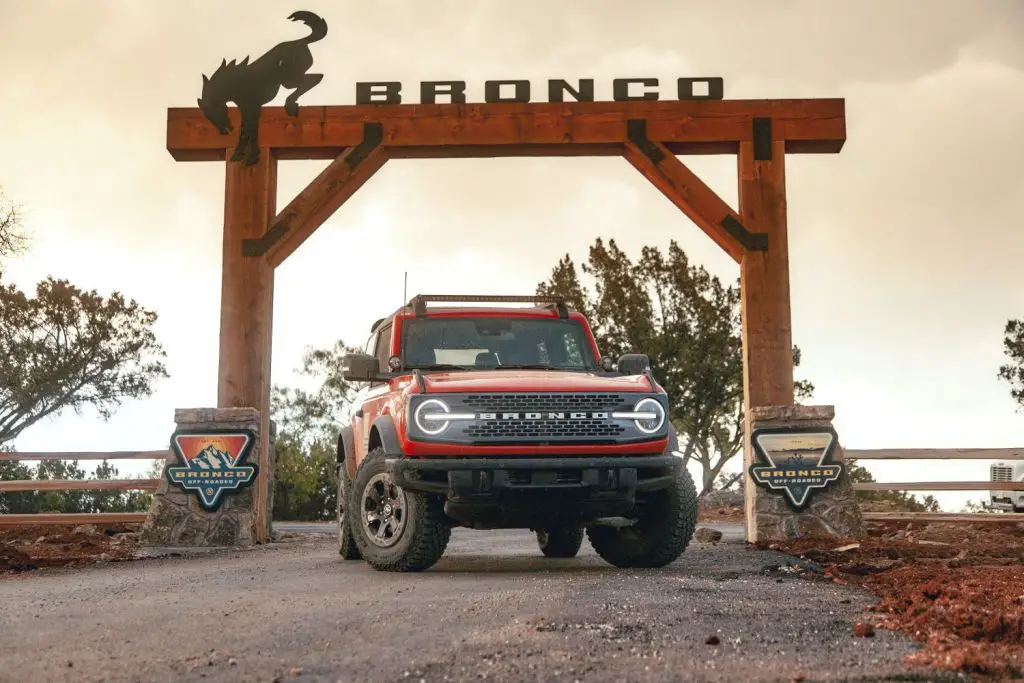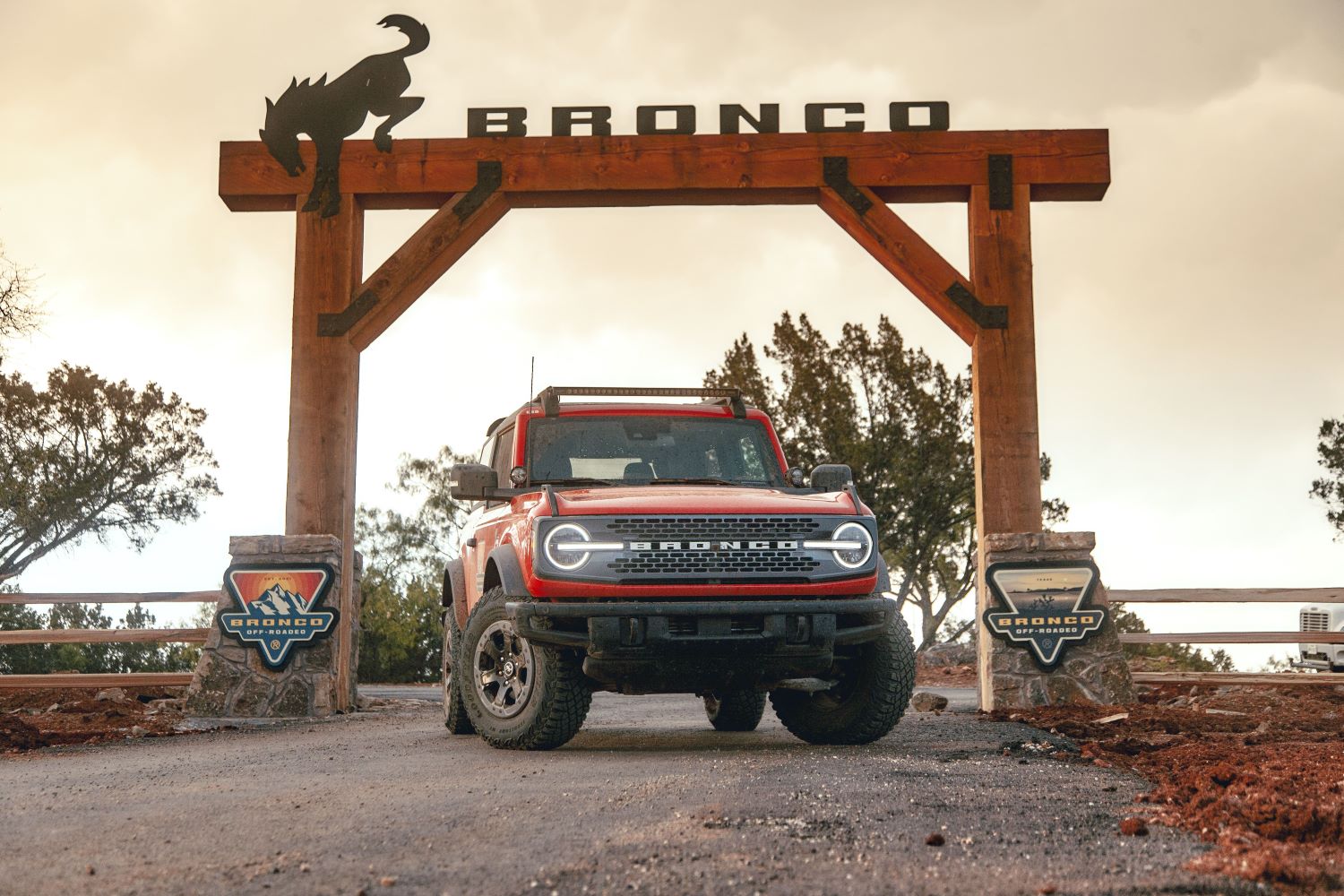 "It's a significant investment, but we think it's really important to train the dealers and build the brand," said Mark Grueber, Ford's U.S. consumer marketing manager. "The more immersive you can get with the dealers to help them understand – not just driving around a parking lot trying to explain off-road capability – the more they get from it."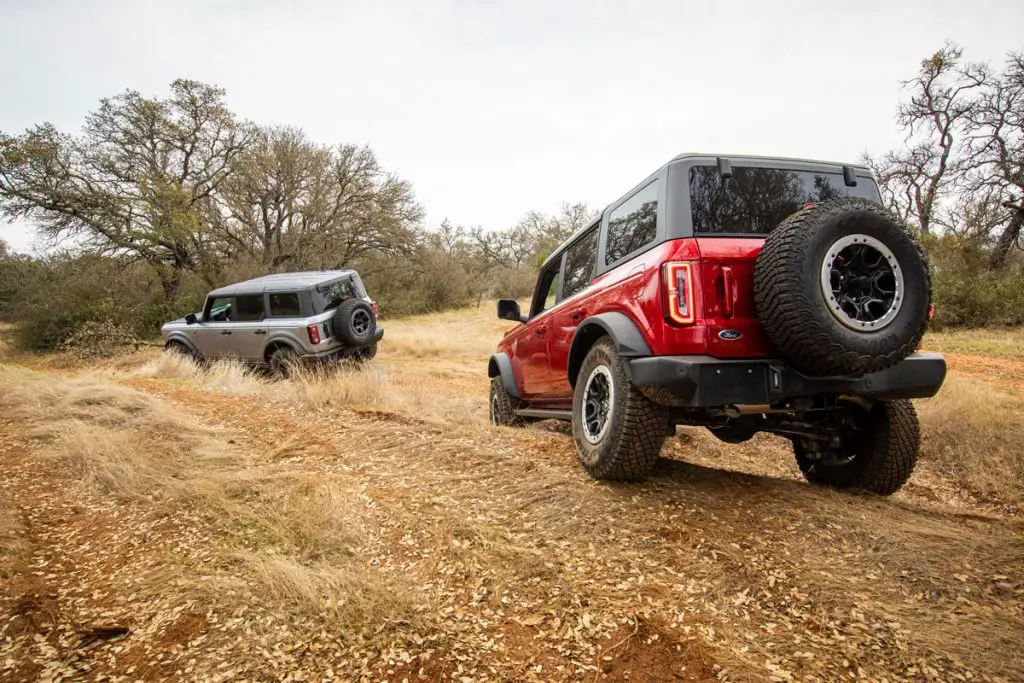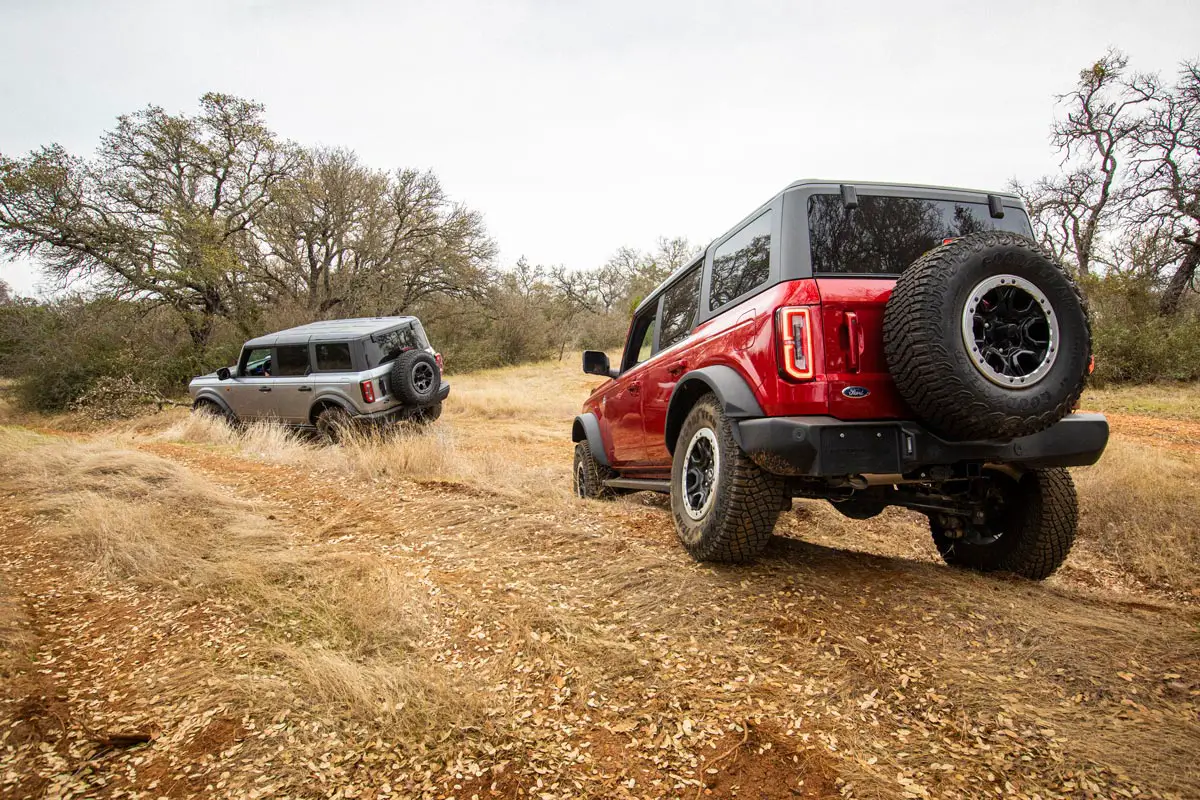 The Texas Ford Bronco Off-Roadeo site just opened to the public last week, and all Ford Bronco Sport Badlands, Bronco Sport First Edition, and Ford Bronco buyers and order holders are able to sign up for the event now. The automaker will also be creating Off-Roadeo sites in Vermont, Las Vegas, and Moab, Utah in the coming months, though the exact locations have yet to be announced.
We'll have more information on the Texas Bronco Off-Roadeo, as well as a full review of the experience soon, so be sure and subscribe to Ford Authority for more Ford Bronco news and around-the-clock Ford news coverage.