The ongoing chip shortage has repeatedly forced Ford Motor Company to suspend production at its assembly plants since the crisis first surfaced in early 2021. Any type of unplanned or sustained factory shutdown can be costly for the automaker, however, which is why officials are currently mulling over a new strategy that could see Ford dealers become front line vehicle assembly operators, if the plan gets approved, per a report from Automotive News.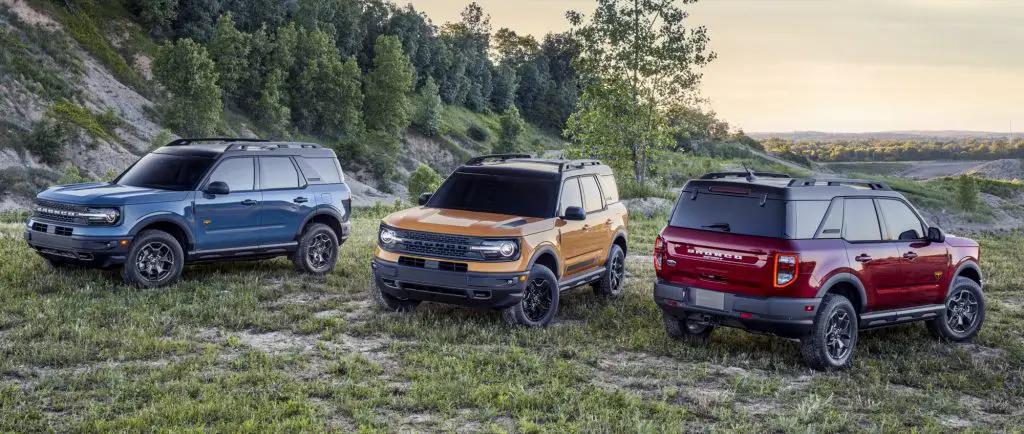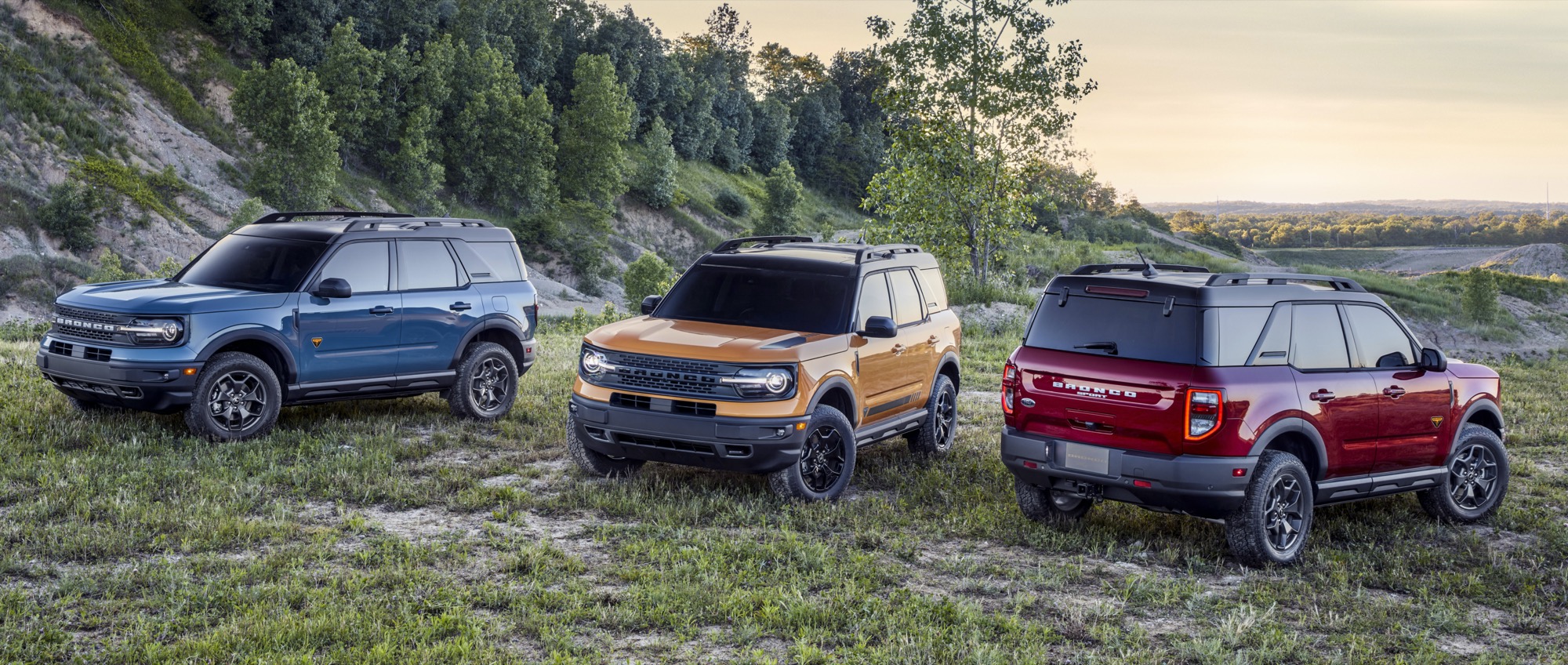 As it stands, the company disclosed the idea to some Ford dealers, and the plans have yet to be formalized, but the basic framework would involve the shipment of incomplete vehicles to consenting dealerships. Those willing to take on the vehicles would also receive special service technician training materials with instructions on how to properly install the chips. Compensation would amount to less than an hour's worth of labor for each unit, a potential indicator that the procedures are not too intensive.
According to the report, the plan has yet to be fully fleshed out, and there is no formal protocol as to whether the automaker or the Ford dealers themselves would be responsible for the incomplete vehicles once they arrive on their lots, although they would not have to floorplan (purchase) the unfinished inventory before they're properly assembled.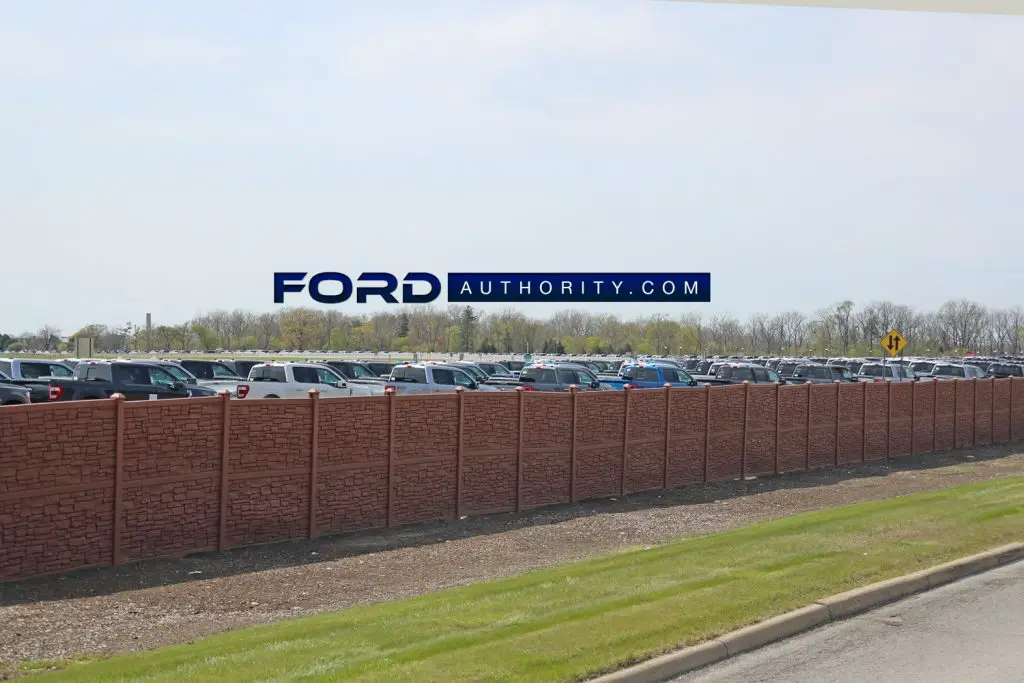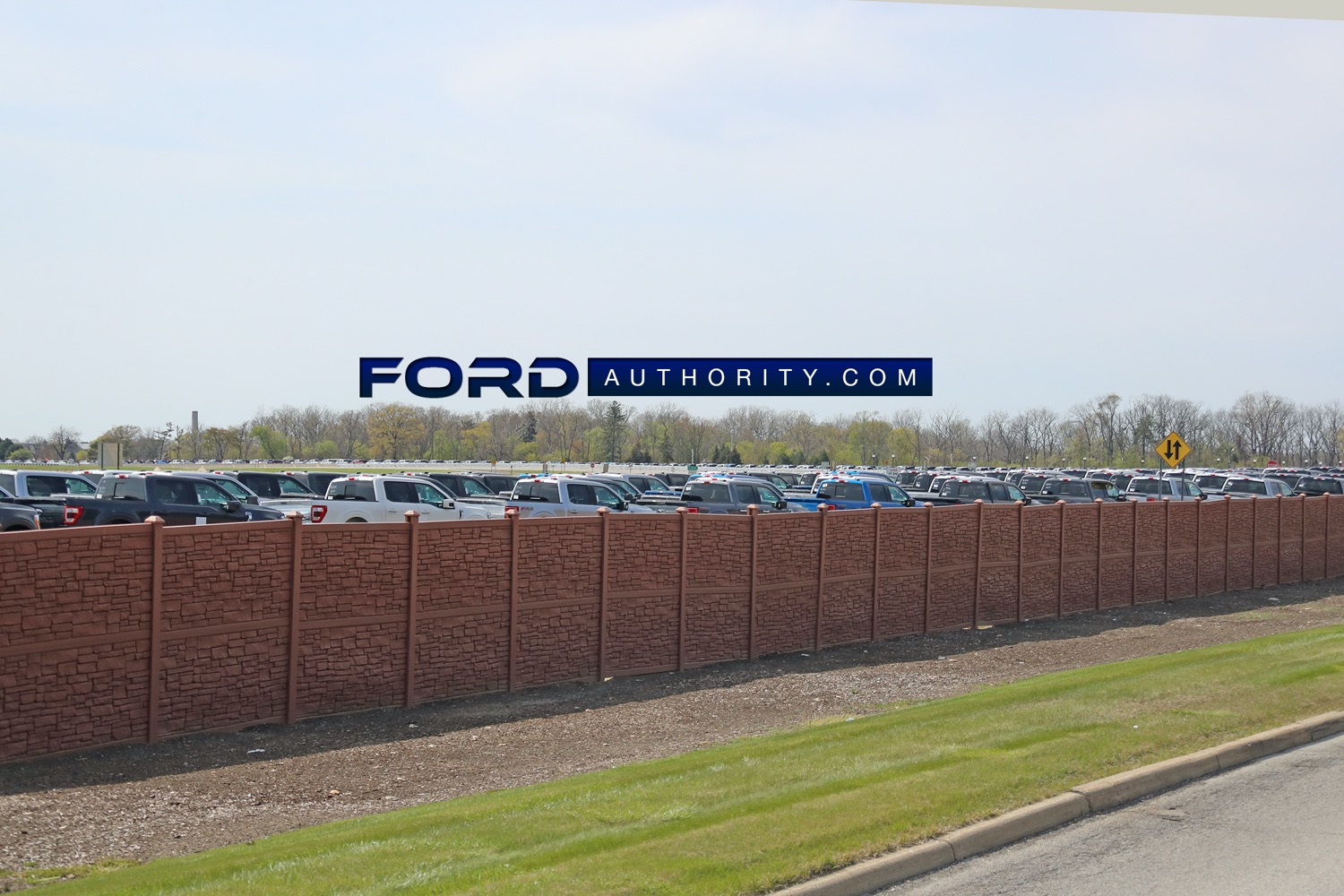 Ford's assembly plants are grappling with overflowing lots, which is the chief motivating factor as to why officials within the company are considering the idea. Aside from freeing up storage space for more vehicles, the automaker thinks that the proposal would make it easier for completed vehicles to be sold more rapidly at Ford dealers around the country. It could also enable the factories to keep producing at a steady rate. As Ford Authority detailed in April, the vehicle storage issue was so severe for incomplete 2021 Ford F-150 trucks coming out of the Ford Dearborn Truck plant that the company resorted to storing them at the Dearborn Development Center test track. Prior to that, the company had been storing the trucks near the Detroit Metro Airport.
We'll have more on this situation as it develops, so subscribe to Ford Authority for the latest Ford news.