While Ford Motor Company's U.S. sales declined 27 percent in the month of June as inventory continues to dry up amid the semiconductor chip shortage, these results weren't all bad news. The one big bright spot in the automaker's report comes from Ford electrified vehicles, which posted a massive 117 percent increase in June, capping off a first-half sales record for the automaker. But it isn't just Ford electrified vehicles experiencing significant gains, according to new data from Kelly Blue Book.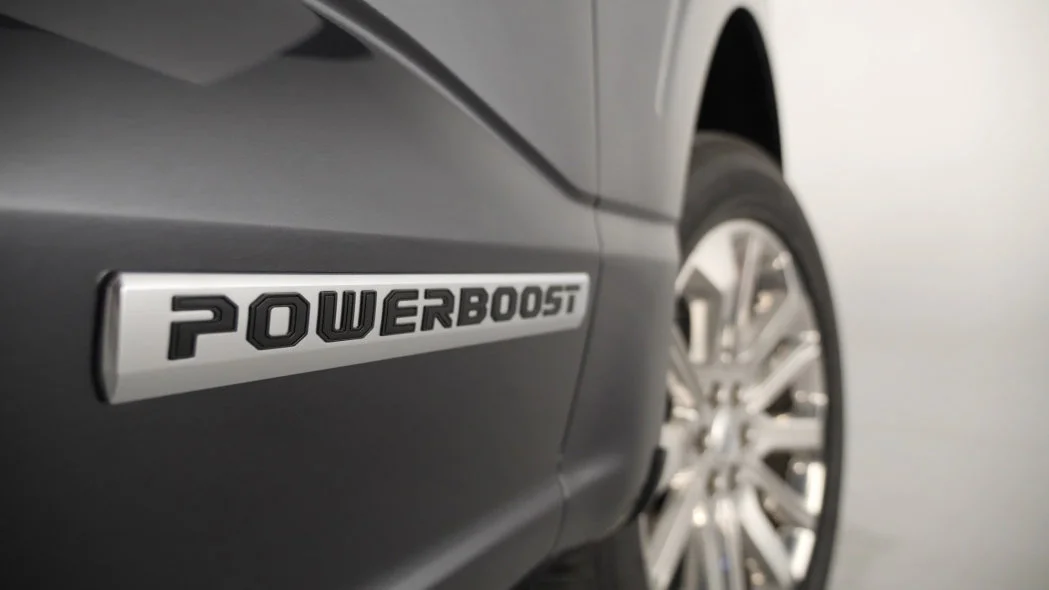 "While low inventory could impact the market's current trajectory, it's still safe to say that 2021 will be a record-setting year for electrified vehicles in the United States – and we're confident that 2022 will beat 2021," said Matt DeLorenzo, senior managing editor for Kelley Blue Book. "Automakers continue to release more electrified vehicles, whether hybrid versions of established nameplates or all-new electrified models. Car buyers are increasingly attracted to these options. The electrified market is currently dominated by hybrids and plug-ins, but automakers' future plans favor pure electric vehicles. The progress may be slow, but the path is set."
Electrified vehicle sales outpaced every other vehicle segment in the first half of 2021. All-electric vehicle sales reached 100,000 units in Q2, while automakers moved another 250,000 hybrid vehicles, which combined for a stout 201.1 percent increase over Q2 of 2020. Meanwhile, market share increased as well, totaling 8.5 percent of the entire automotive market versus 4.2 percent over last year.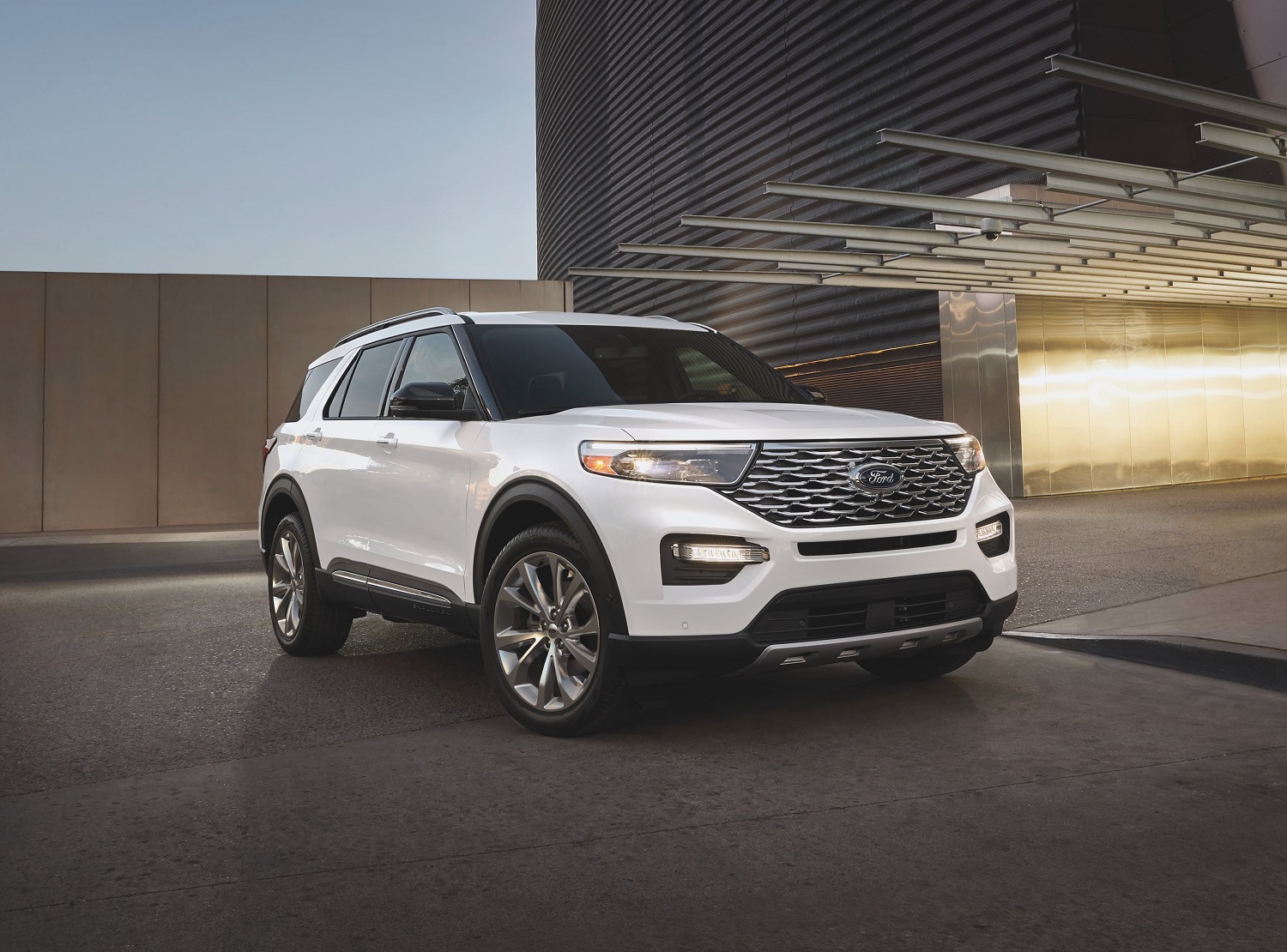 According to KBB, at least part of this growth can be attributed to rising fuel prices, which have increased by roughly 40 percent this year. A recent Cox Automotive poll found that 30 percent of consumers are currently considering purchasing an EV – quite a bit higher than the 5-7 percent that have traditionally expressed interest in an electric vehicle. Regardless, it's worth pointing out that EVs still have a way to go before they overtake ICE-powered vehicles in terms of market share.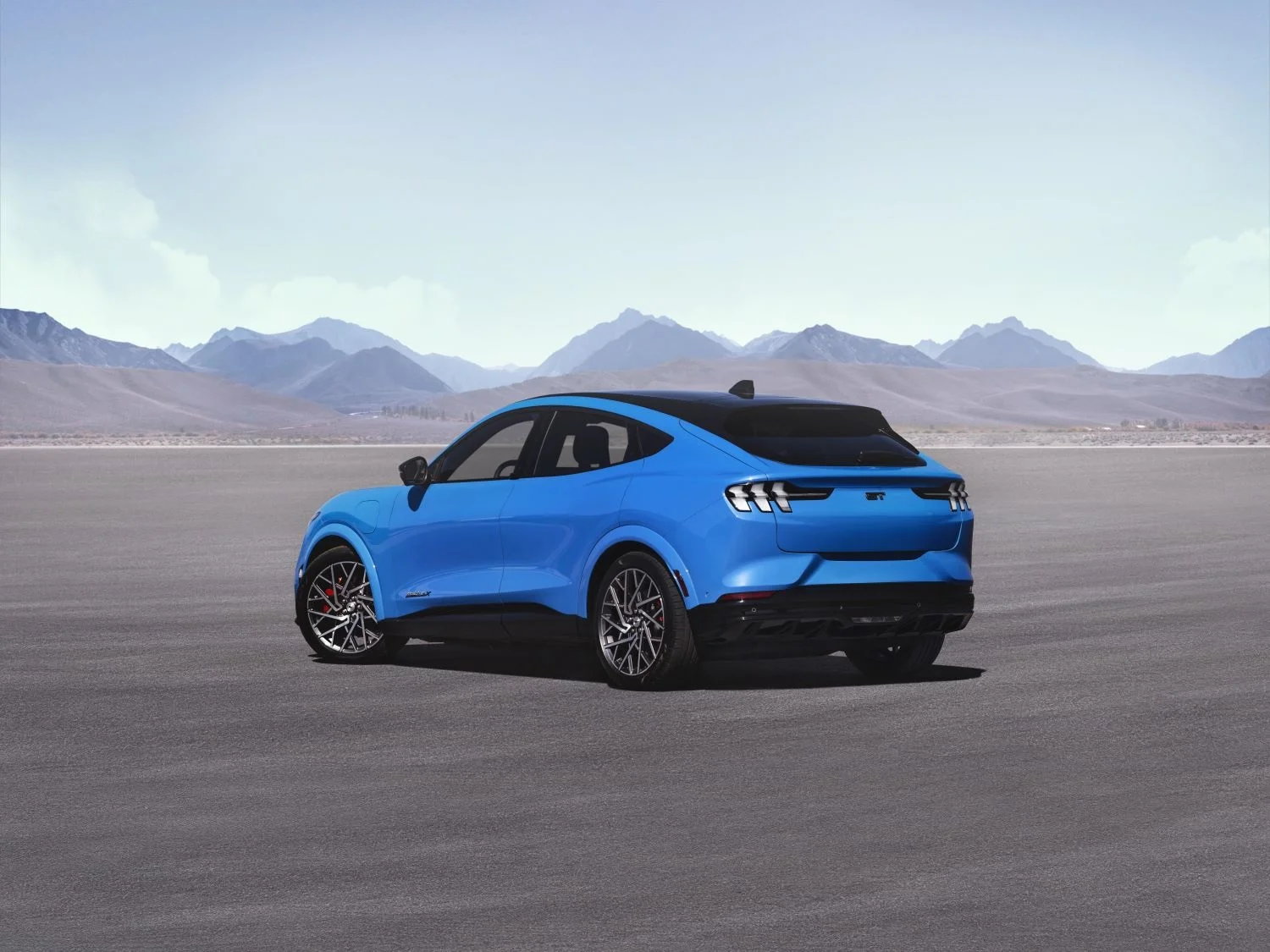 "We believe battery-powered vehicles will be the dominant form of transportation in the future," said Lea Malloy, assistant vice president of Research & Development for Cox Automotive Mobility. "That day is still a long way off, but we're encouraged by the continual growth in interest in electrified vehicles. The current trajectory is an important wake-up call for the industry – we all need to be doing more to prepare for a future with more electrified vehicles."
We'll have more automotive insights like this to share soon, so be sure and subscribe to Ford Authority for 24/7 Ford news coverage.