The all-new 2022 Ford Maverick shocked the world when it was revealed last month with a sub-$20k price tag (which Ford Authority was the first to report) and a standard hybrid drivetrain offering an estimated 40 miles-per-gallon fuel economy rating in the city. The 2022 Maverick subsequently racked up an impressive 36,000 reservations in just the first week they were available, proving that the new compact pickup is an appealing offering. Now, we're getting a much closer look at what makes the Maverick so special, thanks to this video from former Ford engineer and current consultant Sandy Munro.
Munro got the chance to sit down with current Ford chief engineer Chris Mazur, and the two discuss the 2022 Maverick in great detail. Many of the things these two talk about are already common knowledge, but there are a number of interesting tidbits scattered throughout the video as well. Right off the bat, that includes the fact that Ford believes Maverick customers will be cross-shopping the pickup with used vehicles – not other new ones – due to its bargain-basement price tag.
Meanwhile, the interior of the Maverick is more reminiscent of old Ford trucks than new ones, thanks to its far simpler design, according to Mazur. "It was designed specifically to give a plainer look, to have a feel that's more reminiscent of some of our early trucks," he says. Thoughtful design is the theme inside the Maverick's cabin as well, with little details like door panels that can accommodate large water bottles and lots of small-item storage.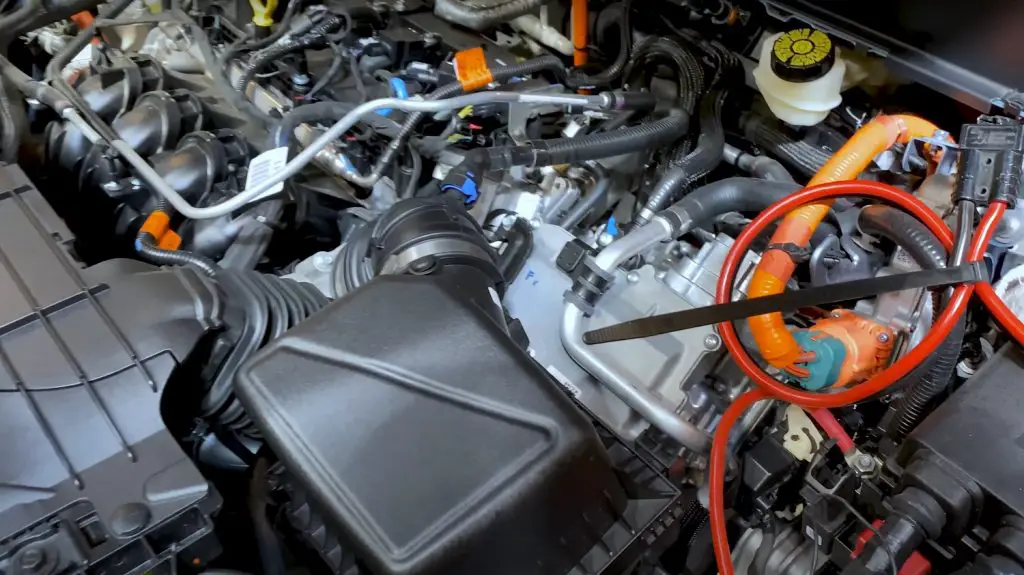 In the powertrain department, Mazur stops short of confirming that a PHEV or EV version of the Maverick is in the works. "I'll just put it this way – we are playing to win with this product," he says. "We're first. It's an all-new segment. We're excited to get this out and we think it's the right fit now and we're certainly going to do everything we can on the Ford side to make sure that we command that position moving forward."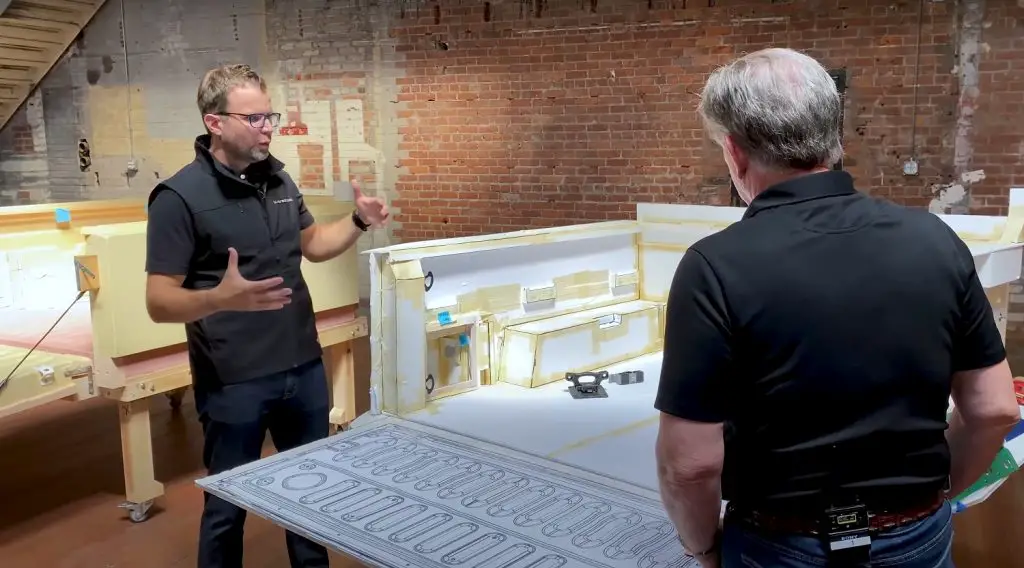 Mazur also discusses the Maverick's previously-announced integrated tether system but reveals that the automaker will release the CAD file for the feature so that customers can 3D print their own storage solutions, which is pretty fascinating.
When it came time to design the bed, Ford spent some time at places like Home Depot, Lowes, community colleges, and outdoorsy stores like REI to see just how, exactly, people were hauling goods. As a result of that research, instead of requiring customers to buy cargo management systems, the automaker will provide videos showing owners how to make their own from raw materials.
Ford's use of human-centered design in the 2022 Maverick development process, along with offering a ton of value for the money, seems to have already won over those seeking a capable, affordable, and efficient pickup. Now, we'll just have to wait and see how if that hard work pays off when the Maverick launches later this year.
We'll have more interesting videos like this to share soon, so be sure and subscribe to Ford Authority for more Ford Maverick news and 24/7 Ford news coverage.