In recent weeks, Ford Authority has reported on a series of engineer-led videos that give us a deeper look at the Ford Mustang Mach-E – specifically, its seats, front end, rear end, pillars, doors, and frunk. But there's far more clever engineering to be found in the all-electric crossover, including the Mach-E crash structure, which itself presented the automaker with an interesting challenge, according to Ford vehicle hardware modules integration chief engineer Mark Mikolaiczik.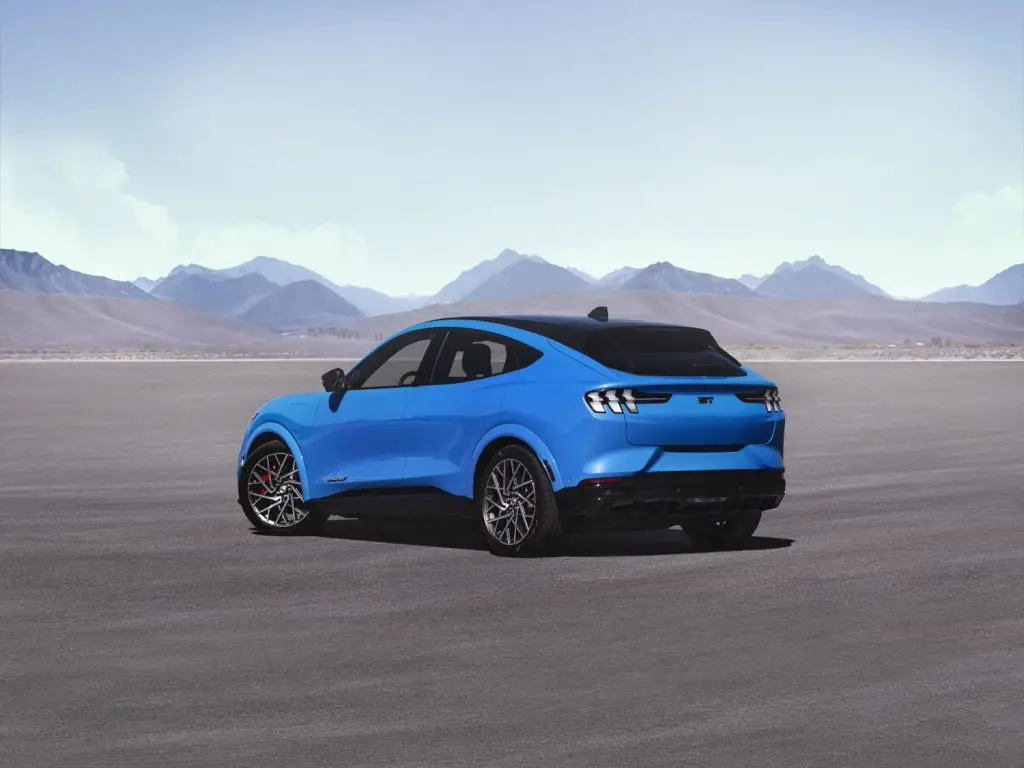 "We faced many challenges related to energy management as we moved from the ICE to the BEV," Mikolaiczik told Great Designs in Steel. Mikolaiczik explained that switching to an electric powertrain caused a 36 percent increase in test mass and energy input during a crash "primarily due to the weight of the battery." Add that to a 10 percent reduction in available front crush space, and that meant that the front rails of the Mach-E would have to be able to withstand a whopping 53 percent increase in crash load.
To compensate for those deficiencies in the Mach-E crash structure, Ford made a number of innovative changes. "We increased the rail section," Mikolaiczik said, accomplished by increasing the size of the front rail gauges to 1.9 mm, strengthening the upper load path, and ensuring there were no stress risers stemming from tire clearance.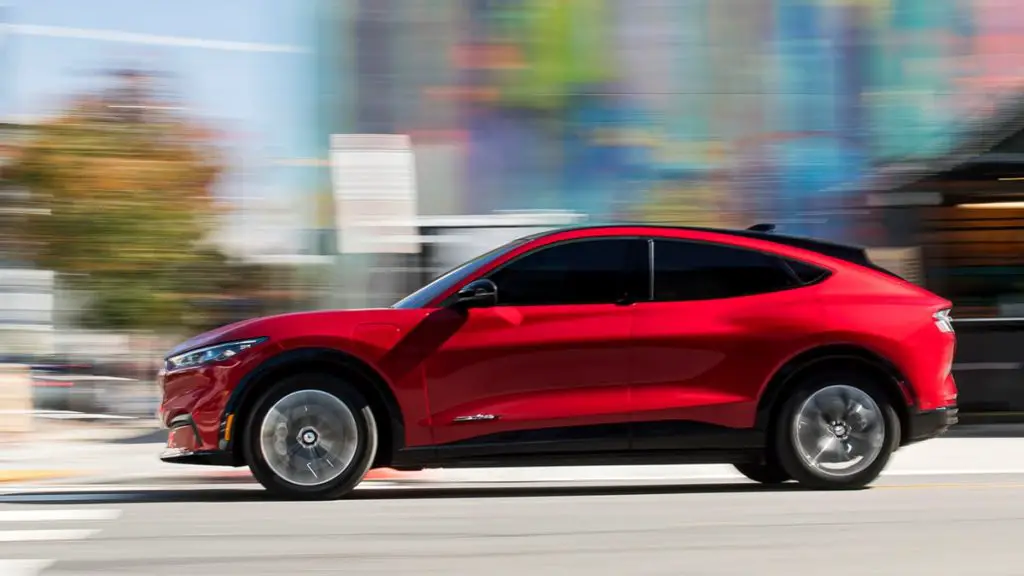 In an ICE-powered vehicle, Ford normally uses the front rails, torque box, and sled runners to absorb frontal crash energy. However, this isn't possible with the Mach-E. "We did not have that luxury due to the package of the battery pack," Mikolaiczik said. "We had to change our load path strategy." The automaker accomplished this by using the torque box exclusively to send energy into the rockers, which was achieved thanks to what Mikolaiczik describes as a "very robust dash crossmember."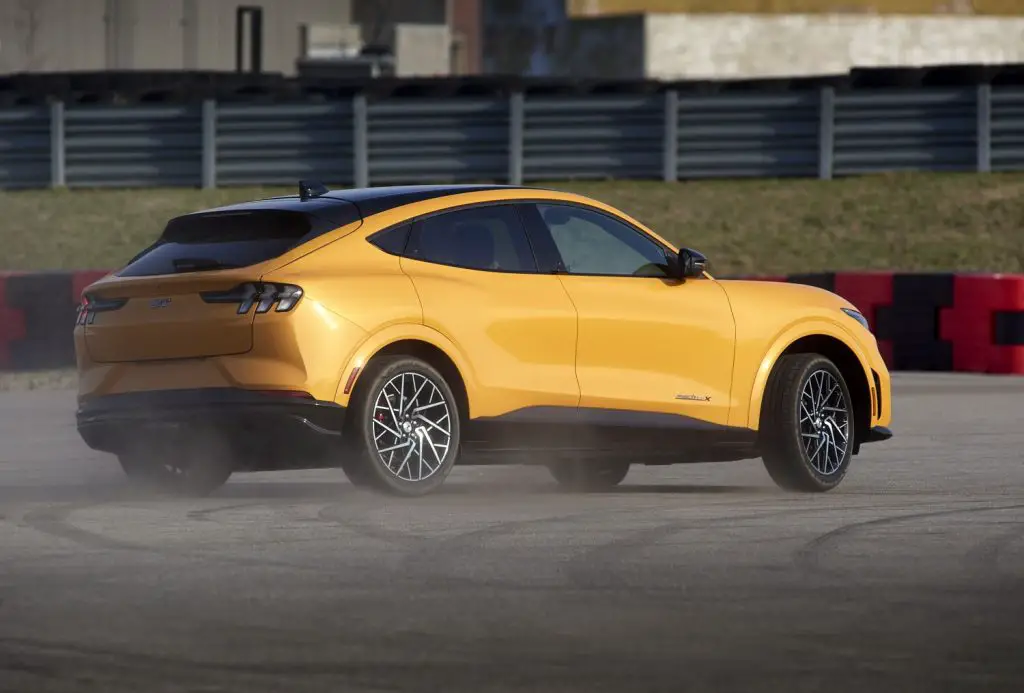 Ford did a tremendous amount of work integrating the battery into the Mach-E's structure, and also beefed up the crossover's floorplan, side sills, rockers, and crossmembers to protect it and the vehicle's occupants in the event of a side collision. Ford's hard work in this regard certainly paid off, as the 2021 Ford Mustang Mach-E earned a Top Safety Pick award from the Insurance Institute for Highway Safety (IIHS) after acing all six IIHS crashworthiness tests with good ratings – the top possible results in those categories – earlier this year.
We'll have more on the Mach-E soon, so be sure and subscribe to Ford Authority for more Mustang Mach-E news and ongoing Ford news coverage.