Automotive theft has been a huge problem for a very long time now, and even the latest and greatest in anti-theft technology hasn't stopped thieves from continuing to hone their craft. That's precisely why we found this video from an incredibly popular YouTube channel dubbed Lock Picking Lawyer so interesting – the channel's purveyor manages to pick the lock of his Ford Explorer ST in less than a minute, which is rather alarming, to say the least.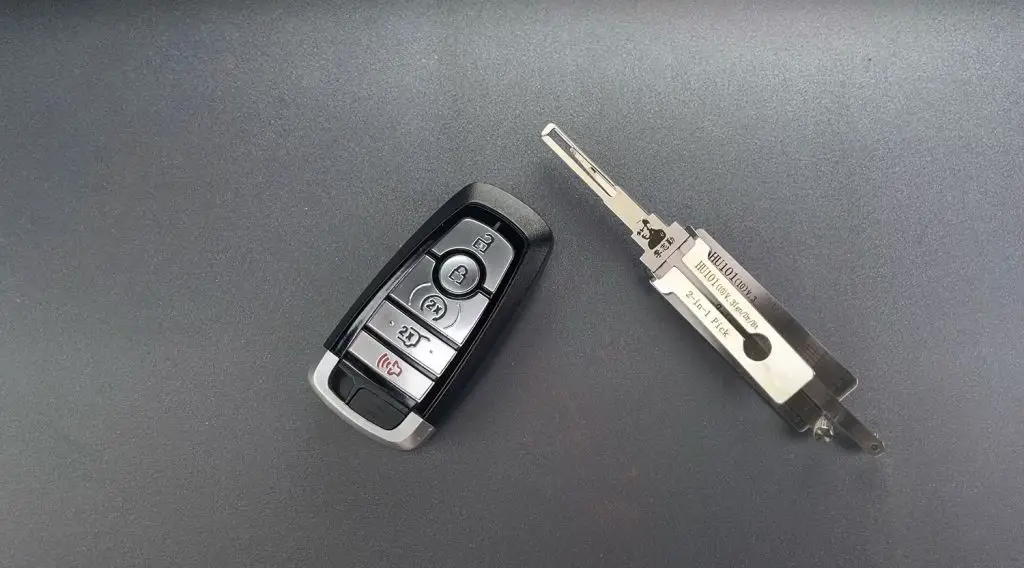 Our host uses a fairly simple tool called a Lishi, which is sold online, to gain access to the Ford Explorer ST. The tool can be used on a variety of Blue Oval models as well, including the Ford Fiesta, C-Max, Focus, Fusion, EcoSport, and Ranger, among other makes and models.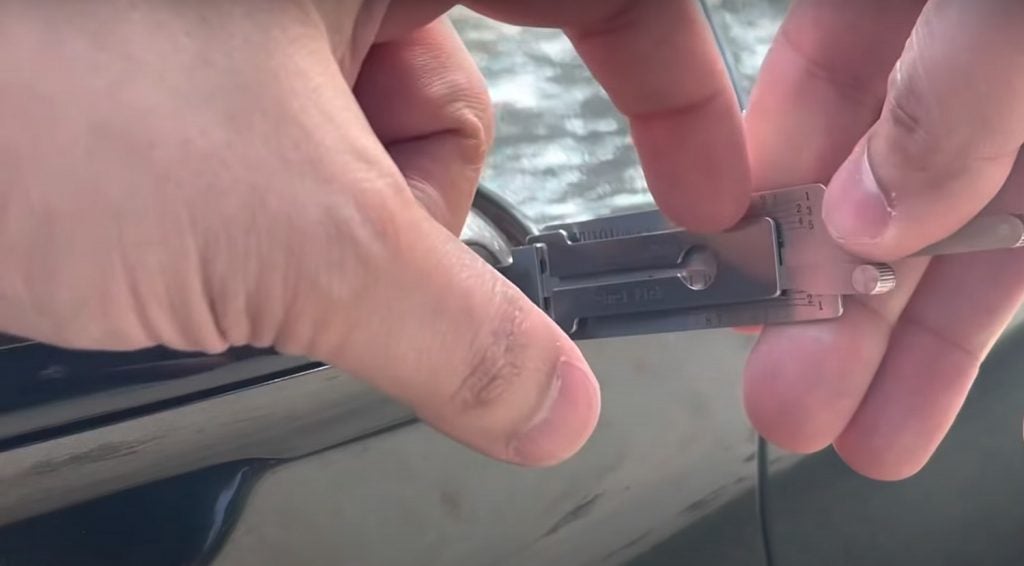 It's obviously concerning to folks that own these vehicles that our host is able to pick the lock of his own Explorer ST so quickly and easily with such a readily available tool, but there are a few things worth noting here. A mere 10 seconds after he gained access to the crossover, the Explorer's alarm began going off, which isn't always the case with every vehicle, according to the host.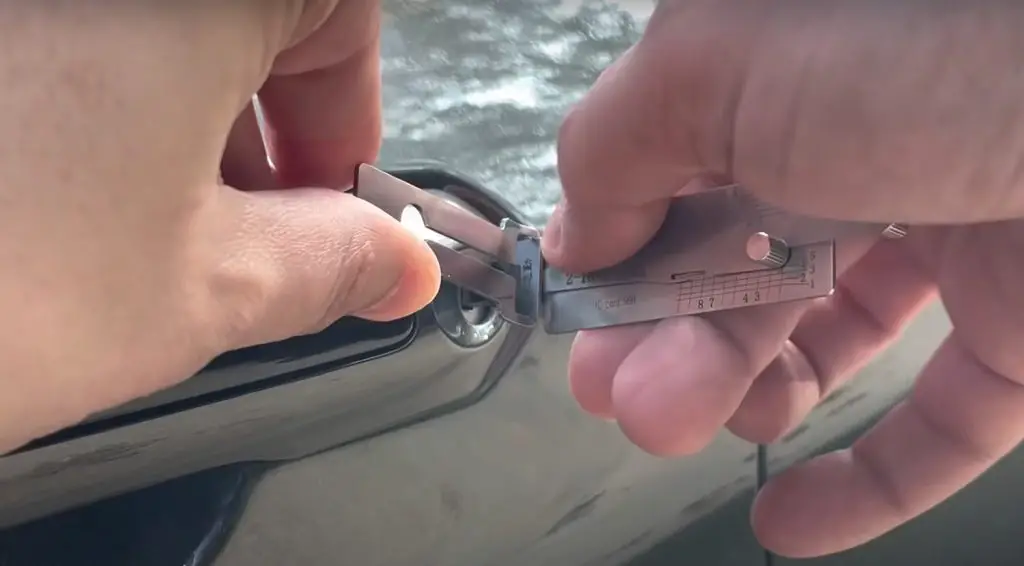 In addition, the owner received a notification on his phone via the FordPass app that the alarm had been triggered. According to the host, gaining access to the Explorer without triggering this alarm and notification is possible, but would require "additional steps" that he doesn't outline in this video, likely for obvious reasons.
Thieves will always find a way, but it's at least nice to know that modern Ford vehicles do make their job just a bit more difficult, anyway.
We'll have more interesting videos like this to share soon, so be sure and subscribe to Ford Authority for more Ford Explorer news and non-stop Ford news coverage.