Every so often, we come across a how-to video that we feel could be helpful for Blue Oval owners and enthusiasts. In some cases, it's a walkthrough on new technology, and in others, it's a physical task like removing roof panels. Such is the case with this recent video from a Ford specialist mechanic, who identifies a common problem and potential solution for the 11th-generation F-150 drivetrain. Due to the physical punishment and heat they are forced to endure, transmission bushings are one of the most commonly replaced items on any vehicle. The 2004 to 2008 Ford F-150 pickup is certainly no exception, and the footage seen here may reveal a money-saving tip related to the transmission shift linkage on the highly-popular trucks.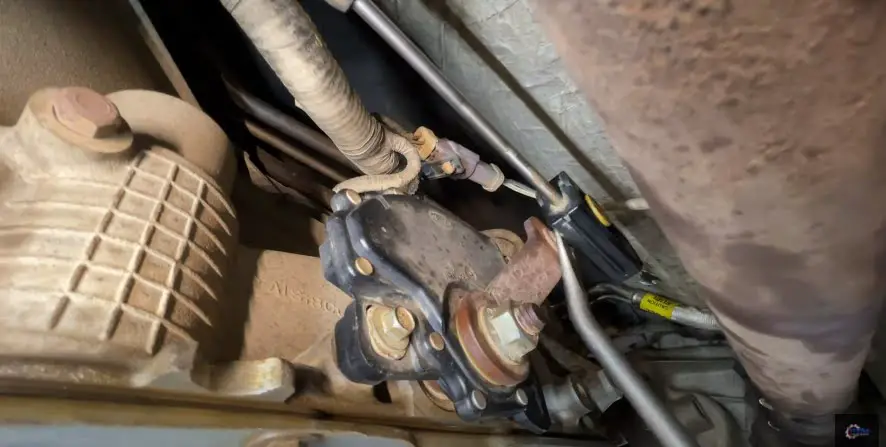 By now, any Ford F-Series from the early 2000s still running an original rear end pinion seal is probably due for a replacement. In order to accomplish that, the owner or technician typically needs to disconnect the transmission shift linkage by carefully prying the cable connector away from the metal arm pictured above.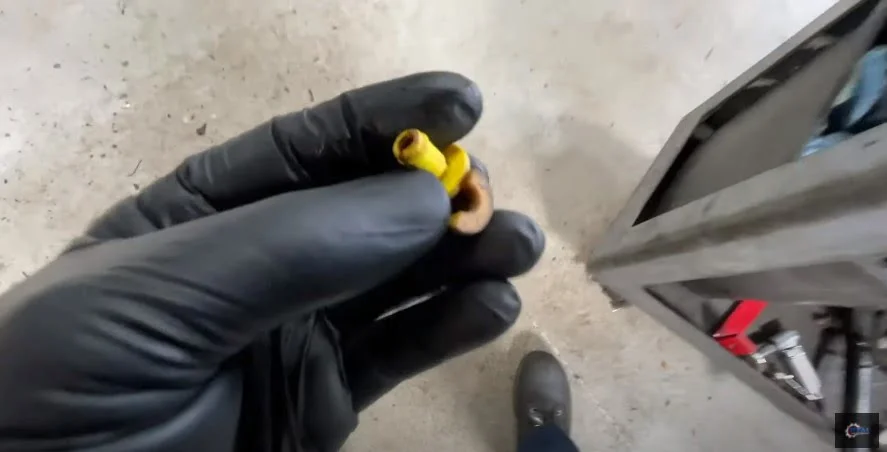 In the process, sometimes bushings for the transmission shift linkage can literally crumble into pieces from old age. While the pictured yellow insert appears to be intact in the video, the bottom bushing that directly faces the transmission was split in half on the customer's truck.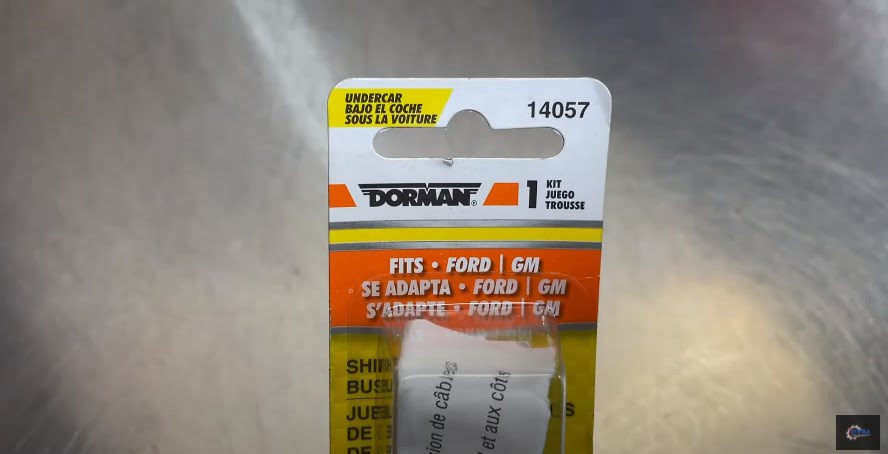 According to the technician in the video, in lieu of spending over $100 to swap out the entire cable, it's apparently possible to use a replacement bushing kit offered by Dorman. The kit includes bushings for a range of Ford and GM transmissions, and we recommend verifying any potential fitment via the manufacturer's application guide.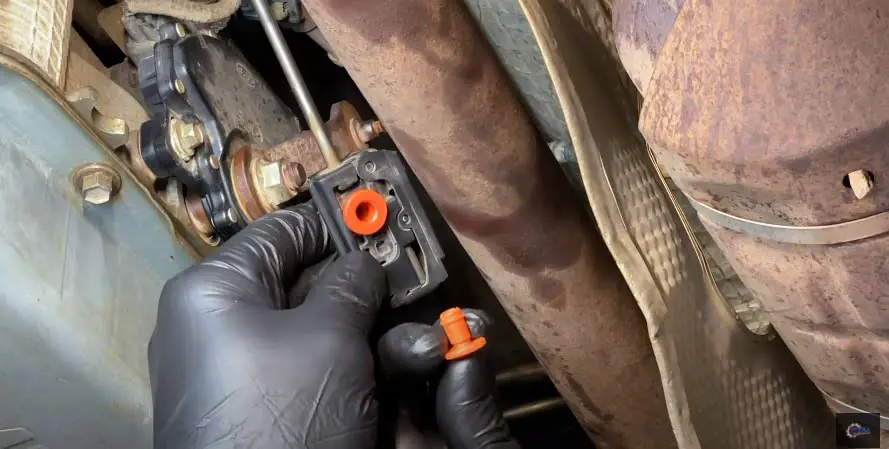 On this particular 11th-generation F-150, the orange replacement bushings appear to snap into the transmission shift linkage cable as intended. Once they are seated, the black plastic end piece should snap back onto the metal arm to complete reassembly. If the result is slightly loose, the tech explains that it's possible to use the new orange bottom bushing in conjunction with the original yellow top insert (assuming it's still intact), which could result in a tighter fit. As is often the case with aftermarket parts, actual results may vary.
While Ford Authority can't confirm fitment or function with either approach outlined in the video, the kit is priced at a fraction of what it would cost to replace the entire cable, and may be worth considering on trucks utilizing the included bushing designs.
Subscribe to Ford Authority for the latest Ford F-Series news, Ford F-150 news, and ongoing Ford news coverage.