Ford Fund, the automaker's charitable arm, routinely finds a number of different ways to give back to local communities and those in need. This includes awarding grants to historically African-American colleges and universities and handing out prizes to promising female social entrepreneurs. Now, a winner has been chosen in the Ford Fund Smart Mobility Challenge, which asked students at the UK's Royal College of Art to come up with an innovative and sustainable urban mobility solution.
The winners of the Ford Fund Smart Mobility Challenge – Corentin Janel and Guillaume Innocenti – came up with a rideable bench that the duo named "TOD," which is short for "talk or drive." The clever piece of street furniture features two different modes – static and mobile, serving as a simple bench for up to three people in the former model, or a sit-on scooter for up to two people in the latter mode.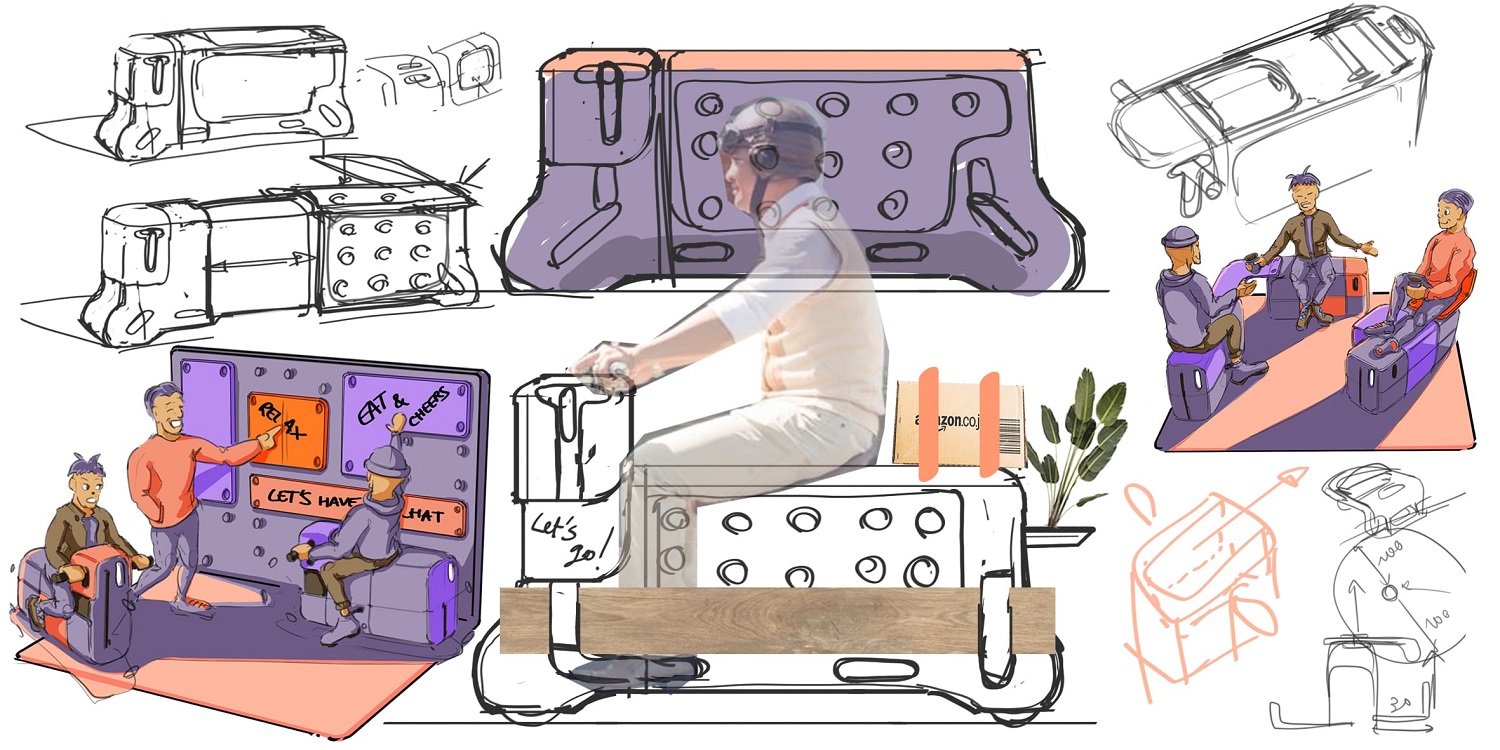 "A rideable bench is a great example of how design can help form the fabric of cities, as it's something that's fun, practical, and multi-functional," said Amko Leenarts, director of design, Ford of Europe. "It's a clever way to make mobility part of the city, encourage people to interact, and enable people to experience cities in a totally new way."
The bench can reach speeds of up to 20 kilometers per hour (12.4 miles per hour) and features space for luggage and bands to secure larger items. The bench also utilizes a plug-in-style kit system that enables users to add accessories such as chairs or corners, and two benches can even be mated together to make a larger table. Those interested in hitching a ride on this mobile bench can presumably find and reserve one using a mobile app.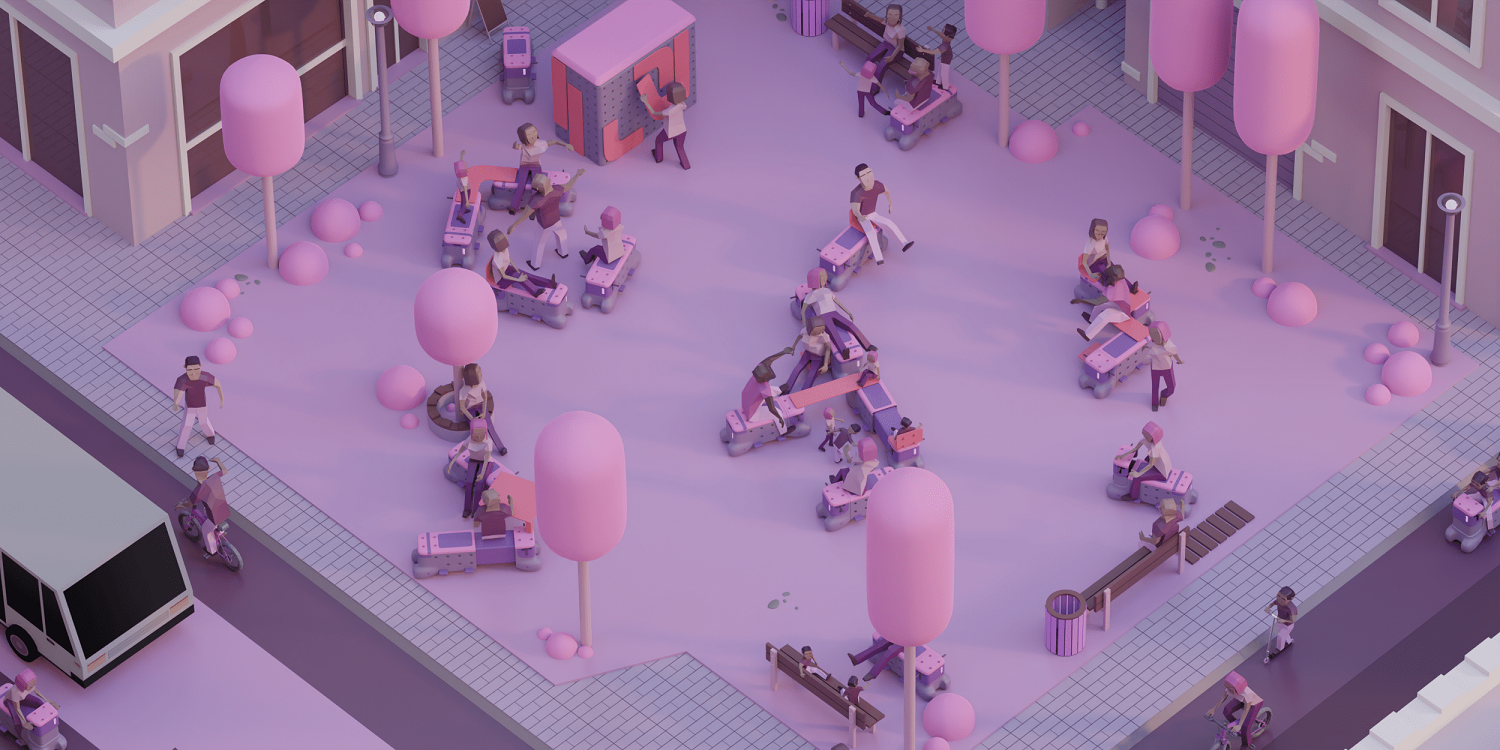 Janel and Innocenti were awarded £12,500 ($17,267 USD) for their creation, which will be used to bring the clever idea to reality. A pair of runner-ups – an idea to equip private vehicles with automated external defibrillator devices and a vehicle designed to help the homeless – were also awarded £5,000 for their efforts ($6,907 USD).
"We wanted to create a community service that adapts to the urban life of its users," Janel and Innocenti said. "Winning the challenge gives us a lot of confidence in our proposal, and it allows us to build a prototype so that our idea can become a reality. Working on a full-scale prototype will enable us to fully understand the package and at the same time think about the materials, the process, and the user experience."
We'll have more on the charitable efforts of Ford Fund soon, so be sure and subscribe to Ford Authority for 24/7 Ford news coverage.